Simple y Nublado /// Simple and Cloudy (Spanish/English)

"Simple y Nublado"
━ Neblomax:
Una sola nube que se extiende hasta los confines del cielo que puede bloquear los intensos rayos del abrasador sol y causar incertidumbre en la población.

Se asemeja a la cegadora neblina que se encuentre en el mar.

¿Cuando volverá a diluviar?

El torrente natural que bendice a las plantas puede ser subestimado pese a su grandeza e importancia.

Los estruendos no paran.

Los cielos rugen y centellan en la fría noche como si fueran el eco de una antigua guerra.

Se nos es distante e incontrolable, solo podemos desear lo mejor antes de la tormenta mientras que la tempestad se aproxima desde norte.

Hasta entonces, Los truenos conmocionaran y las gotas caeran...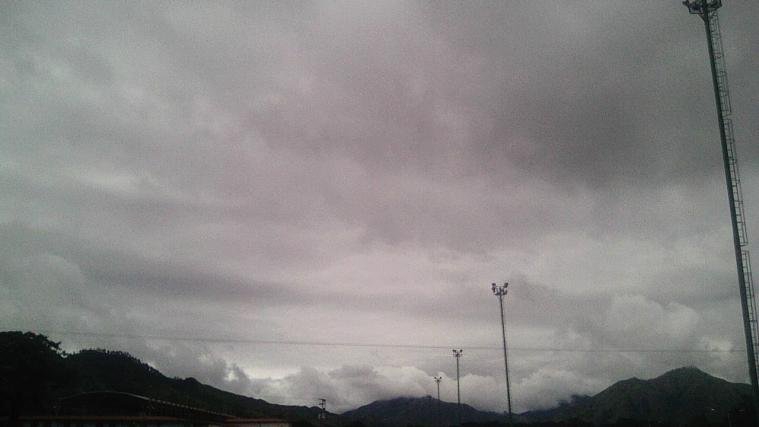 "Simple and Cloudy"
━ Neblomax:

A single cloud extending to the far reaches of the sky that can block the intense rays of the scorching sun and cause uncertainty in the population.

It resembles the blinding haze found at sea.

When will it rain again?

The natural torrent that blesses the plants may be underestimated despite its grandeur and importance.

The rumblings do not stop.

The skies roar and flash in the cold night as if they were the echo of an ancient war.

It is distant and uncontrollable, we can only wish for the best before the storm as the tempest approaches from the north.

Until then, the thunder will rumble and the drops will fall...


Nota aclarativa: [Las imágenes mostradas son de mi propiedad]
> [Agradezco su atención y todo el apoyo que pueda generar mi contenido de valor, Espero que sea de su agrado para así continuar trabajando.]
—Si desean conocer los siguientes proyectos. Siganme en mis redes sociales para estar al tanto del próximo post:
◆ Twitter
◆ Instagram
◆ Discord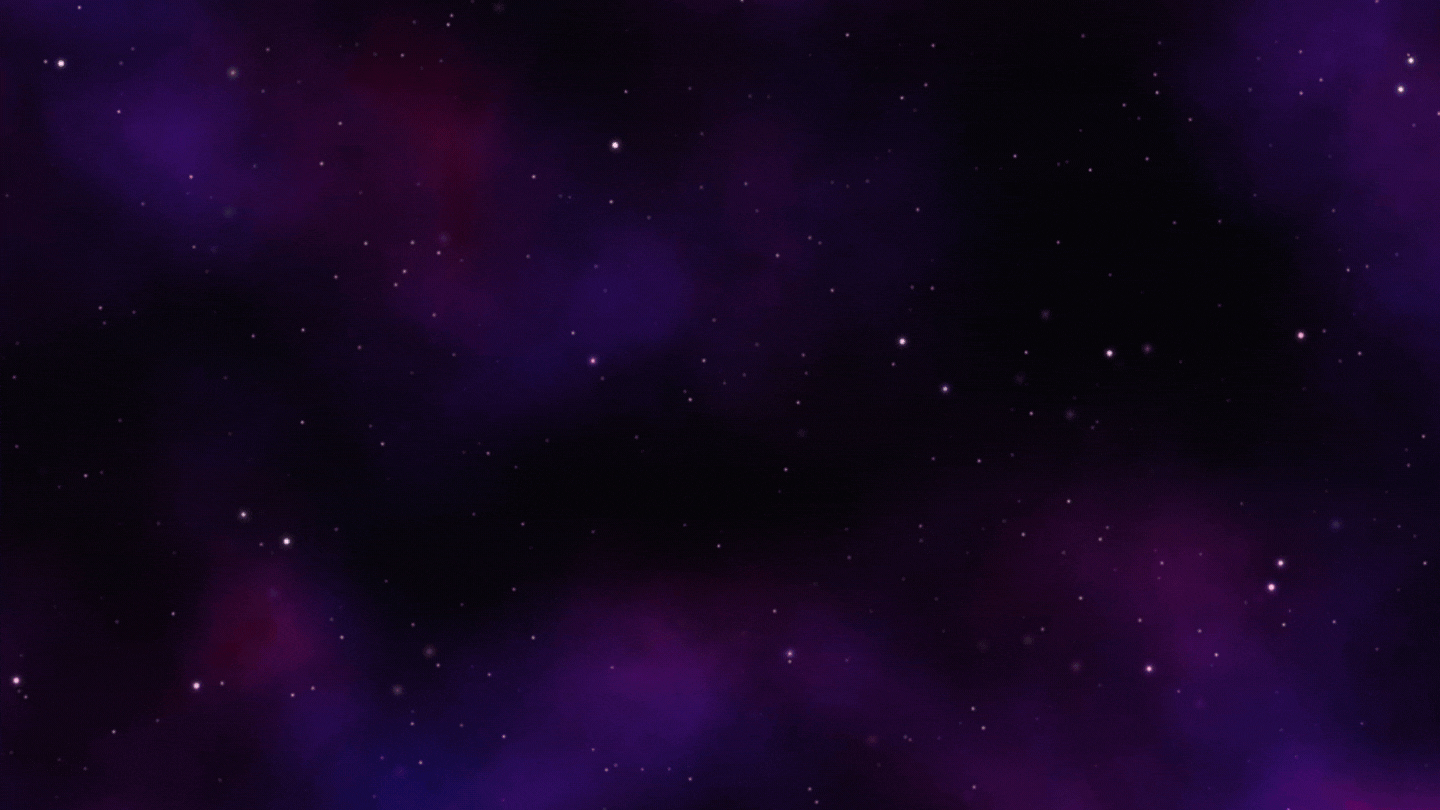 ---
---