Homemade deep fried dough
Hi everyone 👋 👋
Today we will be discussing the steps involved in making deep fried dough popularly known as PUFF PUFF in Nigeria.
I have been in the catering class for a month and two weeks and I've learnt how to replicate quite a few snacks and yesterday I made PUFF PUFF. Below are the ingredients and procedures involved:
INGREDIENTS :
Flour
Salt
Sugar
Yeast
Pepper
Onions
Water.
PROCEDURE :
Bring a clean dry bowl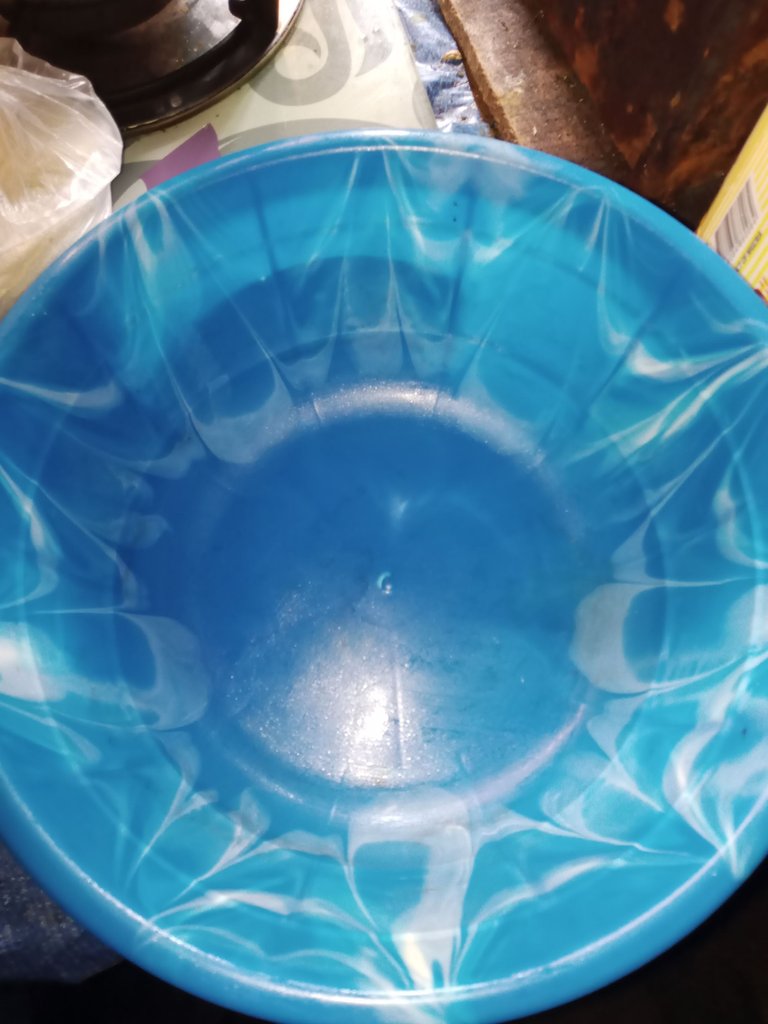 Add flour, salt, sugar and yeast in the bowl and mix all.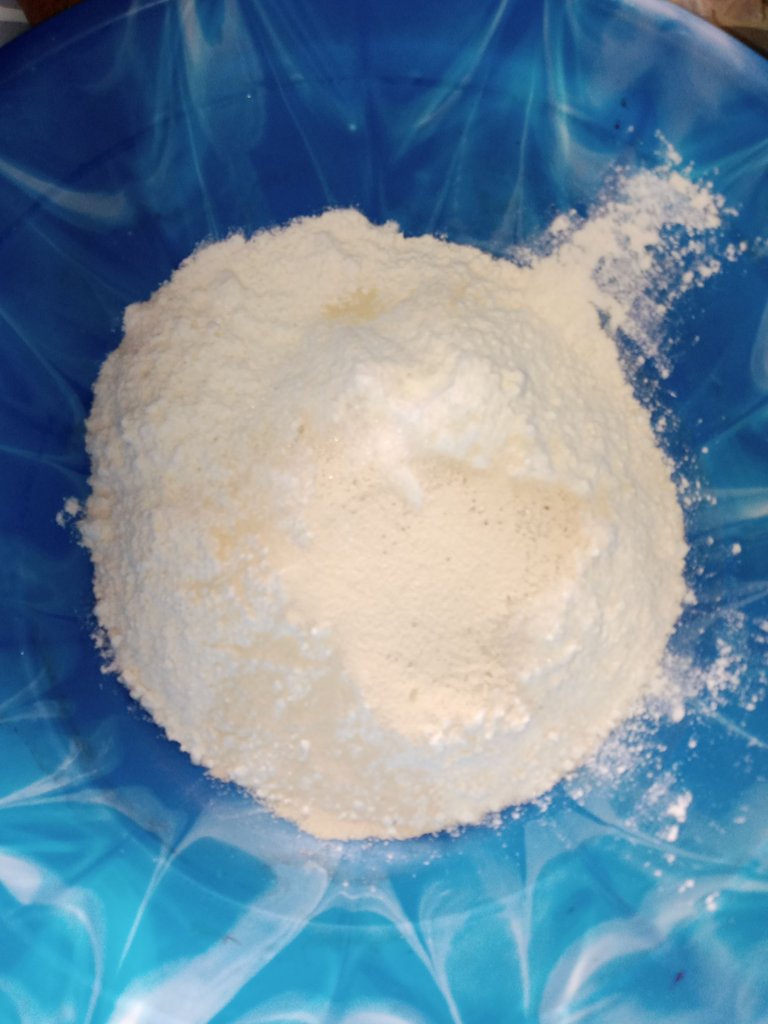 Fresh red pepper is mostly used as it will give the snack an attractive colour. Pound pepper and onions and add water to it.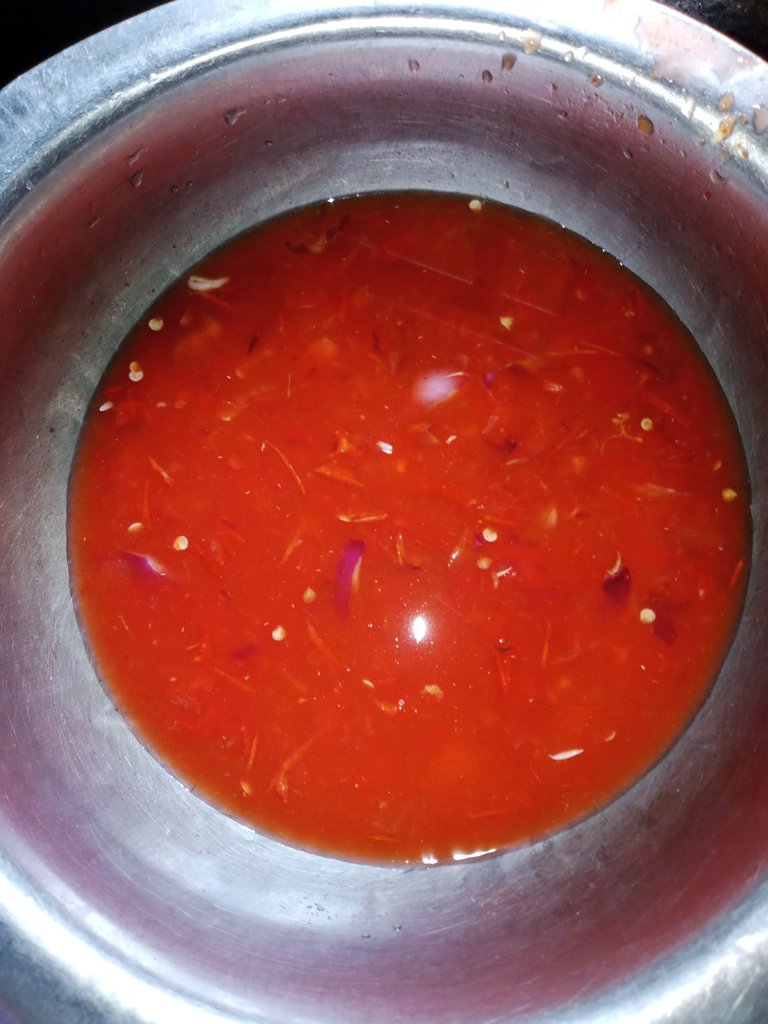 Make a space in the center of the mixture and add the pounded pepper and onions.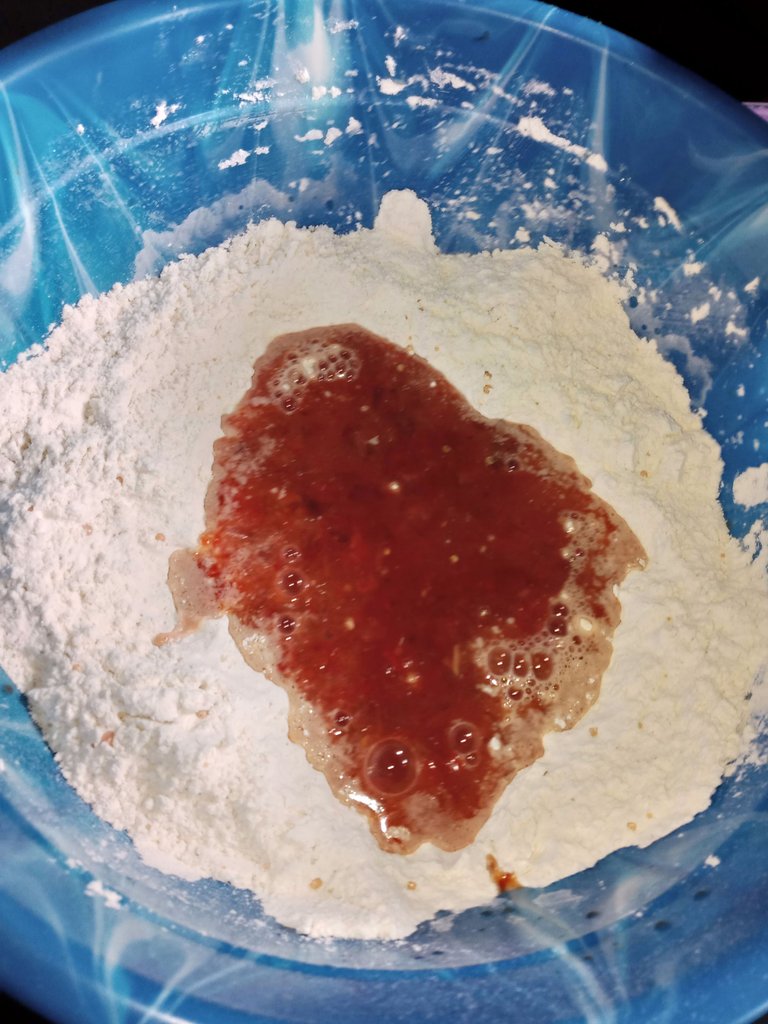 Turn the whole mixture, cover and allow it to rise for 20-40mins depending on the quantity of flour used. But since I made 1kg, I left it for 30mins.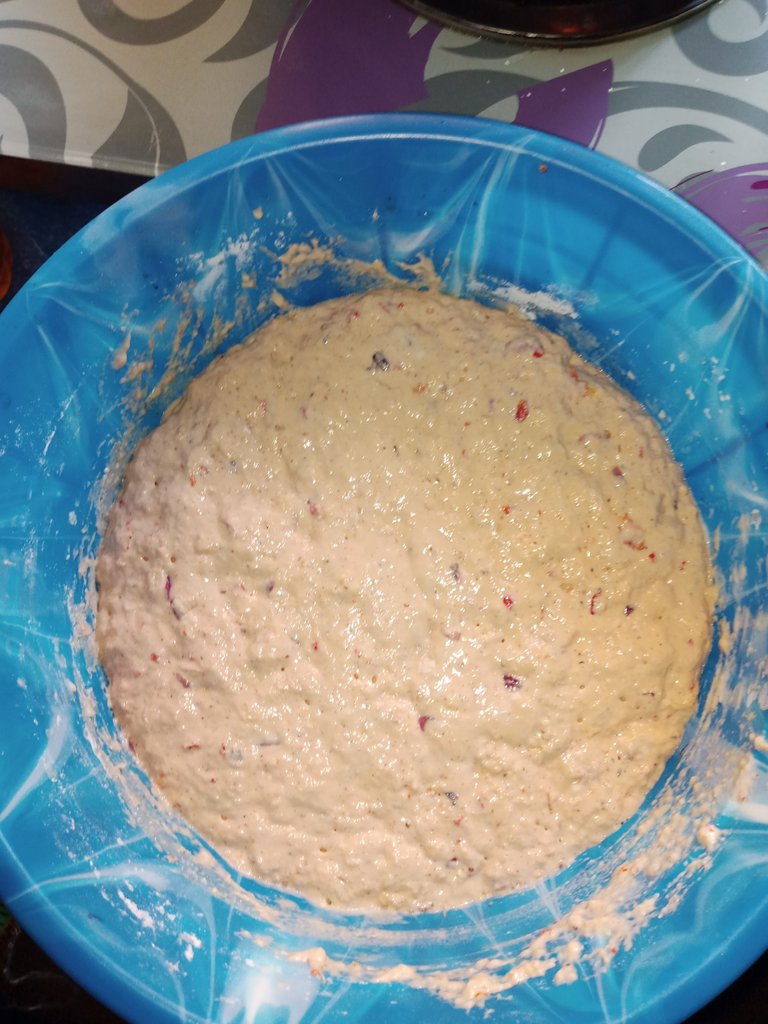 After that, fry in hot groundnut oil.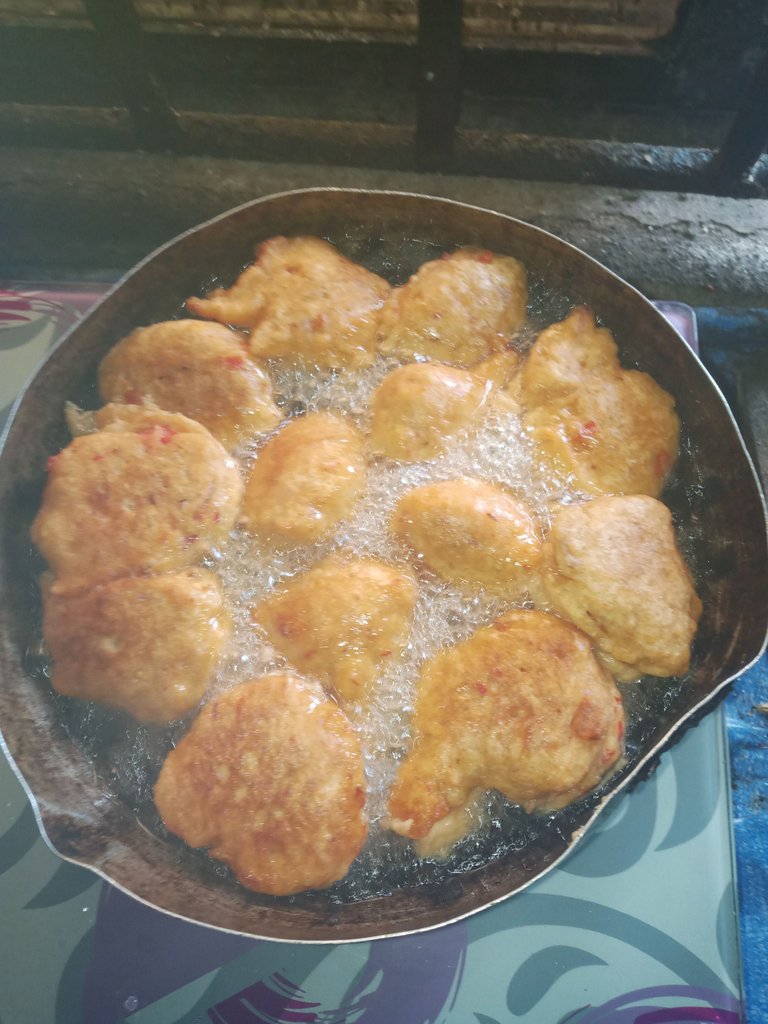 Your puff puff is ready to eat.
Enjoy😚😚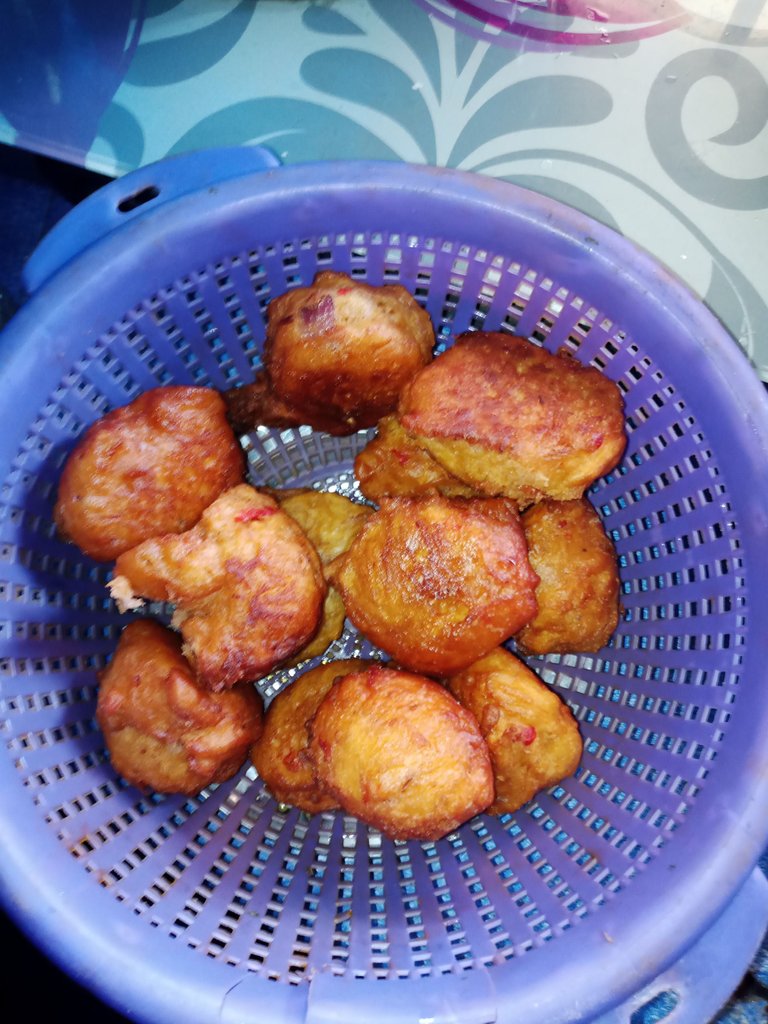 ---
---