My Sunday Sublime 😊😊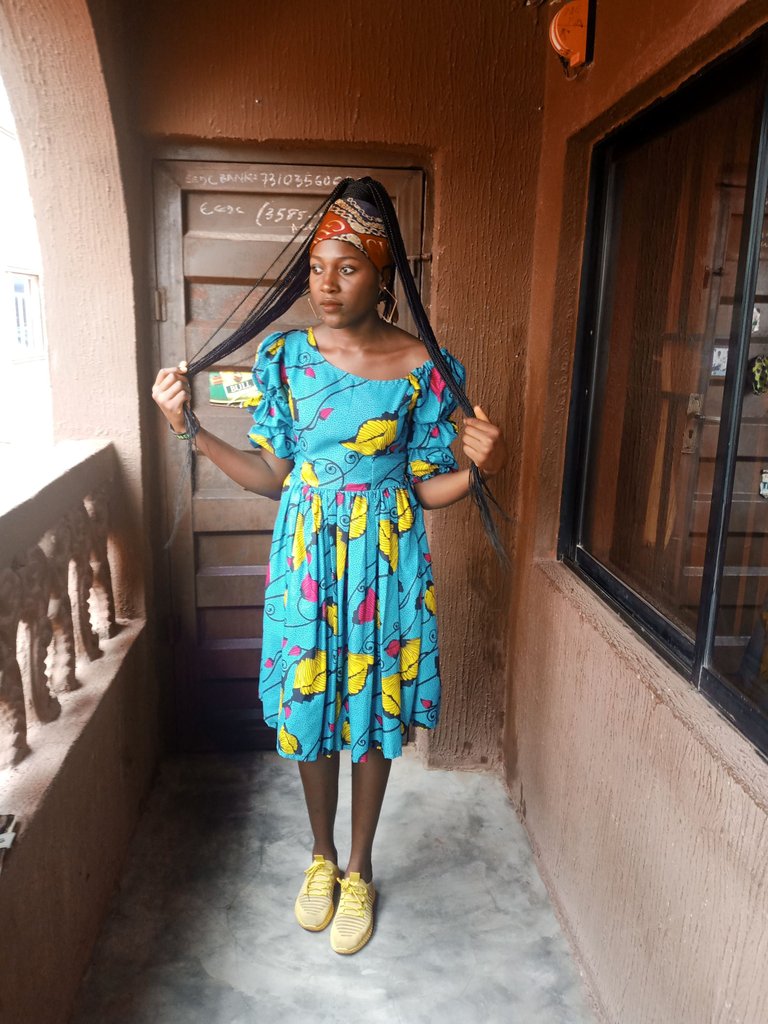 Its another Sunday guys, and I'm wishing you all, a happy and wonderful Sunday and new week. Last week Sunday was really something else, imagine going to church all drenched in water, but today's weather was really cool, and I thank God for that.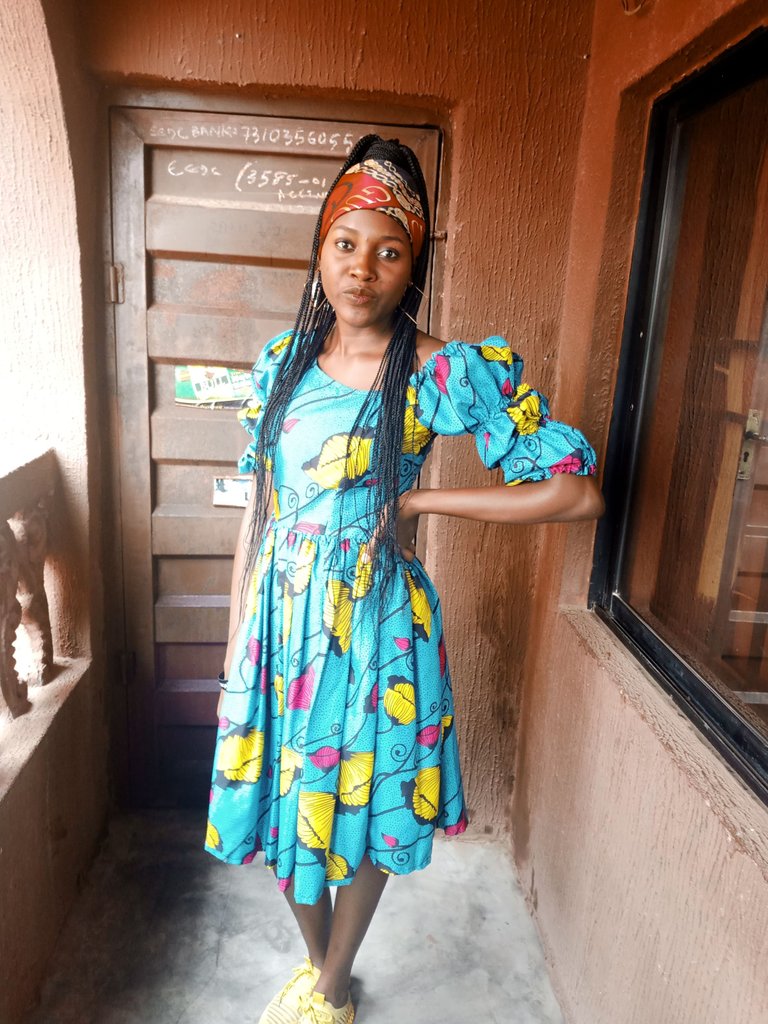 Let me brief you all on today's sermon. The Gospel is telling us the importance of perseverance while praying, which led Jesus to tell his disciples the parable about a judge, who neither feared God nor respected man, and there was a widow in that city who kept coming to him, begging him to vindicate her from her enemies but he refused. But, after a while, he accepted to help her, else she will wear him out by her continual coming. This illustrates how important the vindication is, to the woman.
So my dears, we ought to have the spirit of perseverance, always pray and not lose heart.
Talking about how the second part of the day went, it was good 👍. I prepared Egusi soup for my family, we really enjoyed that as we all ate to our satisfaction.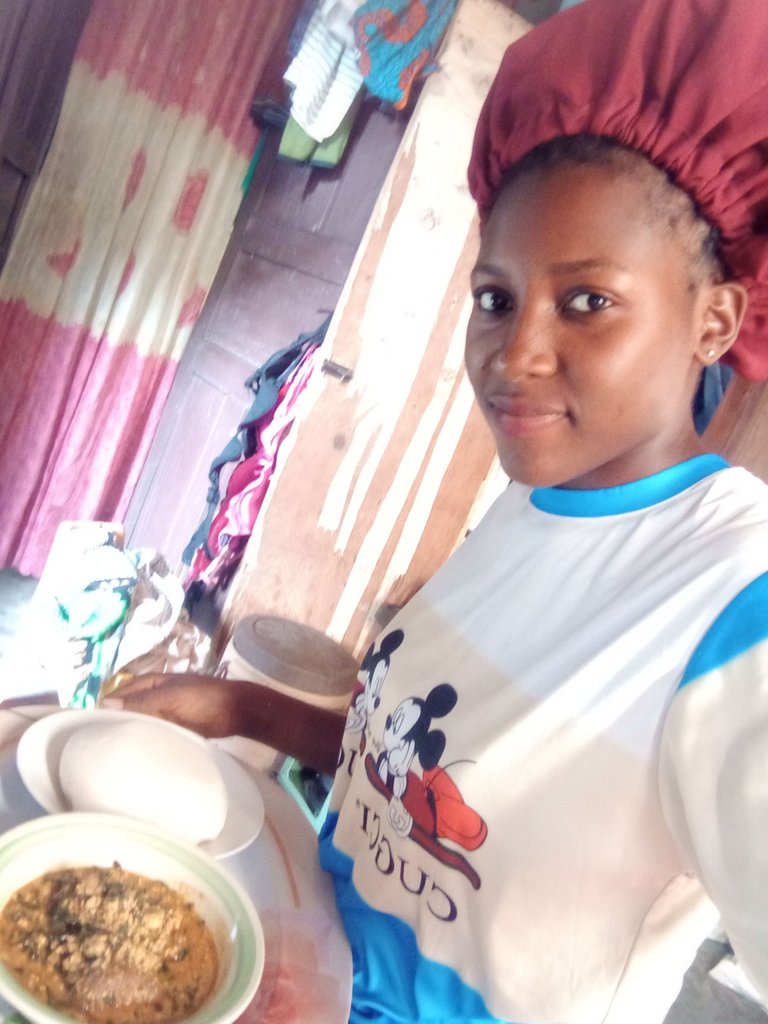 Thanks for visiting and reading my blog🤗🤗
---
---