what do you see in this picture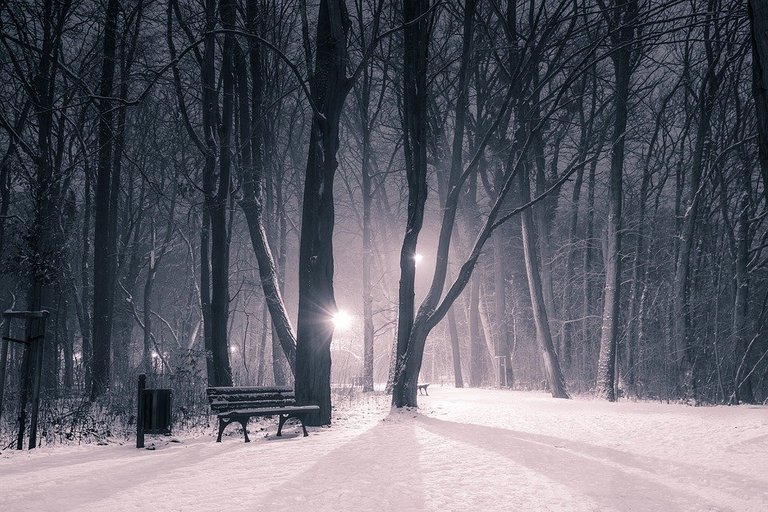 What do you see when you look at this winter picture?
dream? Is it hope? Is it cold ? Or is it Sadness?
In fact, when you look at the best picture, you can feel sad, and when you look at the worst picture, I think you can be amazed and happy.
What I see is sitting on that bench in a place like this, smoking my cigarette, breathing in the beautiful winter cold and listening to my head..
---
---