Construction of a new bridge that saved lives in my village.
Hello friends;
Good evening guys, how are we all fairing, trust we're all doing great today. Am so happy guys posting to you all over here actually it's my first time posting to this community. well I just joined this @hive platform not too long ago and today makes me one week and few days old so please friends I need you almost support from every side.
so friends I want to share with you all, this new bridge in my hometown, we were fortunate enough to helped by the government this time after a long wait, and lots of requests sent to the government finally they heard our cry and came to construct a new bridge for us over here in my hometown at Ikot iwud in nsit ibom local government Akwa ibom state Nigeria, these bridge actually took 3 years before it was completed. it was a construction company named mothercat company, the contract comprise of:
Bridge construction
Road construction
Drainage systems
Planting of external decorative grasses road signs.
the road has what is known as shoulders and it was awarded by the federal government of Nigeria under the current president administration,president mohamadu buhari.
Something happen before the new bridge was constructed I guess that was what made the government came to our aid, now before the construction of the new bridge so many souls were lost(died)as a result of bad roads and terrible bridge that time.
This was how the old bridge looked like,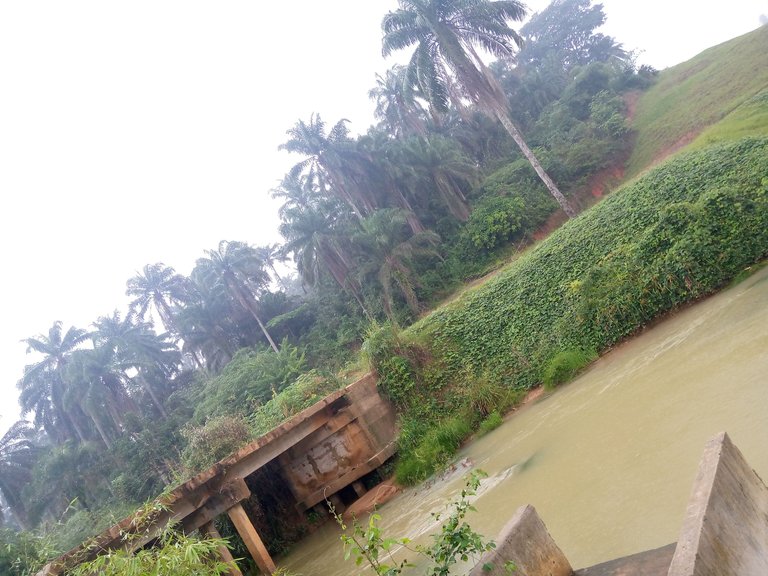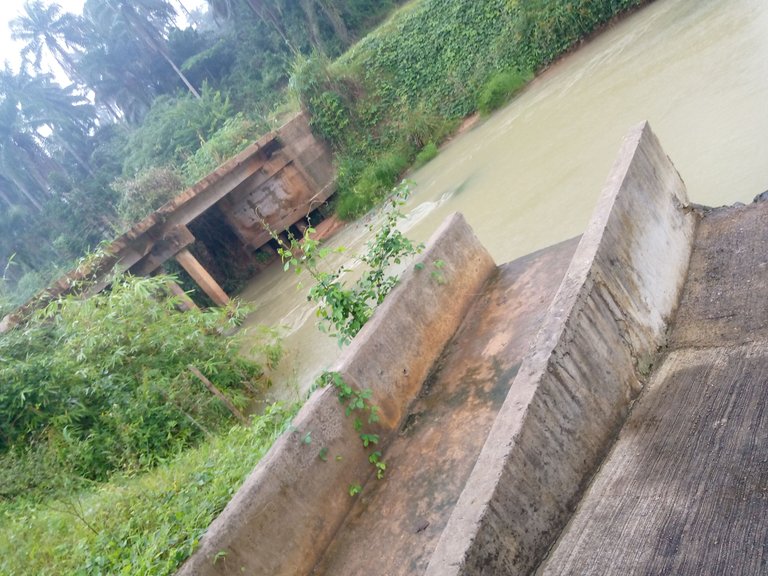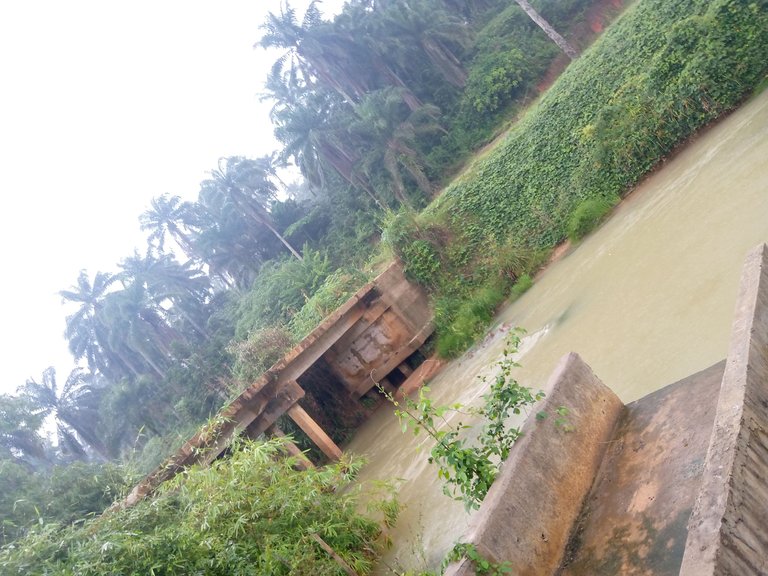 it was made up of wood and it's was very shaky that leaded to cars felling into this river under the bridge so many people kept on lossing there lives and properties.
The last tragic incident that occurred was around December 2020 which a Bible Church named deeper life, there members were about 13 people that were about crossing the bridge with there vehicle and they all fell into the river with there vehicle, unfortunately all of them died at the spot and these happen on thier way back from church crusade.
The old bridge has no protective point or handle which cars and human being can Lean on while crossing.
Now this new bridge has delivered us from so many terrible losses at this present time. the Government has really done well for us and we're grateful.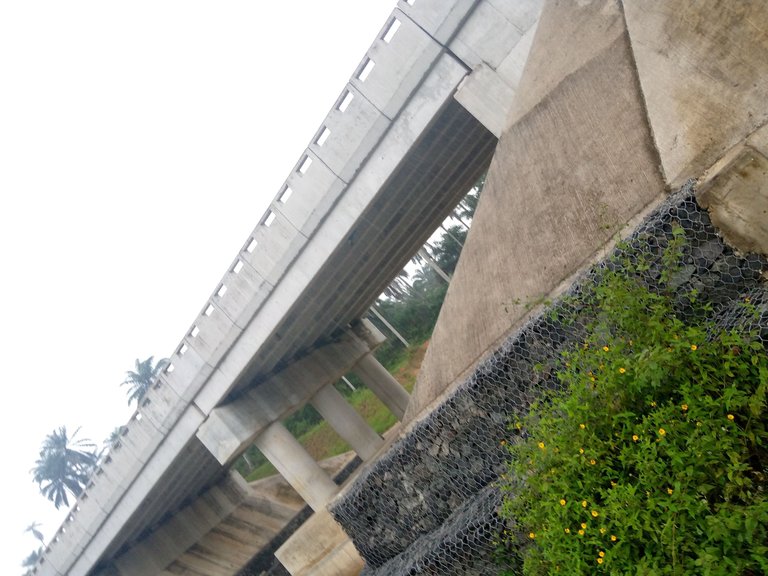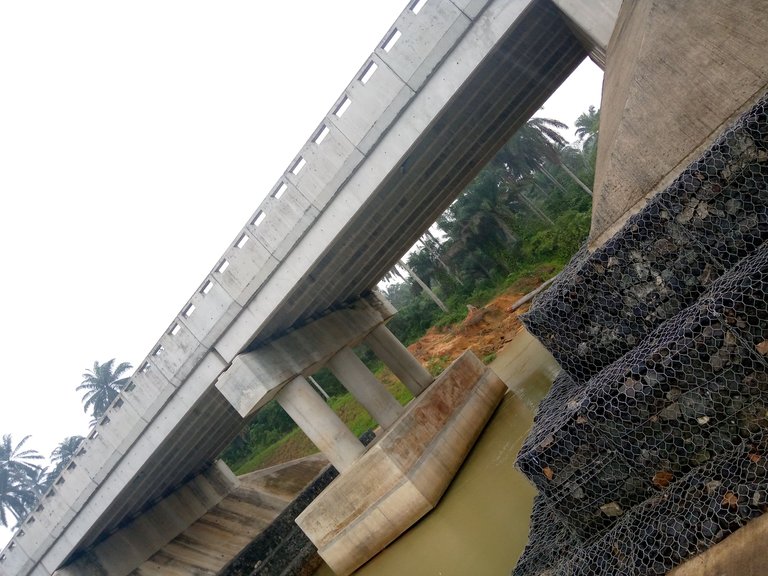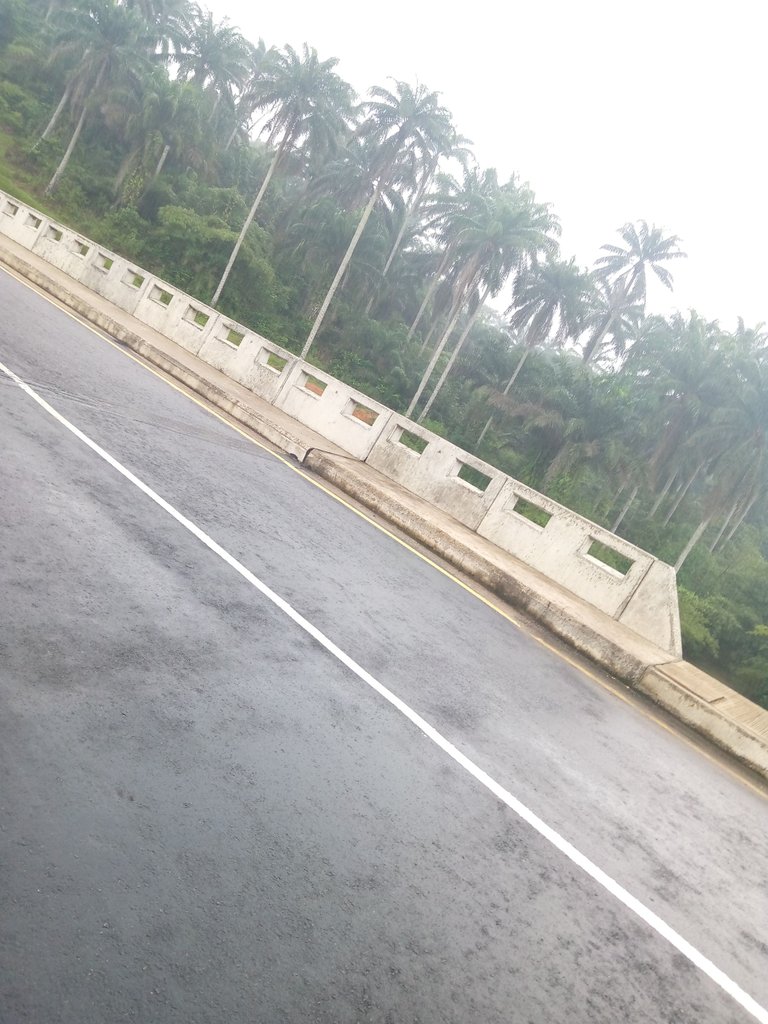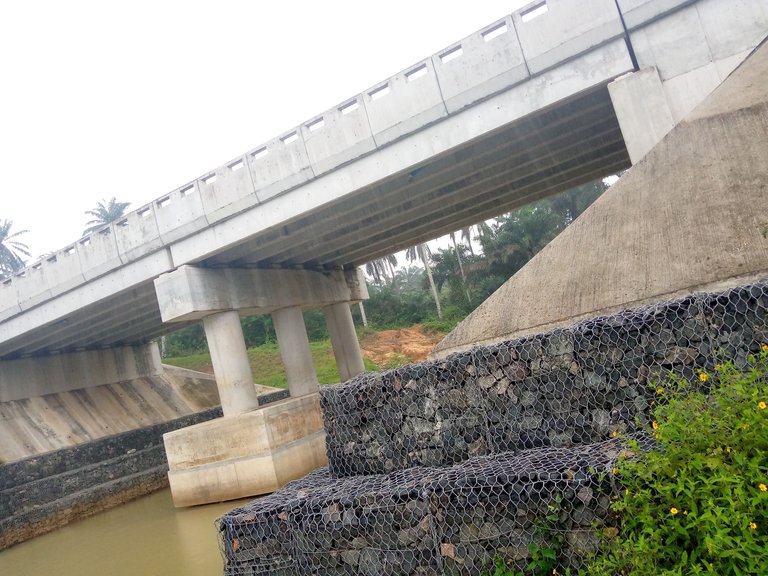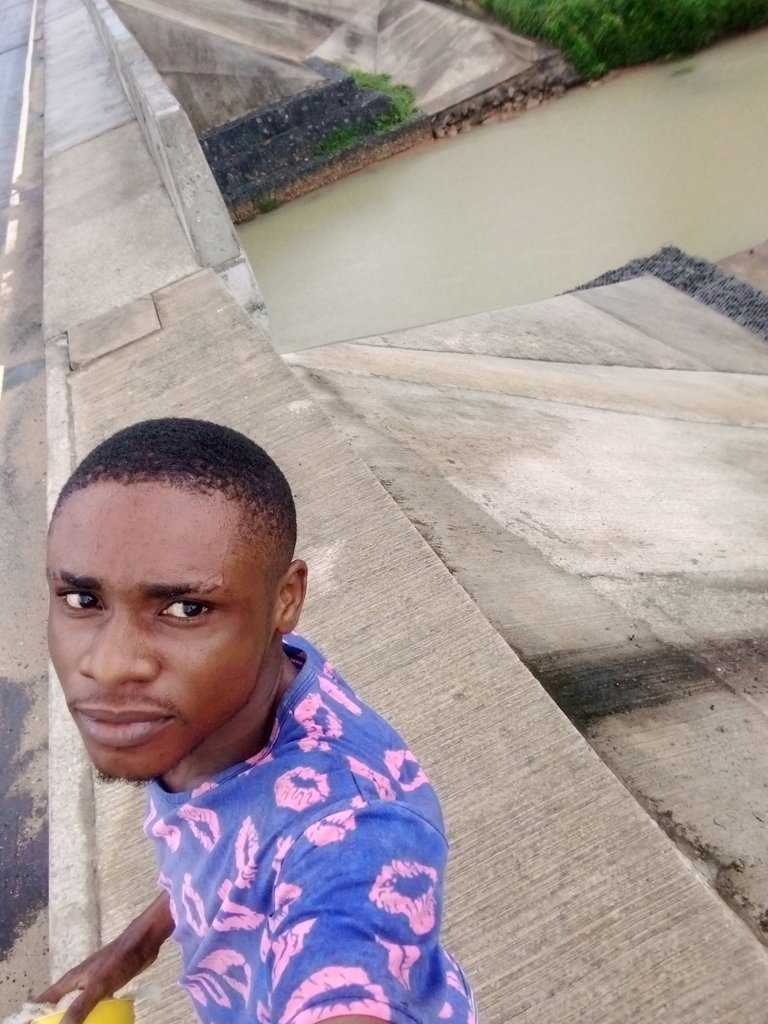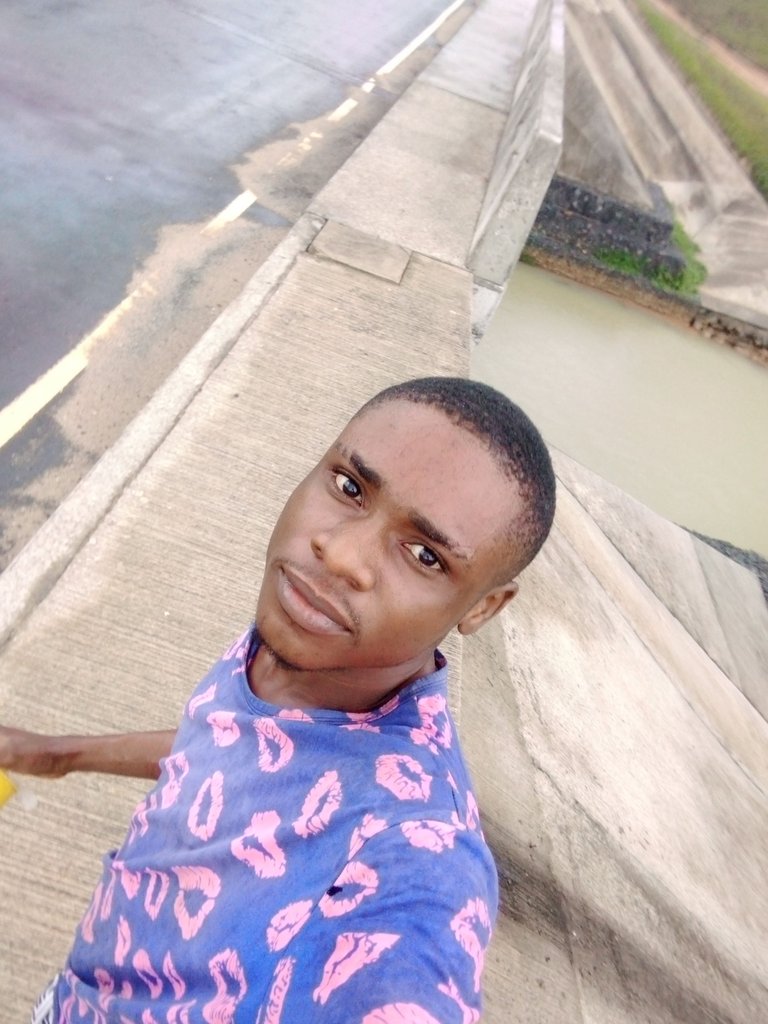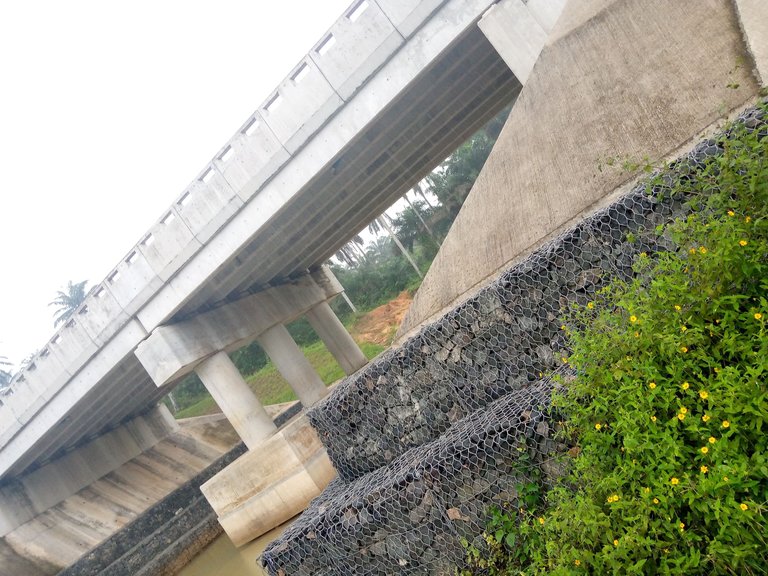 Ikot iwud(my hometown) due to the new road is now called iwud town, the New road has brought business development to these community an population has rise also.
The waters and the net stone,the bridge has some rings on it, on the top of the bridge is a Soler light mounted on it, those Soler light reflect at night and it enables those passing it to see where there're passing and even the motorists too uses the light to drive too and our roads were also done by the government along with the bridge, these road is one of the widest road around this area.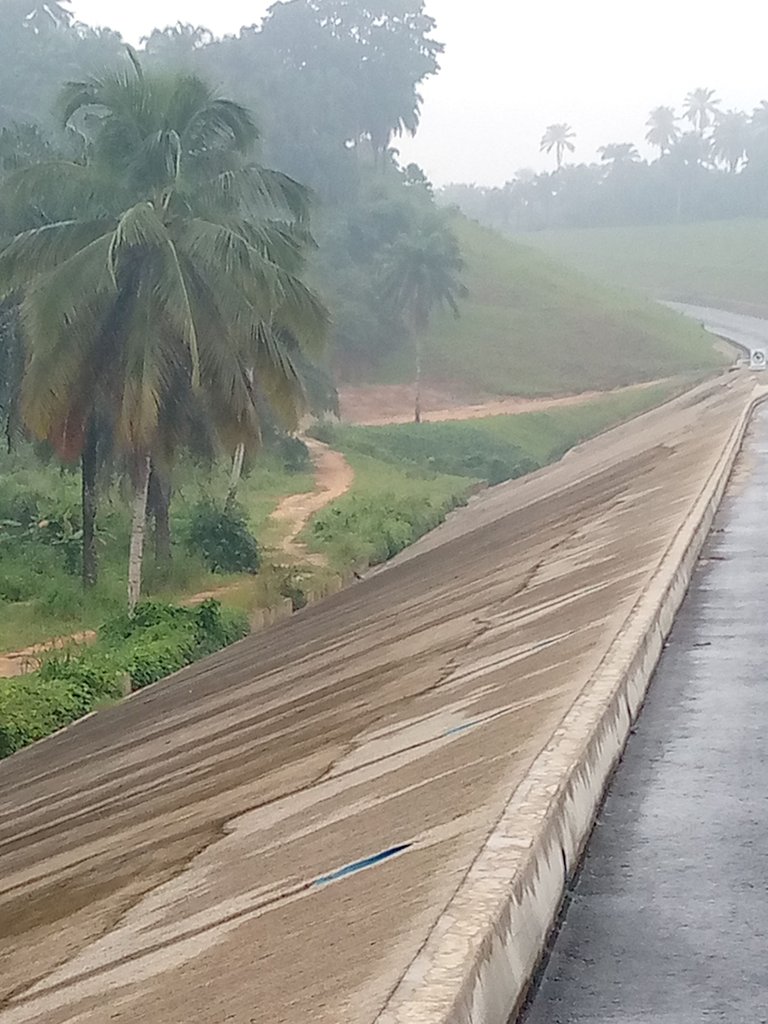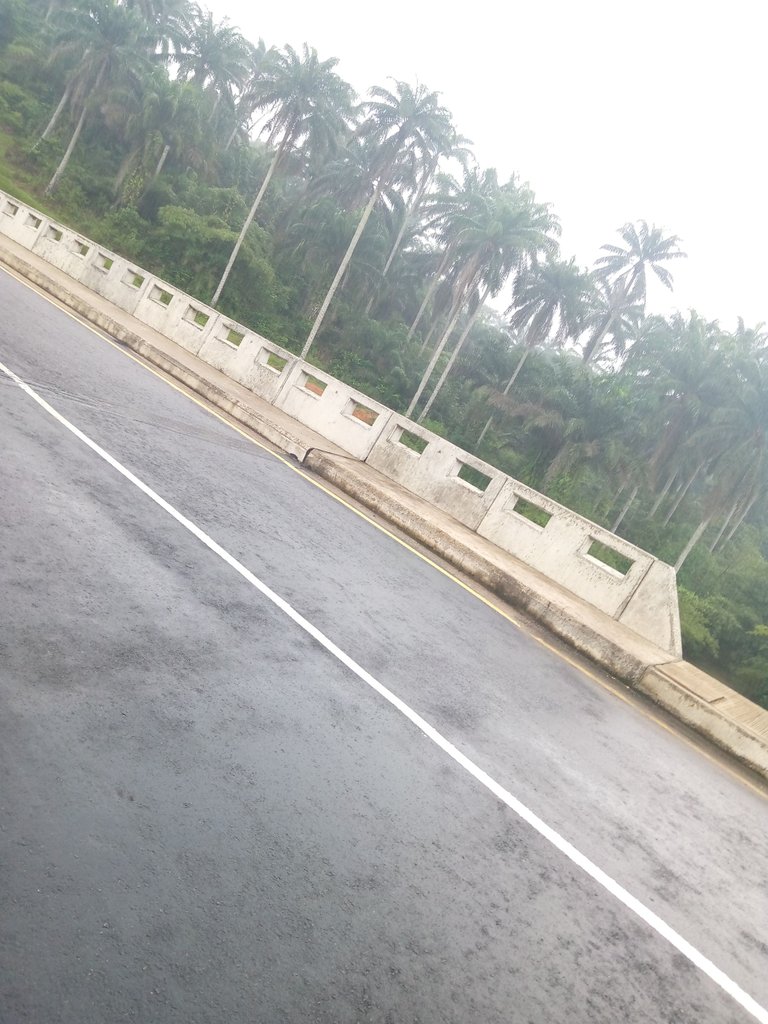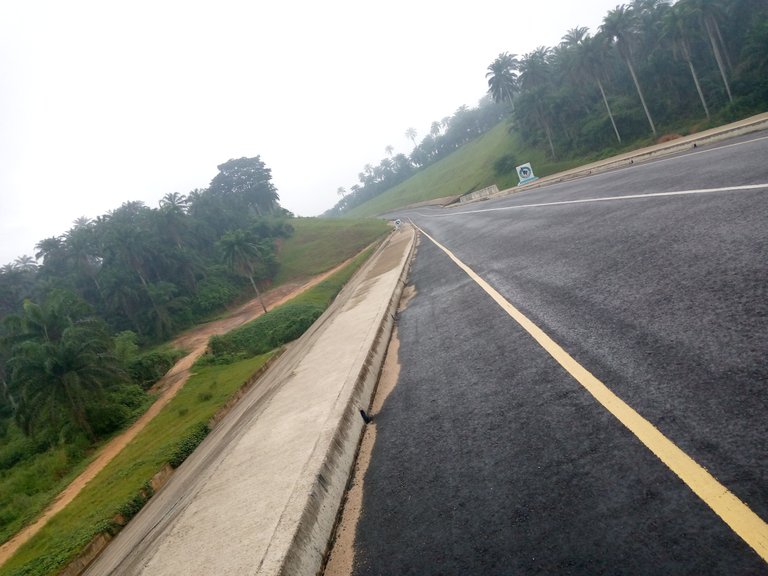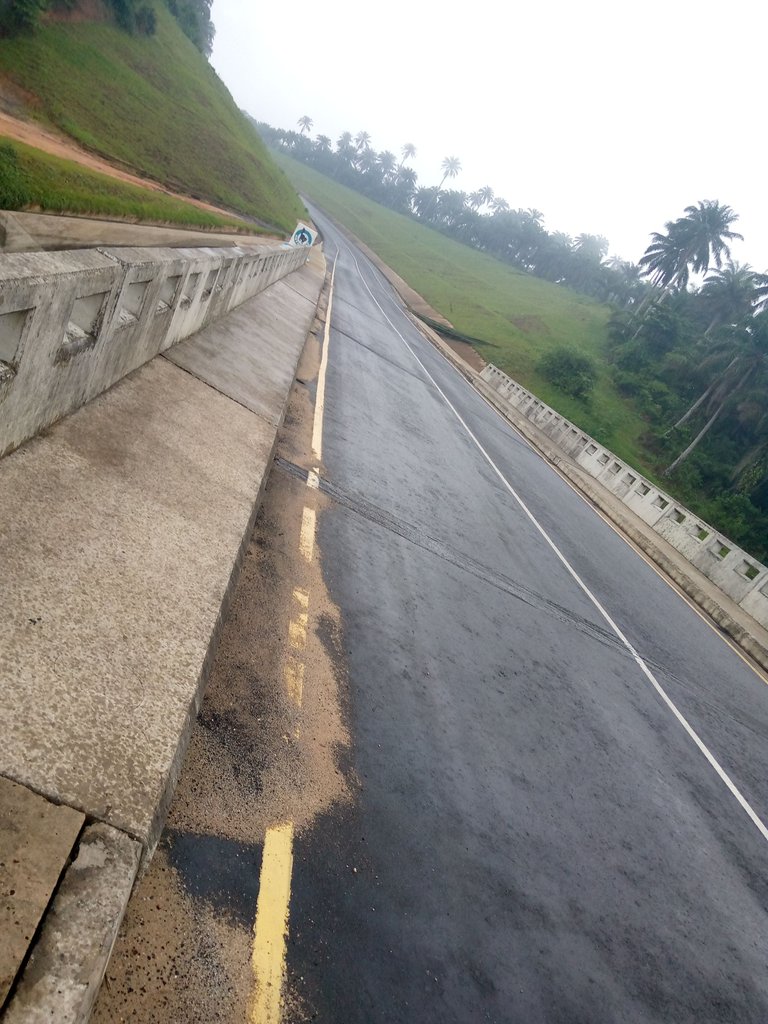 So friends am here and I went for side seeing it been a while i take walk around and am so enjoying myself here. I getting to the bridge I decided to swim inside too,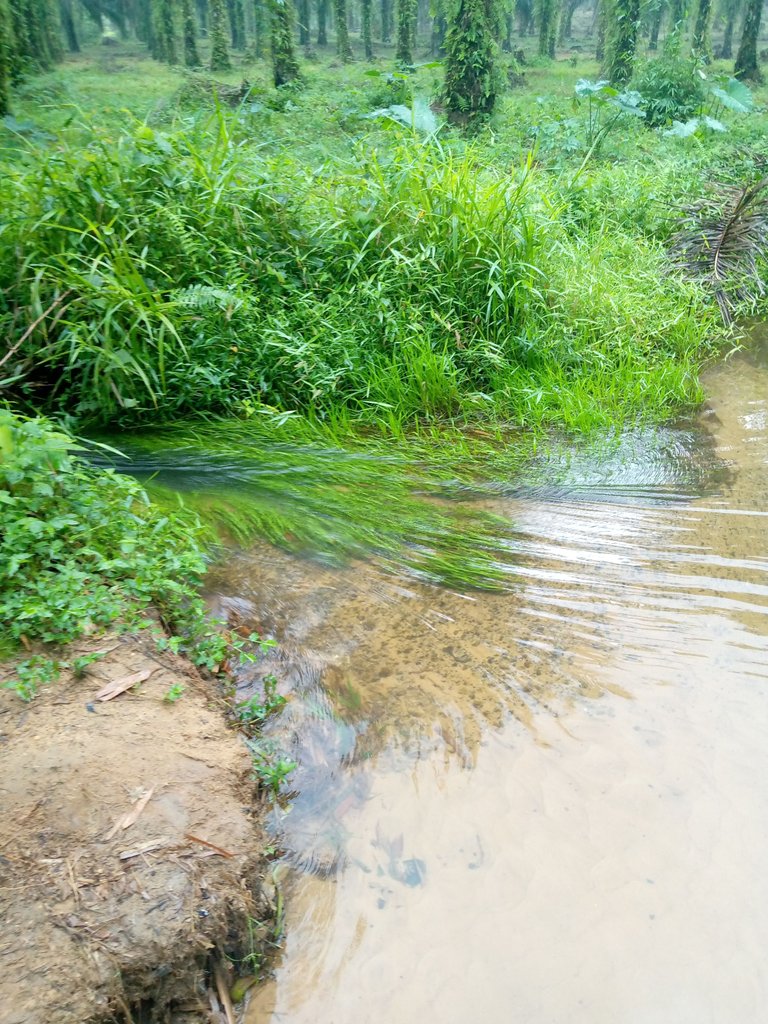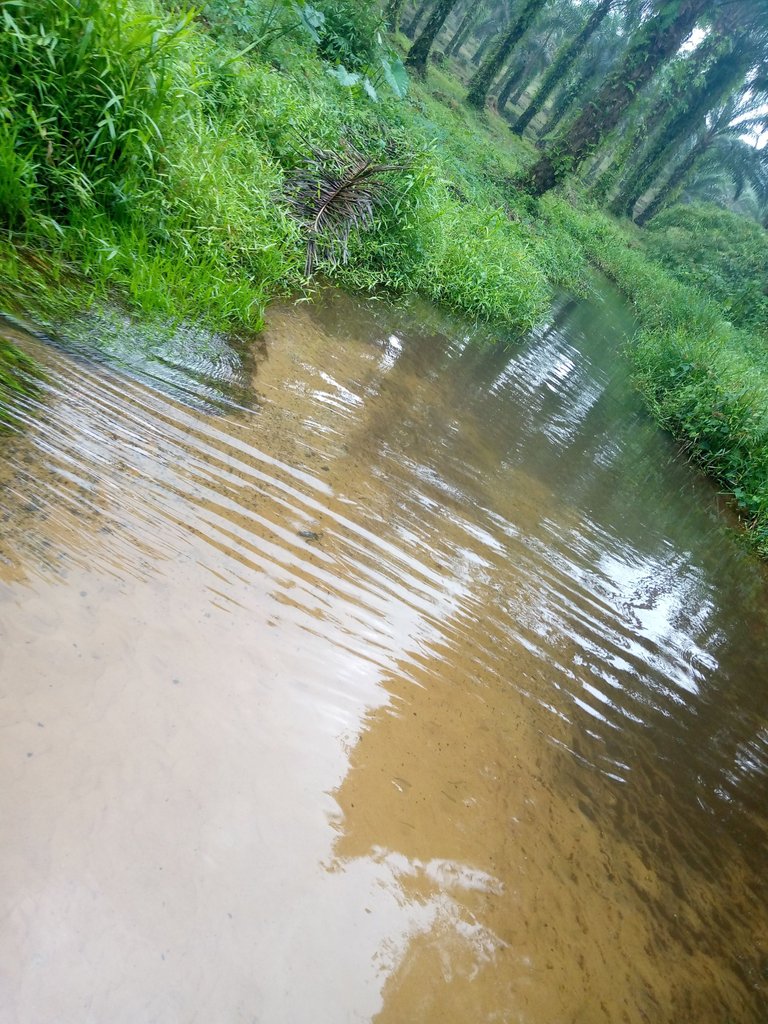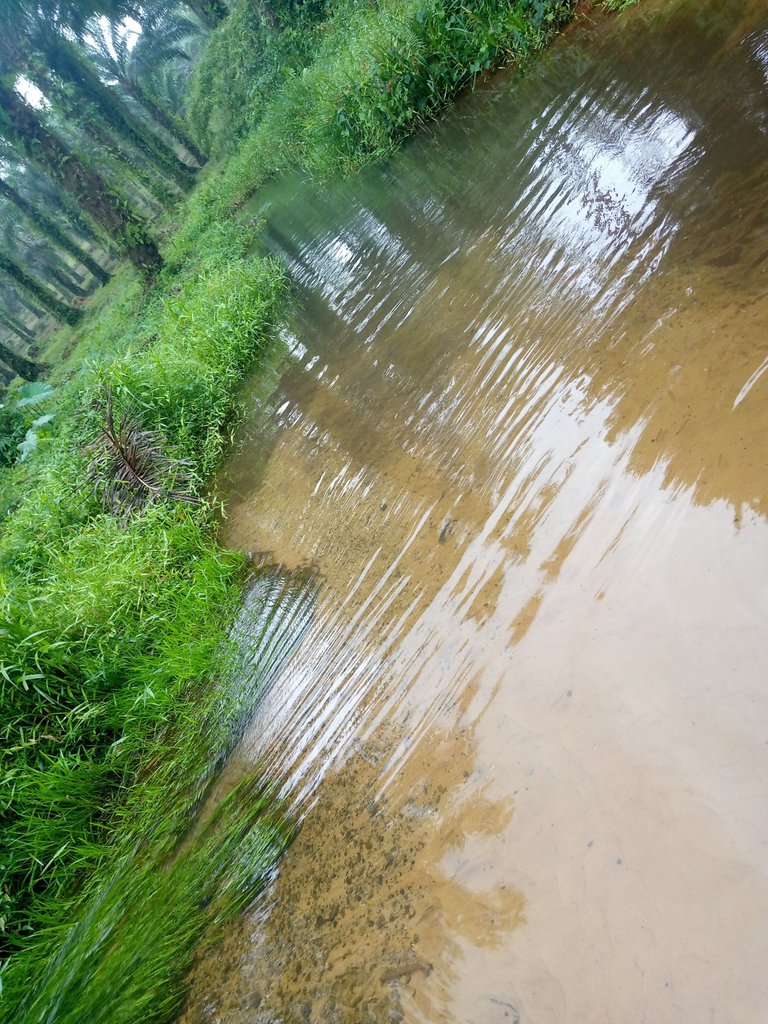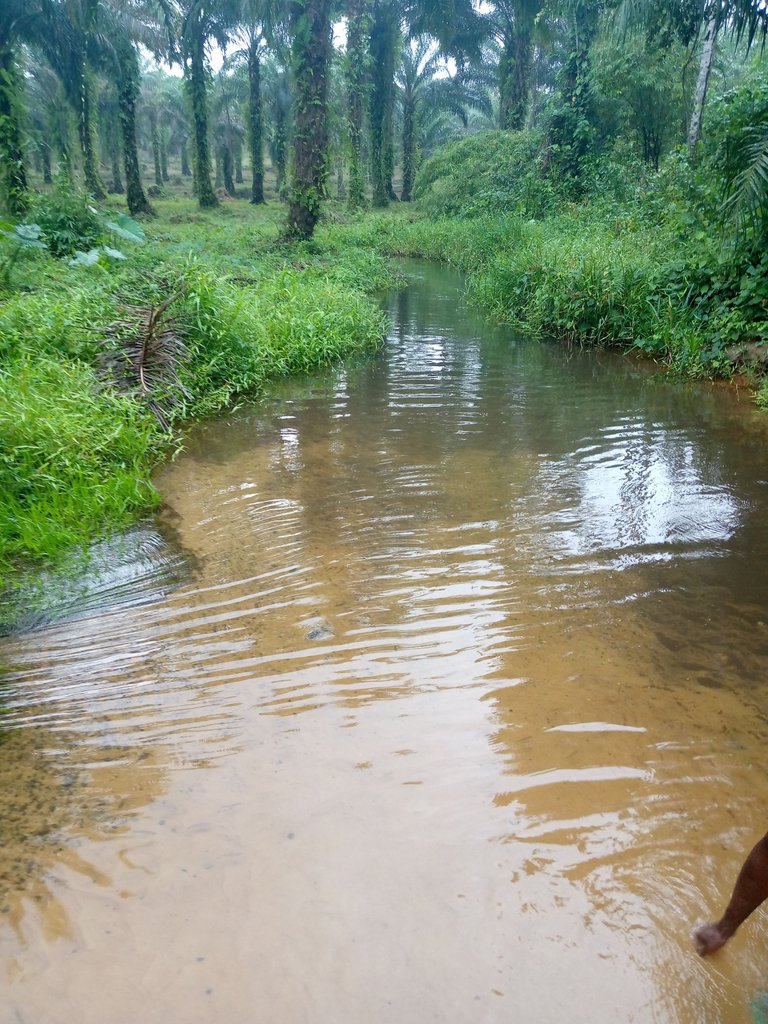 I really enjoyed my self truth be told😄.
Thank you all for your time on my post. Have a wonderful evening.
---
---