My senior sister get get engaged today on her birthday
good evening to you all and happy Sunday to u all my friends in hive it's actually this is the first time of me posting here, actually a Sunday of love so friends let love lead, show style benevolent shine your light for everyone to see,It's been a long day an night hope we're all fine, your favorite brand on your screen
so friends today am here to share something with you all so get ready, for yet another experience to the world were I'll be sharing with all of you guys an phenomenal thing, impression and imaginative on my senior sister birthday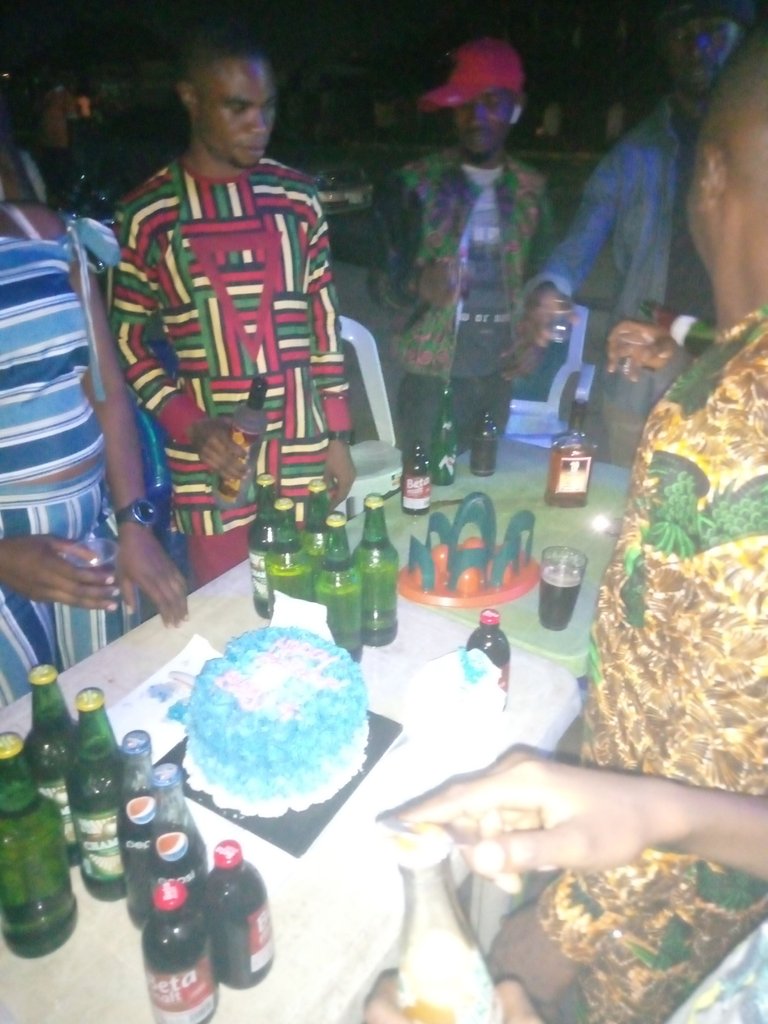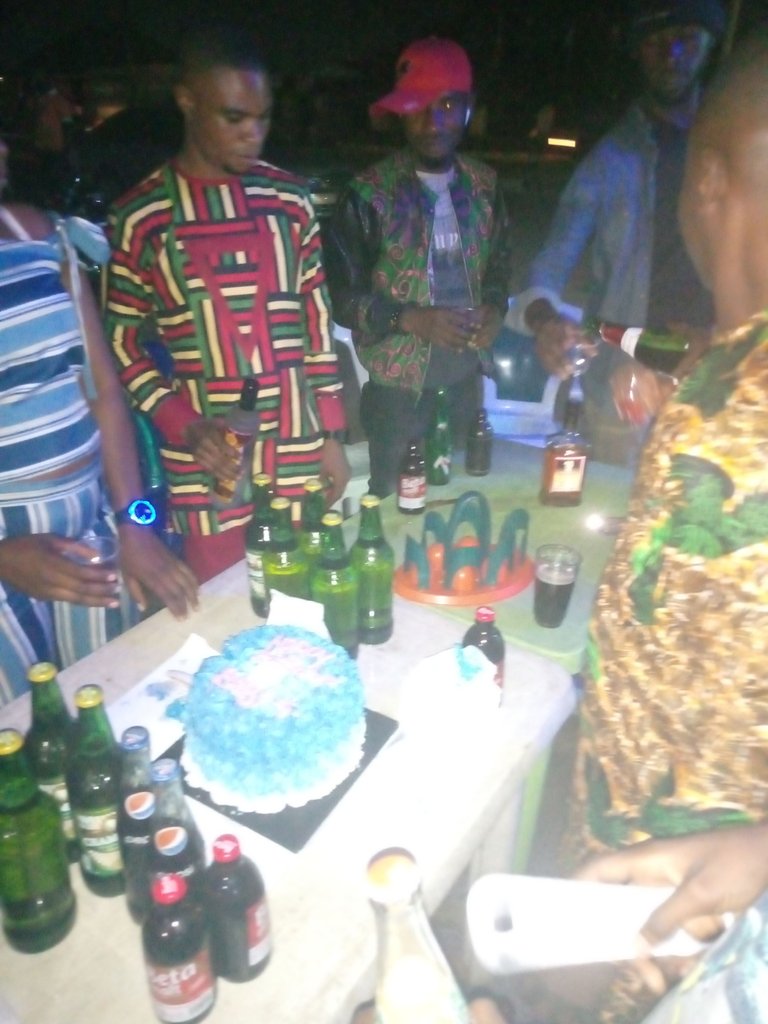 up
friends today was amazing day for me an I really thank God for that ,I was really enjoying my church because of (the preaching) as I went to the birthday party I was really enjoyed myself dey because we drink and we eat chicken,
so my senior sister cute a cake today in her birthday and I was happy for her.
so friends in that birthday party The Man of her life engaged her with a ring Awwwwnn an it was very amazing friends.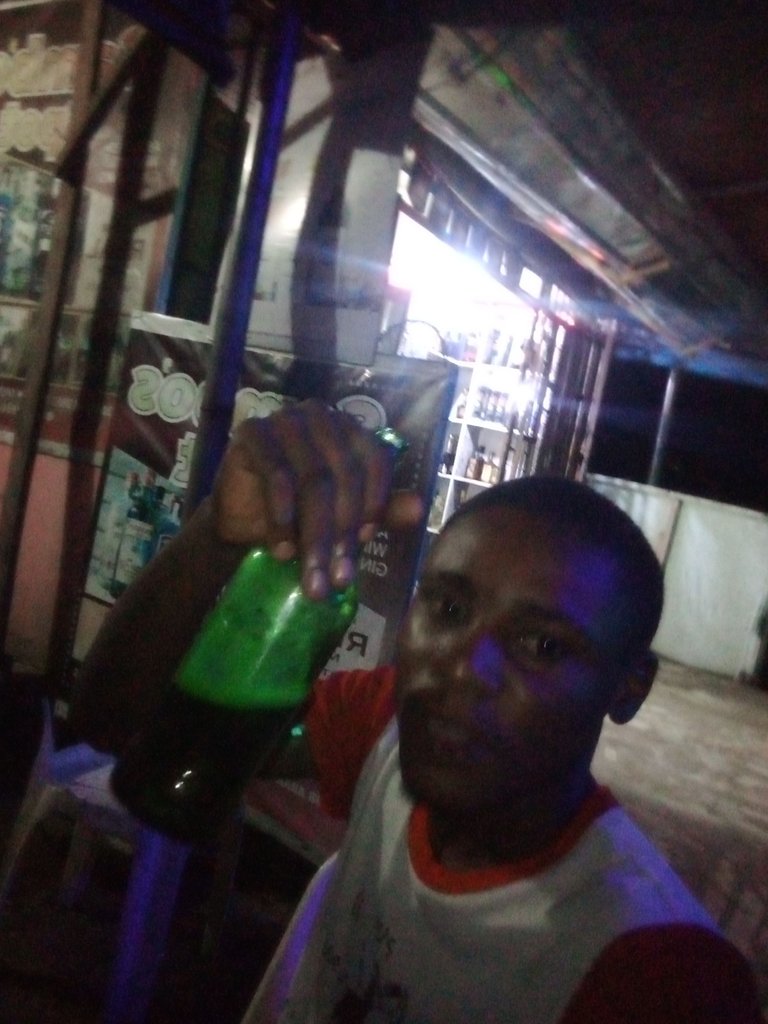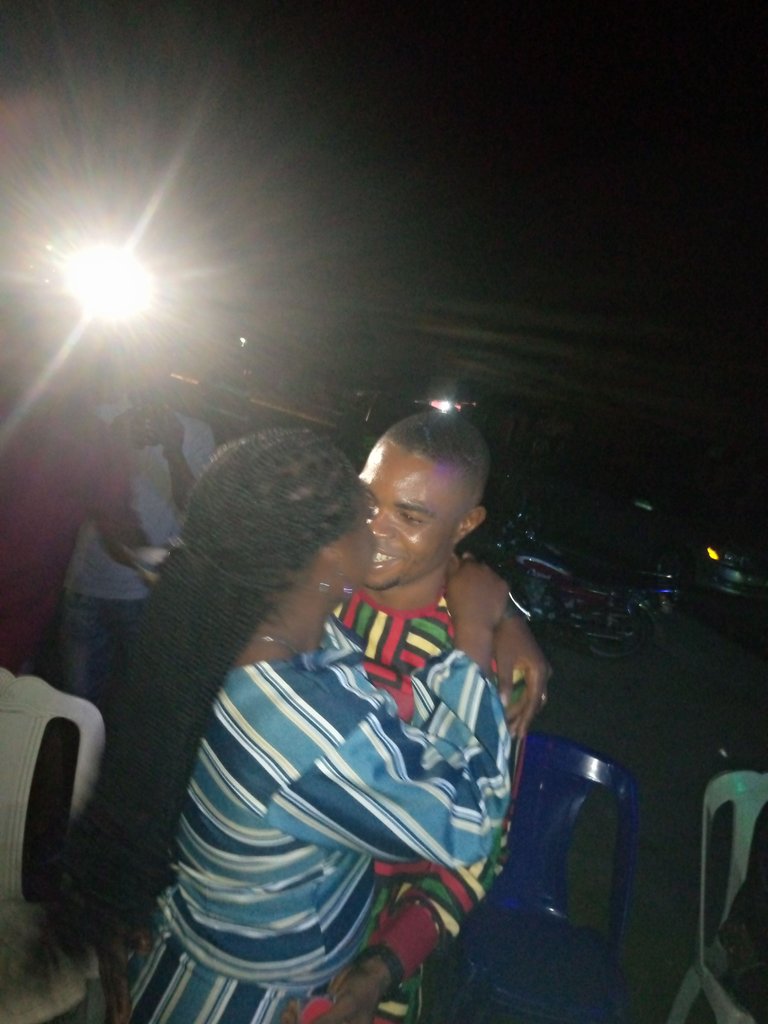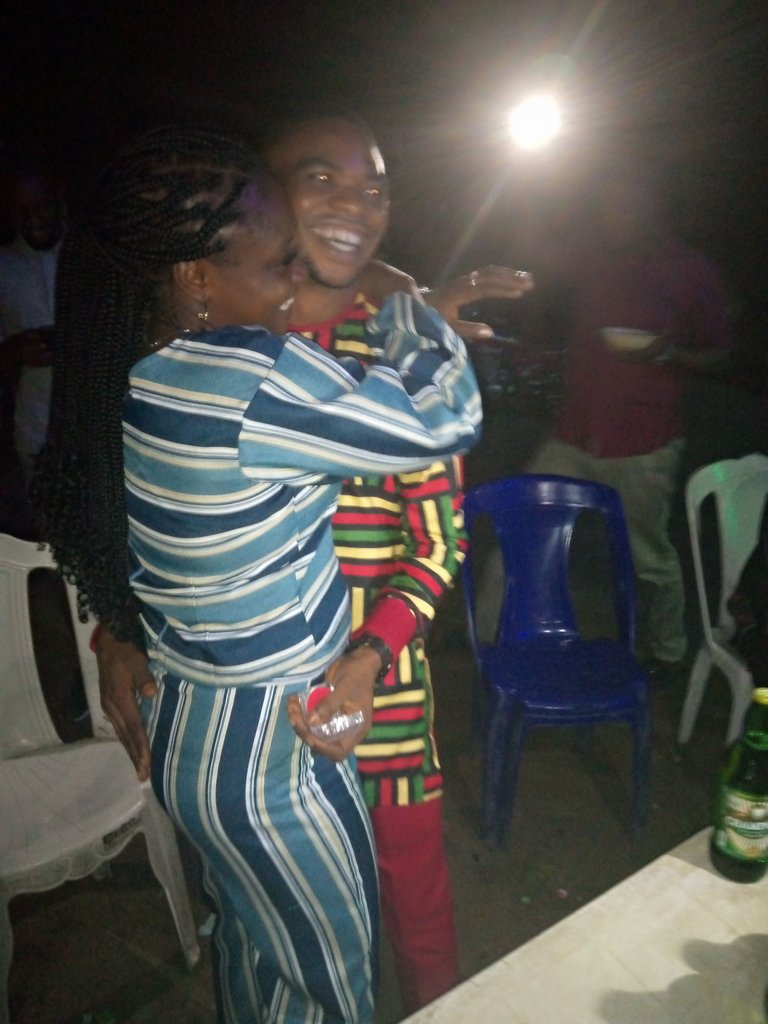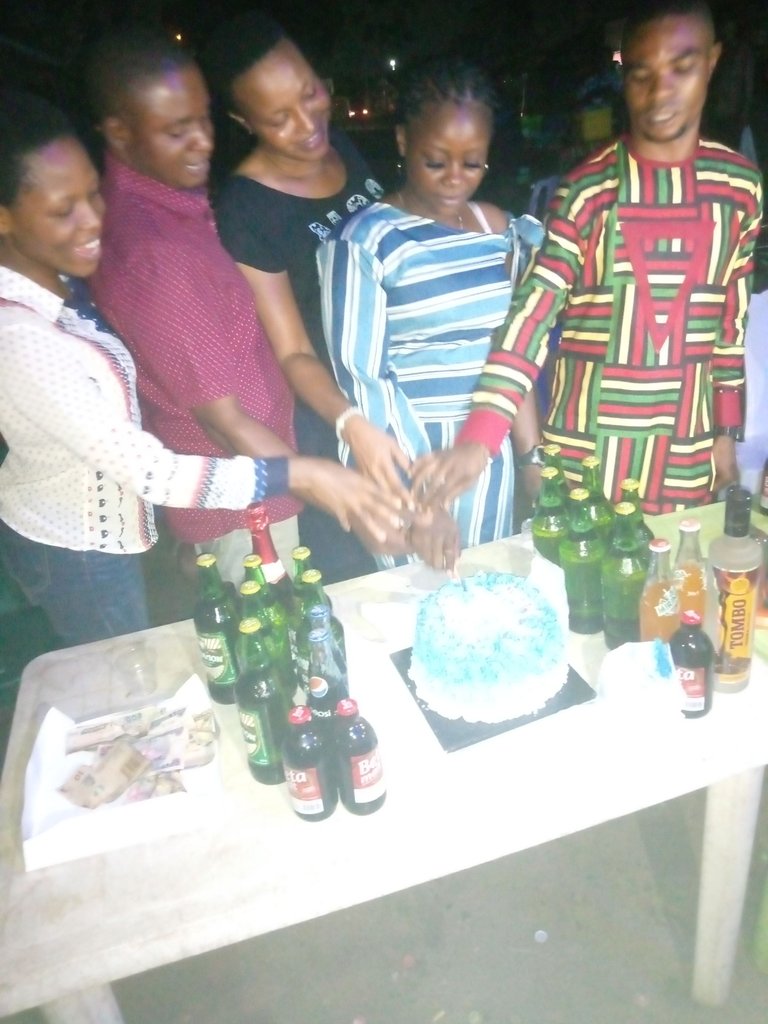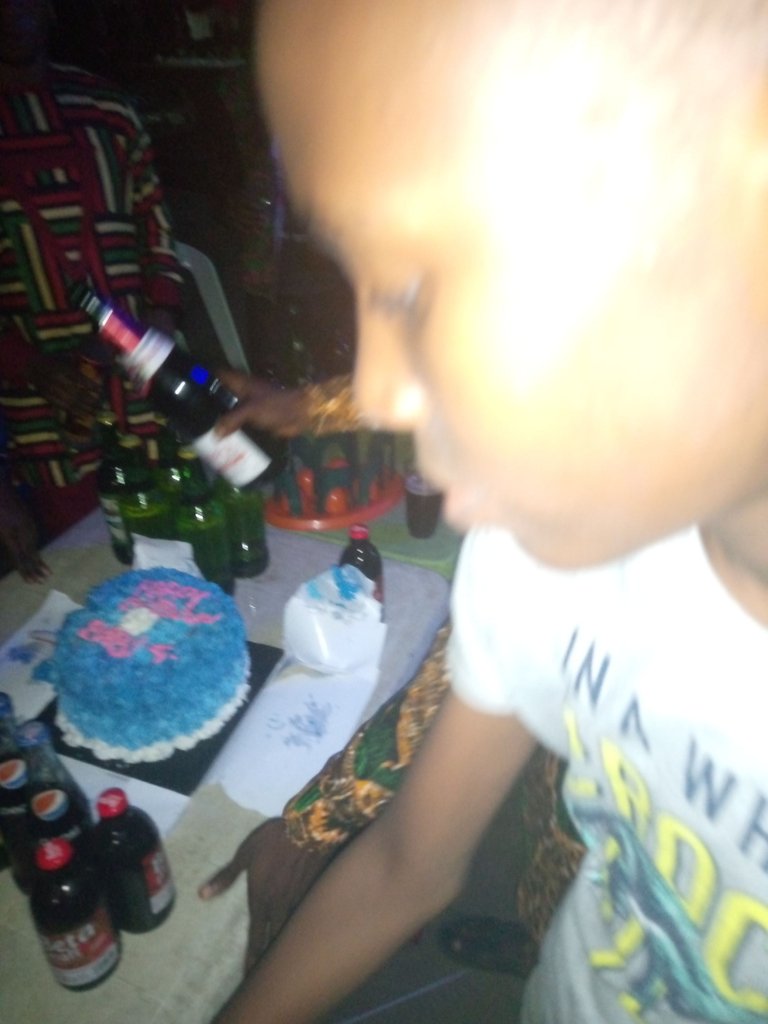 I also sincerly from my heart thank you all the @hive users for the turn up on my post, i felt love and i really appreciate you all for your time on my post, God bless you all. do have a peaceful night rest thank u friends.
---
---