NeedleWorkMonday Featured Posts #184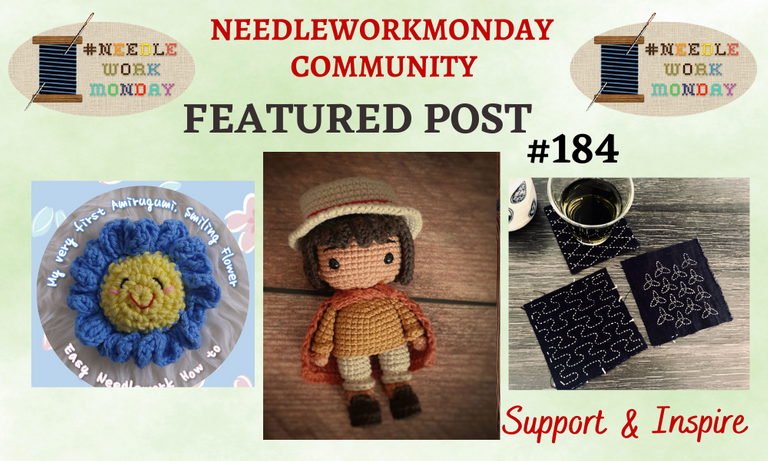 Greetings to all needle artists and supporters!
Welcome to NeedleWorkMonday Community's
184th Featured Posts!
This is a weekly curation showcasing the needlework of our very own HIVEians.
Every Monday we get together to share our love and passion for the needle arts, posting from the NeedleWorkMonday Community and using the #needleworkmonday tag. On all other days we use the #needlework tag. We enjoy each other's creations, ideas, patterns, tips and shortcuts.



𝒪𝓊𝓇 𝓂𝑜𝓉𝓉𝑜 𝒾𝓈 𝓉𝑜 𝒮𝓊𝓅𝓅𝑜𝓇𝓉 𝒶𝓃𝒹 𝐼𝓃𝓈𝓅𝒾𝓇𝑒.
Let us as a community, continue to show our love and support by visiting and commenting on each other's work while inspiring one another with the beautiful works of needle art that we do. Nothing makes a heart happier than to read a supportive comment from a fellow member!


Here are our featured posts this week:
by @akipponn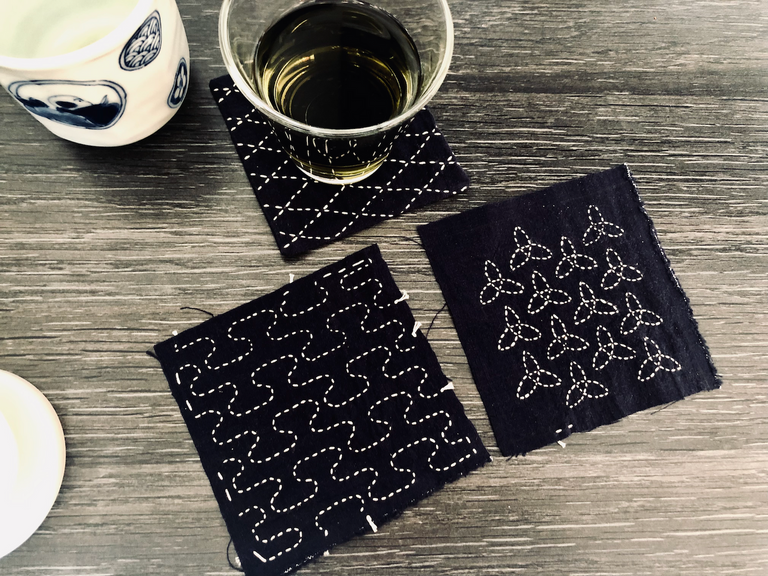 @akipon
shares with us a beautiful sample of a traditional Japanese embroidery technique called "Sashiko". She implemented this technique to make some delicate cup holders. The technique seems to be simple and easy to learn, ideal for different projects. It's great to learn new techniques and ideas for needlework.

by @devyleona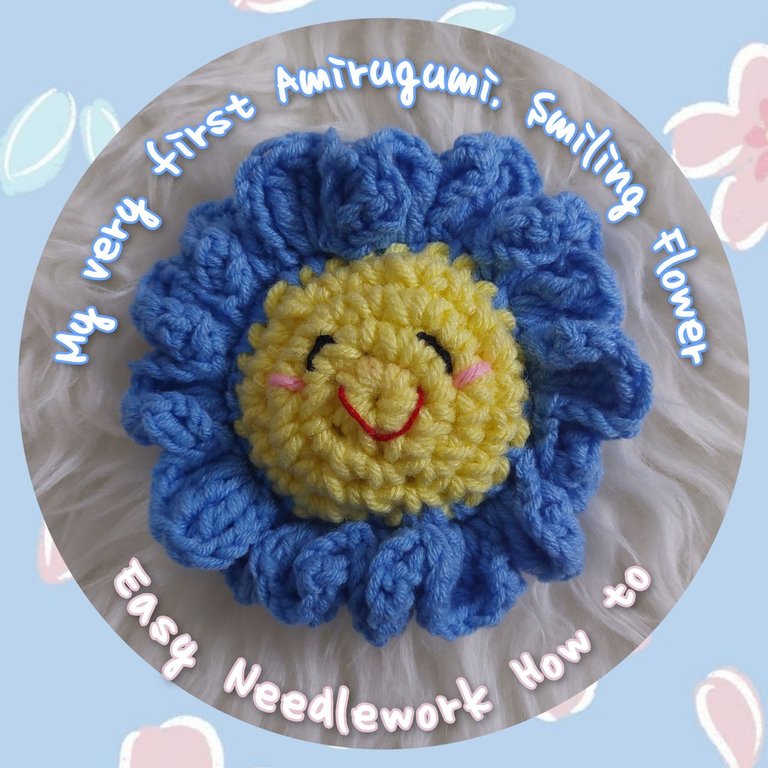 @devyleona
presents us the step by step for the elaboration of her first amigurumi. She is a beginner in knitting but her progress is quite fast and her projects are getting more and more beautiful, such as this cute and cheerful flower.

by @inici-arte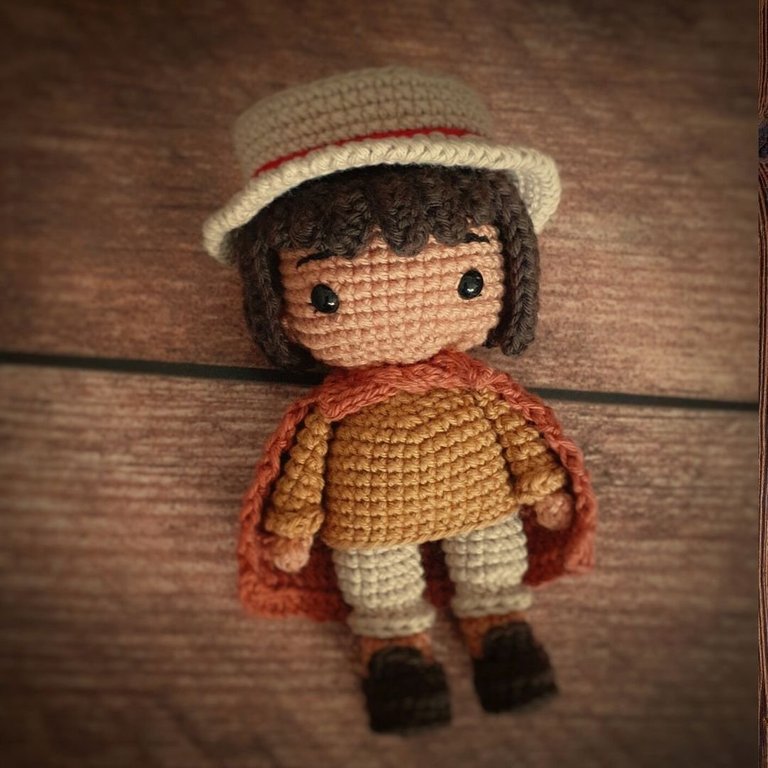 The projects shared by @inici-arte are always imbued with a lot of culture. Reading her publications is learning and knowing about art and culture.
This time she presents us with a Peruvian character considered a hero in the time of the conquest. The character was very well represented by this beautiful and neat amigurumi.


Thank you for stopping by to view our featured posts for this week. Please stop by their posts and show them some love with a read, a comment and an upvote for sharing their handmade creations.
To see more needle arts, please check out the the NeedleWorkMonday Community and check back here with @needleworkmonday every Wednesday / Thursday for the weekly Curation posts!!
If you are a needlework artist we'd love to have you join us to share your work and inspire the Hive blockchain to give a craft a try.



Please Subscribe and Post from the NeedleWorkMonday Community for a chance to be featured and upvoted (please follow the posting guidelines in our updated FAQs)! On Mondays, please ensure that you include the #needleworkmonday tag and on other days, please use the #needlework tag (without the word Monday attached).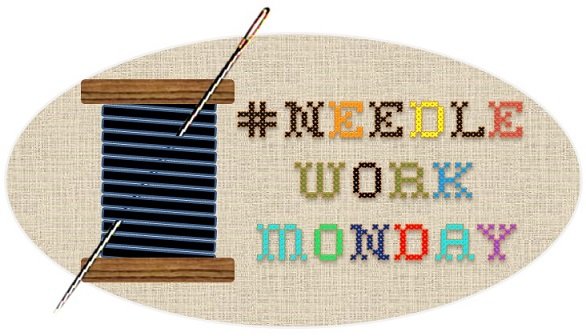 NeedleWorkMonday Founder:
Administrator:
Moderator:
Community Builders:
Today's curation is written by @kattycrochet
---
---