NeedleWorkMonday's WIP Challenge Weekly Prize Drawing!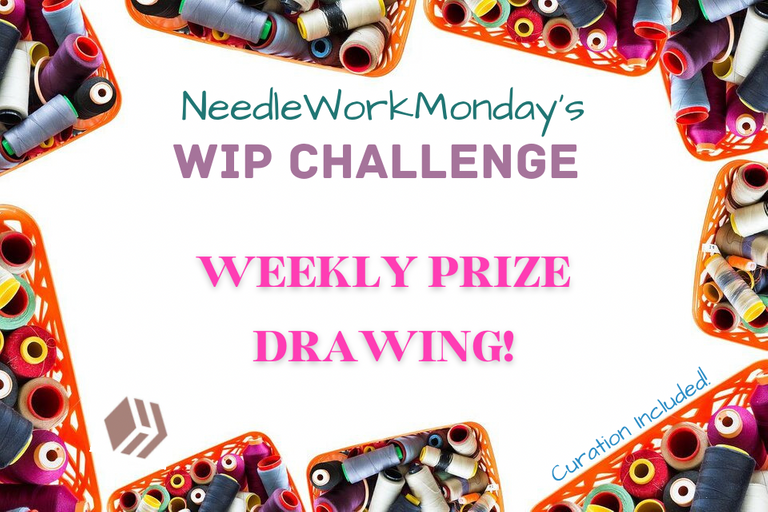 photo source
It's that time folks!
For those who participated in the first week of our WIP Challenge from Friday July 1st thru Friday July 8th, your name was put into a drawing to win some Hive and HBD! 😆🥳
The following 18 participants were included: @creacioneslelys, @monica-ene, @jicrochet, @jonalyn2020, @nellyhope, @racn, @neumannsalva, @lrscarmen, @devyleona @chacald.dcymt, @tere.alv, @littlesorceress , @lauramica, @fiberfrau, @tibaire, @kattycrochet, @soybarbie, @projectmamabg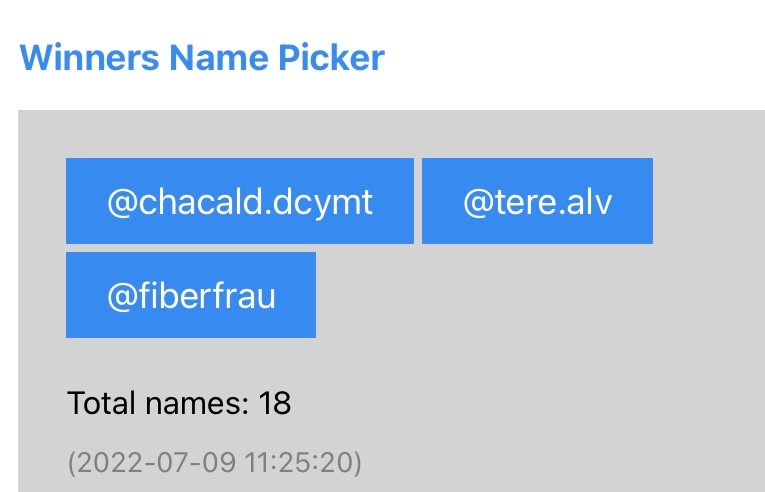 Congratulations Ladies!!! 🎉
You have each received 1 HBD & 3 Hive!!! 🤩
You each will also be added on as a 5% beneficiary of this post!
Let's take a look at what these ladies are working on…
Introducing my WIP: Tᥱᥒt-tყρᥱ ρᥣᥲყ ᥲᥒd rᥱst hoᥙsᥱ [Eng-Esp]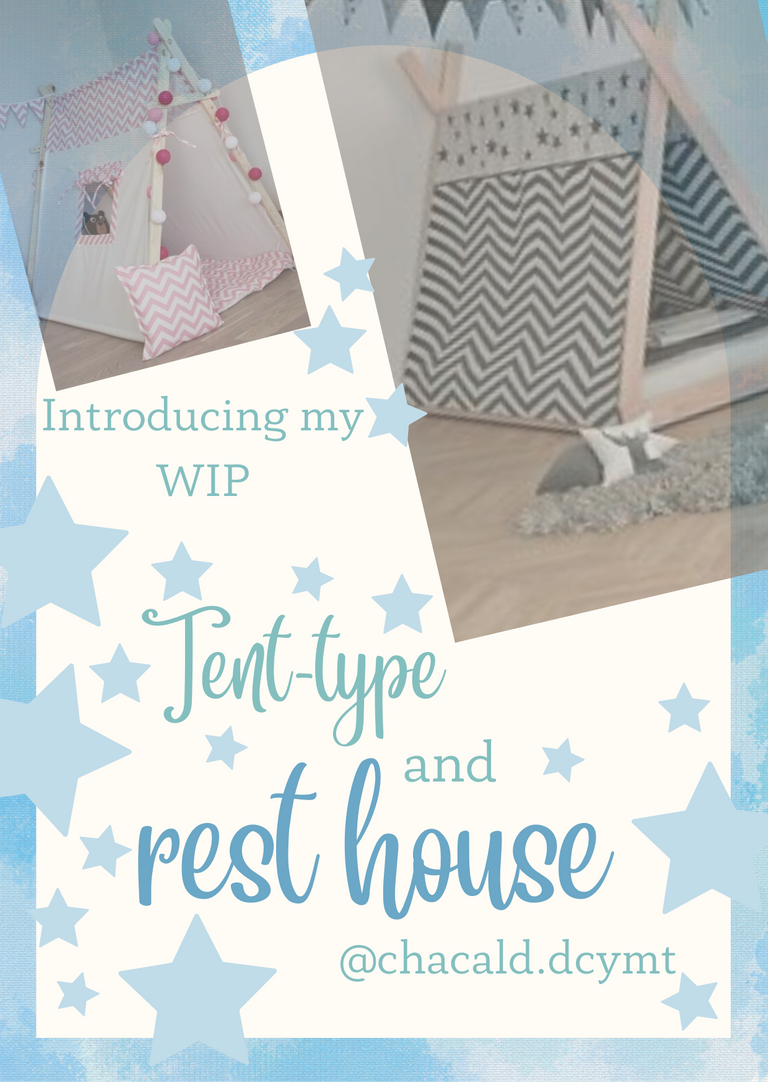 I am really looking forward to seeing the progress of this tent @chacald.dcymt is working on for her daughter. She will be napping in this tent and eventually using it as a playhouse. I commend her for taking on such a massive project as she has been wanting to do this for some time now. Let's continue to encourage her as she makes progress!


---
Introducing my WIP: Fabric doll [Eng-Esp]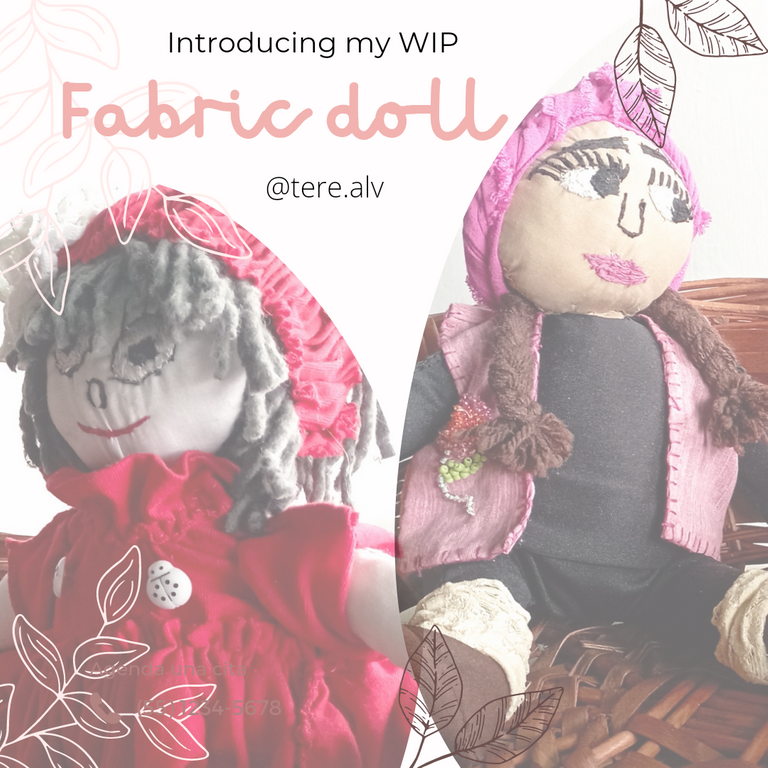 These replica dolls of @tere.alv's daughter and granddaughter are so adorable and full of character. Her WIP challenge is completing the one she is making for her middle daughter by the time she arrives home for vacation next month. I really love this idea and we are rooting for her to complete the doll in time!


---
WIP Challenge: Tube Socks Design Resumes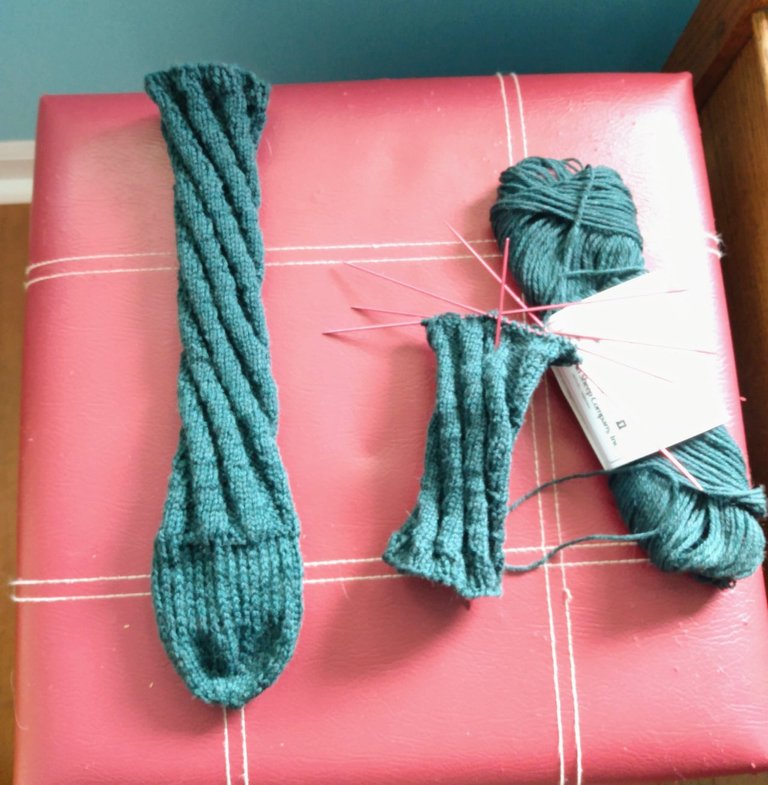 @Fiberfrau is working on completing these spiral effect tube socks which look pretty amazing! She has pledged to always make a mate for her socks from now on 😄. It's so easy for us to get sidetracked but what matters is we get back to it and that's what she's doing. Keep it up! We know you can do this!!


---
Thank you all for participating in this challenge! We hope it continues to encourage you to move forward with your projects bringing back the zeal you once had for them. 😊
Remember, our goal is to turn those WIPs into COMPLETES! If we just focus on getting a bit further each time we work on them we can succeed and achieve our goals!!
We'll see you right here next week for another round of prize drawings! 😍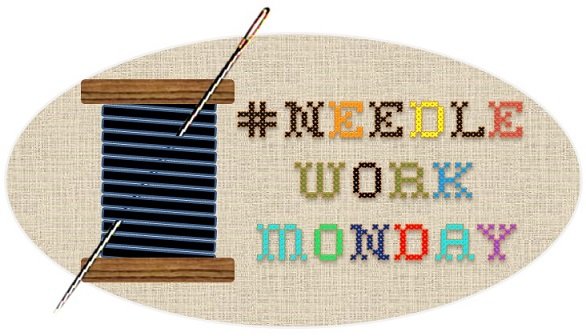 Join our Discord channels!
NeedleWorkMonday Founder:
Administrator:
Moderator:
Community Builders:
Today's prize drawing/curation was written by @crosheille ~
---
---