FITNESS AND EXERCISE GIRL:
ASALAMOALIKUM EVERYONE
I hope you all are fit and fine.
Today i share my hand drawing of girl with exercise.Exercise helps to control and maintain a constant weight or maintain weight loss. Exercise promotes better sleep and hejp maintain a good sleep cycle. It can be fun and interactive and be social!
Exercise help in the improvement of brain memory hand health.It can reduce chronic pain and it can help skin health.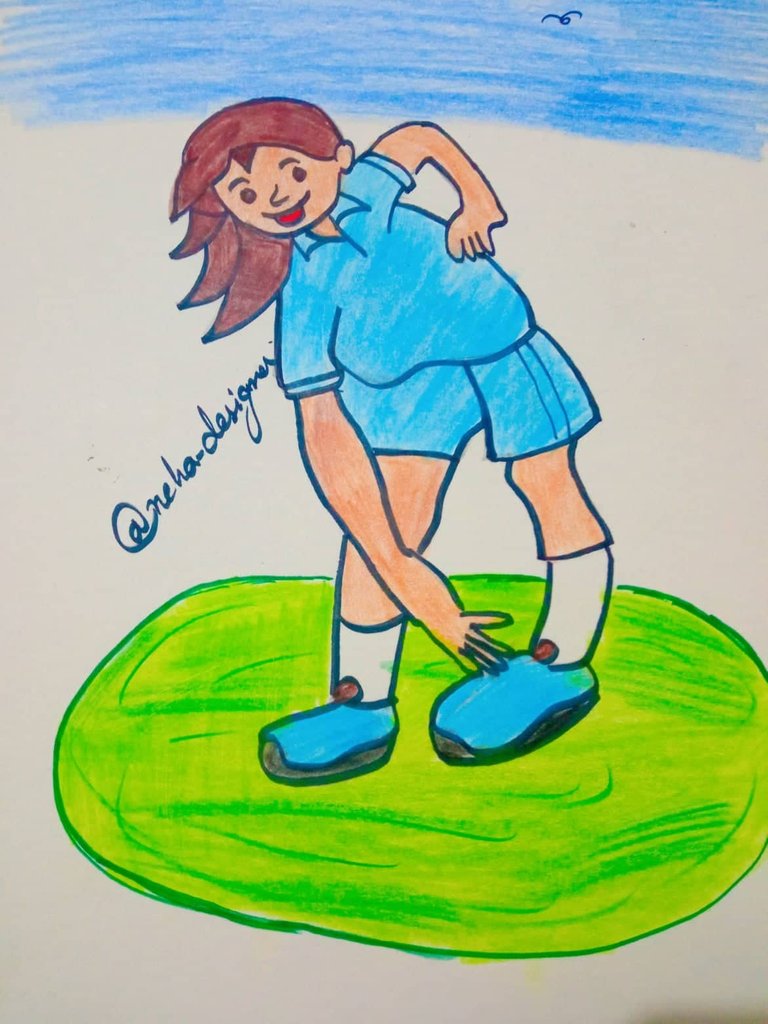 STEP 1:I draw a girl with light pencil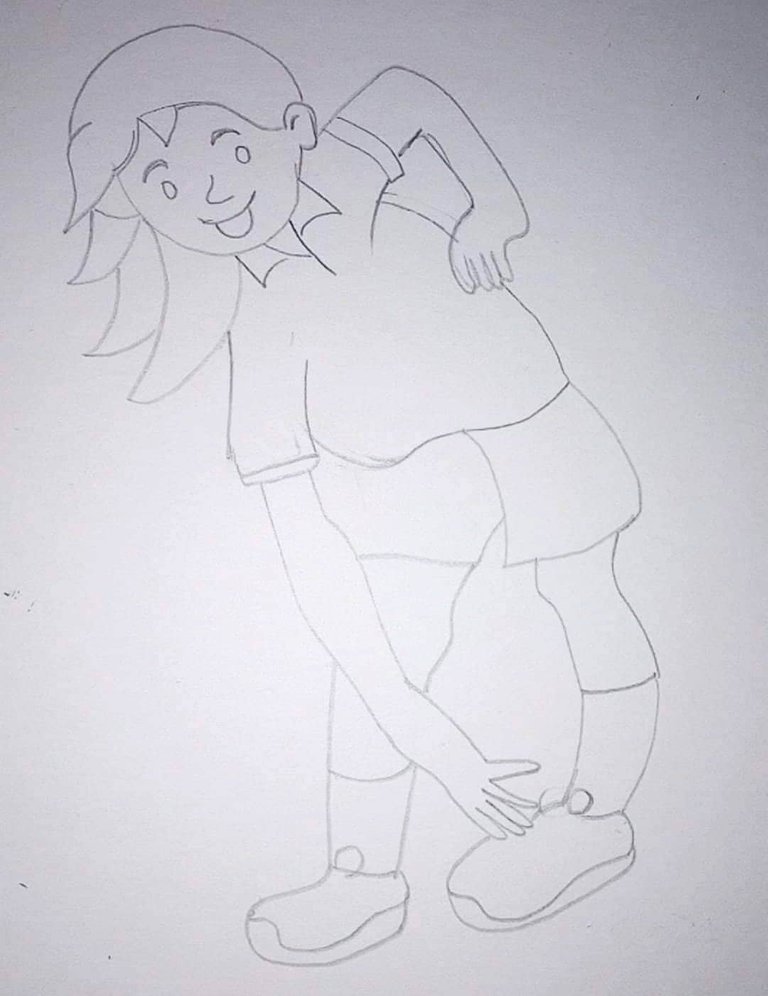 STEP 2:Then trace with black marker and start the color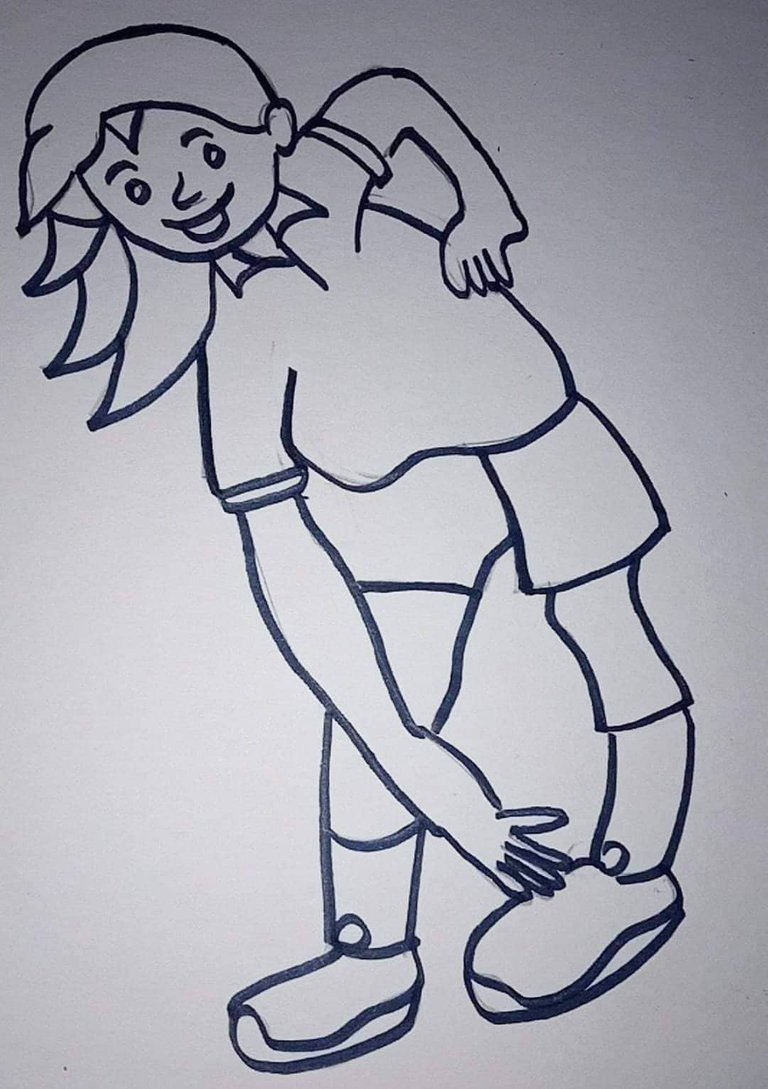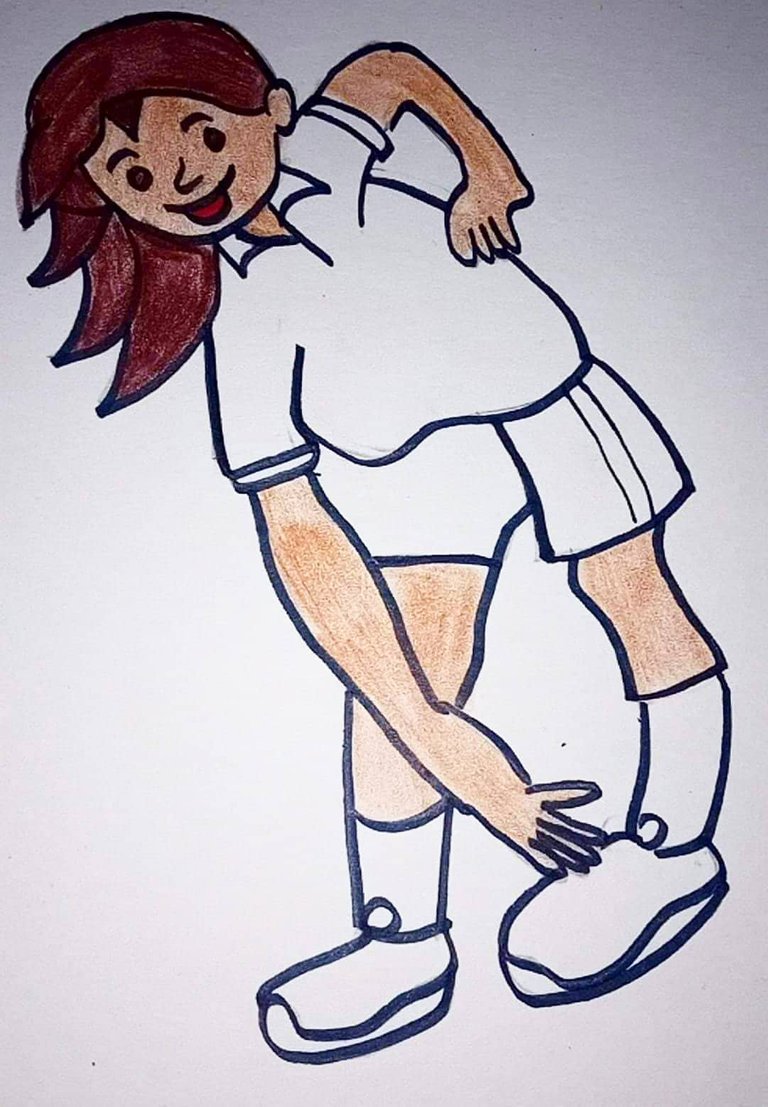 STEP 3:And last full color on the drawing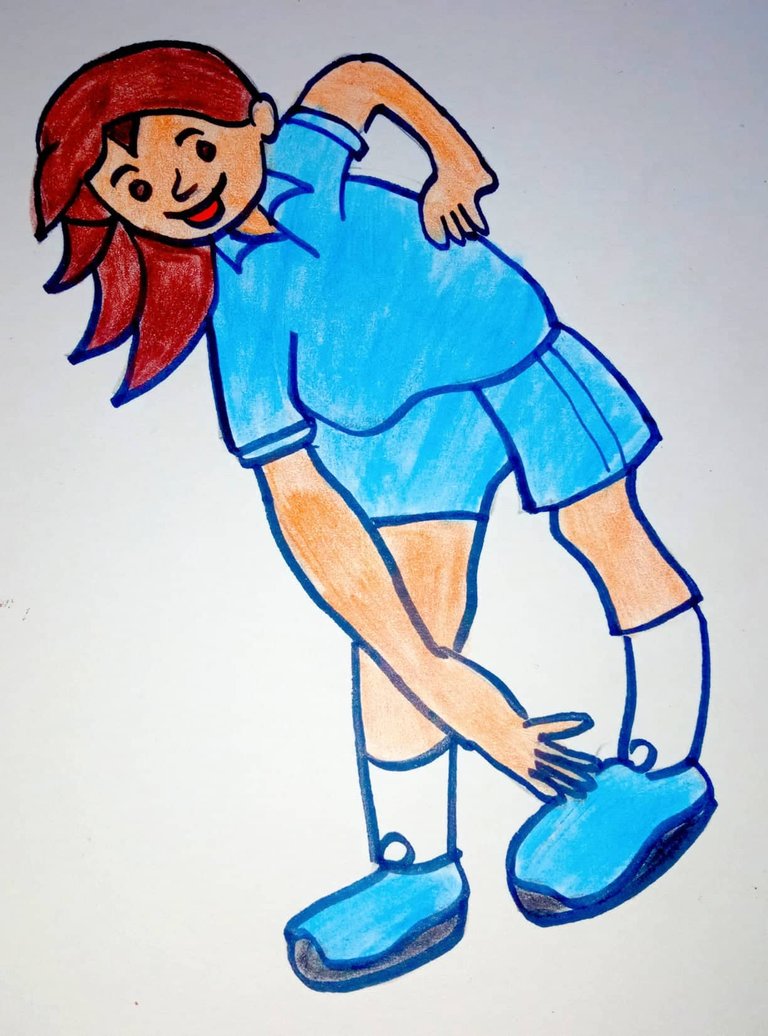 STEP4:Then draw grass and sky and color it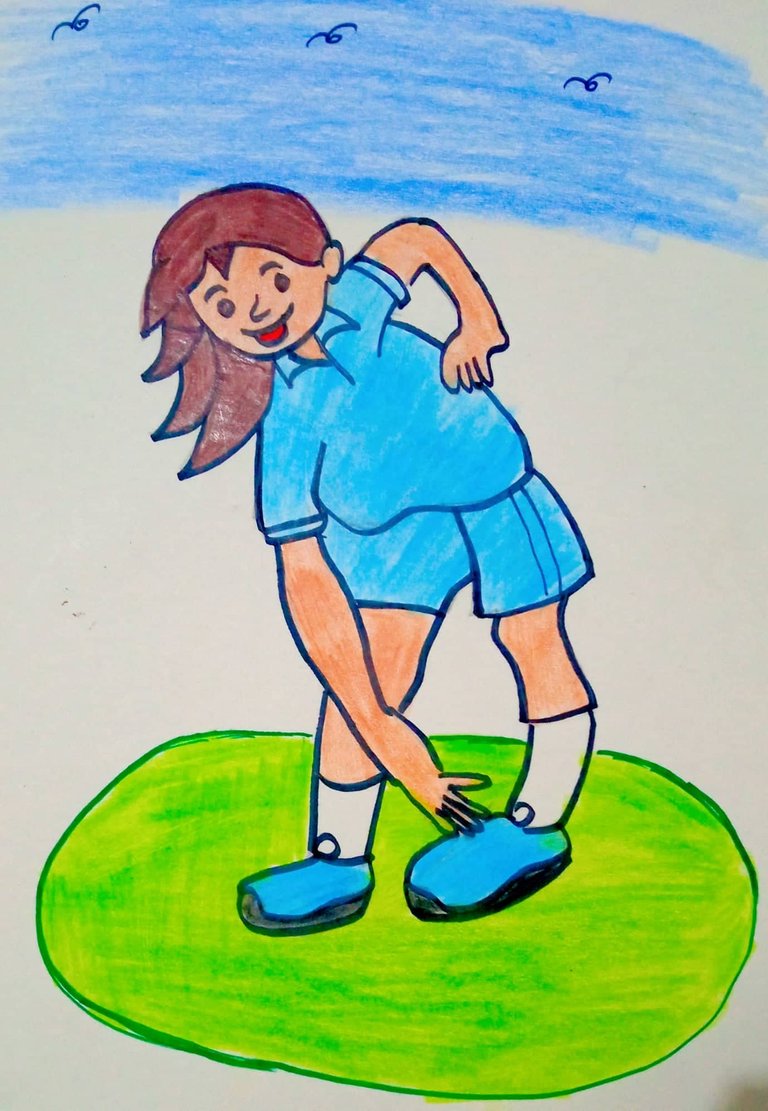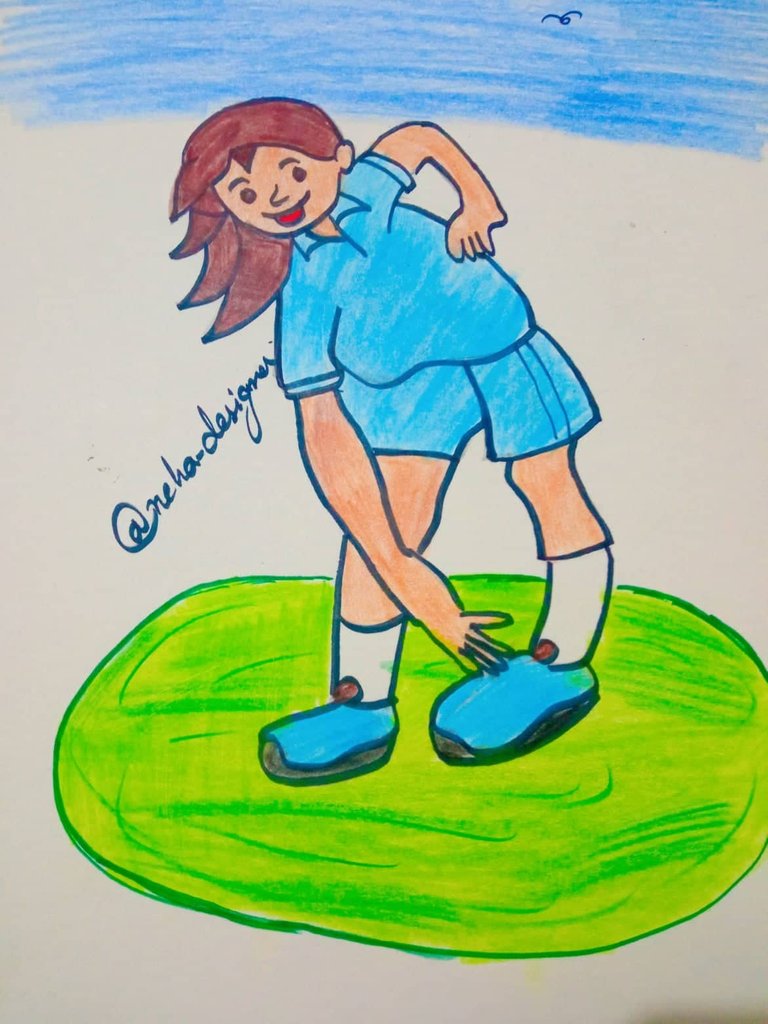 I HOPE YOU WILL LIKE MY BLOG
---
---