MY ENTRY SPLINTERLANDS ART CONTEST WEEK 260
HELLO EVERYONE>
I HOPE YOU ALL ARE FIT AND FINE SO TODAY SHARE MY HAND DRAWING OF @splinterlands contest week 260.
share my hand drawing of spider (insect)
Spiders are arachnids a class of arthropods that also includs scorpions mites and tick. there are more than 45000 known species of spiders, found in habitats all over the world. theres a spiders with a cartoonish butt,spiders that can jump on demand, and cannibal spiders that look like pelicans.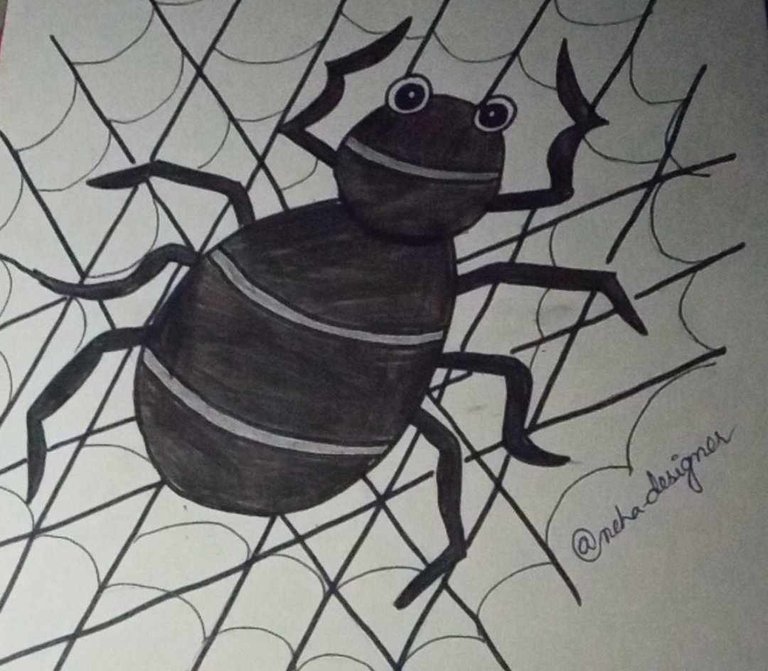 start my art work step by step.
STEP NO 1
my first step of art work just using in pencil.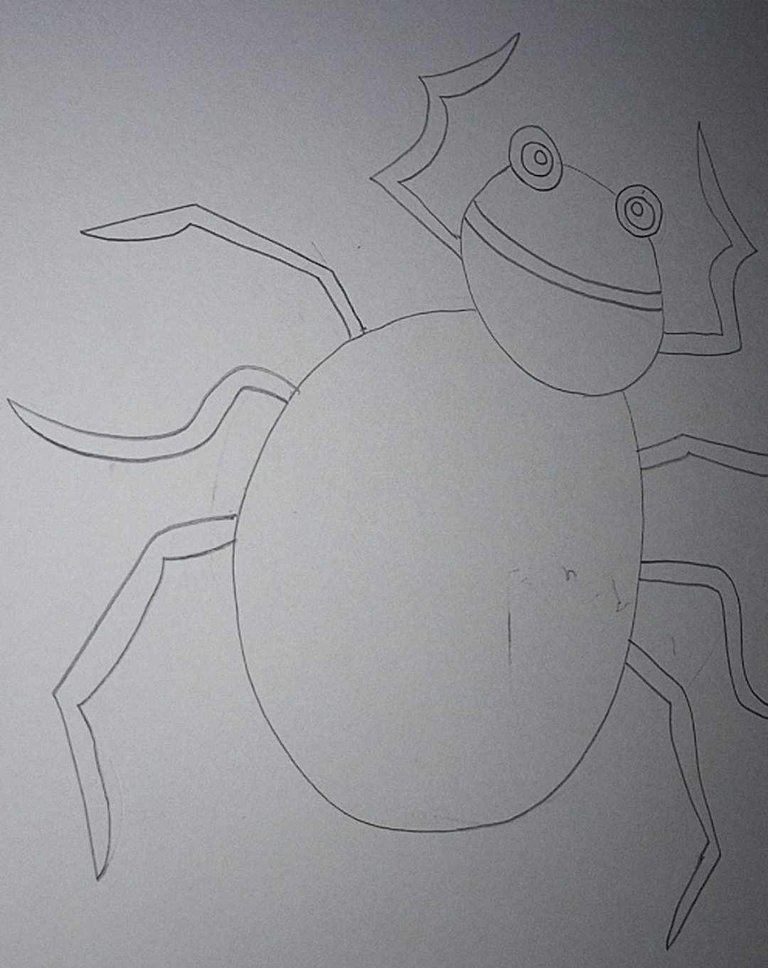 STEP NO 2
my second step using in dark pen.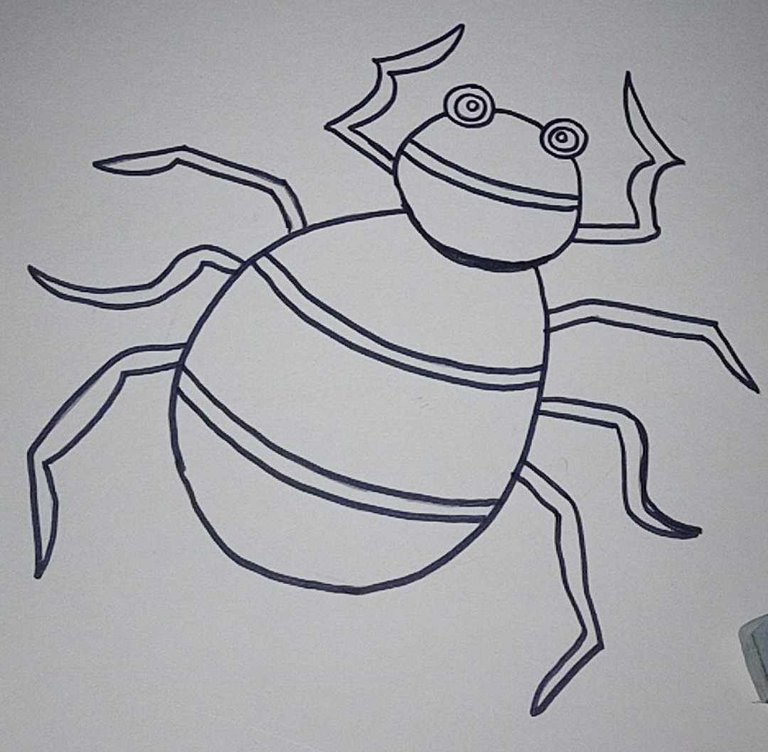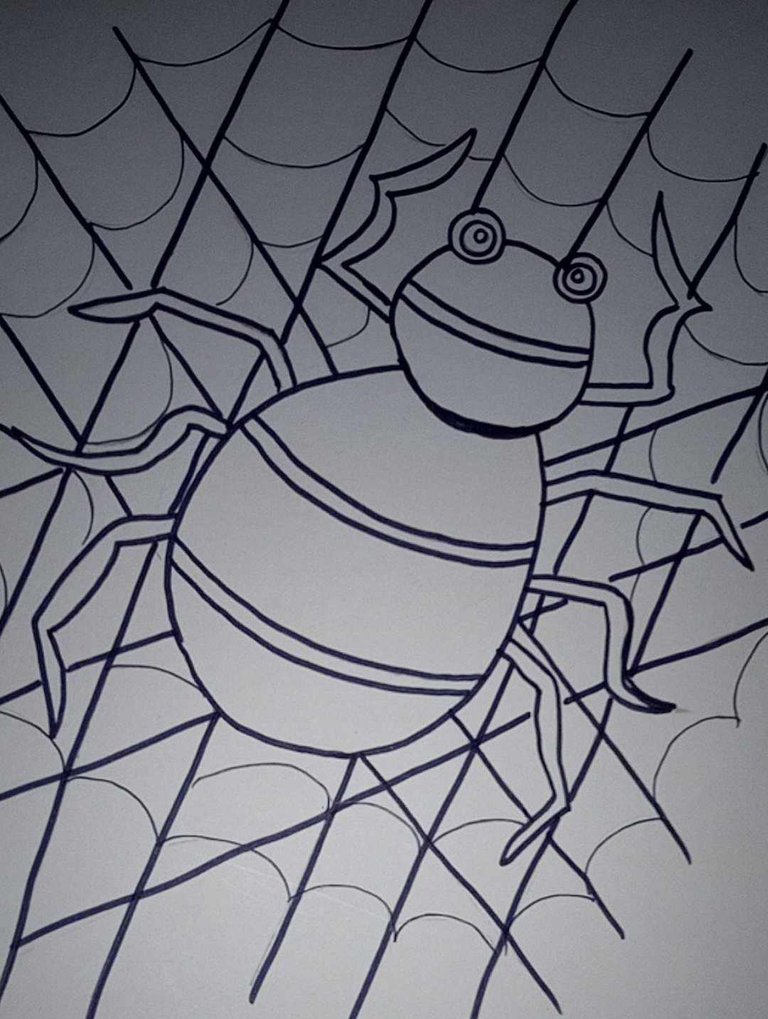 STEP NO 3
my third step using in color .compltete my art work.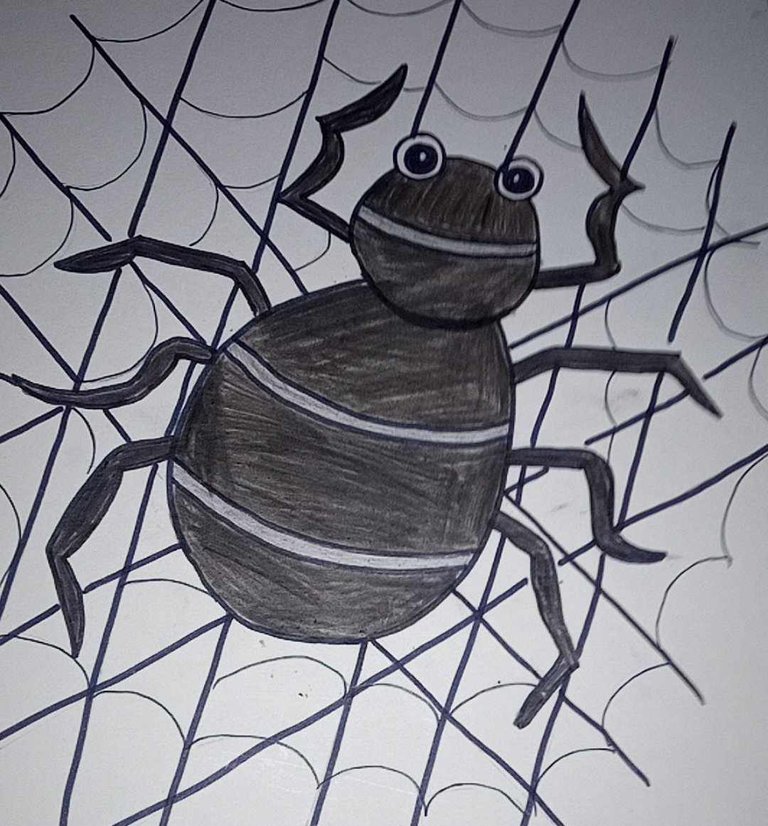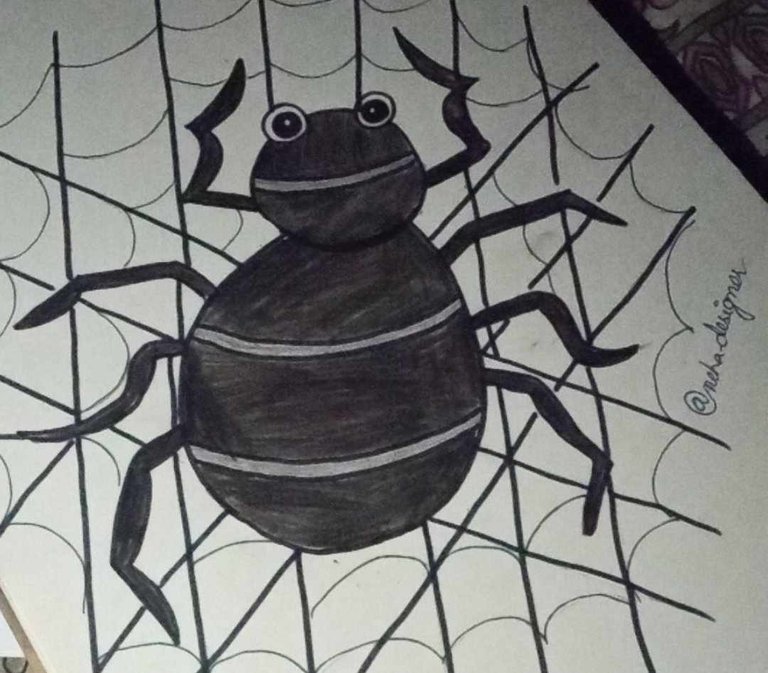 I HOPE YOU WILL LIKE MY POST MY NEXT ART WILL BE COMING SOON.
---
---