[ENG/ESP] Cine TV Contest #25: RV (Runaway Vacation)/¡Vaya Vacaciones!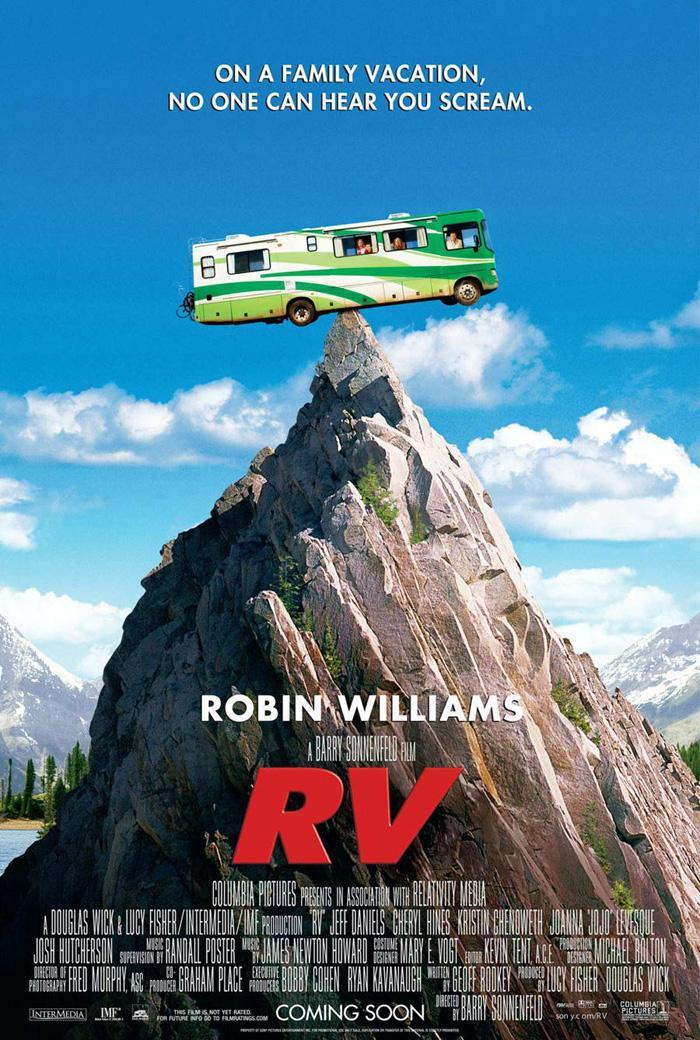 Source
English
Hello friends, welcome to my blog, every week I am pleased to participate in the contests of this wonderful CineTV community, this time it brings us a genre of movies on vacation. When I read this week's challenge, not only did a movie come to mind VR, filmed in 2006. This film directed by Barry Sonnenfeld, is about a dysfunctional family, the Munros, who, absorbed in their work, the lack of communication with their wife and children, makes Bob (Robin), decide that before the family disintegrates and his teenage children cut him out of their lives, take a road trip to the Rockies. Away from everything and without cell phones, to meet as a family.
Spanish
Hola amigos, bienvenidos a mi blog, me es grato cada semana participar en los concursos de esta maravillosa comunidad de CineTV, esta vez nos trae un género de películas en vacaciones. Cuando leí el reto de esta semana no solo me vino una película en la mente RV, filmada en 2006. Esta cinta dirigida por Barry Sonnenfeld, trata de una familia disfuncional, los Munro, que absortos en su trabajo, la falta de comunicación con su esposa e hijos, hace que Bob (Robin), decida que antes que la familia se desintegre y que sus hijos adolescentes lo excluyan de su vida, emprender un viaje por carretera hasta las Rocallosas. Lejos de todo y sin celulares, para encontrarse como familia.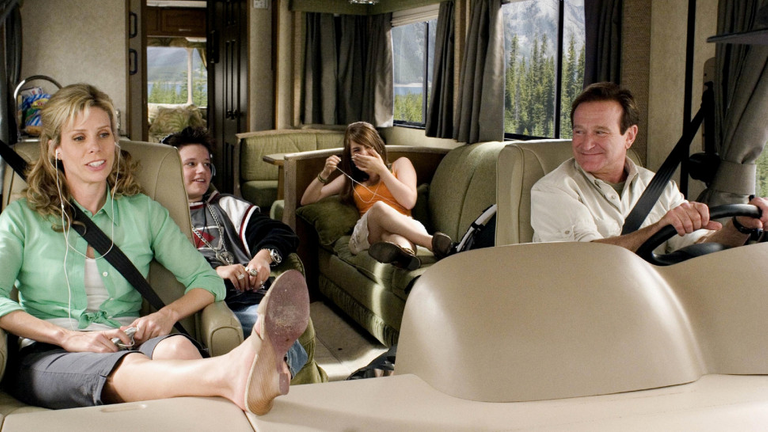 Source
Starring Robin Williams and accompanied by a cast of A-list actors such as: Jeff Daniels, Cheryl Hines, Kristin Chenoweth, Josh Hutcherson, Chloe Sonnenfeld, JoJo, Hunter Parrish, Will Arnett, Brian Howe, Tony Hale, Richard Ian Cox, Alex Ferries, among others. This family comedy shows us how a father tries to balance his work and being successful, with spending time with his family, for this he will embark on a journey that will unite or separate them. When I saw this movie the first time I loved it, not only am I a fan of Robin Williams, but also because of the wonderful message that the movie transmits within the funny situations that occur during the 98 minutes that it lasts.
Protagonizada por Robin Williams y acompañada por un elenco de actores de primera línea como: Jeff Daniels, Cheryl Hines, Kristin Chenoweth, Josh Hutcherson, Chloe Sonnenfeld, JoJo, Hunter Parrish, Will Arnett, Brian Howe, Tony Hale, Richard Ian Cox, Alex Ferris, entre otros. Esta comedia familiar nos muestra como un padre trata de equilibrar su trabajo y ser exitoso, con pasar tiempo con su familia, para ello emprenderá un viaje que los unirá o separará. Cuando vi esta película la primera vez me encantó, no solo soy fan de Robin Williams, sino por el maravilloso mensaje que transmite la película dentro de las situaciones graciosas que ocurren durante los 98 minutos que dura.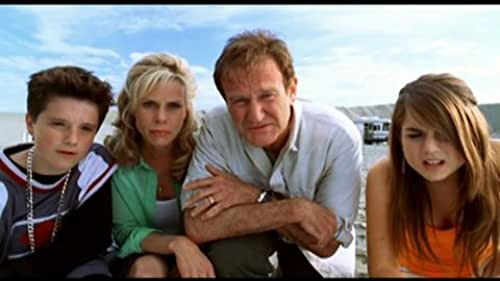 Source
Seeing this tape reminded me of the trips as a child that we took with my parents as families to go to the mountains, although obviously we didn't go through as many crazy things as in the tape, if there were funny and even dangerous moments in what we had my sisters, cousins and I had to flee from a swarm of bees, which we disturbed by mistake, to throw ourselves into the river to prevent them from continuing to sting us. Then my parents and uncles curing us and scolding us for going on our own to explore. Anecdotes that today are memories of the trips we took as children. The film highlights that, traveling to share unique moments that grow up to become memories that when our parents die, we will treasure forever.
Ver esta cinta me recordó los viajes de niña que hicimos con mis padres en familias para ir a la montaña, aunque evidentemente no pasamos por tantas locuras como en la cinta, si hubo momentos graciosos y hasta peligrosos en lo que tuvimos mis hermanas, primos y yo que huir de un enjambre de abejas, que por error perturbamos, para lanzarnos al río para evitar que nos siguieran picando. Luego mis padres y tíos curándonos y regañándonos por ir por nuestra cuenta a explorar. Anécdotas que hoy son recuerdos de los viajes que hicimos siendo niños. La película resalta eso, el viajar para compartir momentos únicos que al crecer se vuelven recuerdos que cuando nuestros padres mueran, atesoraremos para siempre.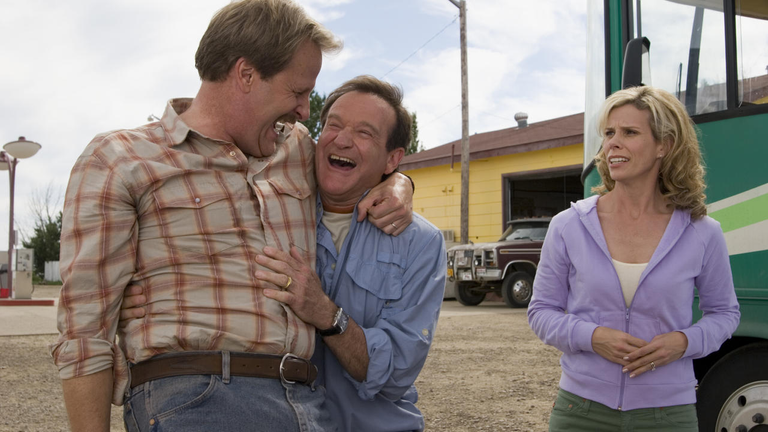 Source
One of the scenes that I identified with is when Bob has to work despite being on vacation with the family and he was supposed to get away from work. My father was the best at what he did, so when something happened at the company they called him even though he was on vacation. I remember once we were at the beach and we were going to stay in a rented house for a few days and they called him, he told us that he had to go back to work just for one day, but that he would come back to spend the rest of the days with us. We were upset at first because he would leave, but as he promised he would come back the next day to be with us the rest of the days on the beach. Seeing this tape awakened many beautiful memories of my childhood and that is why I enjoyed it to the fullest.
Una de las escenas con la me identifiqué es cuando Bob deben trabajar a pesar de estar de vacaciones con la familia y que se suponía que se alejaría del trabajo. Mi padre era el mejor en lo que hacía, así que cuando pasaba algo en la empresa lo llamaban a pesar de estar de vacaciones. Recuerdo una vez que estábamos en la playa y nos quedaríamos en una casa alquilada unos días y lo llamaron, nos dijo que debía volver al trabajo solo por un día, pero que volvería para pasa el resto de los días con nosotros. Nos molestamos al principio porque partiría, pero como lo prometió al siguiente día regreso para estar con nosotros el resto de los días en la playa. Esta cinta al verla despertó muchos bonitos recuerdos de mi niñez y por ello la disfruté al máximo.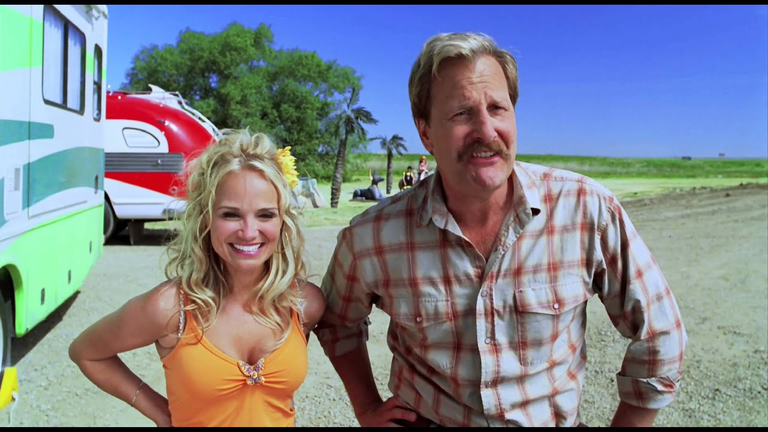 Source
The film touches on various points of family relationships through comedy, such as the relationship with teenage children who see their parents as boring people, who only forbid things and make their lives miserable, we all feel that from our parents at some point. when not, they let us go out with friends or forbade us to go to a party. But we also see the love they profess for their children and that they only want the best for them even though they don't understand it now. These themes are just some of what we see in this film, in addition to Bob's friendship with Travis (Jeff), two men who, at first, because of appearances, Bob rejects him, but later he will realize that he is a good man and will help him out of the mess he got himself into.
La película toca varios puntos de las relaciones familiares a través de la comedia, como la relación con los hijos adolescentes que ven a sus padres como personas aburridas, que solo le prohíben cosas y hacerles la vida miserable, todos sentimos eso alguna vez de nuestros padres cuando no, nos dejaban salir con los amigos o nos prohibían ir a una fiesta. Pero también vemos el amor que profesan por sus hijos y que solo quieren lo mejor para ellos a pesar de que ahora no lo comprendan. Estos teman son solo algunos de lo que vemos en esta cinta, además de la amistad de Bob con Travis (Jeff), dos hombres que, al principio, por las apariencias, Bob, lo rechaza, pero luego se dará cuenta de que es un buen hombre y lo ayudará a salir de los líos en lo que se metió.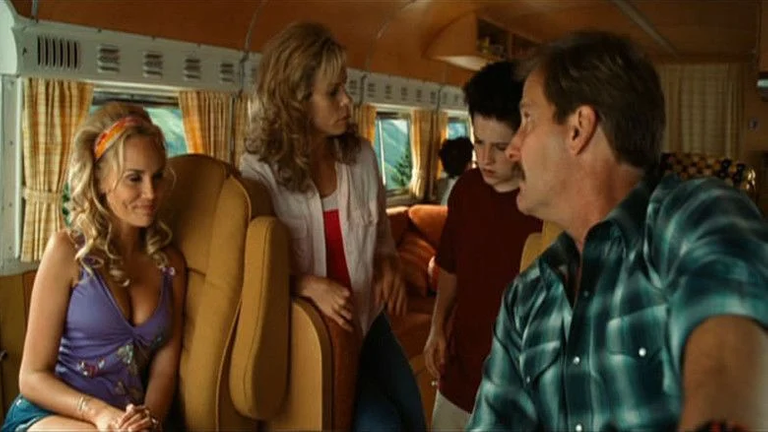 Source
Finally, this film takes us through a hilarious and funny road trip, as a family learns to communicate again despite their differences, that love is the engine that unites them and that only when we grow up do we realize that every trip we take as a family is a way to create new memories and anecdotes that will accompany us for the rest of our lives. With great performances this movie is in my top 10.
Finalmente, esta película nos lleva a través de un viaje por carretera de manera hilarante y graciosa, como una familia aprende a comunicarse de nuevo a pesar de sus diferencias, que el amor es el motor que los unes y que solo cuando crecemos nos damos cuenta de que cada viaje que hacemos en familia, es una forma de crear nuevos recuerdos y anécdotas que nos acompañaran el resto de nuestras vidas. Con actuaciones geniales esta película está en mi top 10.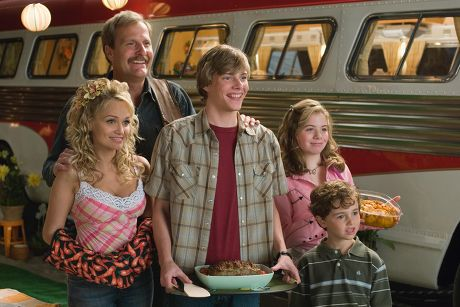 Source
Official Trailer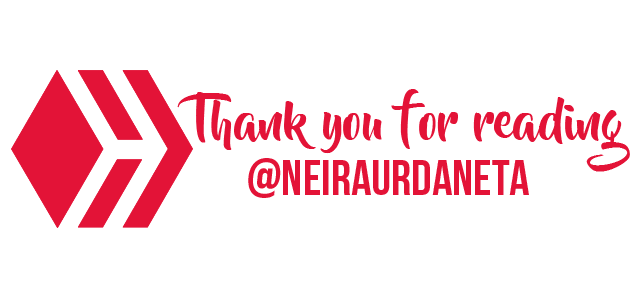 ---
---