[ENG/ESP] Paradise Highway: human trafficking as a business/Paradise Highway: el trafico de personas como negocio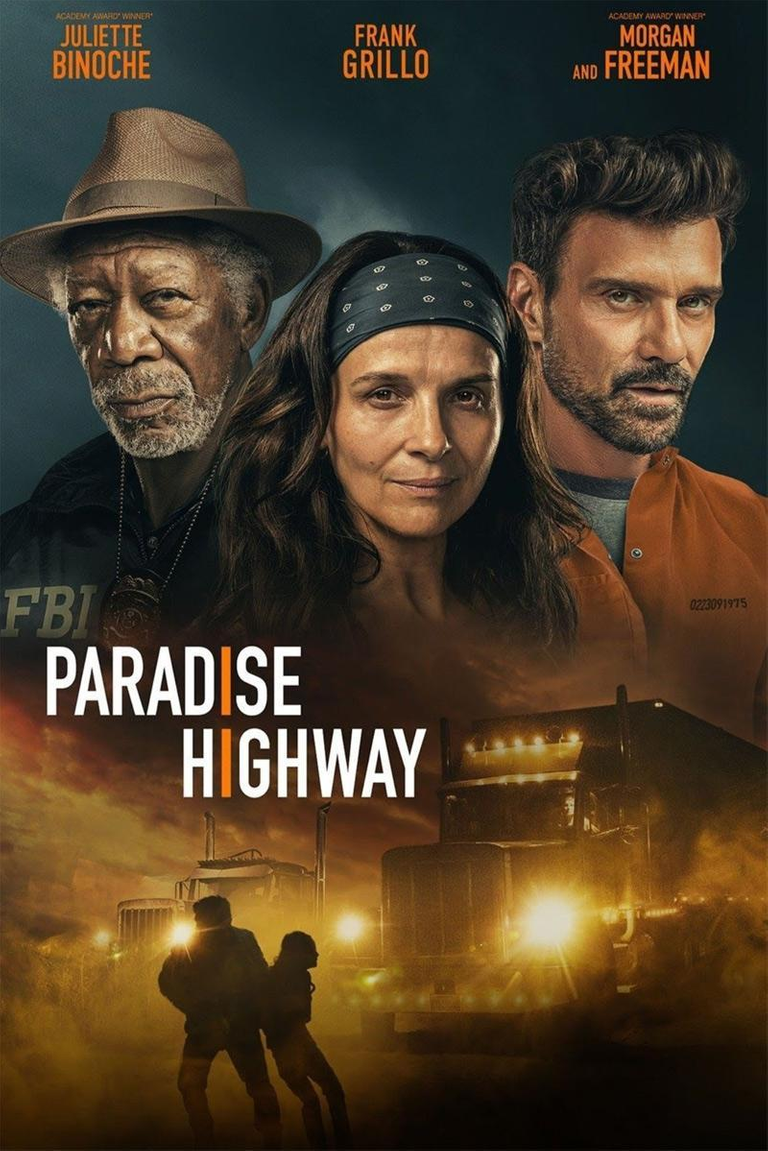 Source
English
Hello friends, welcome to my blog, I recently saw this film that caught my attention for the quality of two of its protagonists, Morgan Freeman and Juliette Binoche, who I love as actors for their versatility and great performances. The film is the debut on the big screen as a director and also a screenwriter for Anna Gutto, who brings us a heartbreaking subject such as the sex trafficking of minors. The film is a thriller that deals with this problem through a woman, Sally (Binoche), who is involved when her brother, who is in prison serving a sentence, asks her to take a package across the state for the mafia to take. Protect yourself from beatings in jail.
Spanish
Hola amigos, bienvenidos a mi blog, recientemente vi esta cinta que me llamo la atención por la calidad de dos de sus protagonistas, Morgan Freeman y Juliette Binoche, quienes me encantan como actores por su versatilidad y grandes actuaciones. La película es el debut en la gran pantalla como directora y también guionista de Anna Gutto, quién nos trae un tema desgarrador como es el tráfico de sexual en menores de edad. La cinta es un thriller que aborda este problema a través de una mujer, Sally (Binoche), quien se ve involucrada cuando su hermano, que está en la cárcel cumpliendo sentencia, le pide llevar un paquete a través del estado para que la mafia lo proteja de palizas en la cárcel.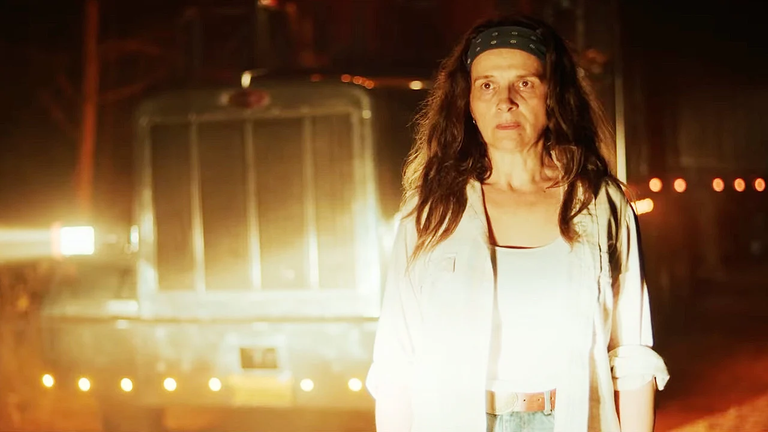 Source
Sally (Binoche), is a trucker who travels the country moving merchandise, she is involved in human trafficking, unexpectedly, which will lead her to make decisions that will change the course of her life forever. Agent Gerik (Freeman), retired and FBI consultant, along with Agent Starling (Monaghan), are in charge of investigating the group of traffickers, they will be in charge of trying to save the girls from their destiny. The film has great performances and good moments, but in my opinion it becomes tedious at times, by not creating some believable characters like the case of Sally's brother, Dennis (Frank Grillo), it does not create a connection or chemistry with Sally.
Sally (Binoche), es una camionera que recorre es país trasladando mercancía, se ve involucrada en el tráfico de personas, sin esperarlo, lo que la llevará a tomar decisiones que cambiaran el rumbo de su vida para siempre. El agente Gerik (Freeman), retirado y consultor de FBI, junto al agente Starling (Monaghan), son los encargados de investigar al grupo de traficantes, ellos serán los encargados de tratar de salvar a las chicas de su destino. La película cuenta con grandes actuaciones y buenos momentos, pero en mi opinión se hace tediosa por momentos, al no crear algunos personajes creíbles como el caso del hermano de Sally, Dennis (Frank Grillo), no crea conexión, ni química con Sally.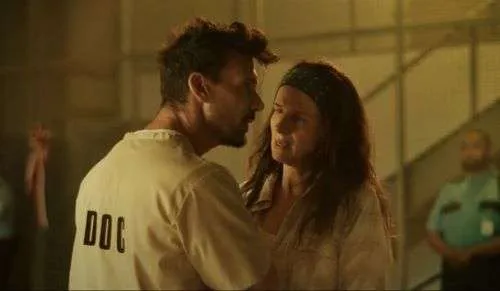 Source
The movie is predictable and although it has great scenes that keep you expectant for a while, these are lost in conversations without much meaning that only seek to release the tape, which seemed long to me and therefore becomes tedious at times. However, what stands out in the film is the chemistry between Sally (Binoche) and Leila (Hala Finley), whose characters get to know each other cautiously, but their relationship evolves in such a way that they seek to protect each other. Both with broken and dysfunctional families. That union will make Sally risk everything to try to save her from her fate and from the clutches of the human trafficking group.
La película es predecible y aunque tiene grandes escenas que te mantienen expectante por ratos estas se pierden en conversaciones sin mucho sentido que solo buscan a largar la cinta, que me pareció larga y por ello se hace tediosa por momentos. Sin embargo, lo destacable en la cinta es la química entre Sally (Binoche) y Leila (Hala Finley), cuyos personajes van conociéndose con cautela, pero su relación evoluciona de manera que buscan protegerse una a la otra. Ambas con familias rotas y disfuncionales. Esa unión hará que Sally lo arriesgue todo para intentar salvarla de su destino y de las garras del grupo de tráfico de personas.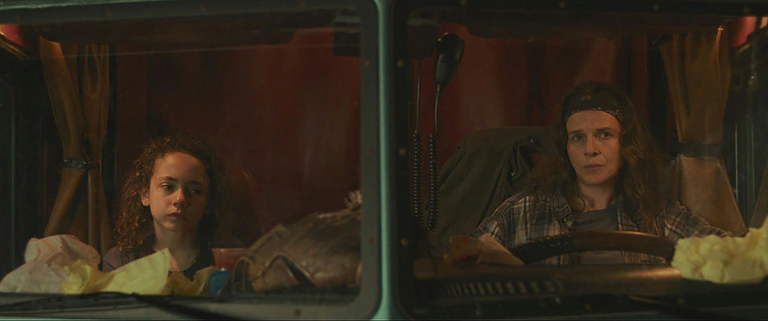 Source
The movie can be seen, although it is not what you expect with action scenes or big chases, it is more like it would be in real life, a middle-aged woman driving a truck, who will need more of her cunning and common sense to escape of those who persecute her to take the girl from her. It has solid performances that make it stand out, but in the absence of a more solid script it doesn't shine as it should, even so, I think it was worth seeing because it touches on a topic that today has increased. A topic that is heartbreaking because it involves one of the things that is most sacred to me, the innocence of children for sex and slave trafficking. That is why this film is worth seeing, even if you do not repeat it.
La película se puede ver, aunque no sea lo que esperas con escenas de acción o grandes persecuciones, es más como sería en la vida real, una mujer de mediana edad que maneja un camión, que necesitará más de su astucia y sentido común para escapar de quienes la persiguen para quitarle la niña. Cuenta con actuaciones sólidas que la hacen destacarse, pero a falta de un guion más sólido no brilla como debería, aun así, considero que valió la pena ver porque toca un tema que hoy por hoy se ha incrementado. Un tema que es desgarrador porque implica una de las cosas que para mí es lo más sagrado, la inocencia de niños para el tráfico sexual y de esclavos. Por ello esta película vale la pena verla, aunque no la repitas.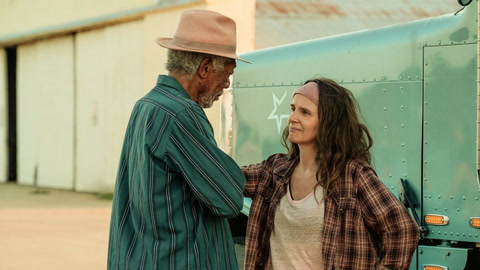 Source
Official Trailer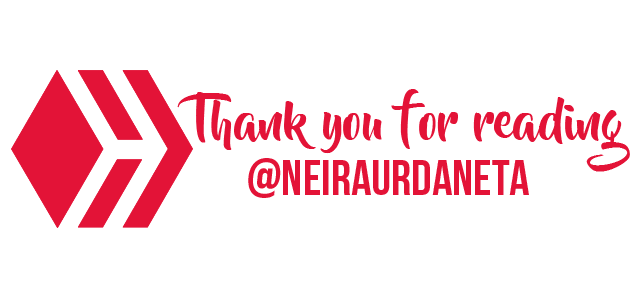 ---
---