Alphabet Hunt Challenge - Letter B
The Alphabet Hunt Challenge continues with letter B. Check the link for the update of the challenge, created by the wonderful @barbara-orenya.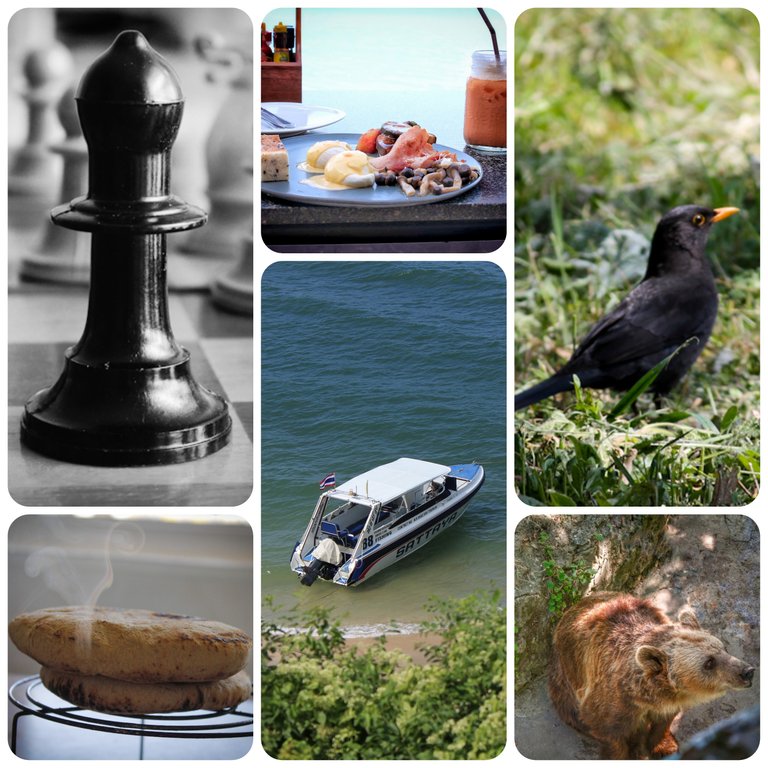 I had fun finding photos or making new and I end up with many from which I select these six. Funny enough they all consists of two B letters.
Black Bishop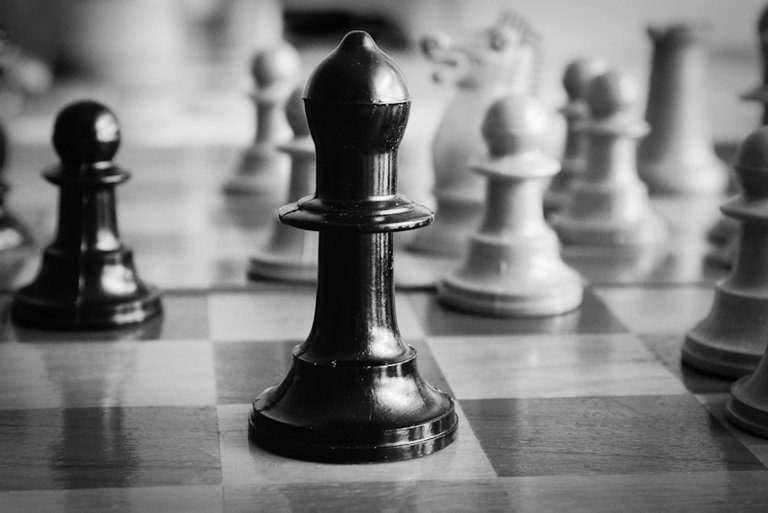 I loved playing chess as a kid, but for very long time the chessboard was kept in the cupboard untill recently when I took it out for some photos.

Baked Bread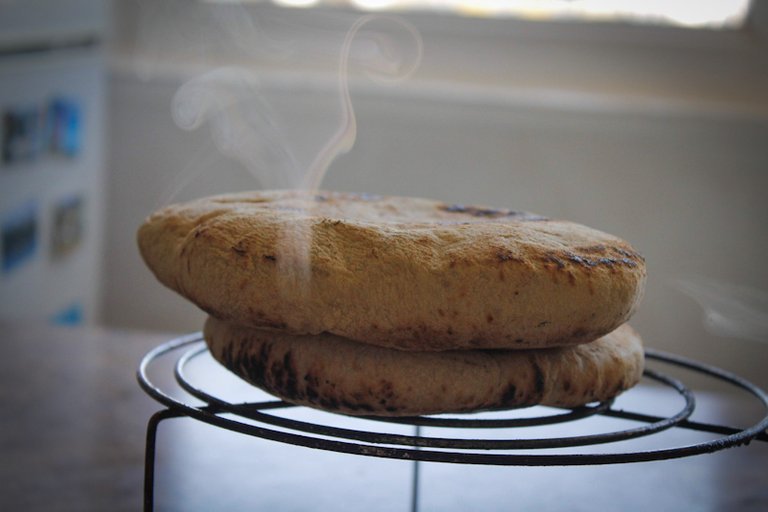 Homemade, fresh, steaming bread, just baked. Nothing can beat the smell of it. It is the smell that makes me feel homely.

Breakfast or Brunch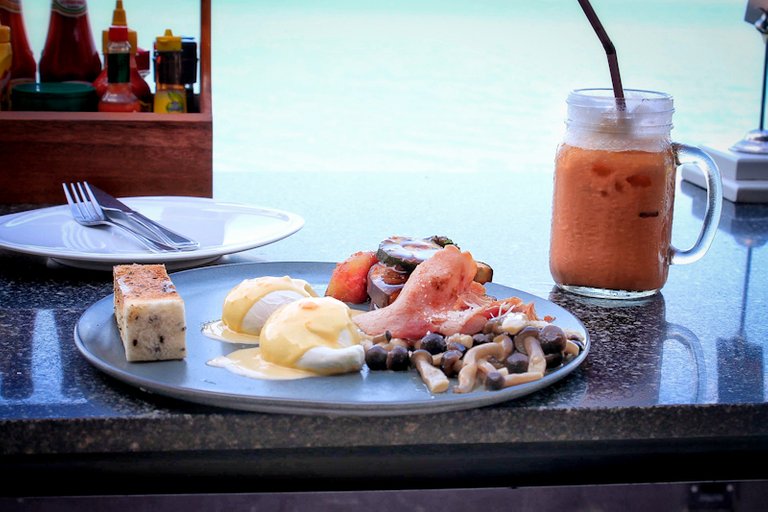 Well, it was more like brunch. This is Sky Gallery, Pattaya, Thailand. The view from this restaurant is simply stunning overlooking the beach, the sea...

Boat and Beach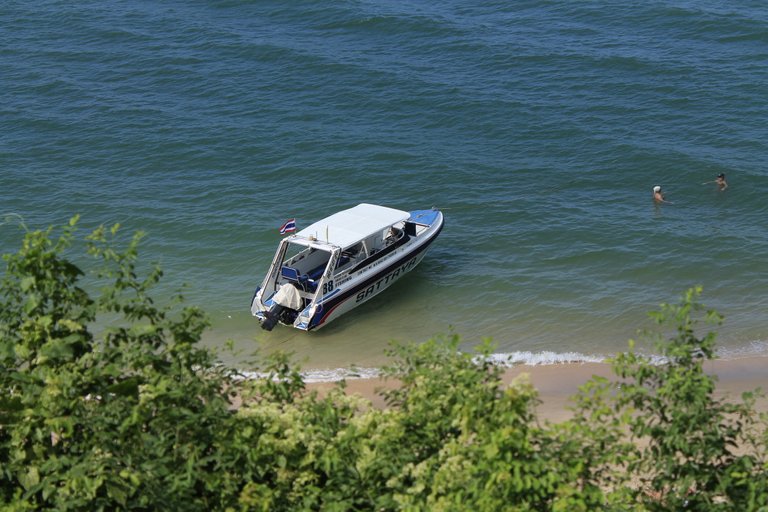 This photo is again from the Sky Gallery, while I was having my brunch. The boat anchored near the beach, ready for the holidaymakers to bring them to the astonishing places.

Blackbird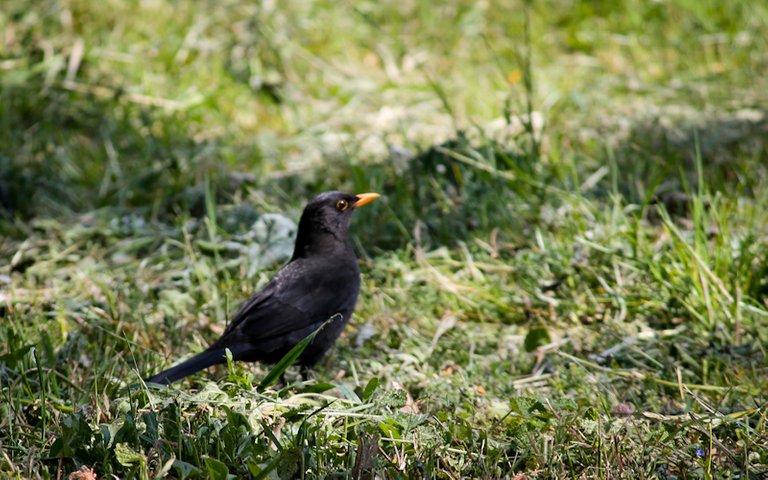 It is one word, but consists of black and bird. Once I started photographing birds I see more of the blackbirds. Before I simple did not notice them.

Brown Bear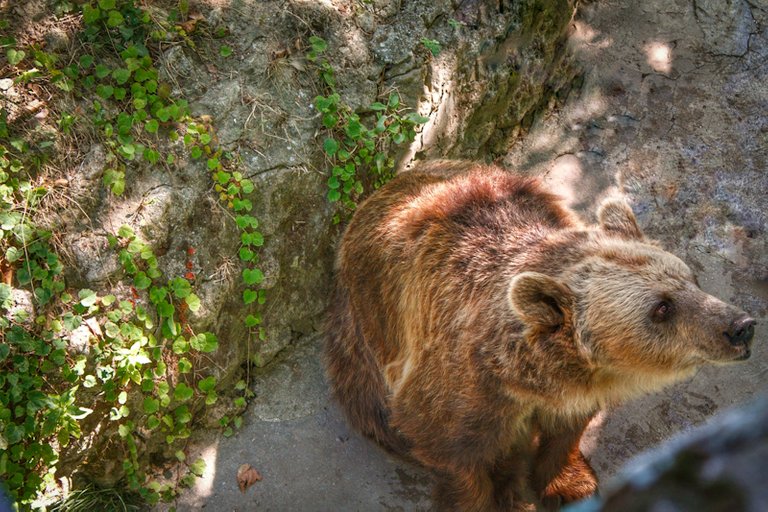 This bear lives in Varna Zoo and represents the biggest predator in my country. We have a saying - Don't go in the woods, if you are afraid of bears.
And these are the six photos with letter B I chose to submit for the challenge.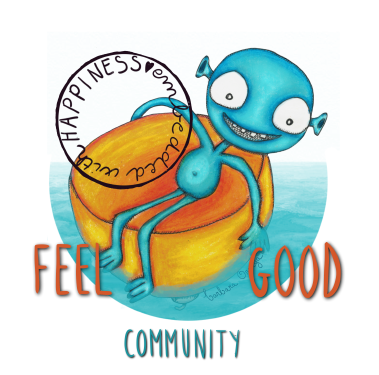 banner created by @barbara-orenya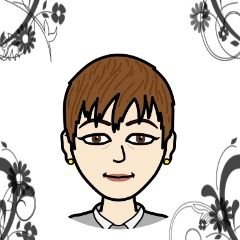 Thank you for visiting.
If you like to share your thoughts you can leave a comment.

Street name created by @otage

---
---