Alphabet Hunt Challenge - Letter V
We are approaching to the letter V from the #Alphabethunt Challenge, hosted by tne wonderful artist @barbara-orenya. Here is the link to her post, opening the hunt for words that start with letter V. - #AlphabetHunt letter V- the winners of the lucky draw - and a glimpse at the end of the Alphabet 😉.. [ENG-FR]
And now, my six words I am happy to present.
Varna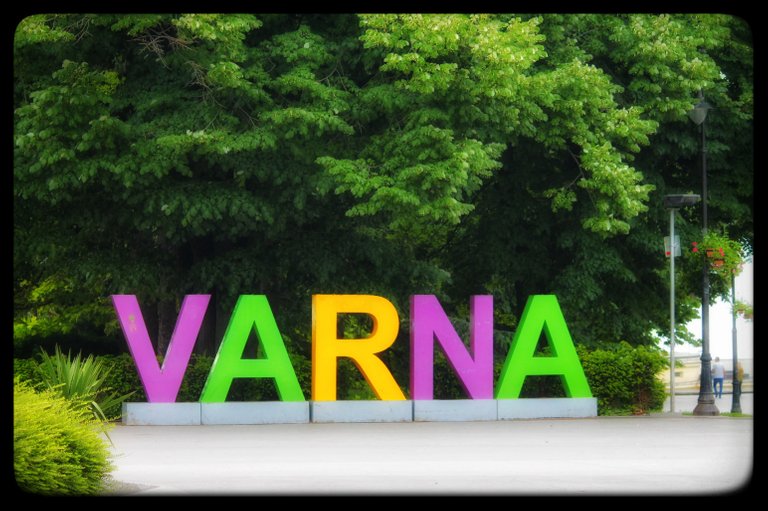 Varna us my hometown where I live. It is situated on the Black Sea coast, which is very convinient as the beaches are so close.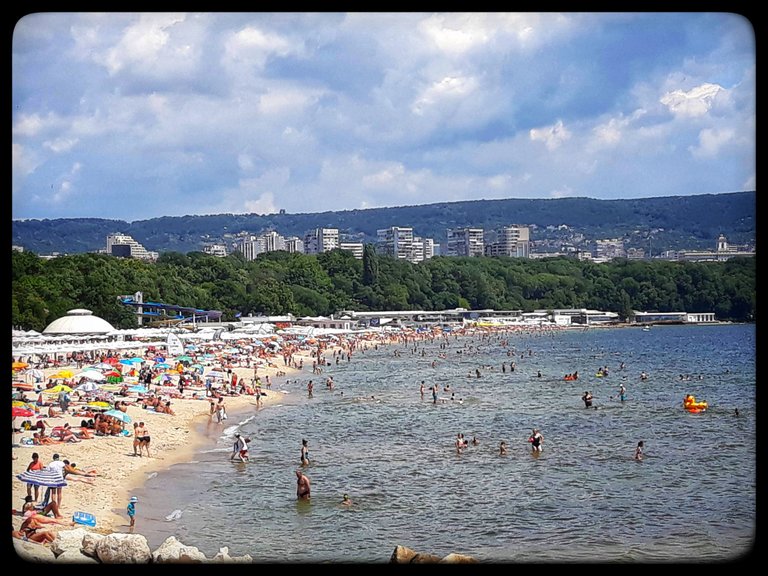 Varna is a town with long history, being Greek colony in 6th B.C., Roman town and later part of the Bulgarian country. Remains from ancient times can be found in the central part of the town.
Interesting to know that there are few towns or villages in other countries named Varna too - in the USA, Italy, Russia, Serbia, Iran, Azerbaijan.

Verbena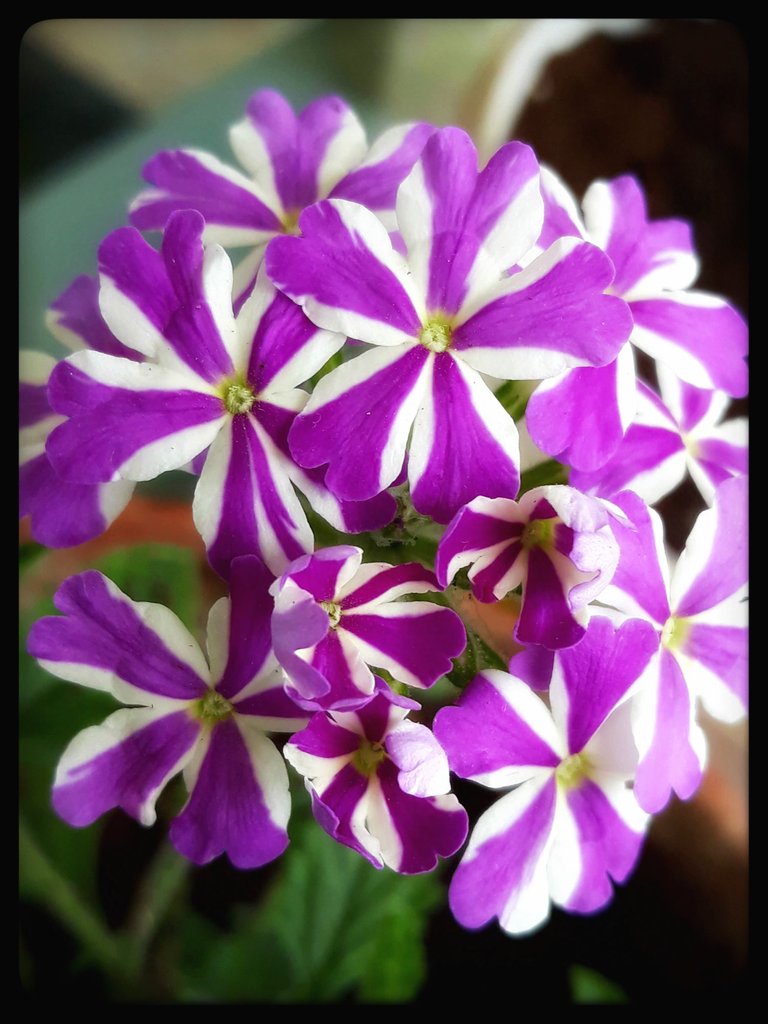 Verbena is delicate flower and it makes my balcony more colourful. Flowers are tiny and grow in clusters. They have nice violet heart shape. It can be found in other colours too.
Verbena is easy to look after and doesn't require any special care.

Video tape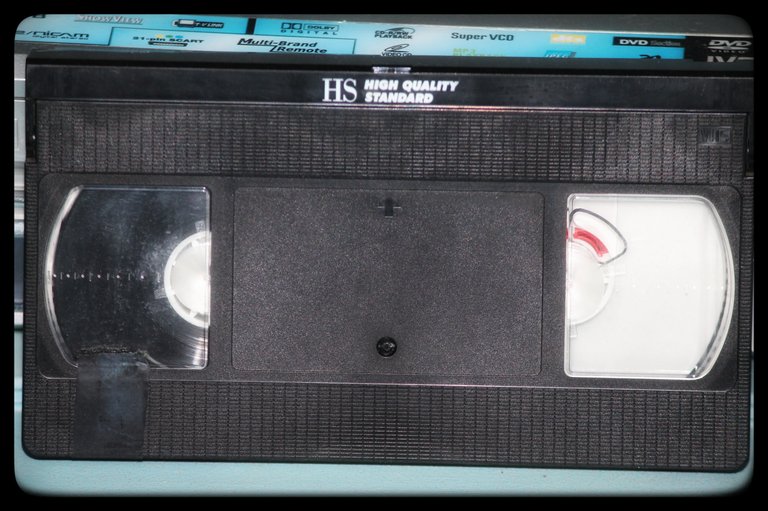 Do you remember them, video tapes? Got so many that now are left and although the video recorder is still working, hardly I will use it. On this video tape my wedding was recorded. It seems not so long ago when I was renting films on video tapes...
Before the video tapes, there were...

Vinyl records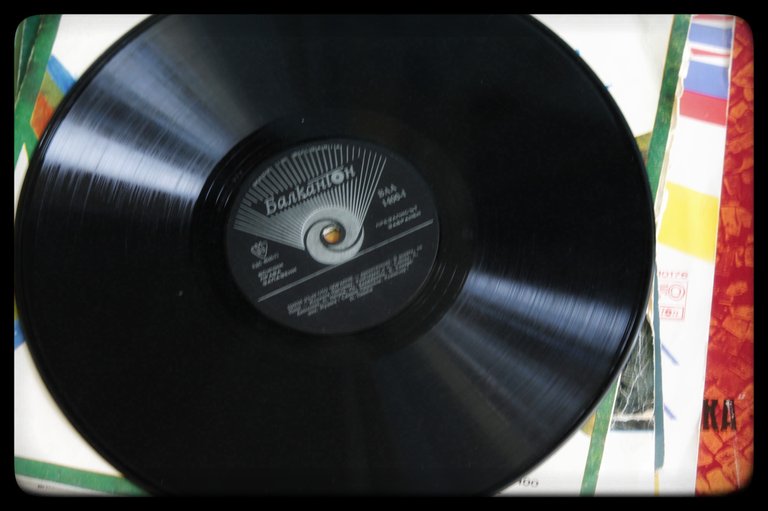 I still keep some, although I have nowhere to play. They are tucked in the cupboard and I have promissed a friend of mine to give her all my vinyl records when she will arrange a vintage corner in her house.
On this photo is one of my very first vinyl record with fairy tales. When I was little I used to listen to the stories recorded.

Volleyball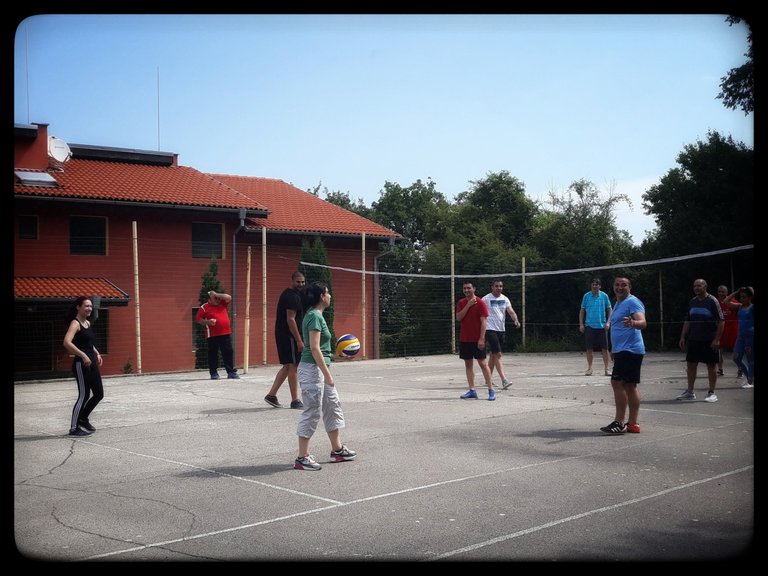 My mates from work playing volleyball. It was last year when we have the sport event and employees were invited with their families for a day out with games and entertainment. This year it was cancelled for obvious reason.

Vine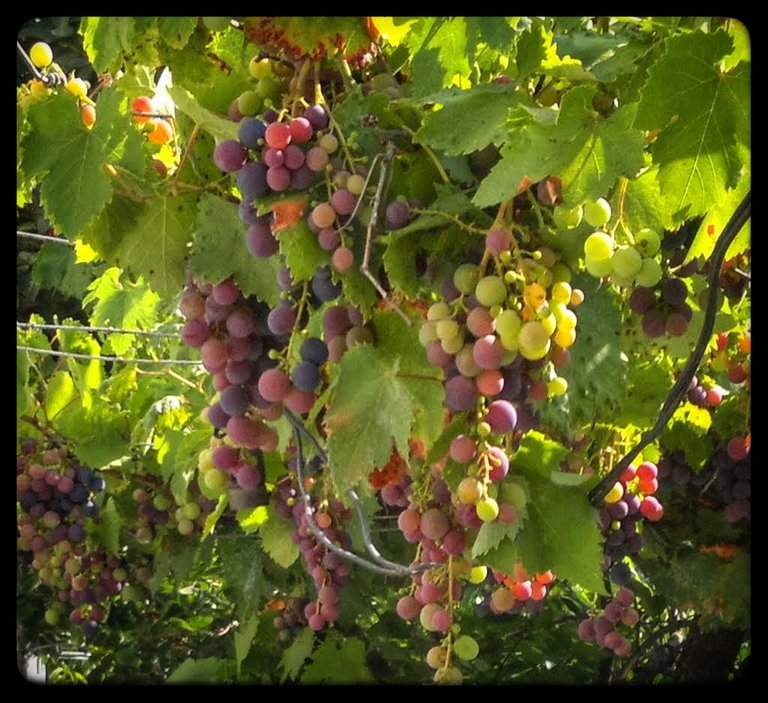 Some years ago I visited a distant relative in a village nearby my town. In their garden the vine was hanging from the top and the grapes were just started riping. I took the picture then and forgot about it until now when it came handy for the challenge.

And that is. My six letters that I found so easy. I almost have decided the next post with letter W how to be made. There will be plenty of words starting of W, that I may make a leftover post, but there is still enough time.
Till then! Wishing you lovely weekend!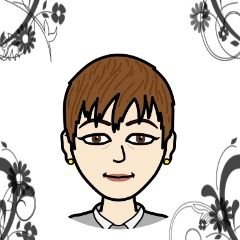 Thank you for viewing.
If you like to share your thoughts you can leave a comment.


---
---