Alphabethunt Hunt Challenge - Letter S

Here we are searching words for the #Alphabethunt in the Feel good community, where talented artist @barbara-orenya challenged us. More about the challenge 👉 AlphabetHunt letter S.
Yes, we reached letter S and it is a letter that gives so many choice. However I made my mind long ago, since I have begun photographing birds. My selection is going to be feathered.
Stork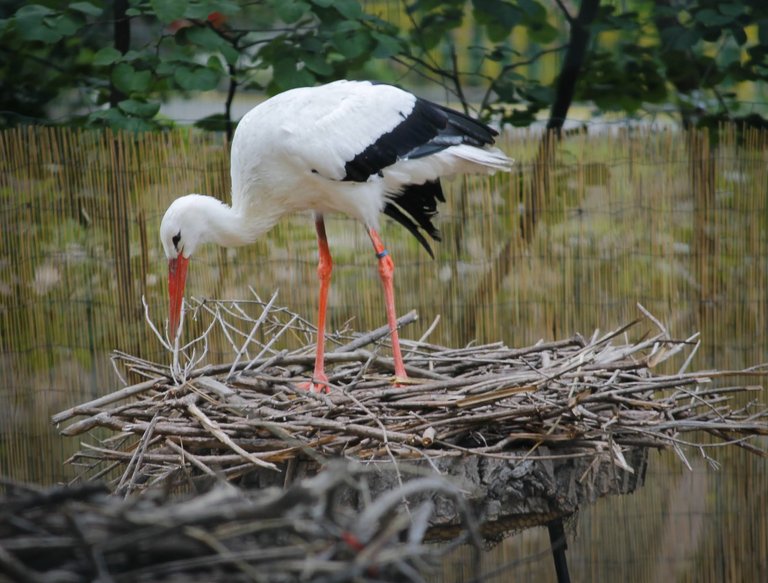 White stork is a messenger of spring. There are also black storks which I have not seen yet and I would love to photograph. Each year I start looking for the storks to arrive while I commute. In March they can be seen in the fields alongside the road. This photo but is taken in Varna zoo, where there are some rescued birds. Stork build their nests on top of electric poles or chimneys, but this one was making it almost on the ground.
In August storks begin to group and to leave south. Then we can see them flying above our appartment. This is how some called it the dance of the storks.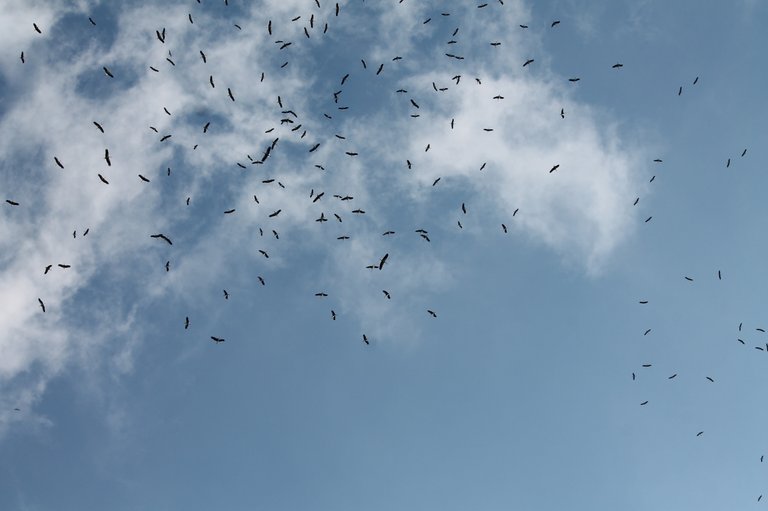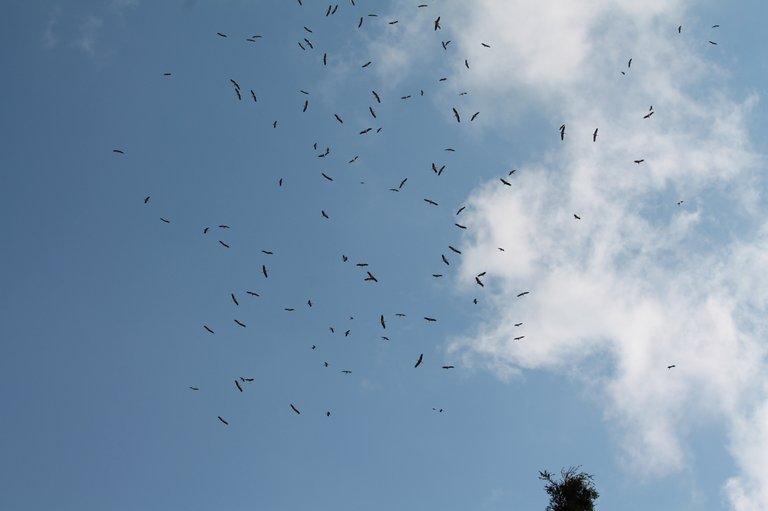 Seagull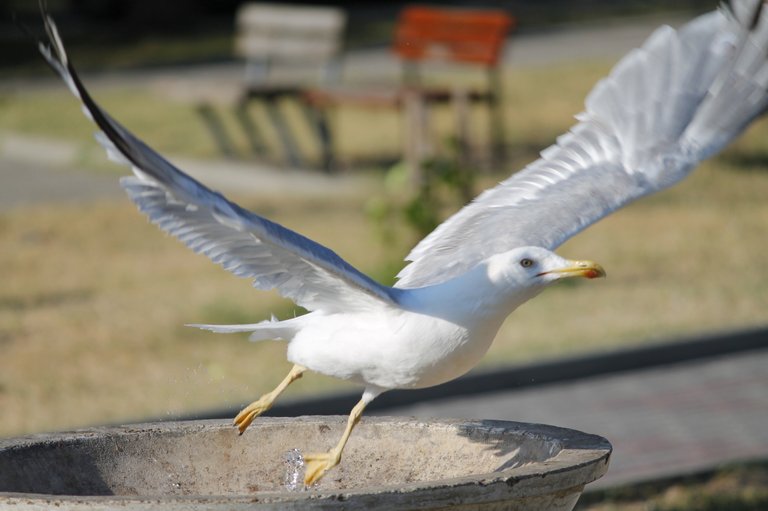 Noisy, annoying and yet funny the seagulls are. I am so used to see them around. They come further inland and settle in places where there is enough food. They are scavengers and now they are found not just around the sea.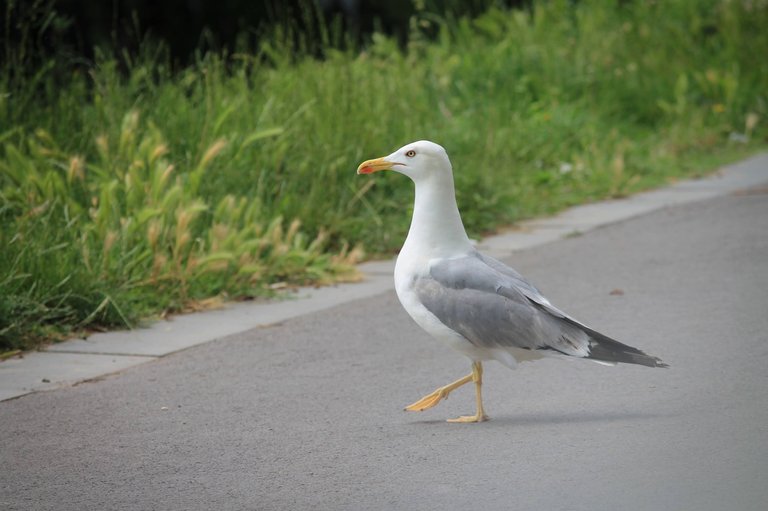 Swan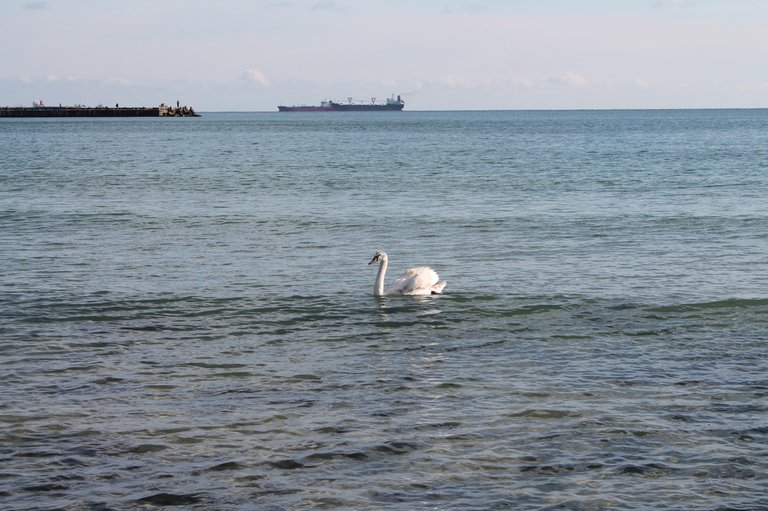 Speaking about the sea, I cannot miss the swans, who come each winter from north and stay until spring on the beach. Always a pleasure to meet these big birds who do not mind the humans and let us get closer.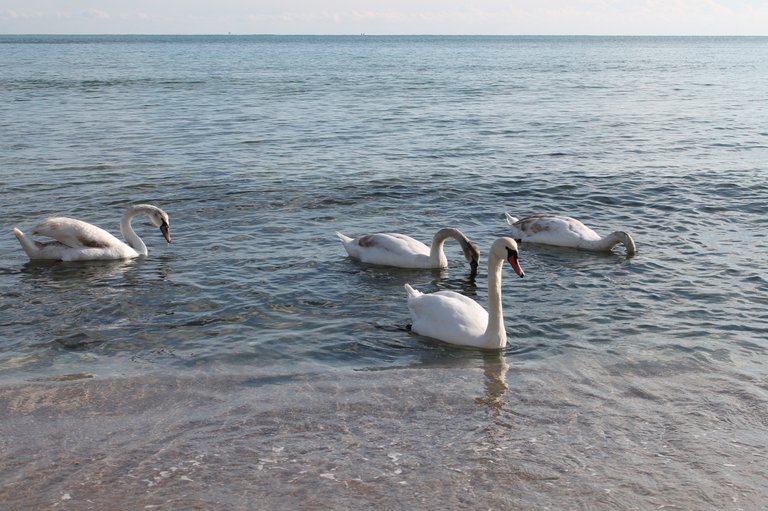 I did not mean it, but here I have a double hit - swans in the sea.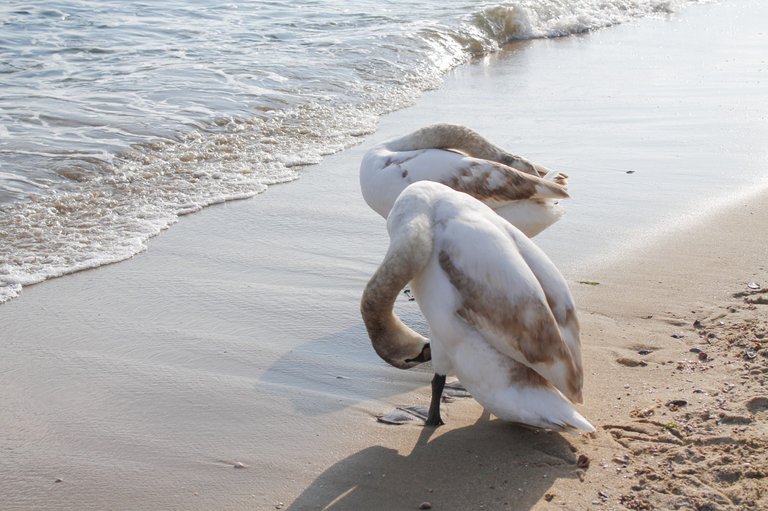 Every bird must have clean feathers.
Starling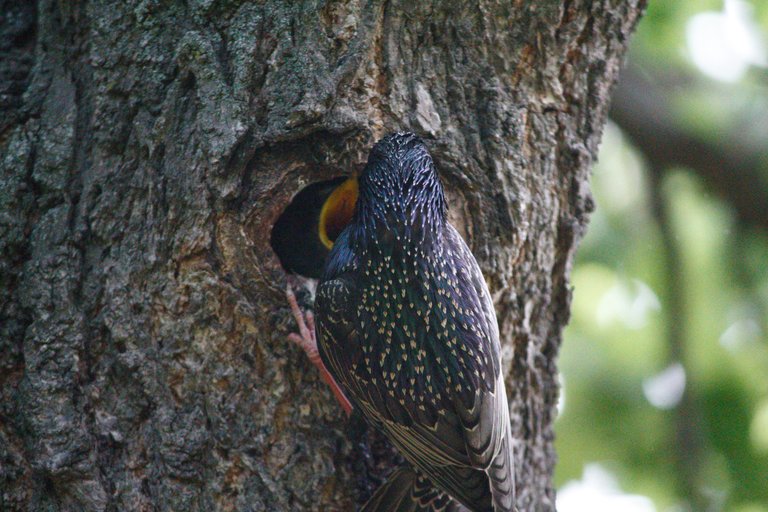 Another wonderful bird I have a pleasure to watch feeding its chicks. Interesting to see them using the holes made by woodpeckers. While watching for about five minutes,the parents did so many rounds bringing food to their ever hungry and demanding chicks.
Their name comes from the starry pattern on the back.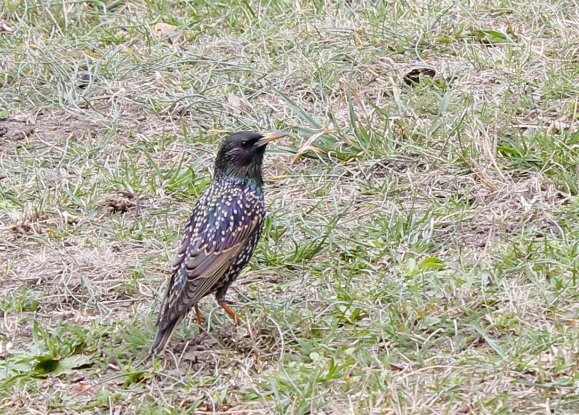 Today I heard the sweet song of the starling. It was high between the branches. Somehow I thought they were gone, because I did not see any of them for more than a month. So happy to spot it again this morning.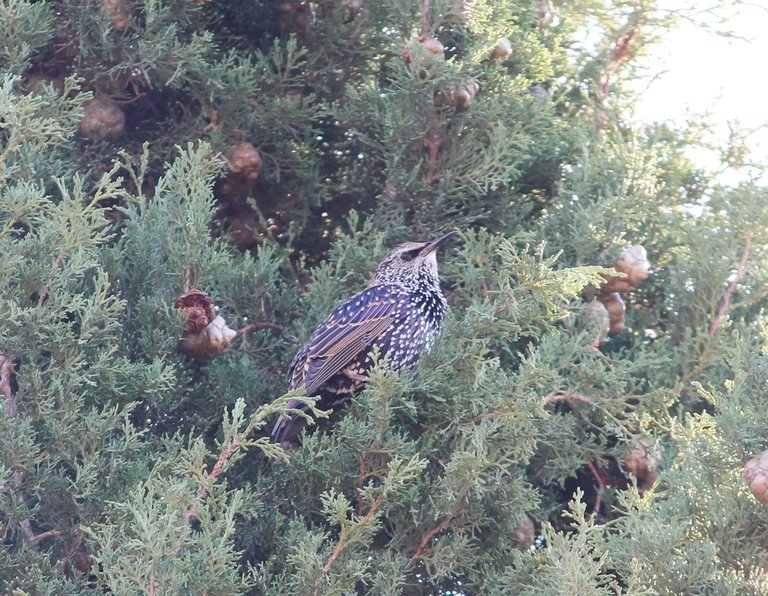 Shrike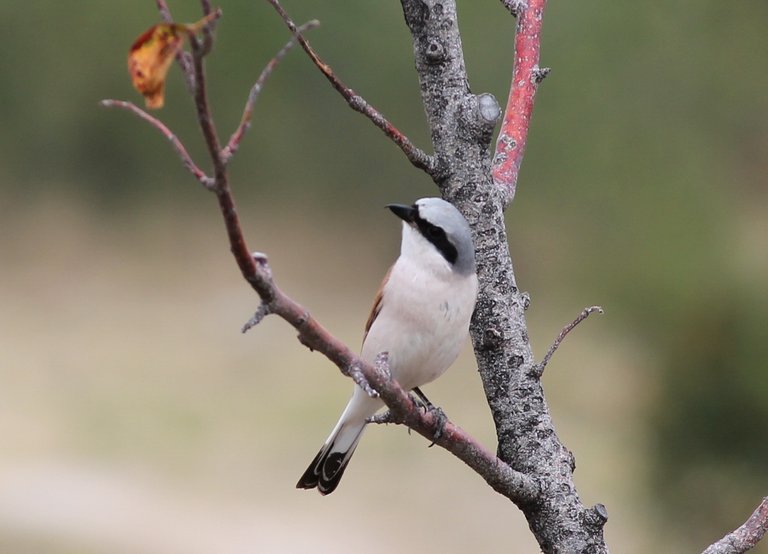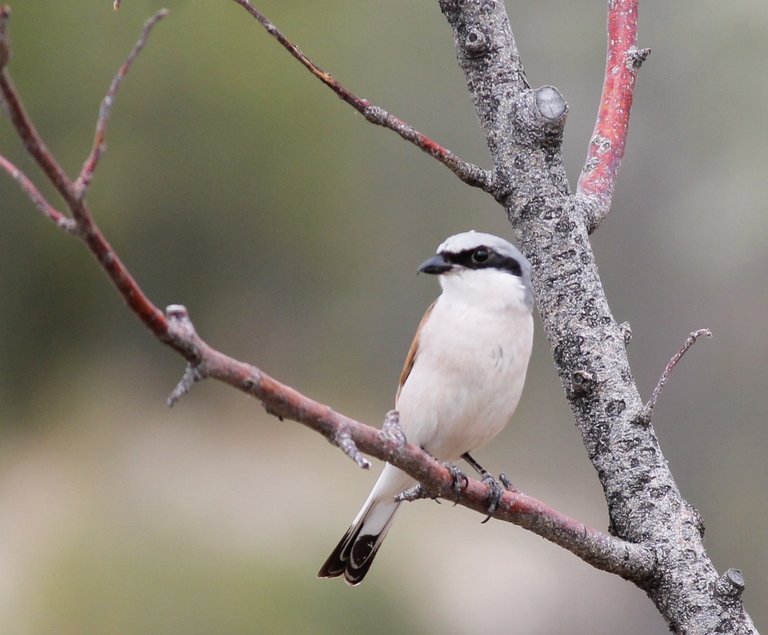 Little bird with big attitude, the shrike has fierce look. The black stripe across the eyes helps to give that look. This is male red-backed shrike and below is female or juvenile bird.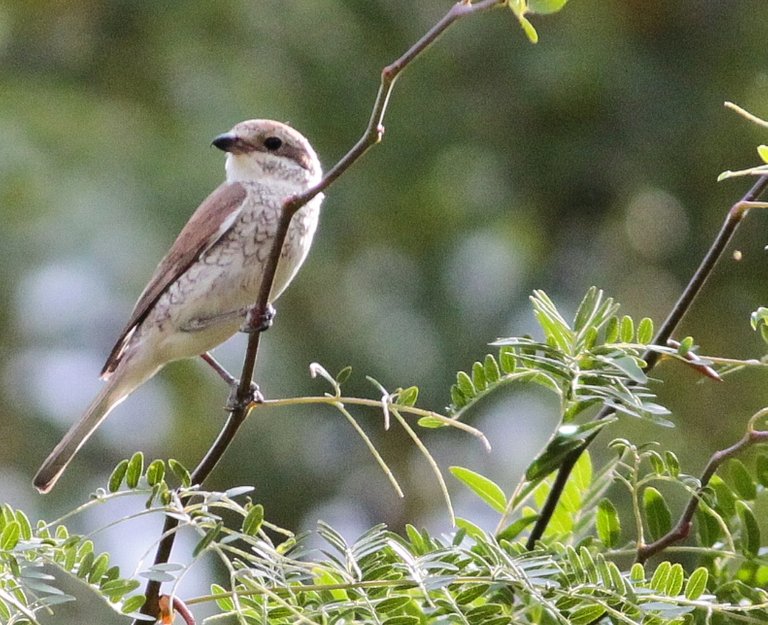 Shrikes also will leave to warmer places and I don't know if they did already. If I see them again it will be for the last this year.

Sparrow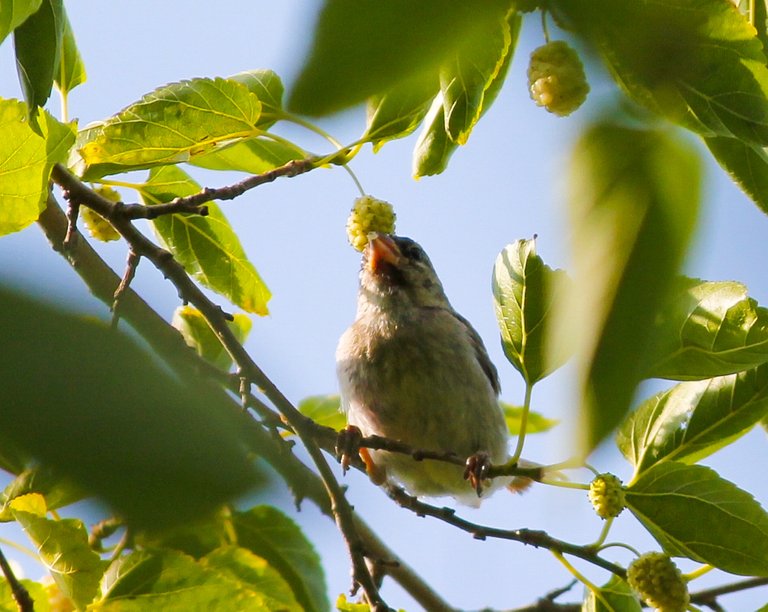 Last, but not least, the humble sparrow.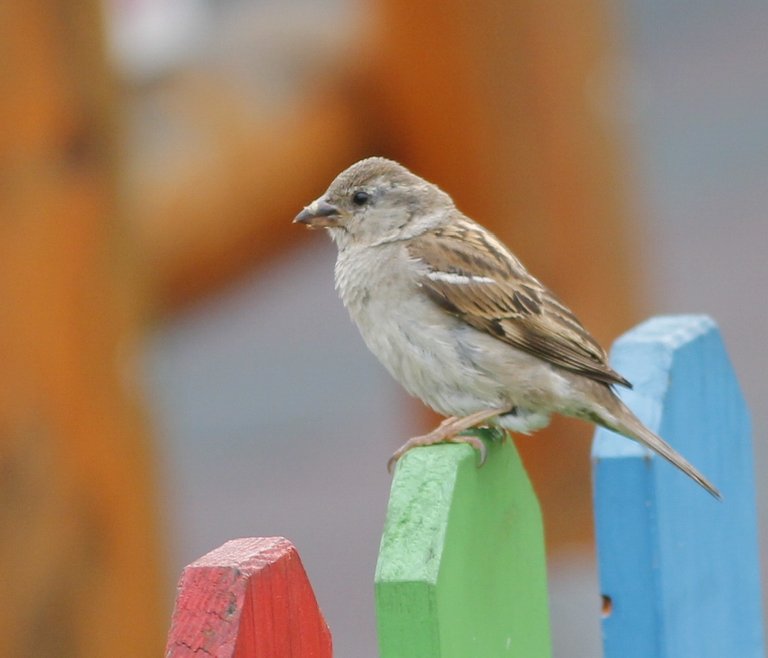 I have made lots of photos and I will have more, especially when the migratory birds will be gone, then the sparrows will be among the ones I will see the most in winter time.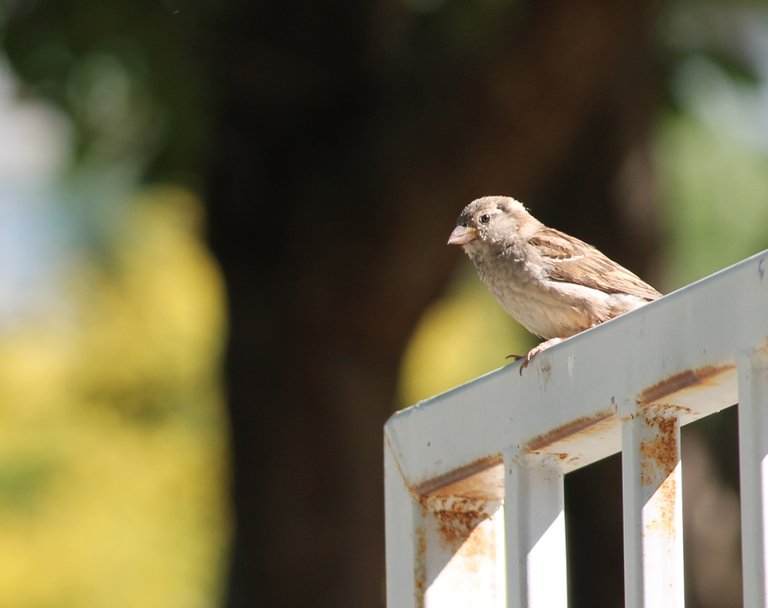 Even today while we were in the dog's garden, on the other side of the fence there were many sparrows all over the shrubs. The photos are not ready yet and I will use them for another post.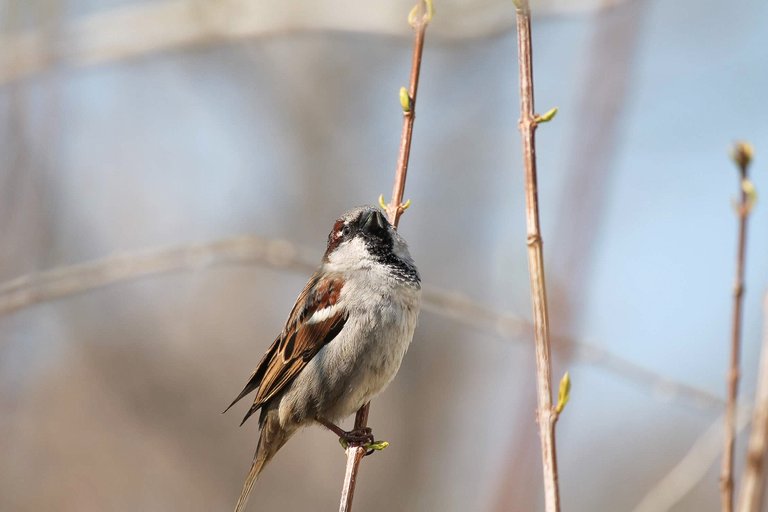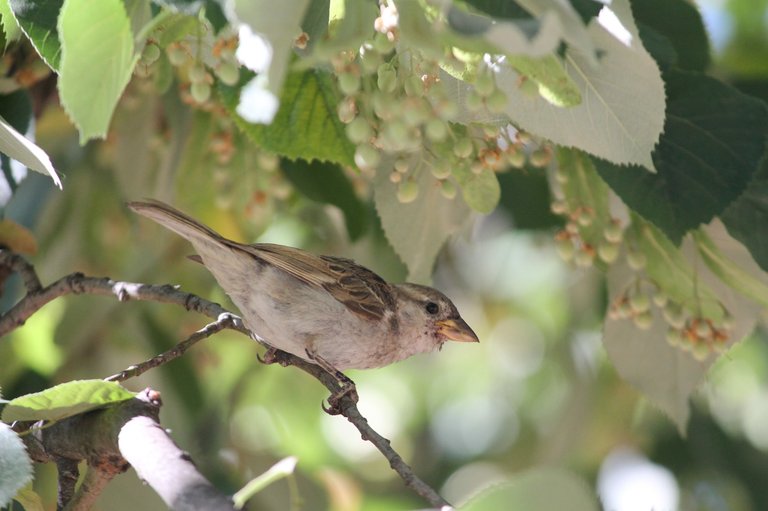 And that is how I reach the end of the post. Hope you enjoyed my feathered friends.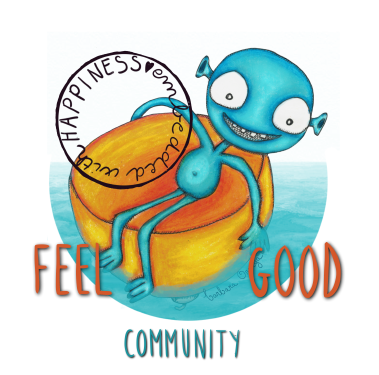 banner created by @barbara-orenya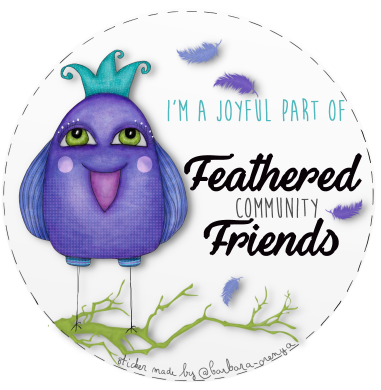 banner created by @barbara-orenya
Hive diverder made by @thepeakstudio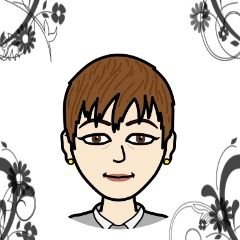 Thank you for viewing.
If you like to share your thoughts you can leave a comment.


---
---