Entry to Ladies of Hive Contest #2
Our Ldies of Hive community initiated contests each week asking three quaestions to choose to answer. For this week the questions are:
If you could be an animal,
which animal would you be, and why?
Or
What is on YOUR bucketlist?
Or
What are your best and worst character traits, and do you dare to post a TRUE SELFIE in your entry post (TRUE SELFIE means a selfie without makeup and filters applied).
Questions are asked by @hetty-rowan and I decided to answer the first one.
Althoughmy first choice would be dolphin, I changed my mind and I would choose the second one - the cat.
The reason to change my mind is simple. I have not my own photos of dolphins and I don't want to use stock images. The only exception I would do if there are stock images of dolphins in the Stock Images Community. I checked but there were none at moment. However, if you wish to use any stock image, I invite you to check this community. There is index, easy to find what you are looking for.
Now back to the question and why I would like to be a cat. Having two cats at home and watching them how they behave and how much care they receive make me think that they do have wonderful life. And who doesn't want to have a life of a princess and to be spoiled - to have all the attention of the world, to have toys to play with, sunny spot for nap, whenever you wish to receive a hug and scratch behind the ears. 😼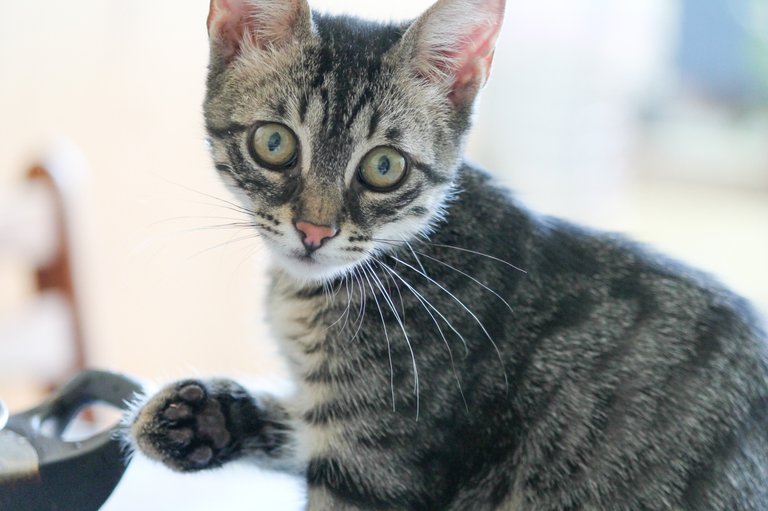 Blue with eyes wide opened and always curious.
The one thing I am not happy with and I don't like is cat's desire of chasing bugs and eating them. For the humans it is all right, because the cats do pest control.
And if I wish to be a cat, that will be a domestic cat, not a wild one. This will give me all the time for myself and not to worry about the food. Humans are so kind to provide the favourite chunks and biscuits and treats.
Some compare women with cats. Cats are clever, but with their own opinion. They may change their mood very quickly. Sounds familiar. But if they want to receive something they know how to do it and they can melt the human's heart.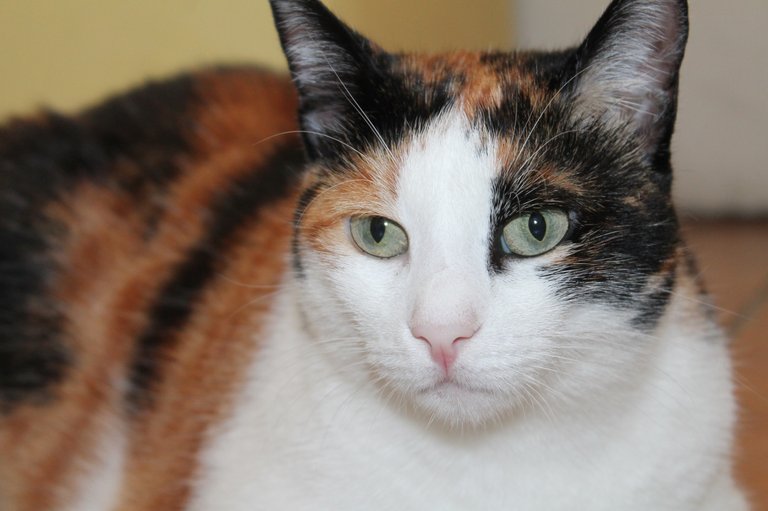 Furry watching carefully what is going on.
Yes, life of a cat is not bad and having a loving family is all that matters. Being part of it and receiving love and care, who wouldn't like this? And don't get me wrong, cats know how to give back the love. They may not be like the dogs, but they know how to guard the house and keep an eye on everything that moves. And when they want to snuggle, they can do it with grace. 😀
And today being Caturday is another good reason to be a cat. Although cats know better than anybody else, that every day is a Caturday. 😉
---
To be valid this entry for the contest I have to invite another lady. I am inviting @deerjay to join in.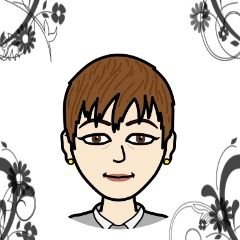 Thank you for viewing.
If you like to share your thoughts you can leave a comment.


---
---