More Feathered Friends From My Neighborhood
This time of the year when the migratory birds have gone south, we still have enough different birds to enjoy watching and photographing.
Starting with the Blue Tit.
This Blue Tit has an angry face. I don't know why but it reminds me of a stormtrooper from Star Wars. Sometimes the blue cap on top of tne head is up, but not with this one. He or she looks rather presentable.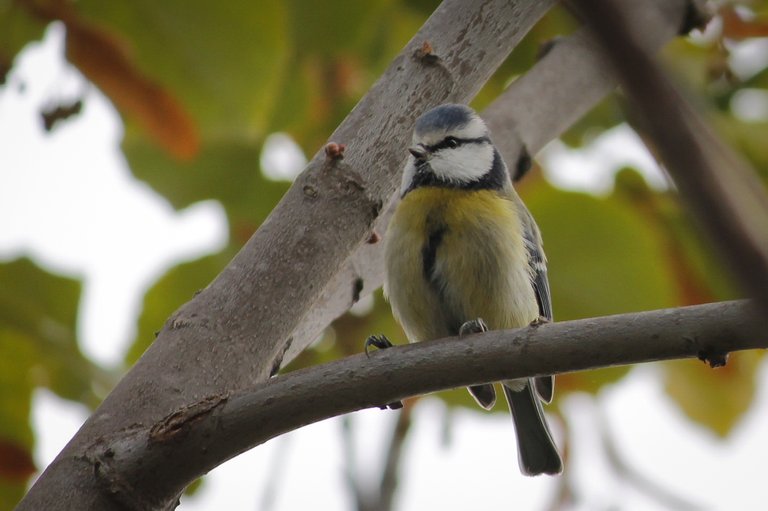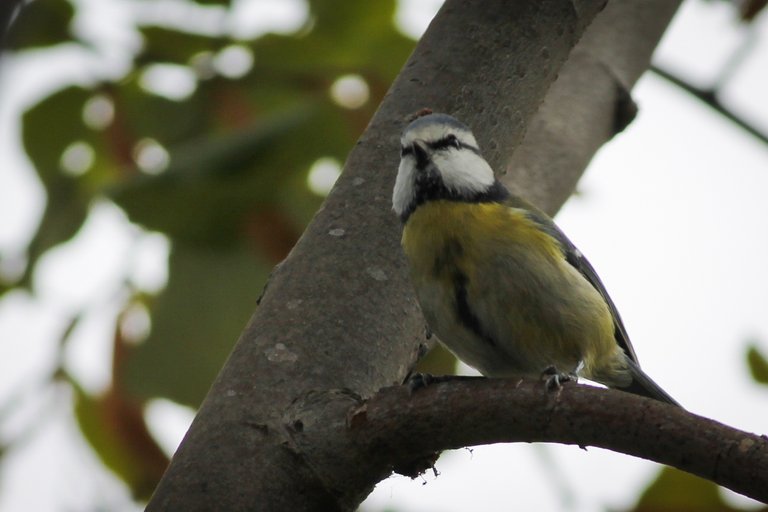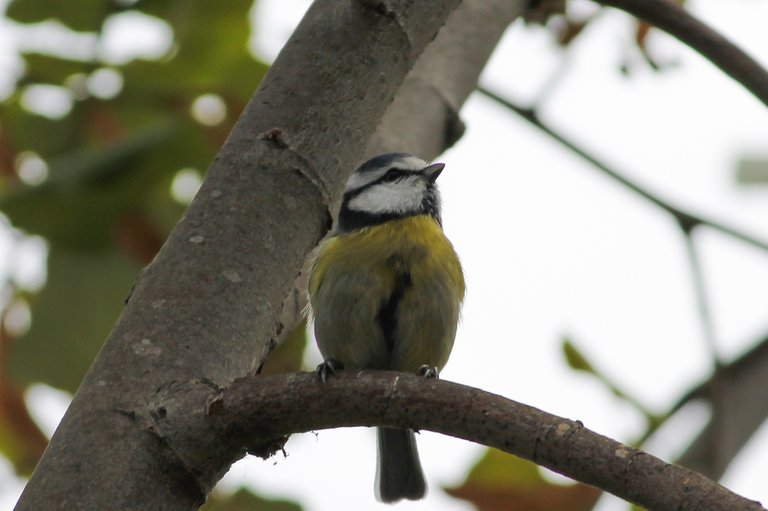 I love to watch them feeding, they hang upside down or do some other acrobatic tricks. All my photos of the bird upside down turned blurred or out of focus. Hopefully next time I could show some.
The Goldfinch.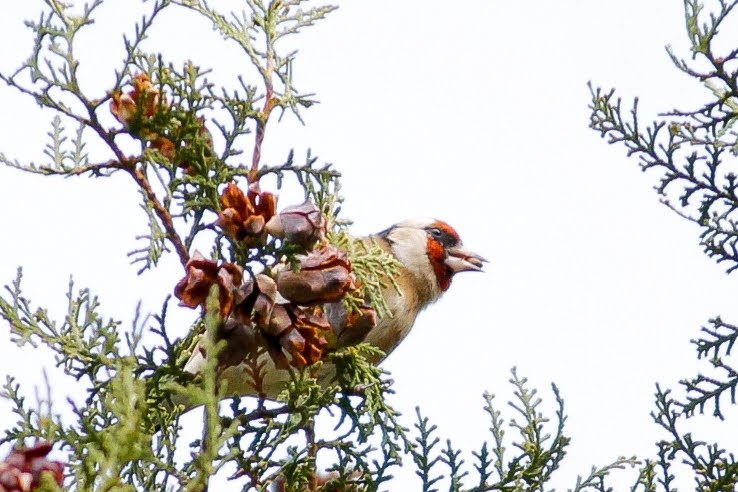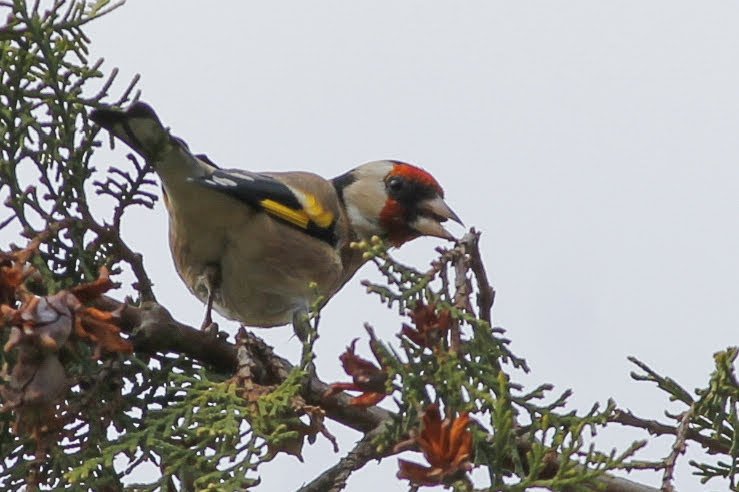 Not the best images, but they are funny. Too far away on top of the tree, pecking seeds.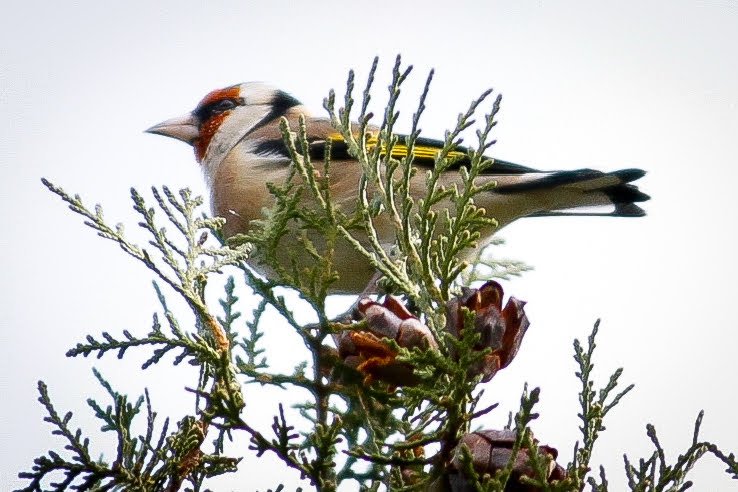 Here comes the dove.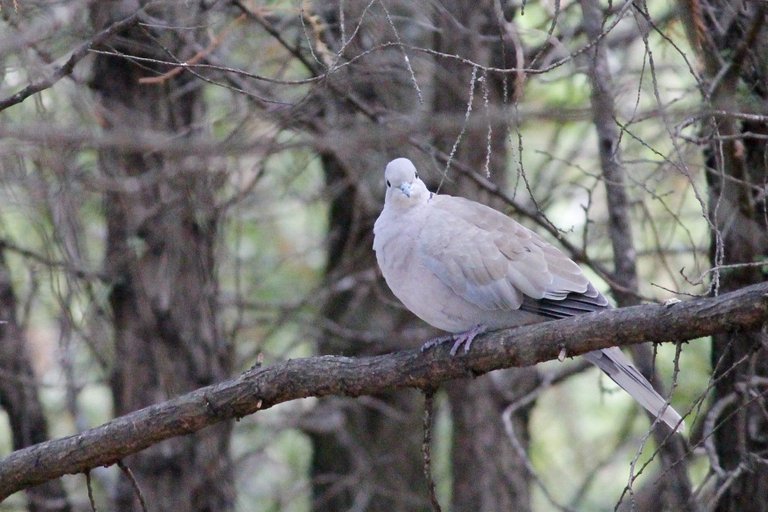 Doves tend to stay on top of the high trees. To see some at eye level or on the ground is not unusual, but seems I have not many photos.
Crow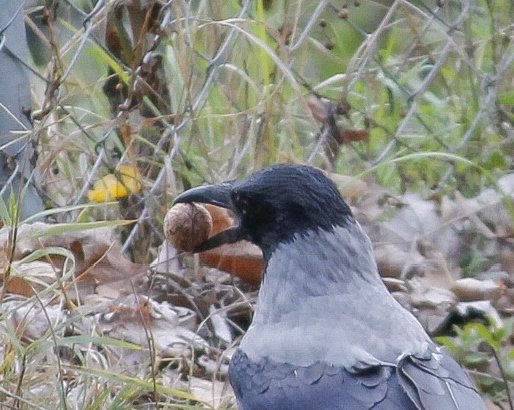 More often I see them collecting nuts. There are wallnut trees in our area and it is easy for the birds to pick the nuts from the ground.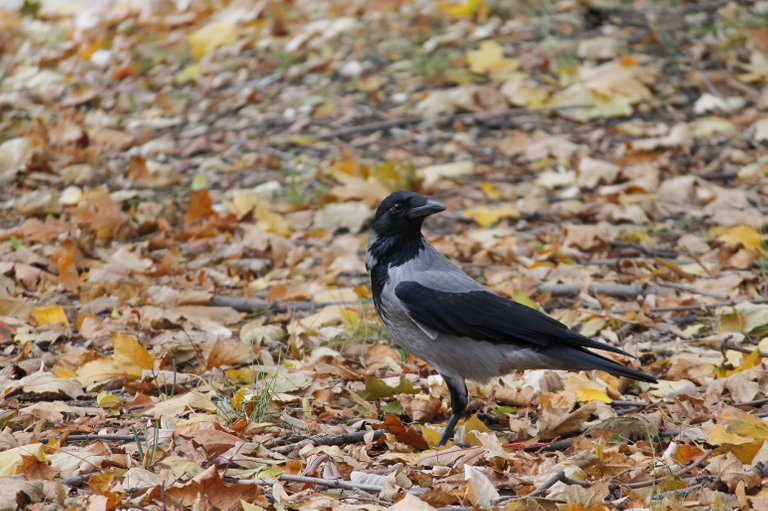 Autumn colours on the ground.
And finally a magpie
From all the shots, I chose one. Must keep on practicing to focus better.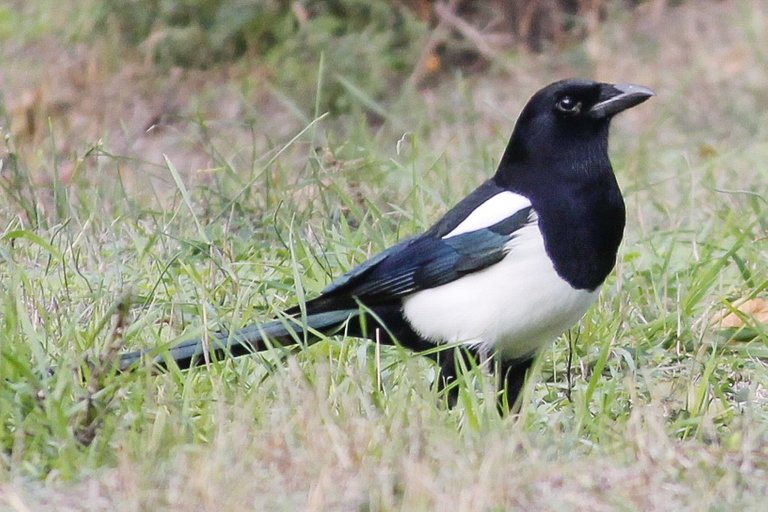 I watched some YouTube channels about bird photography. I may not have the gear of these guys but the tips they are giving are rather useful. My problem is to find the right setttings, especially when it is overcast. That is why I got quite a lot underexposed photos. Still learning and doing my best to become better. ☺
I had no much time for my favourite Deep Dream Generator lately. However, I thought to finish the post with something I just did with that program. My choice is again the magpie image turned into painting.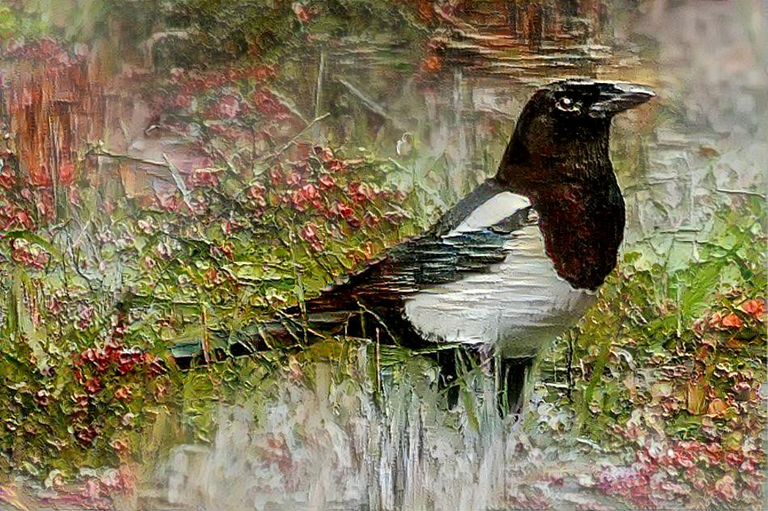 Till next time! Wishing you lovely day!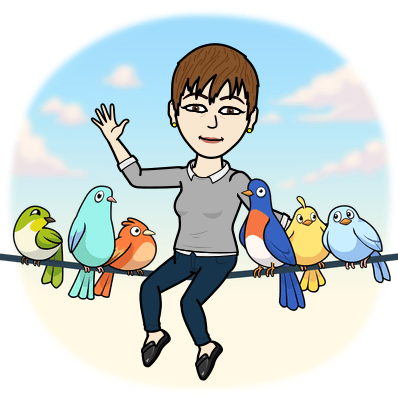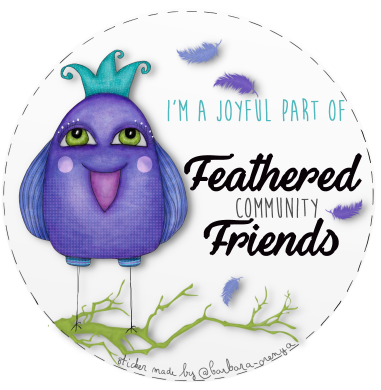 banner created by @barbara-orenya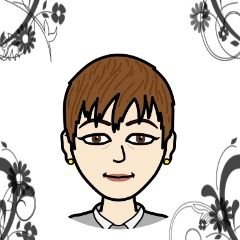 Thank you for viewing.
If you like to share your thoughts you can leave a comment.


---
---