My Entry For Photochain Challenge- 130th Edition
Happy to be back again with my entry for Photochain Challenge hosted by @davidesimoncini. This is 130th edition and the link which I recomend you to check and join the fun is here.
We have to find photo containing two words defined by the winners from the previous edition and these words are FOLIAGE and RUINS. My entry photo represents ruins of the ancient Roman Thermae in my hometown Varna. And tbey are surrounded by trees with nice green foliage.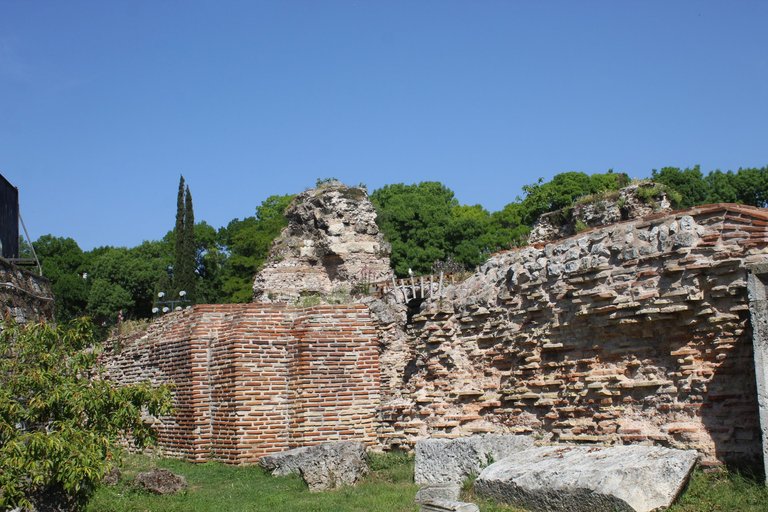 I had a post about the Roman baths and I have kept some photos that now come handy for this challenge.
Few words about the ruins. They are located in the center of the towm. Once being a Roman town, the thermae or the thermal baths were a place for social meetings, not just for having bath. Romans knew better how to make the spa center with different premises where to enjoy hot or cold bath and there was even a sauna. It was a place where the citizens meet to gossip, talk politics, gamble. It was impressive building which nowdays only reminds of its glory.
To finish the entry I have to choose a subject word that you can see in my photo.
My word will be BRICK.
Wish all the contestants luck!
Have a great day!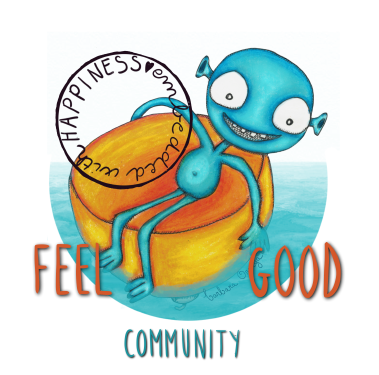 banner created by @barbara-orenya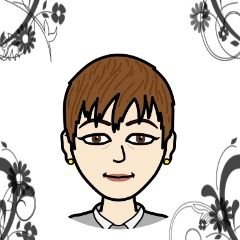 Thank you for viewing.
If you like to share your thoughts you can leave a comment.
---
---