My Entry for the Photo Filters and Effect Contest Entry Week 22
(I have said not just once how I would like to have a talent of a painter, alas I am hopeless and my efforts are fruitless. However changing photos into painting or drawing is something that brings me much joy. Here I could explore in depths and change multiple times the image by using different filters and effects. And here I come to the brilliant contest, created by the wonderful @bliss11 and @drakernoise - Photo Filters and Effects Contest
If you haven't joined yet, what are you waiting for? Each week, there is a new round and although I missed the previous one, now I will not. If you check the link above, you will see the incredible images created with different apps and programs and the transformations are simply awesome.
And now, my entry. I have to admit I was ready with this image days ago, but could not prepare the post on time. And here we go. Let me present you the Busy Bee.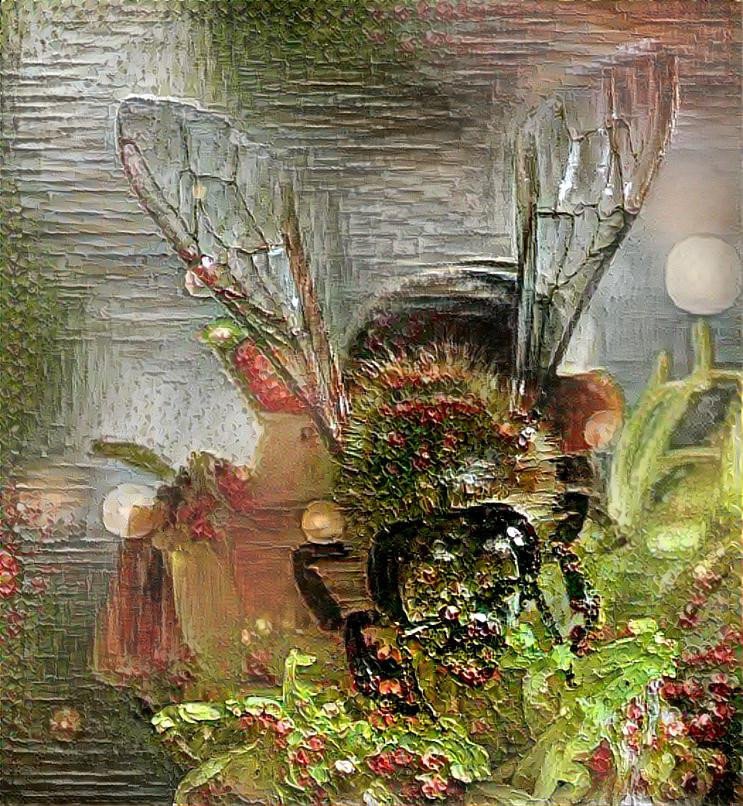 And again to come back to what I said in the beginning. If I was a painter, I would like to make something like that. But since I am not, the AI behind Deep Dream Generator (one of my favourite web programs) created this piece of art.
I have another one, made from the same Deep Dream Generator. Here it is and to be honest with you I was wondering which one to choose for my entry.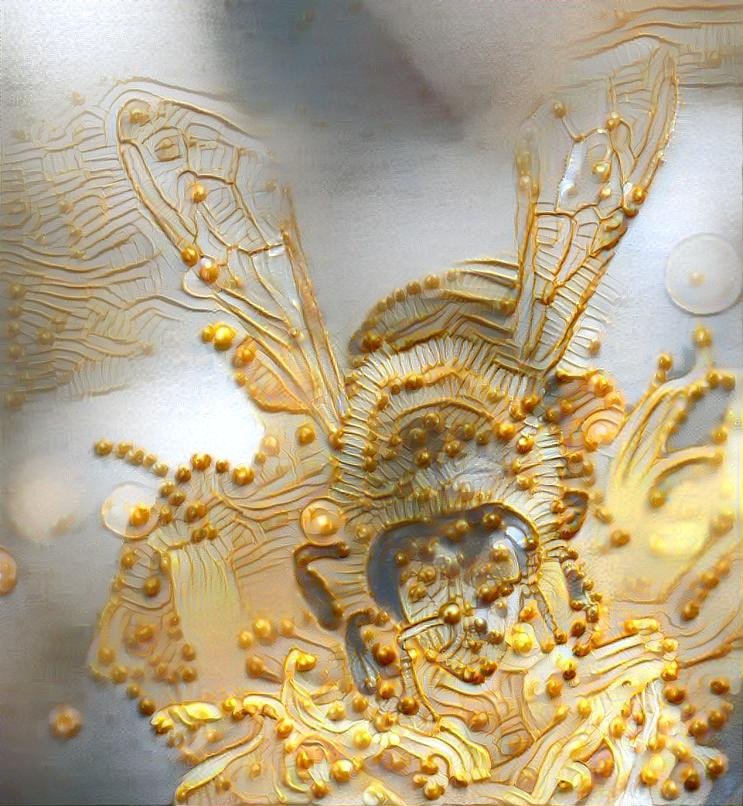 How I come to the final result? Well. I took a photo of the bee and cropped the image. Using telelens makes it a bit easier as I can shoot from a distance. It is not exactly what I wish to achieve as a macroshot, but with the crop, the image of the bee becomes bigger and more detailed. So, it looks kinda macro.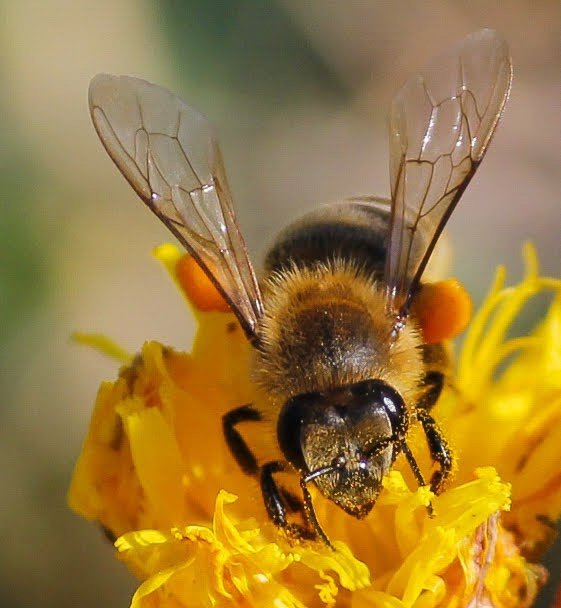 Next I add bokeh effect with Photo Shop express app.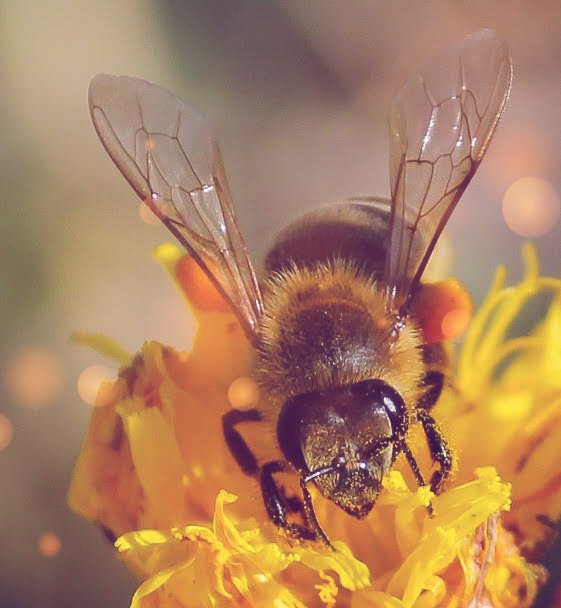 And then that image was transformed with Deep Dream Generator. I noticed there are many who use this program and I am very happy to see their results. But if you are unfamiliar what it is, let me give a little insight, without going deep into the core of the program as I am not a specialist.
First you have to sign in and it is free - https://deepdreamgenerator.com/
There are certain rules related to what images can be used and what cannot. Then you have to choose a style, which can be your own or provided by Deep Dream Generator. Also if you like style used by other users, there is also an option to apply it on your image. The idea is the artificial intelligence to convert your image into a surreal picture or as it is called a dream.
Basically Deep Dream Generator is artificial neural network, that analyzes your image and transforms it into an abstract art.
If you like try, you won't regret. You can see also the best and trending dreams and some are really mind blowing.
So, that is all for now. Hope you like my dreams/images.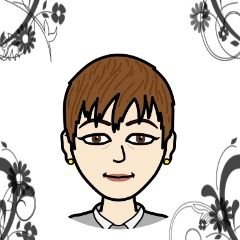 Thank you for viewing.
If you like to share your thoughts you can leave a comment.

Street name created by @otage

---
---