La lectura es una pasión desenfrenada | Contest #3 Hive Book Club
Hola a todos mis amigos del club de lectura! Hoy me complace unirme a la convocatoria del Contest #3 All About Readers dónde responderemos una serie de preguntas referentes a nuestros hábitos de lectura. Invito a participar a @tibaire.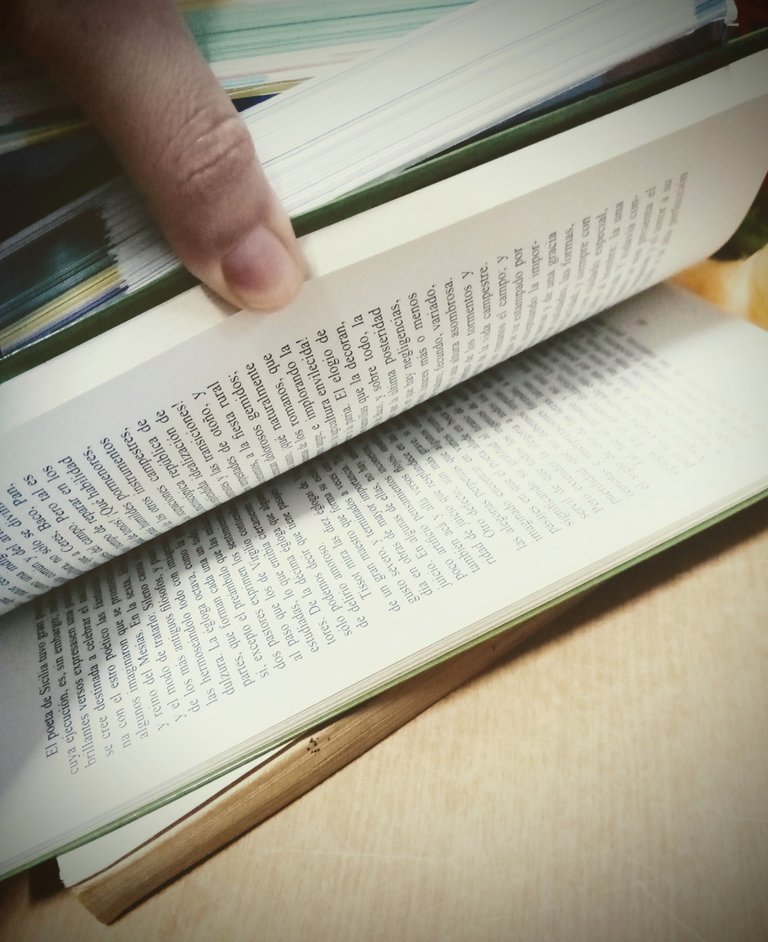 ¿Cuál es su momento o lugar favorito para leer?
Mi lugar favorito para la lectura, es la sala de mi casa, es muy acogedora. Considero que el momento ideal para leer es después del almuerzo, me siento a descansar y me tomo un cafecito, es muy relajante para mi disfrutar un buen libro a esta hora del día.
Desde niña me gustaba leer y perderme entre las páginas de los libros. Leía para mis hermanos, después para mis hijos y cuando hice mi carrera de ingeniera ambiental tuve la oportunidad de profundizar la lectura de algunos clásicos de la literatura y me siento afortunada por eso.

¿Qué le hace disfrutar de un libro?
Disfruto de la historia que me ofrecen los personajes de un buen libro, puedo dejarme llevar por los paisajes y los ambientes que me describe. Me parece muy interesante Poder viajar a diferentes parte con sólo abrir un libro.

¿Le gusta leer al aire libre, antes de acostarse o en el autobús de camino al trabajo?
Me gusta leer en mi casa así me concentro más en la lectura, que nadie me interrumpa. Necesito el silencio y la tranquilidad para poder sumergirme entre las palabras y poder sentir los personajes y seguir la trama. Muchas veces tengo el día ocupado y me siento agotada o estresada, pero cuando llega el momento de leer me desconecto, me siento muy unida con a la lectura. Es mi ritual de relajación.

¿Se centra en el desarrollo de los personajes, en los mensajes reflexivos o en el nivel de intriga que le genera una trama?
Me enfoco en los personajes principales de la historia, cada lectura siempre deja una reflexión que nos pone a pensar en esas cosas de la vida. Lo importante de leer un libro es obtener una enseñanza, no solamente se debe leer por decir he leído muchos libros, no, se debe tener un aprendizaje de cada obra literaria para crecer como persona.
Se dice que la lectura cultiva el alma y pienso que esto es totalmente cierto, debemos analizar cada libro y tomar lo mejor, es lo que nos ayuda a formar un mejor carácter y nos deja una huella en nuestra vida. No imagino una persona que pase por la vida y no tenga la oportunidad de leer un buen libro. Debemos cultivar este hábito en la juventud de hoy en día, es por eso que a mis hijos y a mis nietos les incluyo entre sus regalos de cumpleaños o de navidad un libro.
En estos momentos estoy leyendo un libro llamado nacida inocente, que trata sobre una chica que vive una historia llena de dificultades. Sufre tantos abusos esta chica en un centro para menores dónde está recluida, que sus vivencias me hacen sentir impotencia y tristeza. Las páginas de esta novela me dejan intrigada, quiero saber pronto cual es el final de esta cruda historia.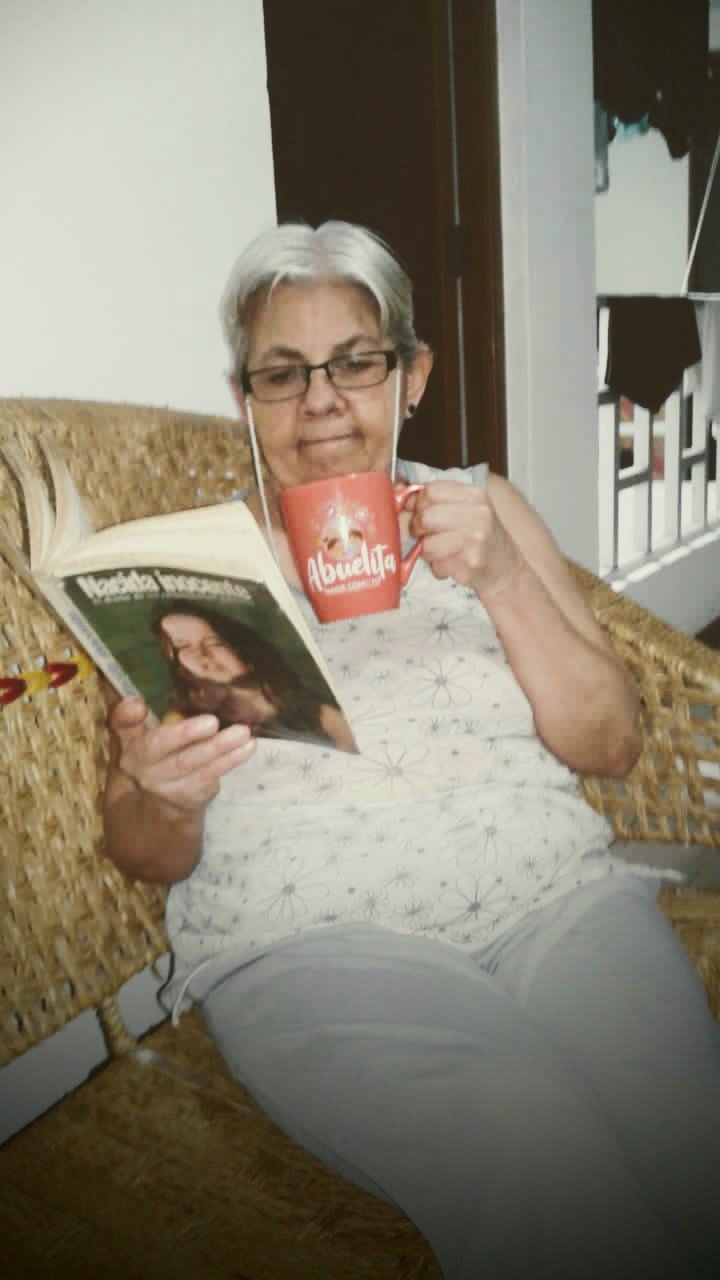 Esta ha sido mi participación, espero que les guste y que dejen sus comentarios. Gracias por visitar mi blog. Saludos!
---
Hello to all my book club friends! Today I am pleased to join the call for Contest #3 All About Readers where we will answer a series of questions regarding our reading habits. I invite @tibaire to participate.

What is your favorite time or place to read?
My favorite place to read is my living room, it's very cozy. I consider that the ideal time to read is after lunch, I sit down to rest and have a cup of coffee, it is very relaxing for me to enjoy a good book at this time of the day.
Since I was a child I liked to read and get lost in the pages of books. I read for my siblings, then for my children and when I became an environmental engineer I had the opportunity to deepen my reading of some literary classics and I feel fortunate for that.

What makes you enjoy a book?
I enjoy the story that the characters in a good book offer me, I can let myself be carried away by the landscapes and the environments it describes. I find it very interesting to be able to travel to different places just by opening a book.


Do you like to read outdoors, before bed or on the bus on the way to work?
I like to read at home so I can concentrate more on reading and not be interrupted. I need the silence and tranquility to be able to immerse myself in the words and be able to feel the characters and follow the plot. Many times I have a busy day and I feel exhausted or stressed, but when it's time to read I disconnect, I feel very attached to reading. It's my relaxation ritual.

Do you focus on character development, thoughtful messages, or the level of intrigue a plot generates for you?
I focus on the main characters of the story, every reading always leaves a reflection that makes us think about those things in life. The important thing about reading a book is to get a teaching, you should not only read to say I have read many books, no, you should have a learning from each literary work to grow as a person.
It is said that reading cultivates the soul and I think this is totally true, we must analyze each book and take the best, it is what helps us to form a better character and leaves a mark in our life. I can't imagine a person going through life and not having the opportunity to read a good book. We must cultivate this habit in today's youth, which is why I include a book in my children's and grandchildren's birthday and Christmas gifts.
Right now I am reading a book called born innocent, which is about a girl who lives a story full of difficulties. This girl suffers so much abuse in a center for minors where she is confined, that her experiences make me feel helpless and sad. The pages of this novel leave me intrigued, I want to know soon what is the end of this raw story.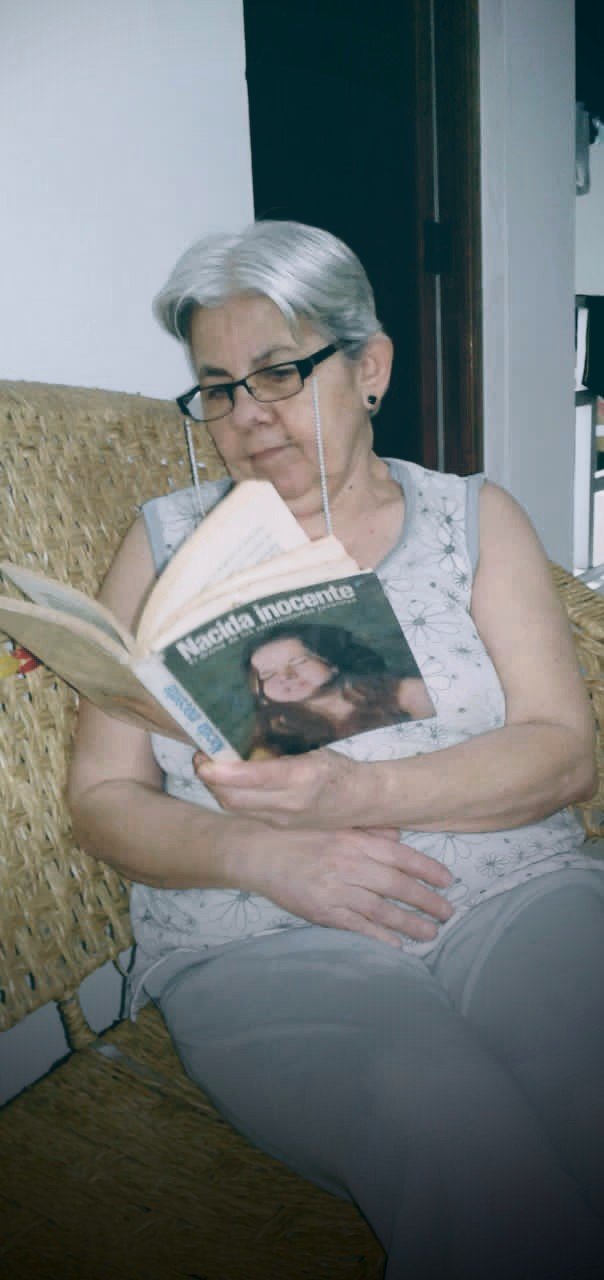 This has been my participation, I hope you like it and leave your comments. Thanks for visiting my blog. Greetings!
---


Contenido original del autor.
Recursos: Canva || Samsung Galaxy J2 Smartphone
Traducido con Deepl.com
✿ Todos los Derechos Reservados || © @nellyhope// 2021 ✿
_
Original content by the author.
Resources: Canva || Samsung Galaxy J2 Smartphone
Translation done with Deepl.com
✿ All Rights Reserved || © @nellyhope // 2021 ✿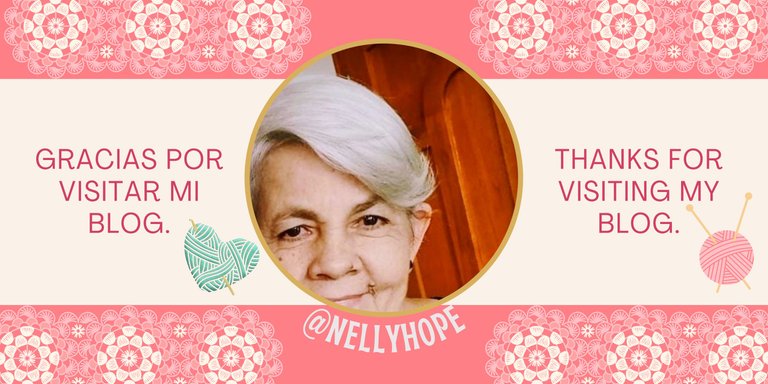 ---
---