Any small movement was progress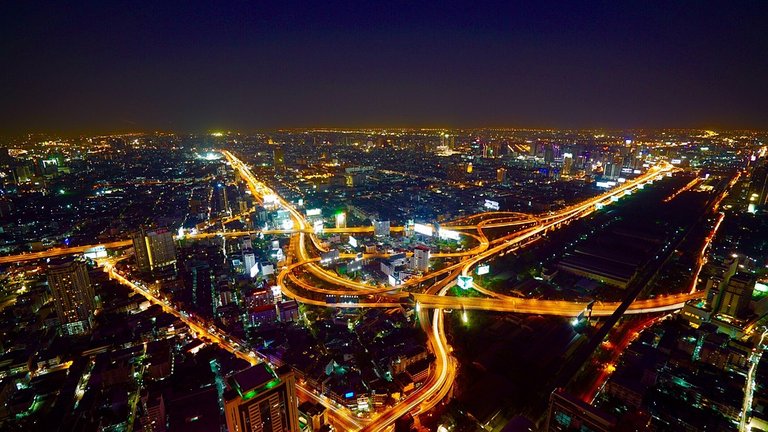 Source
The only time the word traffic makes sense to me is when it relates to a website, on the road is a very different territory. Almost every Nigerian has had their fair share of traffic and I am here to tell you my worst experience yet. I don't quite remember the exact year but it happened on a family trip. We were heading to Funtopia on a Saturday, it was a fun water pack that had different arcade games and a bunch of other fun things to engage with. We left early from Epe where we stayed at the time. Funtopia was in Victoria Garden City or VGC for short. The road was free until we got to Ajah.
My dad started to slow down and when I peeped out the window, I saw a ton of cars in front of us and a whole lot more at the back. No need to panic, we still had till 12 o'clock to make it there and still have fun. Thirty minutes started to feel like two hours until we actually spent two hours there.
The chances of making it to Funtopia became very slim. As if the sun was trying to punish us for wanting to spend time in the water, it started to get hot, air conditioning wasn't working. The day couldn't be worse, oh wait it did. There was no food, so we were trapped with no food and no hawkers around to buy anything. With everybody on the edge, it wasn't long before drivers started yelling at each other.
My dad remained calm, he stepped out and got snacks for everybody. The clock said 2:00, we were stuck in traffic for 5 hours. Even if we made it to the park, we would spend only an hour because there would still be traffic on our way out, turning back wasn't an option at this time.
Two passed, I didn't have Hive at the time and I wasn't active on social media so I only had games to play but then again, I didn't have a power bank. It was getting late. We made it to VGC around 6:00, spending 8 hours on the road. Luckily my uncle stayed in VGC. We spent the night at his place and scheduled our trip for the next day.
The annoying thing was finally getting out of it and not finding a cause, so why weren't we moving? We had fun the next day but had to leave early so we'd beat traffic. The same thing, it wouldn't let us have fun, now it didn't want us to go home. We spent another 6 hours on the road before it started to clear up.
I'm not currently in Lagos now but my friends call me to tell me about their traffic problems, it's a no-go area for me now.
---
---