I LOST TO A CHILD!!!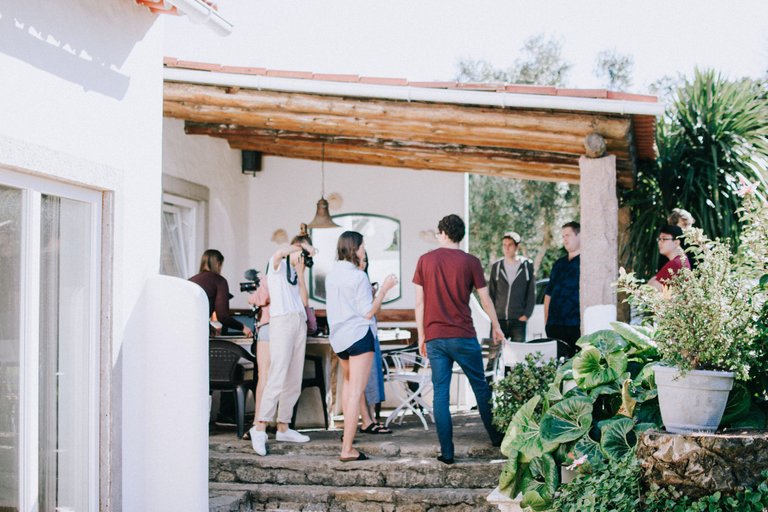 Source
I recently attended an event, it was more like an open auction. People were giving out old items they didn't need anymore for very low prices, some even for free. Now normally, I don't usually go to things like this, I'm more of an indoor person but I had to because it was my aunty organizing it and family rules say I have to help even though the rules are unspoken. Plus, I put my sister up there for selling.
So there I was standing, watching people pick items that they think they like when I saw this old remote controlled car. The top of the toy had been scraped up but it was still in good shape and probably still working. I walked over to it, they person selling had put out batteries to test if it was still working. It was.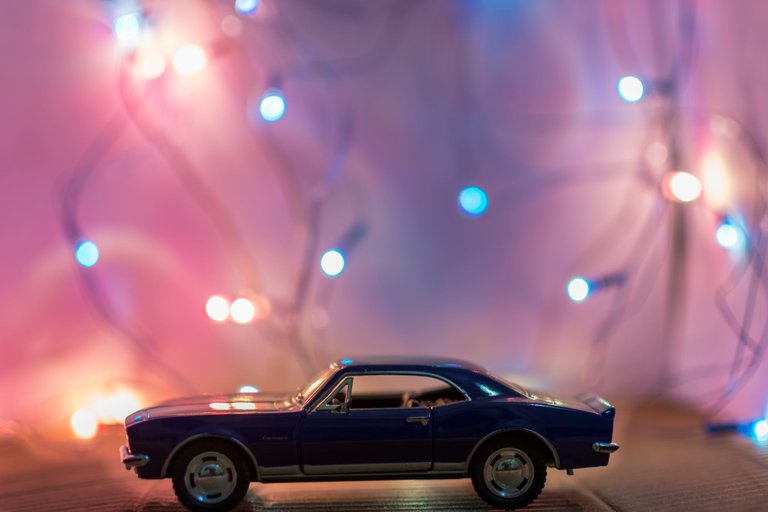 Source
I immediately knew I wanted it, it's been a while since I've seen one of these. Oh, I didn't want to get it for myself. My little cousin, Victor has never had a toy like this before so I wanted to get this one for him. Thank God I came out to help today, or so I thought.
This is how it works, once you see an item you like, you write your name on the list for the item. If you're the last person to write before time for payment comes, you get to keep the item. I wrote my name on the list, it looked like no one else was interested in the toy because my name was the only one on there.
Just then, this kid shows up, his eyes on the car. I knew immediately that this was going to be a problem. He looked 9, 11 at best. He wrote his name just below mine. I tried to tell him that the toy had already been sold but he was as determined as me to get it. I waited till he left and wrote my name under his. I had to leave because I still had to help my aunt move stuffs around. I came back 15 minutes later to find his name written under mine again. I turned my head, my eyes searching for this kid until I finally found him, sitting under a tree with probably his mum, starring at me with a smile on his face. I knew he was declaring war. The rest of the day was spent going back and forth with this child, writing our names under the other's. I even offered to pay double of what the toy was selling for but the little tyrant wouldn't bulge.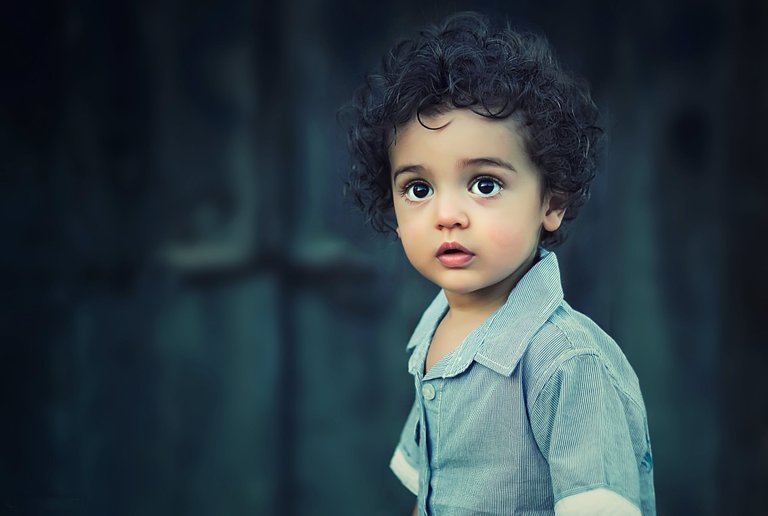 Source
One thing was for sure though, I wasn't losing to a child. I waited till it was one minute to payment time and wrote my name just before the list was collected. I did it, I won. I waited happily for me to be called to pay for the toy.
I had been robbed, they called this child to come pick up the toy I won. Apparently, he managed to sneak his name on even after payment time. Was I going to let this happen?..the worse thing than losing is being a sore loser but I wasn't going to let that get in the way.
Just then, my cousin walked up to me, told me to let the toy, it was old anyways. Besides, He was going to get a scooter for his 21st birthday the next day. I didn't get to play with this toy, okay...maybe the toy was for me. I saw the child give me a devilish smile as he walked away with the toy. I hope the batteries don't work. He might have won the battle, but the war isn't over.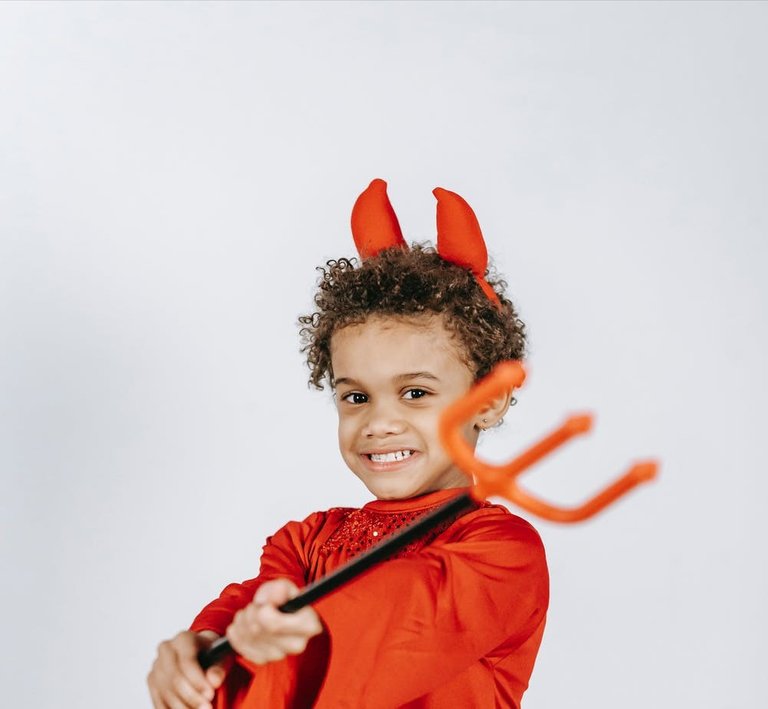 Source
---
---