Six Cruel Hours of Our Life or SCHOOL for short.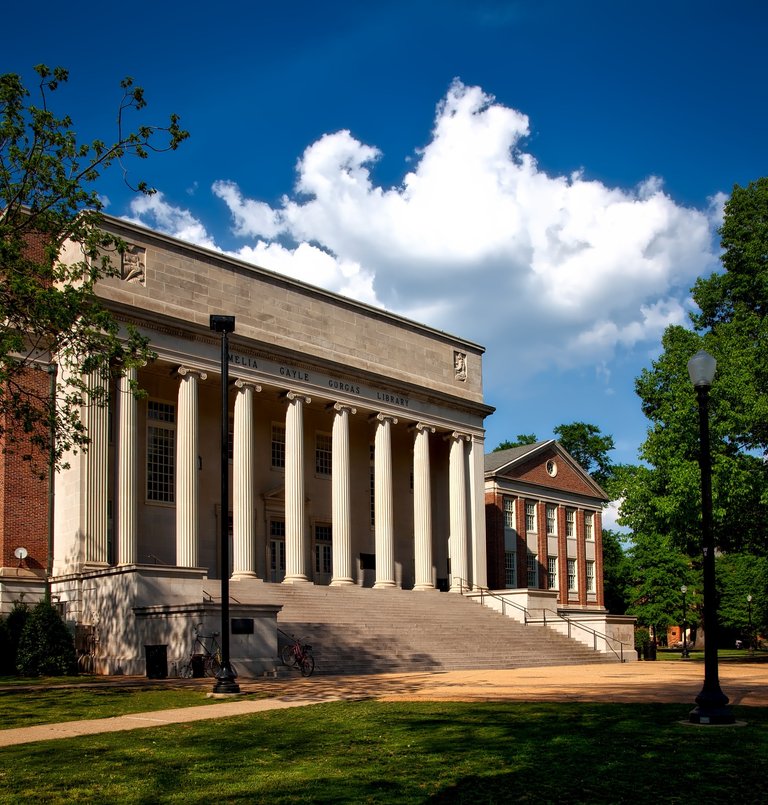 source
I always wanted to know what it was like to attend a public school, most of my friends that attended never failed to tell me how fun it was and the freedom that came with it. I used to think we were completely different, us private schoolers, what did I know, I was just a kid. I attended about four schools during my secondary school years because my parents moved around a lot and they all were private schools so I have not the slightest knowledge of how the affairs of a public school are run but I'll do my best here.

Which did you attend?
Throughout my primary and secondary school years, I attend private schools, the only time that changed was when I attended a Federal university and for context, I will relate more with my university days.

Did you enjoy your schooling?
I have mixed feelings, sometimes I enjoyed the environment and the people, other times, I had hoped an asteroid hits the entire school, taking all my lecturers with it. The school was fun, we had freedom compared to what my mates in private universities told me. Although things started to change just before I left, restrictions like not wearing shorts to school, hostels closing by 9 pm, and girls not being allowed to sit on boys' laps.
It was turning into a private school but without the amenities. I did enjoy it, not the lectures, God no. I enjoyed the company I kept and the friends/family I met and made, that is what I am most grateful for. Sure I was there to educate myself but I learned a lot outside the classes, life lessons.
I enjoyed the atmosphere, the jokes, and up to a point, I even enjoyed hanging out with people. If I was just there to get a formal education, I'm sure my mind would've been bored to death.

What were the benefits of your type of schooling?
Asides the freedom, nothing. I don't know if there are any more benefits. I remember questioning the scheme so much because it was old and outdated but the school knew best. They mostly thought theory, no practical use and if I had followed the school system, I probably would've learned nothing.

What do you feel needs to be changed about them?
The lecturers, in with the new, out with the old. My department comprised of men and women old enough to be my grandparent and change was their enemy. The world advanced to using projectors and computer software and they limited us to pencils and paper (I studied regional planning by the way).
In fact, the whole scheme needs to be changed, not just limited to 1980 schemes. Students were never a priority for the school where I was situated. We had cows roaming the entire campus and pooping everywhere, we were basically a glorified ranch.
That needs to change, the students need to be put first, they're the foundation of every school, no student, no school, they need to be a priority.
The student union body were just puppets, that needs to change, in with the new, out with the old
---
---