Soliciting for support

I stood there for some few seconds and I suddenly dropped on the floor..few minutes later I couldn't see again
---
Hey Hive, it's been a while. I didn't want to come back here this way, I had dreams, I had hopes and I really wanted some of them to come through. Have you ever been at that point in your life where you feel this is it. This is the point where my life is going to change for the better, this is the point where it's going to be a smooth sailing.
I was at that point some few days ago when I finally wrote my final exams in the university. I was excited, it was a beautiful feeling and certainly was one I'll never forget.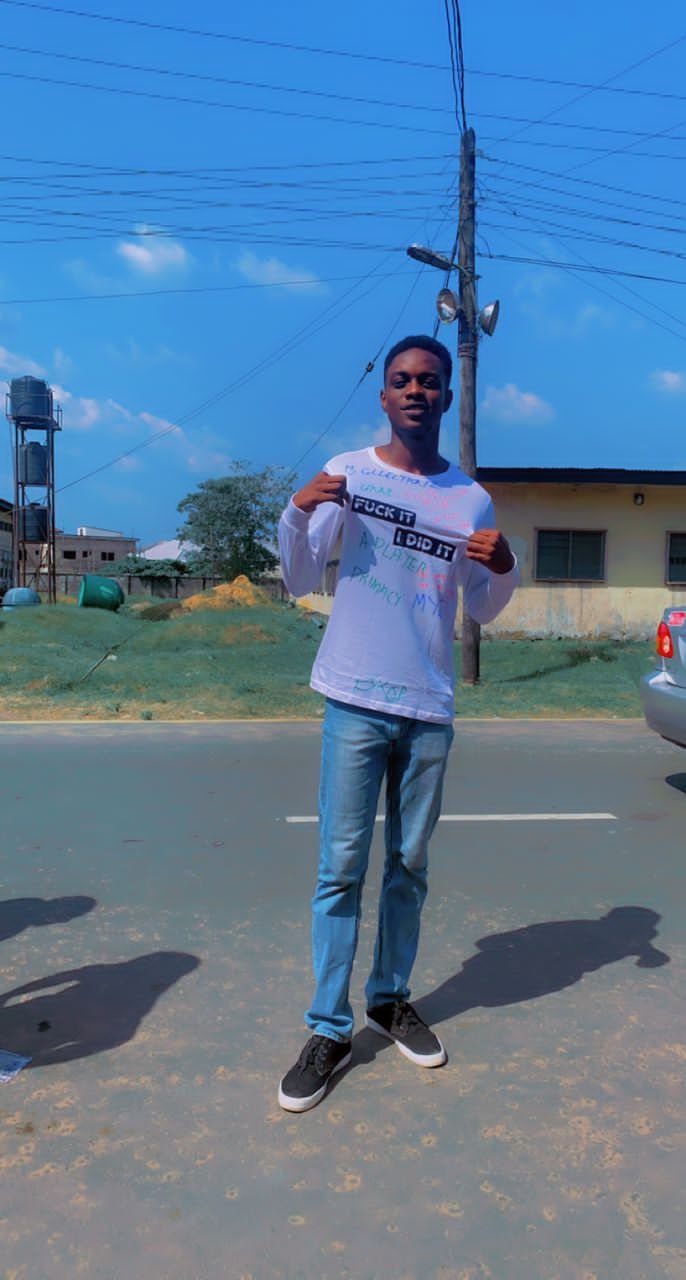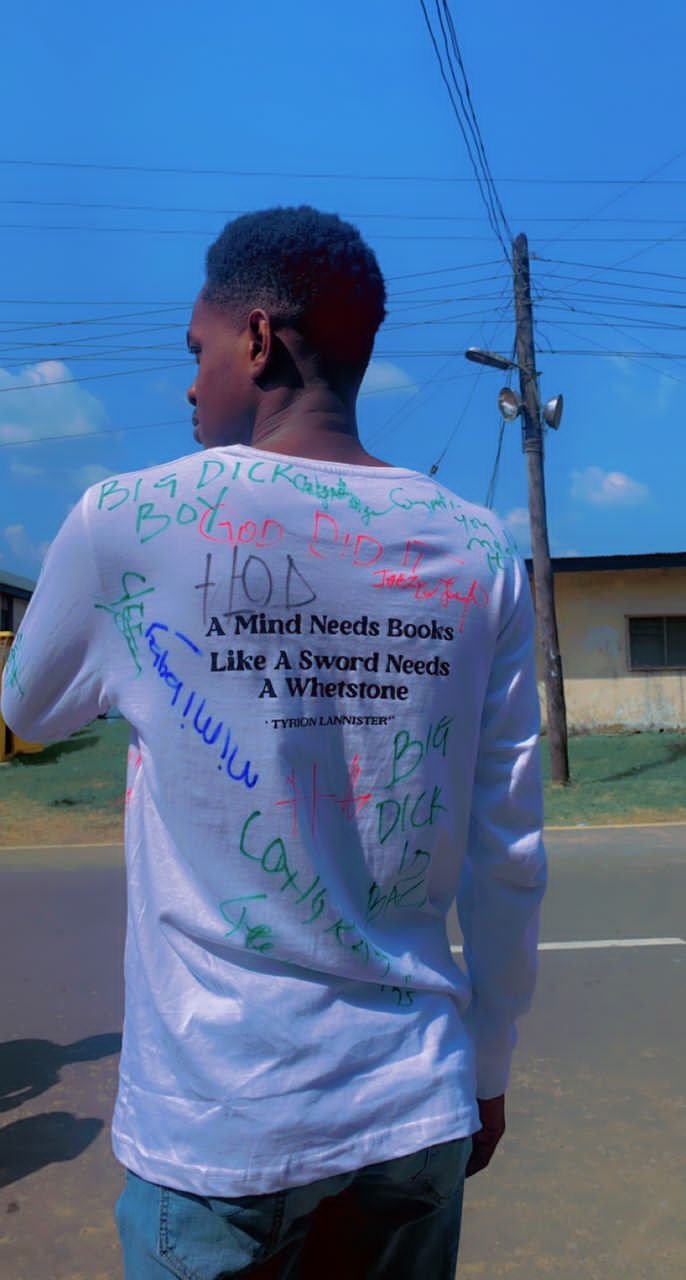 why am I soliciting for support?
Few days back, I was inside my house trying to fry me so eggs when I heard screams, I remembered my sister was outside the house...it was 8pm and she had just went to get something. I dashed out of the house and immediately saw my sister on the floor, clothes torn into pieces and she was struggling with two guys. I ran towards them and before I knew what was happening, something hit me.
I woke up in a tricycle as I was being rushed the hospital. I was shot but luckily for me it didn't hit my vital organs.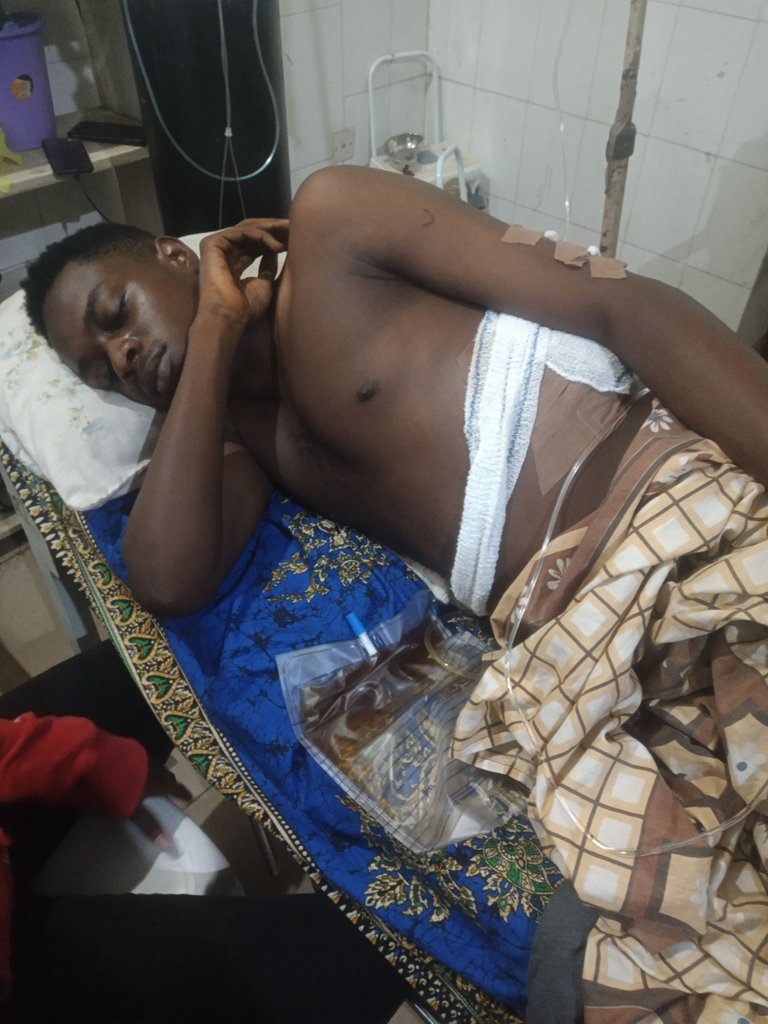 Some parts of the bullet has been taken out and and I'm slowly recovering. But then I need to pay the hospital bills and continue replacing my oxygen tank. You can support me in any way possible, I'll be very grateful.
Incase you're wondering how I got the strength to write this...@chincoculbert did all the writing.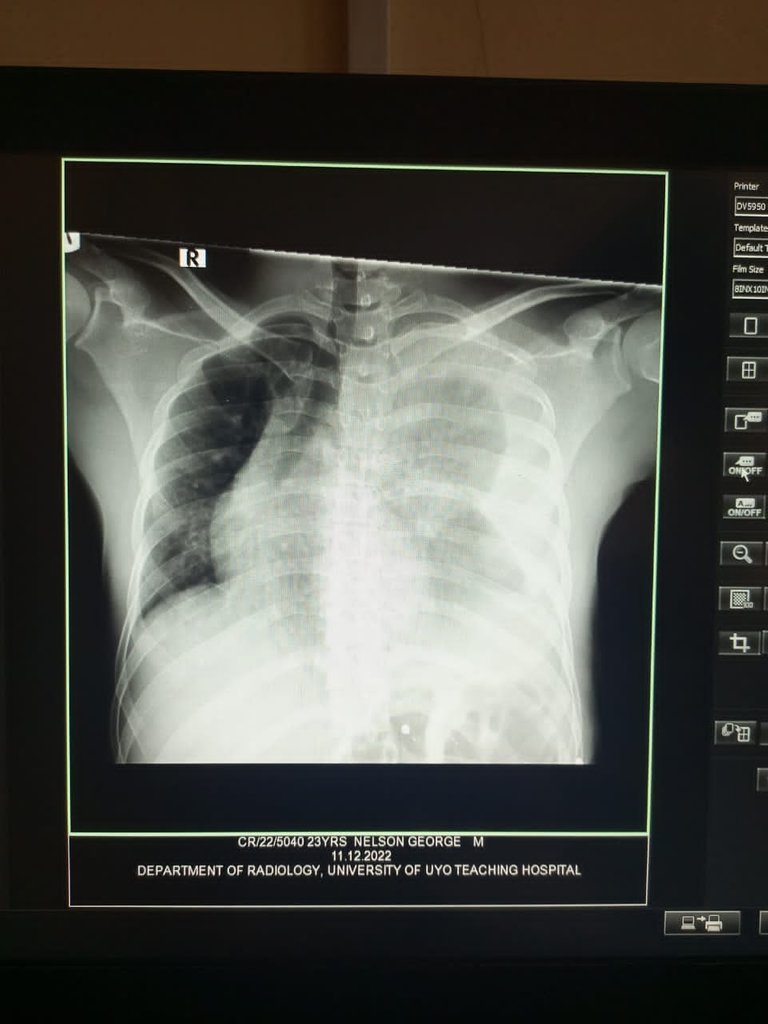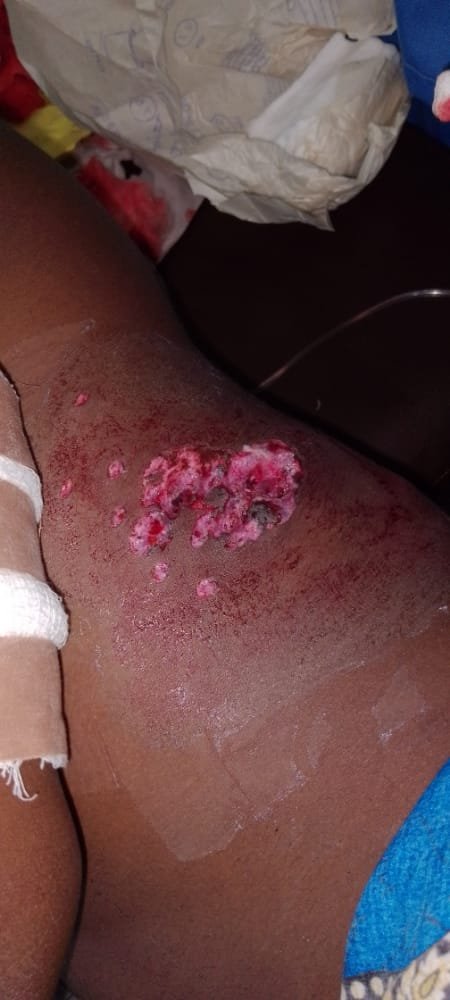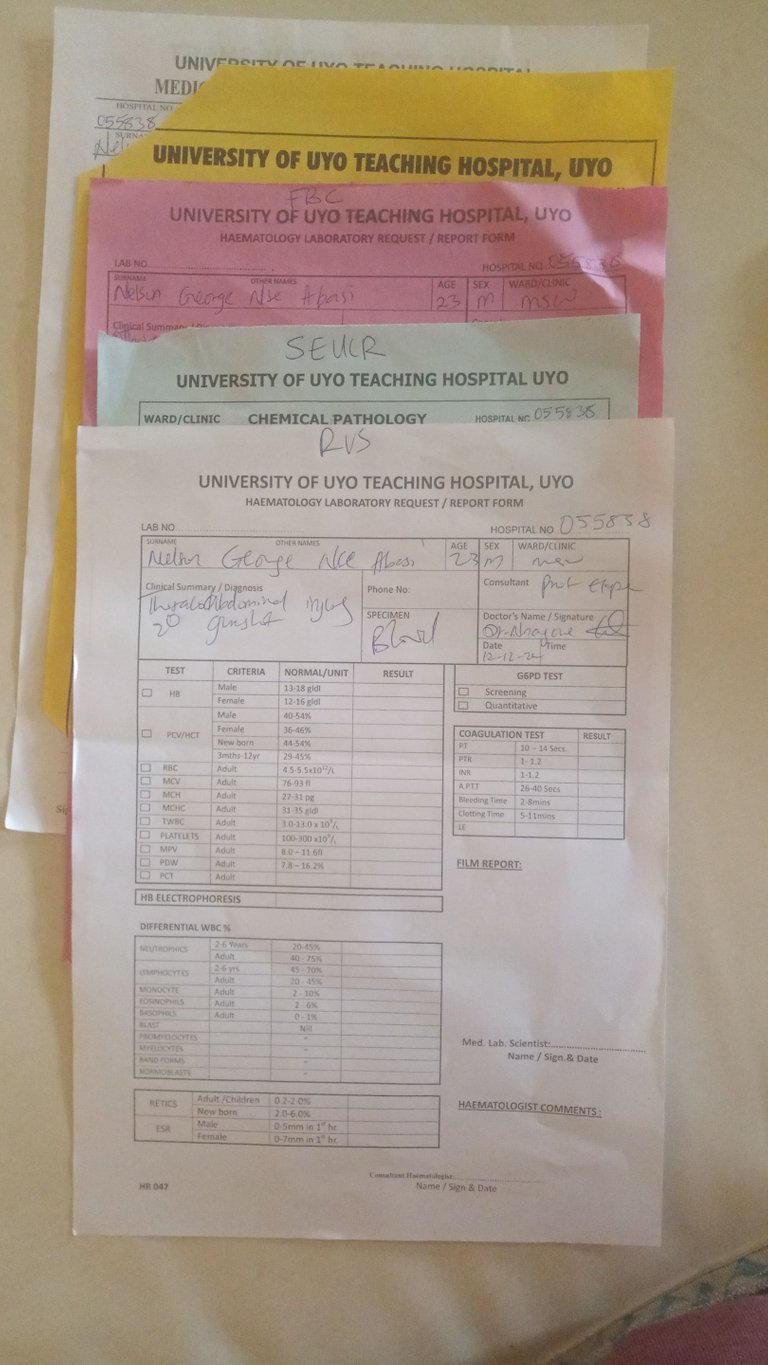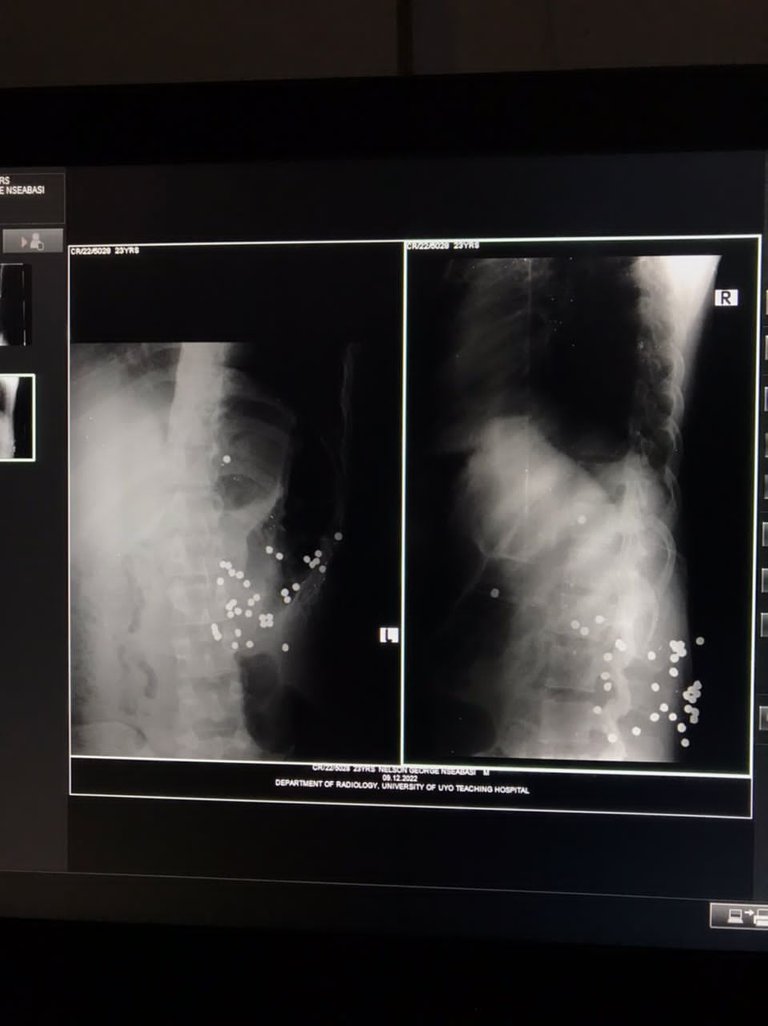 Please I at this point I need you all to put me in your prayers, because I believe there's nothing God cannot do. God bless you ❤️
---
For those willing to send fiat
6025249295
Keystone Bank
Nelson George Nseabasi
This is a Nigerian account, if you need more information once tag me here, I'll be online helping him
---
---
---