The COMedy Rumble: What was I missing??
The weather was hot, I and the guys decided it was the best time to visit the pool. Everybody was excited about the outing. We hadn't hung out together in a while. I decided not to be the killjoy this time and went along with the plan just like everybody else.
The sun what bright and hot. I just hope it knew nobody was competing with it about who can shine brighter. Michael, the "are we there yet guy" could not even talk on the trip. The weather got to him real bad. We got to the first pool and we were told it was crowded. Crowded? on a Tuesday afternoon, don't you people go to work?

Turns out we weren't the only ones with the idea. We were about to return home when Daniel remembered there was another pool we could go to but it was more expensive there to swim. We calculated how much we had and headed to the second pool. It was still crowded. It looked like everybody had the same idea. Not to sound paranoid or anything but I think I could hear the sun laughing at us. The gang wasn't ready to give up. There was one more pool. The problem with this one was that it was far away. It was the perfect pool because nobody would want to go that far just to swim.
We got there and this time it wasn't crowded. Drove in, made inquiries and headed straight to the pool. Everybody got into their swim suit and dove into the water. We were having fun.
I'm the video guy in our bunch because I'm the tallest so my arms easily serve as selfie sticks.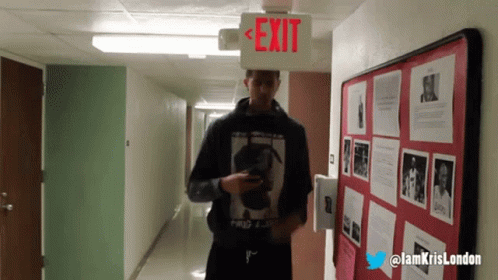 They started bugging me to take group photos. I'm used to these things already. I decided it was time I got out of the water, that way, it'd be easier to take pictures of everybody without risking my phone getting wet. I went to put my clothes but I couldn't find them. I thought someone packed it into one of the bag we brought and I didn't want to bother anybody so I left it. Plus, it was an excuse I could use to get back into the water.
We had fun, everybody enjoyed themselves. We discovered Daniel had been lying to us. He said he was an excellent swimmer but he never went to the deep end without a float. When I asked him, he said the float refused to leave him alone. Michael was there to flirt with everything in a swimsuit. I bet if you wore a fish a swimsuit, Michael would flirt with the fish.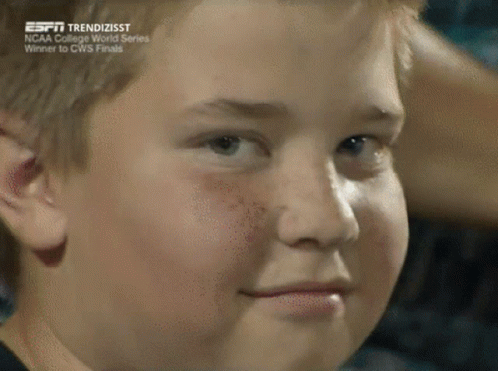 The rest of the day was spent playing games in the water. I got back into the pool after a while. They were having so much fun without me but I never went to the deep side without a float, I wasn't taking any chances. It was getting later. We were getting tired so we decided to call it a day. We got out of the water, showered and it was time to dress up. I watched as Ruth handed everybody their clothes she had helped them keep in her bag. My turn didn't come. I thought it was a joke at first but my face changed when I realized my clothes could actually be missing, but where did they walk off too?

We searched for about 30 minutes before my friend decided to call it quits. What was I going to wear home? We asked the manager there if there were clothes in their "lost and found" but nothing. I was going to take a 40 minute drive home in my swimsuit, yes you read that correctly, in my swim suit. The manager there pitied me and gave a towel, like that solved the problem.
When the bolt driver came, you could see the puzzled look on his face. I didn't even say anything. Everybody else was laughing, some kind of friends I have. There I was, in my underwear sitting at the backseat of a stranger's car.
Two the days later, the manager of the pool called and said they had found my clothes. One of their staff thought it was part of the things they were throwing out. I told the manager he should frame the clothes after all I went through.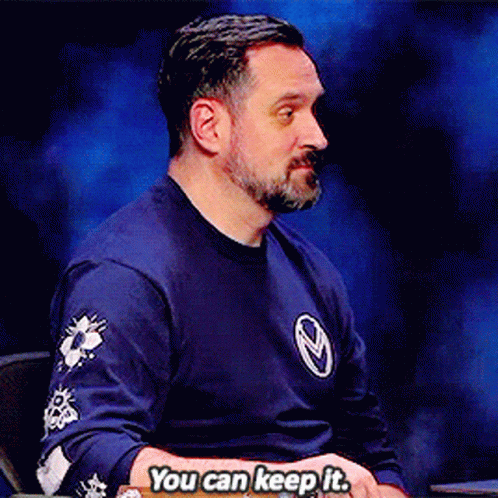 ---
---