The COMedy Rumble: Who has been stealing my fish?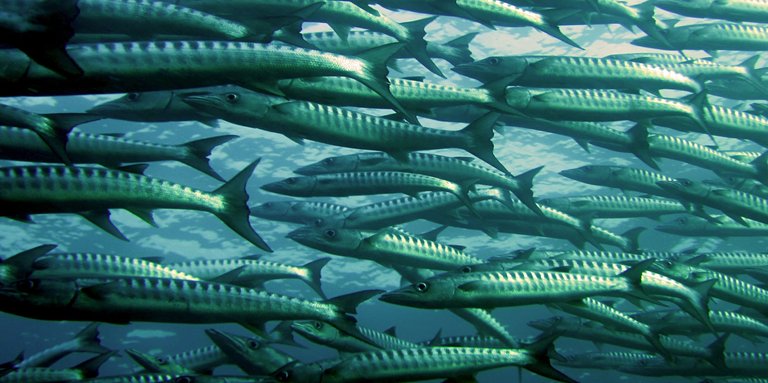 Source
My neighborhood is a very peaceful and quiet one, no fights, no arguments, no drama. I think the most exciting thing that happened this week was someone complaining about birds eating their corn, like I said, very exciting.
My problem started four days ago. My mum sent fish from the house to me in school here. We still maintain that mother and son relationship especially when it involves her sending food over. Now usually, I put these type of things inside the fridge to preserve them but I haven't had constant supply in a while so my next course of action was to dry the fish outside, might as well use the sun for something good.
It was dried catfish, I put out 7 pieces to dry in the sun. This wasn't the first time I put something edible outside and nobody has taken it before. Why would this time be any different. I went to carry the fishes, to take inside the house but I could only find six pieces. My mind started going places. I remembered how my neighbor was telling me how the fishes looked good and how she'd love a taste.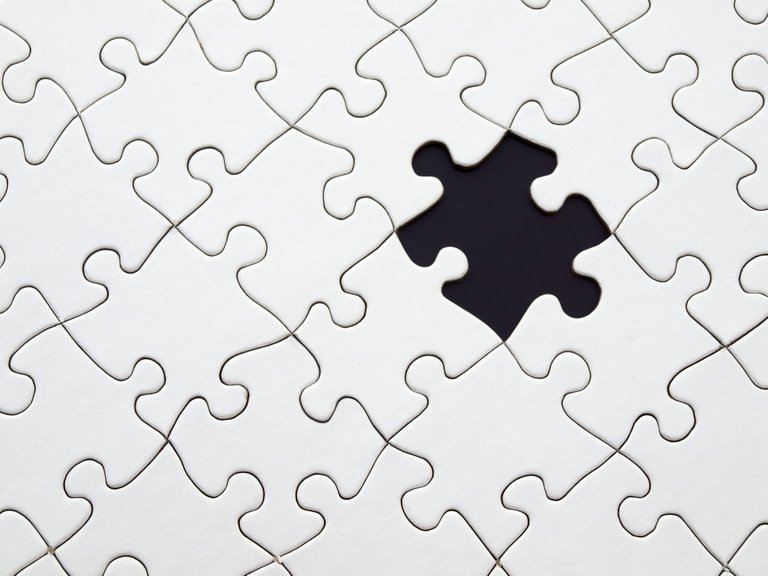 Missing?
I had a pretty neighbor, she was fair, had short hair, dreamy eyes, not too tall and she spoke with a lovely accent. We were close and we usually played pranks on each other, so maybe this was one of her pranks or maybe I didn't count well and saw six as seven. I decided not to say anything, waiting for her to come forth and say it was a prank but she didn't, the whole day. I asked her about it and she denied taking anything. I didn't believe though but I wasn't going to ruin talking to her over one fish. Did I mention she was very pretty?
I dried the rest and this time, two pieces went missing. Ontop of that, my neighbor's corn was missing, Did we finally have a thief in the neighborhood or was this pretty person just a wolf in sheep's clothing, saying her corn went missing too just to throw me off balance. We had no dogs or cats around so couldn't have been taken by them.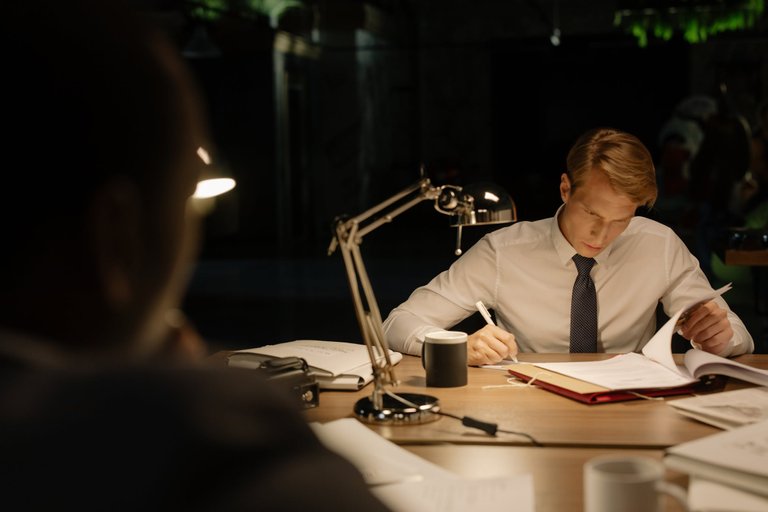 Source
The detective in me kicked in. My whole life watching inspector gadget led up to this moment, I just knew it. I was going to get to the bottom of this even if it meant giving up all of the fishes. I put one out again. Waited for the day to end and went to check, it was still there.
Whoever this person was, they were smart and ontop of that, they knew I was watching them. Who else knew I was watching? You guessed it, my neighbor but I didn't want to believe it was her. Did I mention she was pretty?
I left it there and went to bed, some detective I was. Around 2 in the morning, I heard sounds coming from outside. Aha, I was going to catch the person. I armed myself with the closest thing I could find, my hair comb and opened my door slowly not to alarm anybody. Looks like my neighbor heard the sound too because her door was open. I walked towards where the fish was and there the culprit was or should I say culprits. Two rats dragging each end of the fish trying to get it from the other. Rats, rats have been making my paranoid this whole time.
They dropped and ran once they saw me. I chased them to the backyard where they crawled into one hole and I didn't see them again but I saw bones of the fishes that went missing just close to the hole they ran through.
I might have lost my fishes but at least, my pretty neighbor didn't take them and that my friends, is a win. Gosh she's so cute.
---
---