The War || Prompt 72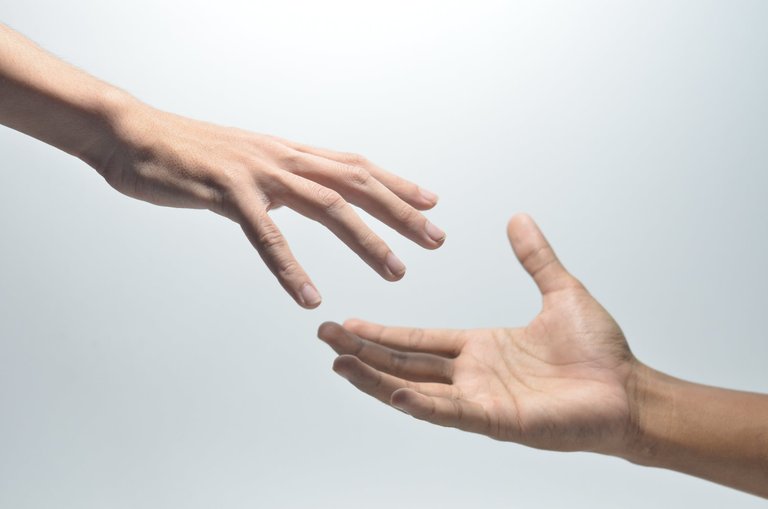 Source
"Take my hand, take it now!!!"
Daniel found himself at the mercy of Frederick, his life as he knew it depended on what Frederick might do next.
Two months ago, the two of them were victims of war, trapped on an island with nothing but sea around them. They had been survivors of their ship wrecks that made it the island. Daniel was a good soldier, both of them were. They were the type of people that would die for their country but fate had it, they were on different sides of the war.
When they made it to the island, first thing they did was try to take out themselves, each fighting for their country to the end but none was better than the other. Soon, they found out that their biggest problem wasn't to kill the other person, but to survive the island, hoping help would come. It took some time but they made a truce, learnt to tolerate each other but always had an eye out incase somebody was going to break the truce. Days turned into weeks, weeks turned into months. They had been trapped on the island for three months.
The island was big, big enough to explore. Some animals lived on the island, easy meat for the two of them and they each managed to filter the water from the sea, make it drinkable, like somebody gave them a manual for "being trapped on an island".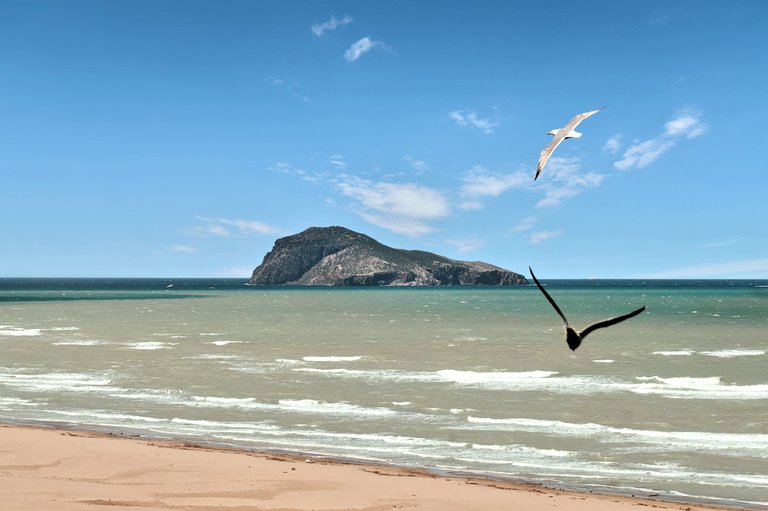 Source
Daniel soon realized that it wasn't worth fighting Frederick, he had only hoped Frederick thought the same. Frederick was a man of logic, of course he thought the same. They started to relate with each other like the wasn't a war going on.
Daniel set out on his regular expedition that day. He hadn't covered half of the island. He wanted to know more about where they were since it seemed like they were going to spend the rest of their life there. He took his regular route, drawing out more lines on his map as he walked along the bushes. He always left Frederick at shore where they built their camp. Frederick wasn't an explorer, he would spend his day fishing or collecting water and putting up a fire incase help was passing. His efforts would not be a vain this day. His people had seen his fire and had come to rescue him from the island.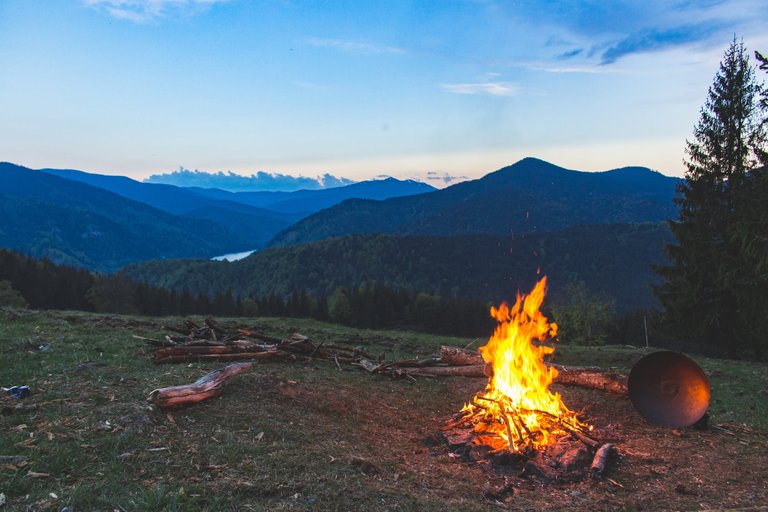 Source
Daniel had heard people talking as he made his way back from his exploring. He started running to shore, happy, at last they had been saved. He could see people standing by a boat at the shore line.
"American!! American!!" one of the men shouted as he pulled out his rifle.
Just then, all the men pointed their rifles at Daniel. He thought Frederick would try to stop them say they were "friends" now but he didn't, he just stood there.
Daniel ran into the bushes, the men chasing him behind. He knew the island, knew every route as far as he had explored. It was easy to evade them but he wasn't thinking straight, he slipped off a cliff. He managed to hold on to a tree root but it didn't look like it could take all his weight for long.
"Take my hand, take it now". Frederick stretched his hands trying to help Daniel. Daniel did not know what to think of this, was Frederick trying to save him so he could deliver him to his people? If he didn't stretch for Frederick's hands, he would be dead in seconds.
He reached for his hands, leaving the tree root.
"Quick, this way before they find you"
Frederick moved like he created the island himself.
"I study your maps when you're not looking"
He guided them back to shore. The men were still searching for him.
"Get on the boat"
Daniel was confused, what sort of play was this?
Was Frederick really helping him or was he just prolonging his suffering?.
"If we take the boat, how will your people get off the island"
"I will send them help once we reach land, my priority now is to get you out of here before they catch you. You are a good man Daniel, but they won't see that"
Daniel was shocked, but most importantly, he needed to get to safety. Frederick was really helping him. They left shore and sailed into the sea. Frederick knew he was a fugitive now in the eye of his country but at least he would save a friend.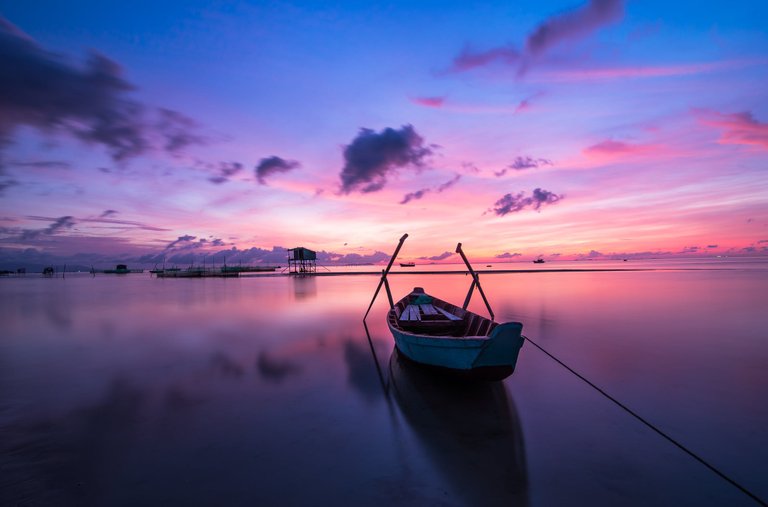 Source
---
---