Things you never really thought about but you should.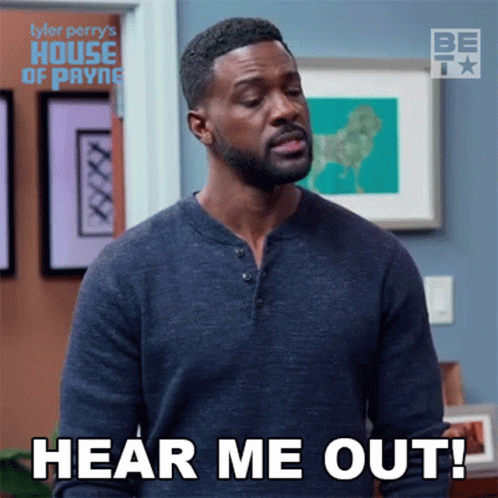 I don't ever seem to understand horror movies, how do you see something in the dark that you can't explain and you still choose to explore. God's knows if I see something in the dark and I can't tell what it is, I'm running the other way even if it later turns out to be just a cat. Watched a horror movie the other day where a group of teenagers decided it'd be fun to summon a demon. Really? of all the fun things they could think of, summoning a demon was at the top of that list, what happened to pillow fights and truth or dare?. It was after are demon had killed some of them they started feeling regretful. Speaking of horror movies, you know those moments in the movies where everybody is running from a monster and someone looks up because they found some liquid drop on their shirt. They look up and they find the monster drooling just above them? It happened to me today. I was in the shower, doing what everybody does when they're in the shower, I was thinking. Thinking about my life and a lot of things happening in the world. I'll share those thoughts with you in a minute.

While I was in the shower, I felt something drop on my shoulder. I didn't feel it at first until it dropped like three times. It was a blue liquid and my mind immediately went to the monster thing. I was too scared to look up so I ran out of the bathroom to get a torch so I could see it properly. Turns out it was toothpaste and I was just over exaggerating but how on earth did tooth paste reach the ceiling??? I'd have to ask my junior brother, he does a lot of weird things in the house.
So back to my thoughts, I'd like to share some with you and maybe, just maybe you'll be asking yourself these questions too. Please don't think I'm weird but I have to ask, if you're cleaning a vacuum cleaner, does that make you a "vacuum cleaner"? think about it, you're cleaning the vacuum, why do noses run but feet smell? who arranged the alphabets in alphabetical order?🤷 If soap falls, does it make the floor clean or does the floor make the soap dirty?

Fun fact, did you know today's the oldest you've been but it's also the youngest you'll ever be. How do the people who made the first clock know what time it was?? Is the purpose of locks to turn doors into wall? and who ever said humpty Dumpty was an egg? Read about it, no book ever said humpty Dumpty was an egg.
At some point if you paused to think about any of these questions, please let me know so I'll know I'm not weird. They're other stuffs I thought about but those just involve food, food is always on my mind. If you have more unexplainable things, do let me know in the comment section.
---
Have a nice day♥️
---
---