Telos Eco-system dApps I personally use and you can use them too 😎✌️
Hello Hive Community,
How's it going? It's NEO here. I am a Telos Blockchain Ambassador and also a long time Hive user and Content Creator (created my account in Jan 2018 with Steem).
In this post I would like to introduce you to a few Telos dApps and how to start with Telos EVM.
Let's go!
How to add Telos EVM to MetaMask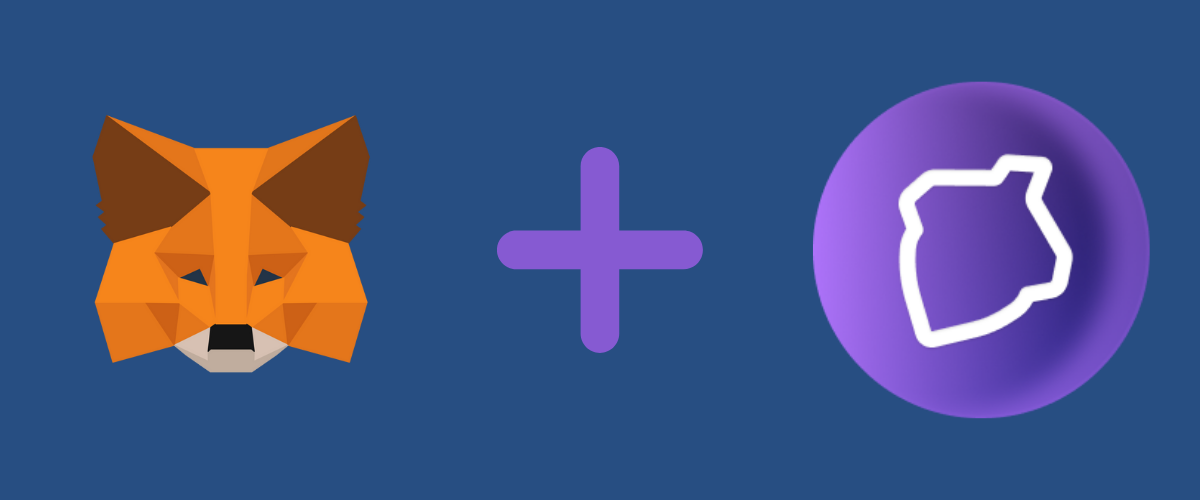 First things first. I will give you a Tutorial on how to start and explore this amazing technology which Telos EVM is. That is a fundament to start using Web3 Telos Eco-system. You can find it here: https://youtu.be/H8BlajAaZ0Y
Appics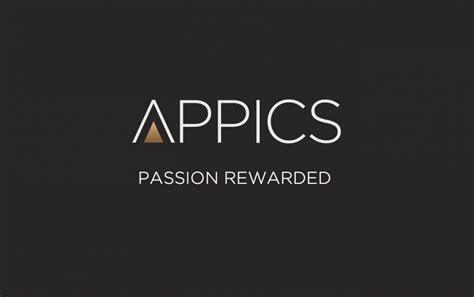 Web3 social media. I've used Appics since beta arrived in 2018 (actually have started on Steem too). It is basically like Instagram on Blockchain. Post your photos/videos and earn crypto.
Got video about Appics here: https://www.youtube.com/shorts/oogu-4mlJ4A
Telos Staking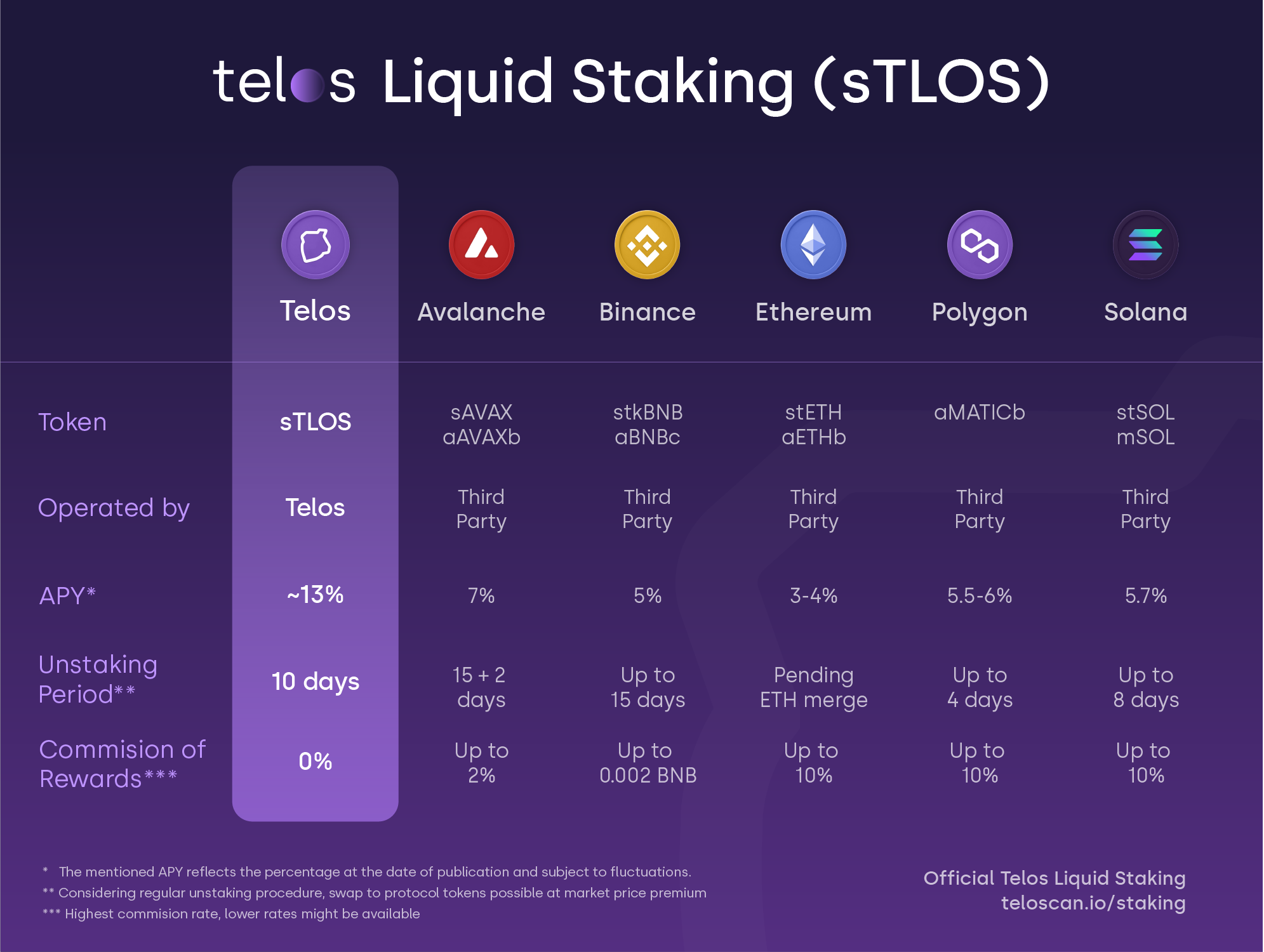 Through EVM with ~12% APY (up to today) its a nice and secure way to put your $TLOS coins to work and earn interest on them.
Here's the video how to do that in 60 seconds: https://youtube.com/shorts/5GsLKxmjoqI
Telos Web Wallet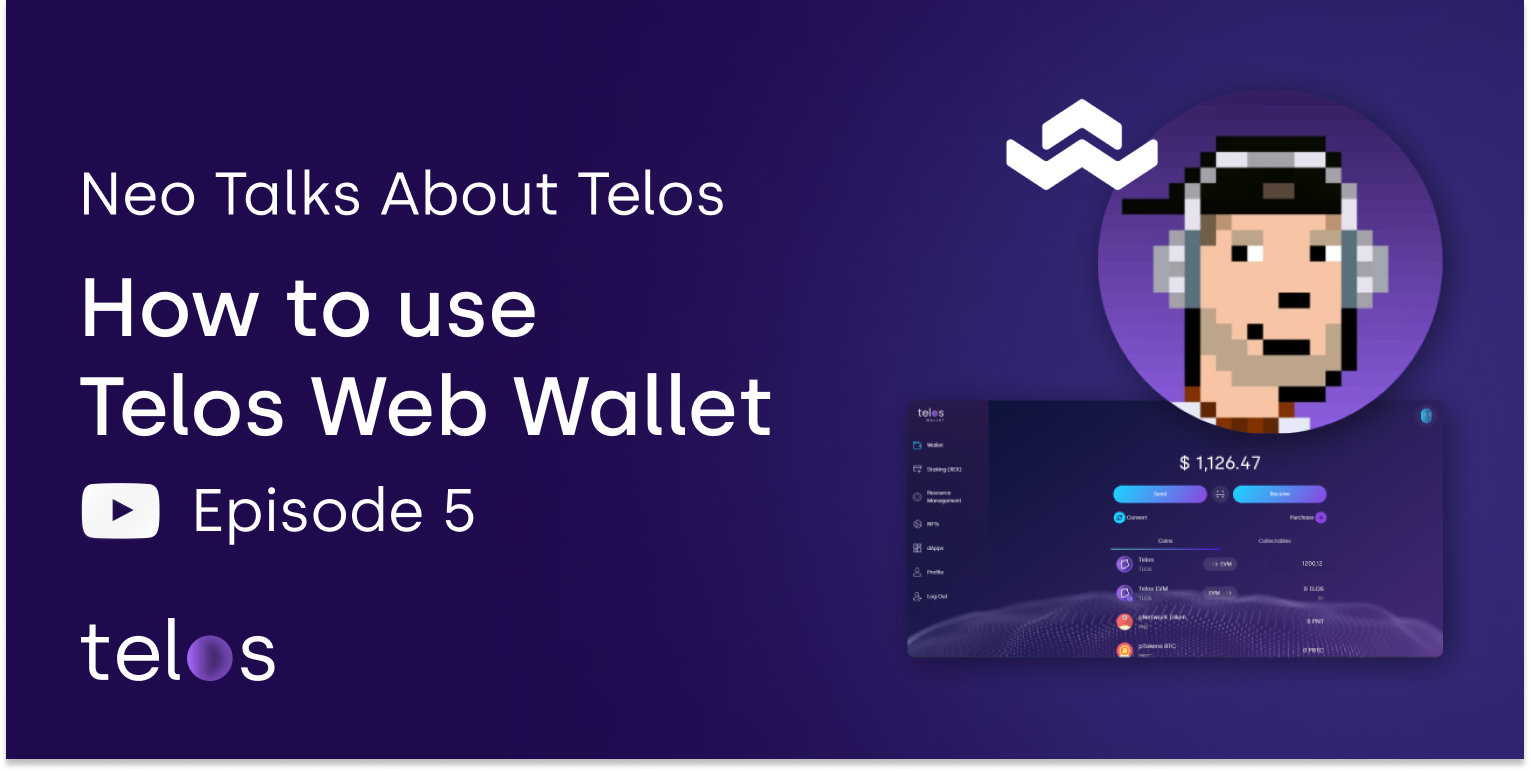 It is a very useful tool to manage your Telos Native and also Telos EVM. You can check your balance, send/receive TLOS, bridge from Native to EVM and opposite, stake and many more...
Learn more in my YouTube video: https://www.youtube.com/watch?v=ZyhyfcTyzmc
FlairSDK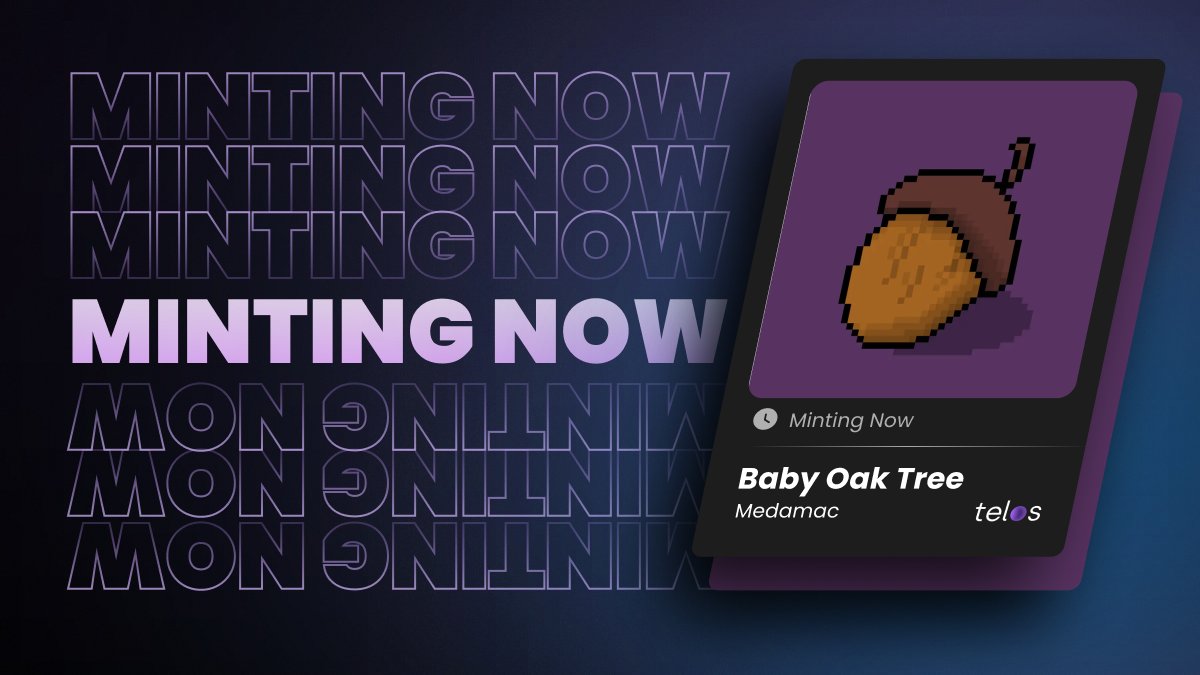 It's a true no-code NFT minting platform & more. Helps a lot of artists create their first NFT Collections on Telos.
Video below will show you how easy and fast it is to mint NFTs using Flair website: https://www.youtube.com/watch?v=FjP4_i5WHdI
Hope you find it useful.
Many thanks.
Stay Safe.
/NEO
Who is NEO?
Dj & Music Producer, Video Creator, Co-Founder of neo-wear.com, Telos Blockchain & Appics dApp Ambassador.
Website: https://neopch.com
Crypto Organic Clothing: https://www.neo-wear.com
Twitter: https://twitter.com/neopch84
***Legal disclaimer: I am not a financial advisor. The advice here given is not a financial advice even though my excitement might make it look like such. Always Do Your Own Research!
Posted Using LeoFinance Beta
---
---