Telos new partnership with LuxFi announcement!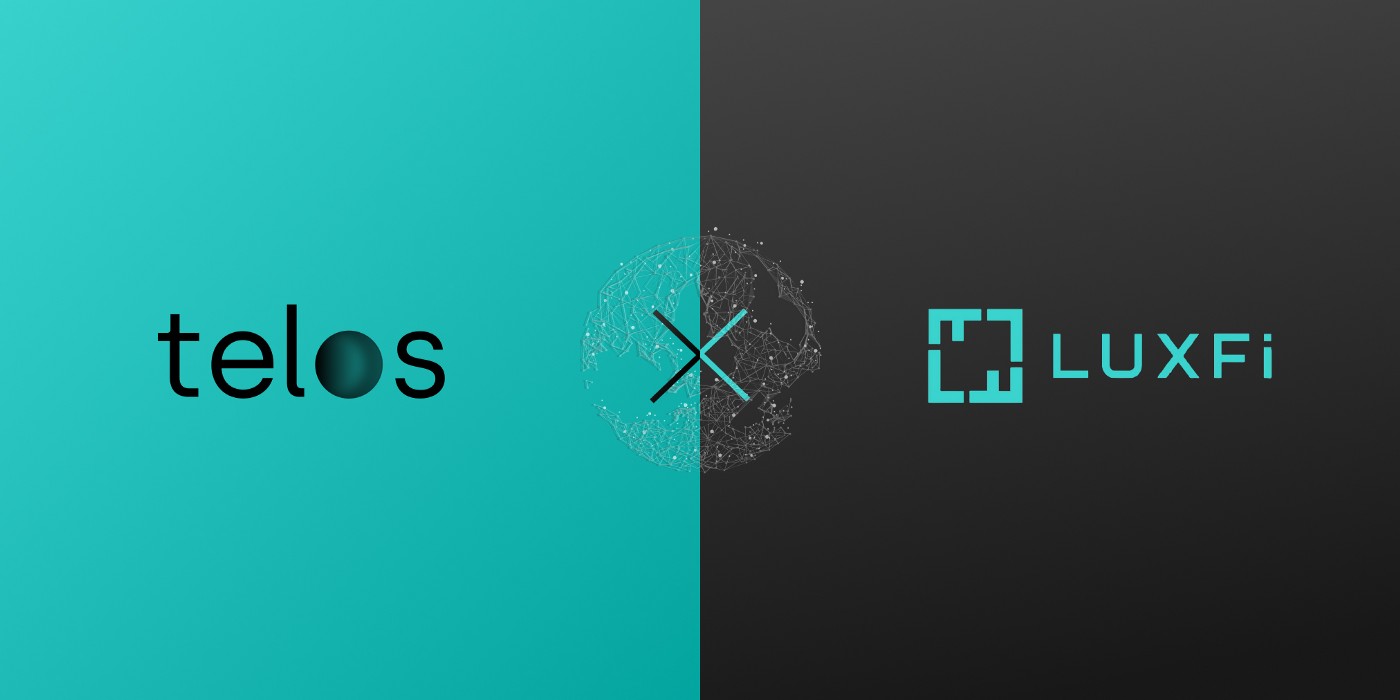 Hi there,
How's it going? It's NEO here :)
As a Telos Eagle I am happy to announce that Telos Blockchain have a new partnership with LuxFi!
What is LuxFi?
LuxFi is a real-world luxury asset-backed NFT marketplace, where people can buy, sell and invest in luxury assets using different cryptocurrencies to increase the liquidity of luxury assets.
You will say, ok.... another NFT marketplace but I guess it is a bit more than that, few words from CEO of LuxFi:
"The luxury market is highly fragmented. It's plagued with multiple issues including counterfeiting, no benchmark price for pre-owned assets, and illiquidity when you want to resell them," states Aidaa Wong, CEO & Founder of LuxFi. "Our vision is to create a sustainable ecosystem for luxury assets where LuxFi is tackling those challenges plaguing the luxury industry."
Sounds interesting?
You can read more here: https://medium.com/telos-foundation/track-trace-and-trade-with-luxfi-and-telos-701298a1c6de
Let me know in comments what do you think about this partnership.
Thank you.
Stay safe.
/NEO
Posted Using LeoFinance Beta
---
---