Fungi Friday | Black Stands Upright On Weathered Wood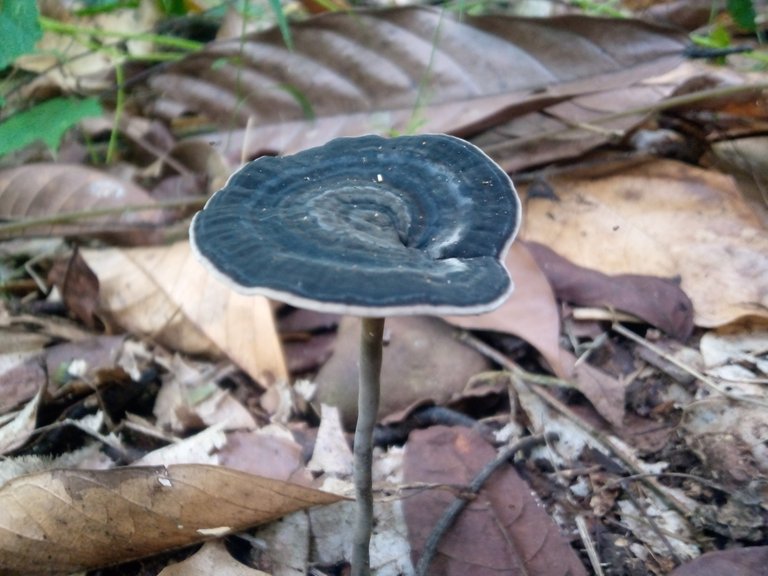 In the last few days looking for photos of mushrooms is an easy thing to do because it is only welcome to grow a lot in the forest, especially in a forest that has a lot of rotten wood. greatly affects the growth of mushrooms so that mushrooms grow in abundance during the rainy season and with moist soil conditions this is one of the things that causes the abundance and ease of searching for good mushrooms in the forest so that I can search for mushrooms well even though the weather is a little cloudy but I'm still looking for mushroom objects found in the forest and around where I live.
Amauroderma is a genus of polypore fungi in the family Ganodermataceae. The genus, widespread in tropical areas, contains about 70 species. Amauroderma fungi are wood-decay fungi that feed and fruit on decayed branches and trunks
Wikipedia.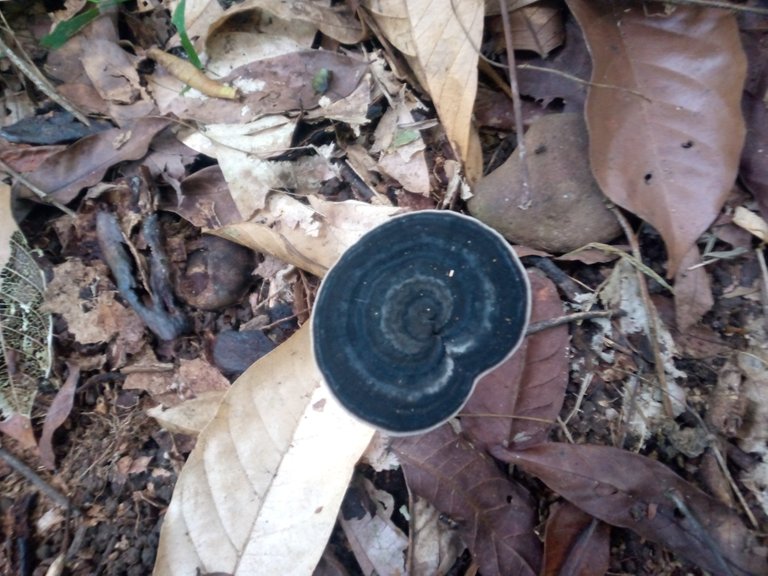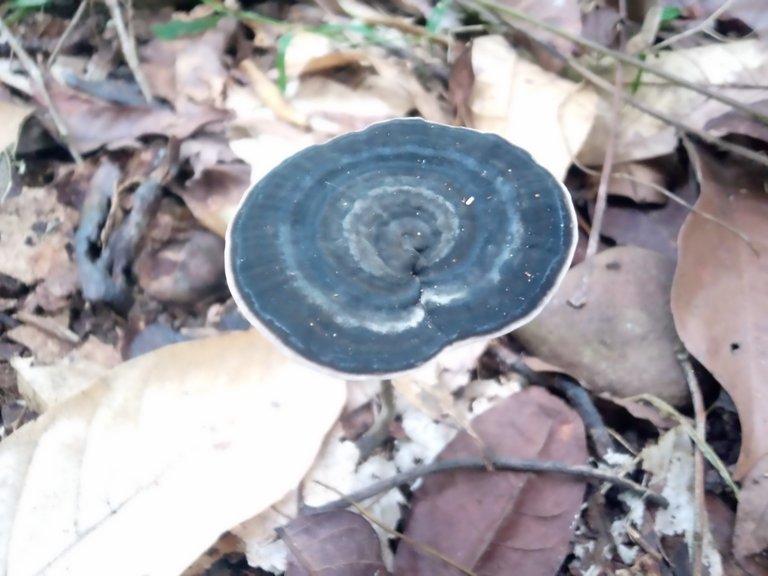 This mushroom that I found is black and has a line on the edge and this fungus grows on a log of lapu wood in the forest and it also looks like this mushroom has a hard shape and is like a lingzhi mushroom that we often see with a very good black color and also valiantly this mushroom stands growing on rotten wood.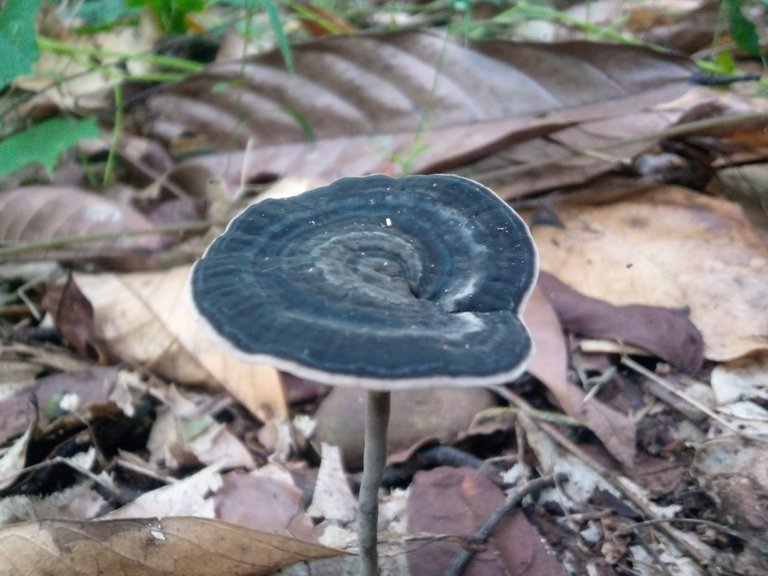 I took some photos of this lingzhi mushroom and I was looking for a little information about the mushroom photo I found after I googled the lens I found a little information about the mushroom I found this scientific name is Amauroderma, and I didn't find too much information that describes more details about this mushroom but I can at least know that this mushroom is a fungus that grows in the tropical forest and it often rains in the forest.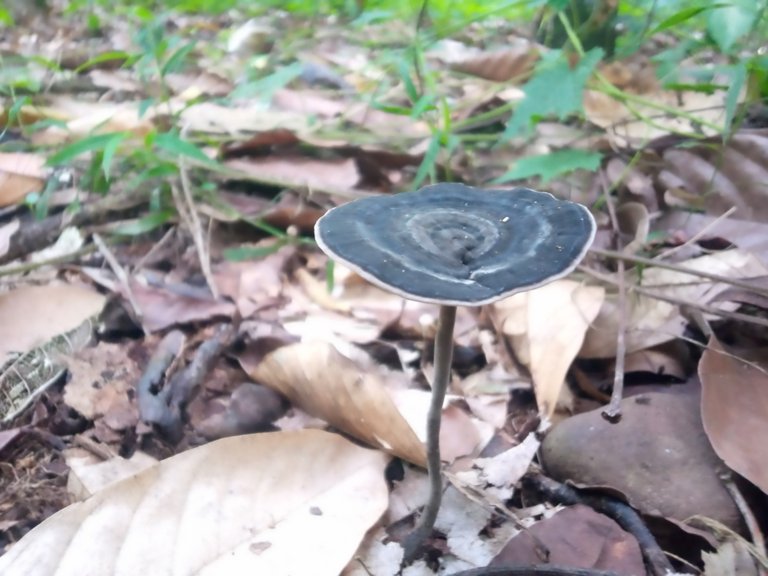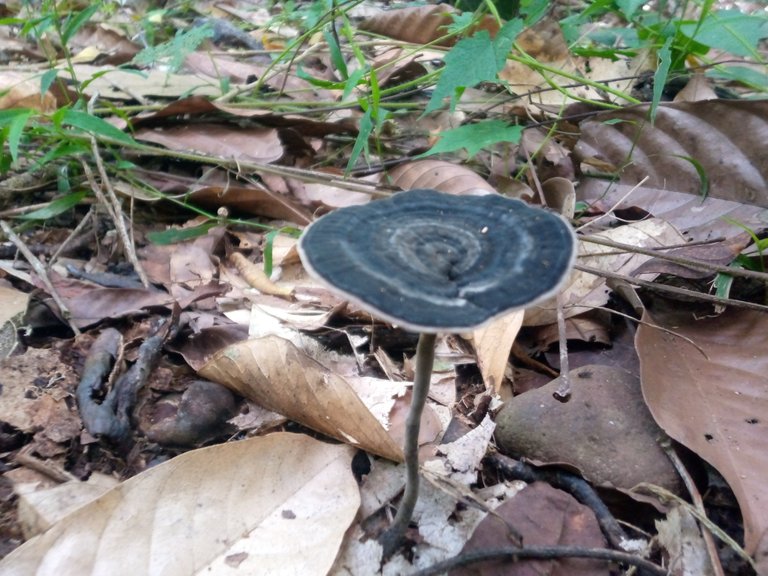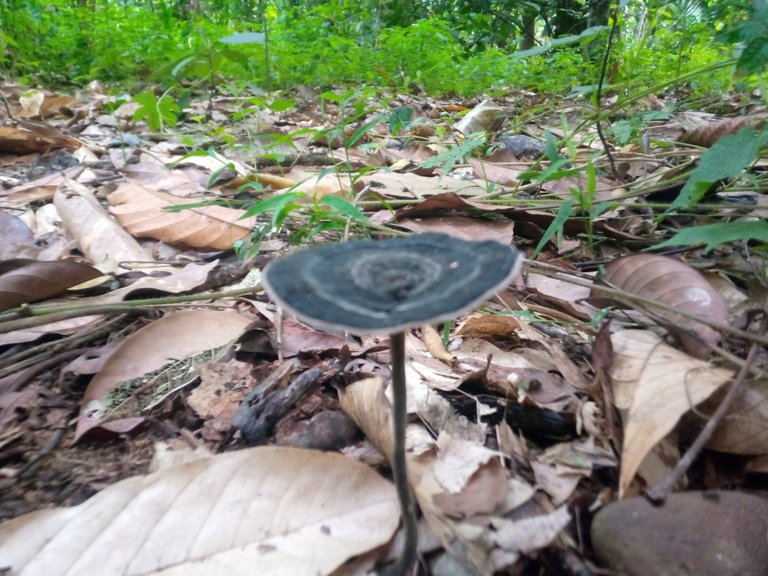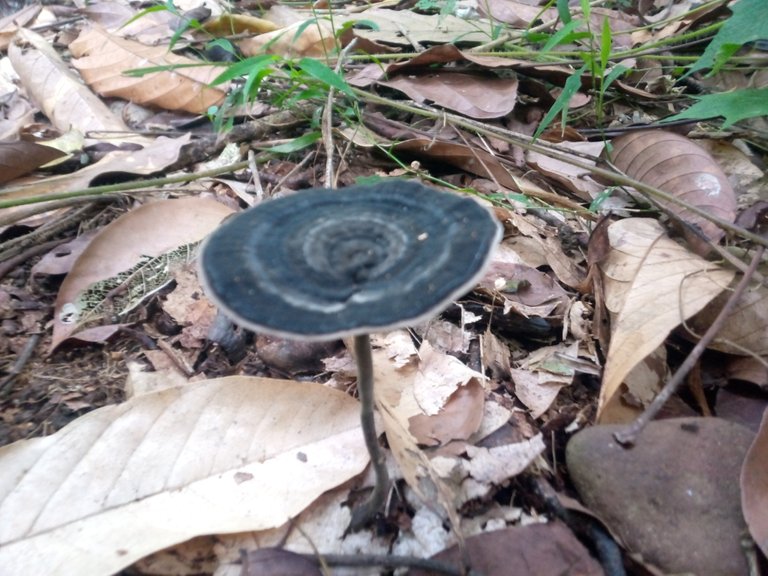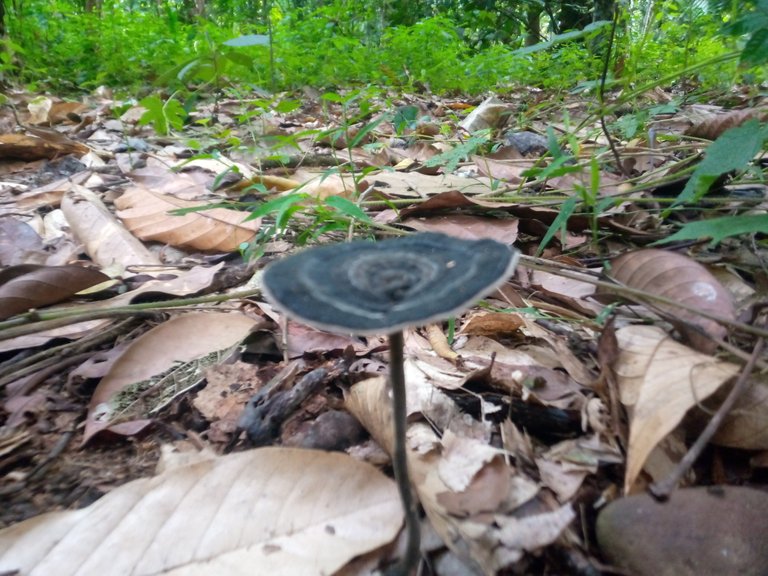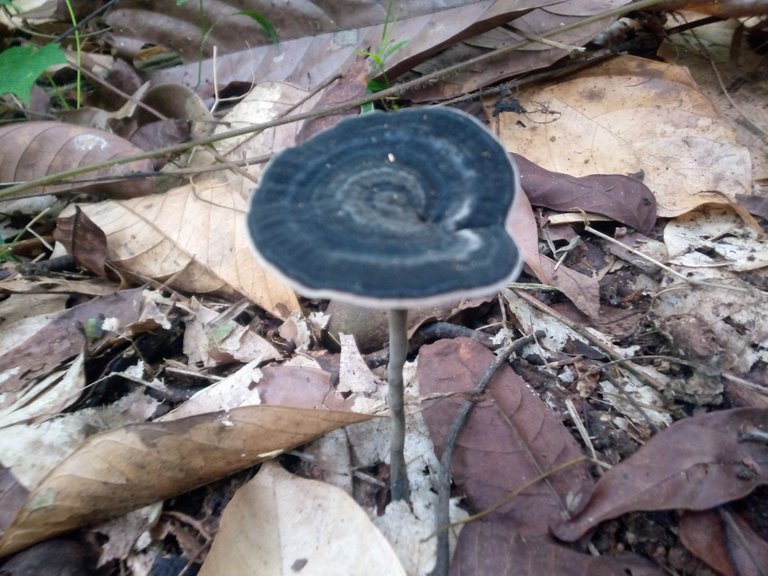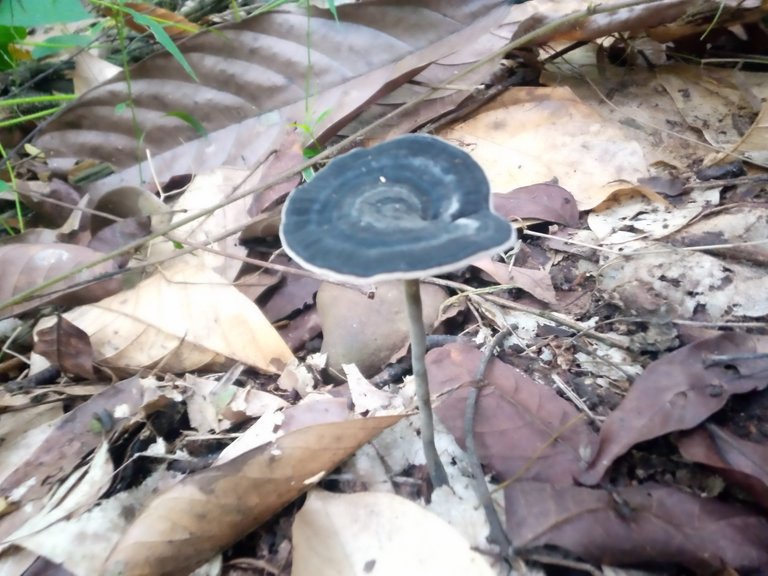 By touching it which is a hard type of mushroom and its black color makes this mushroom very beautiful to look at and also with a stem that is not easily broken, you can survive a few days from the growth of this fungus because then this mushroom is not easily or quickly wilted and a few days later it still wilts. we see this mushroom is still growing very well.
---
---