Tropical Forest Wasp
---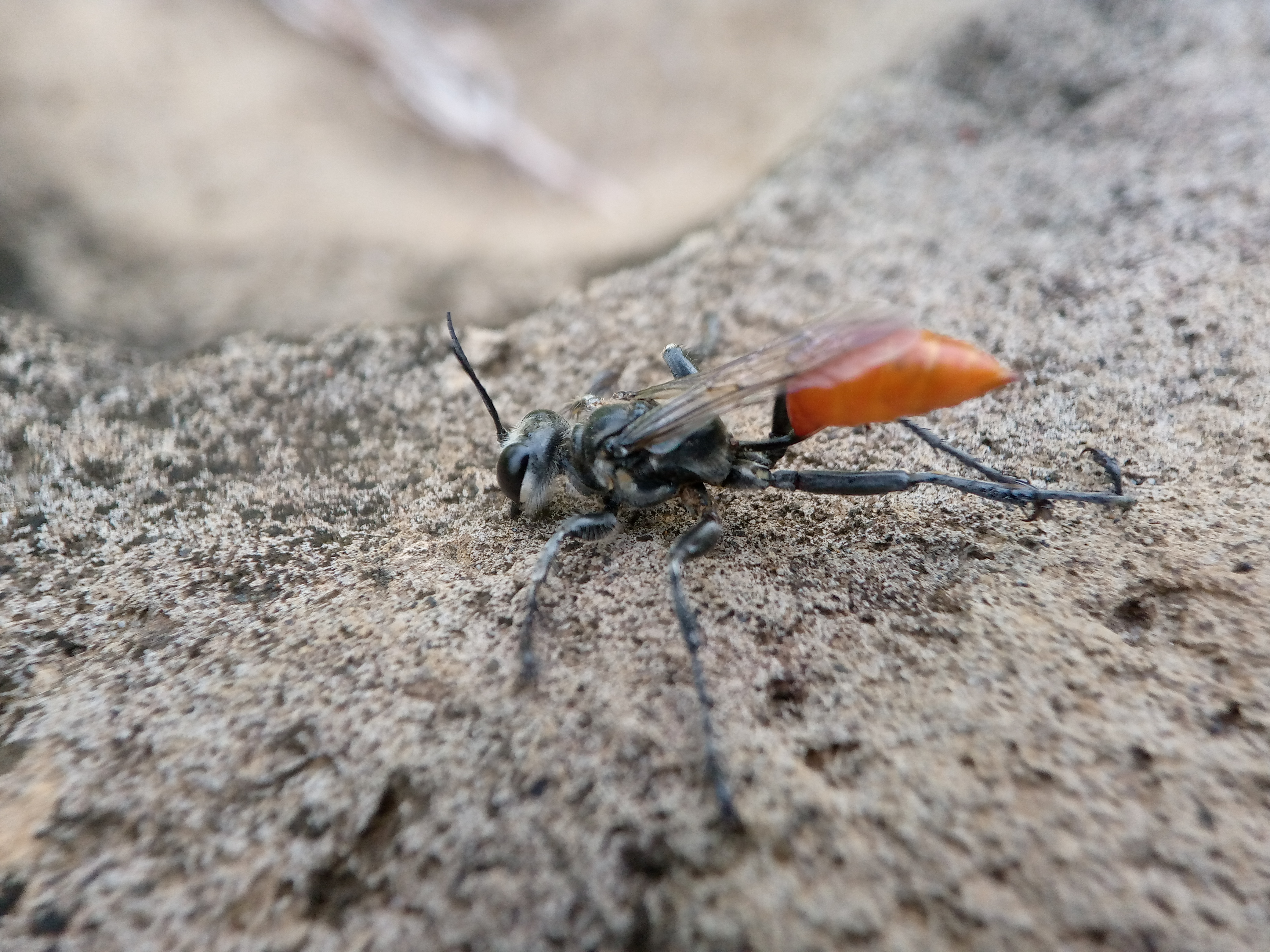 ---
Hello everyone, in this post I will show you a photo of a Vespa wasp insect, this wasp insect is the most commonly found around tropical environments, many of which live in the tropical forests of Aceh, because I see that every time I enter the forest or garden, there are a lot of wasps. this vespa.
Together with a friend who has one hobby of mine looking for insect photos and found this Vespa wasp, using a smartphone camera and a macro lens, I took some macro photos of this Vespa wasp insect, as you can see in the photo I show this wasp perching on a rock. and on the leaves in the garden near my house.
That's my brief description of this Vespa wasp, I hope it's useful, see you next time.
---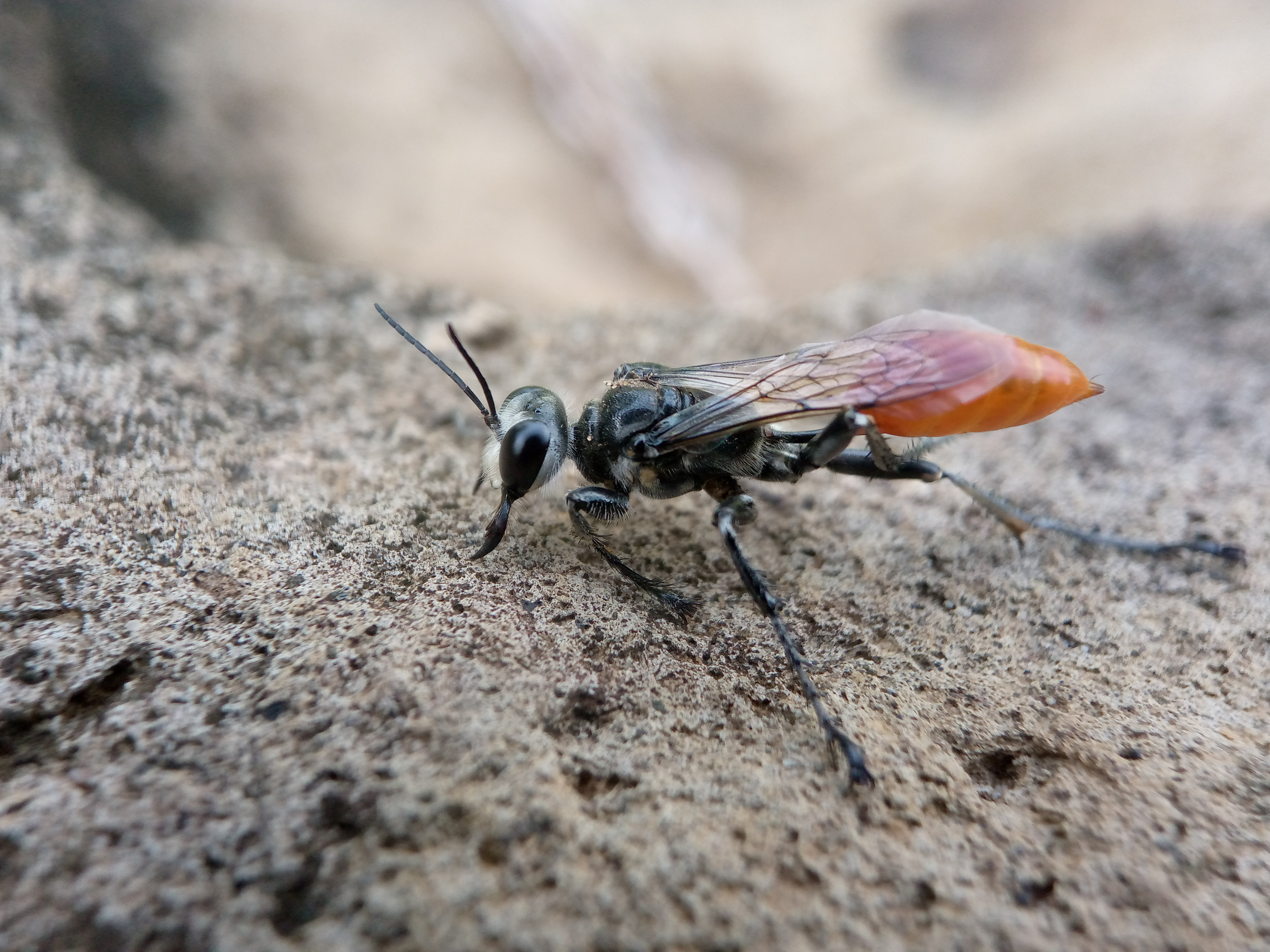 ---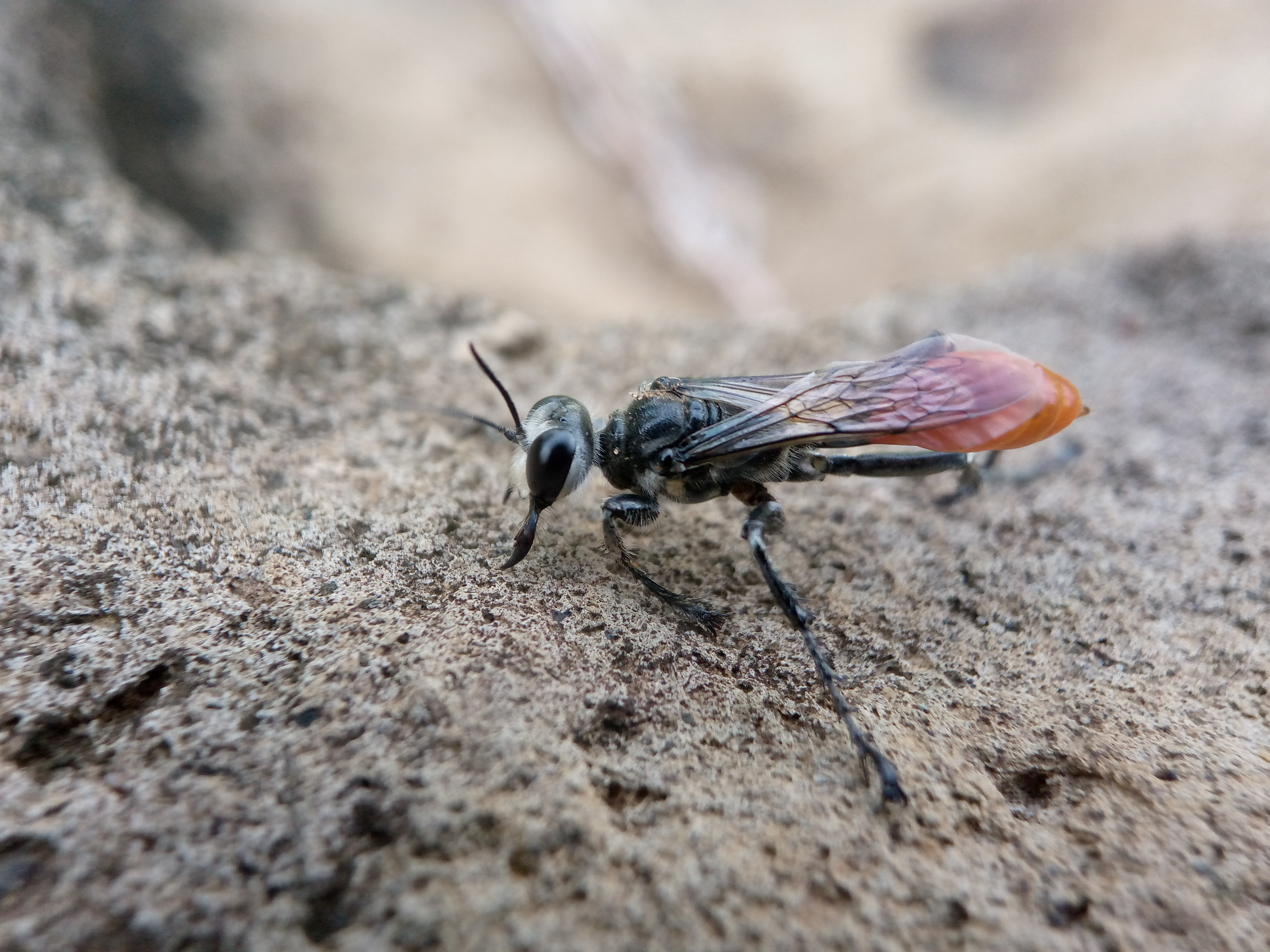 ---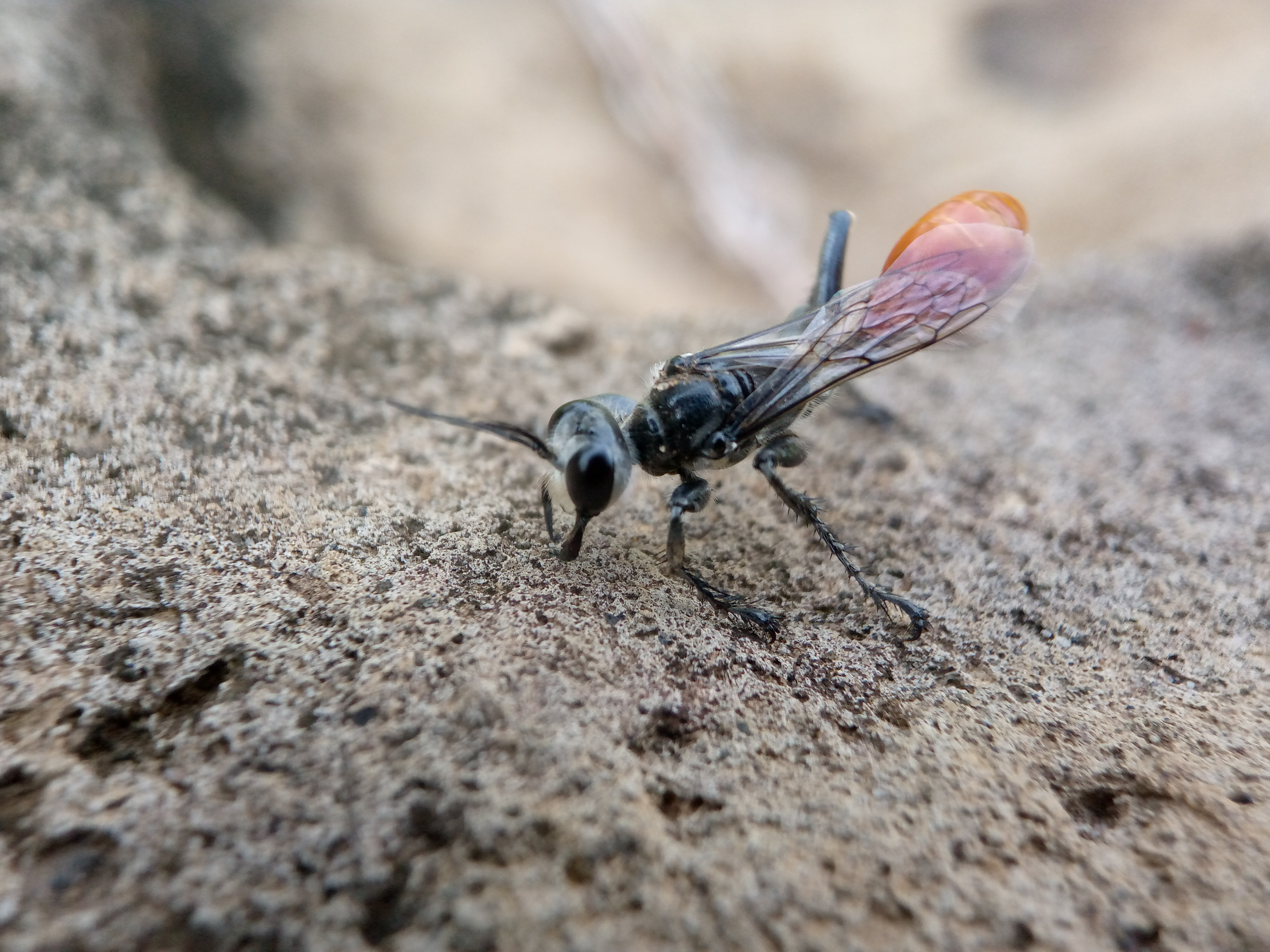 ---
---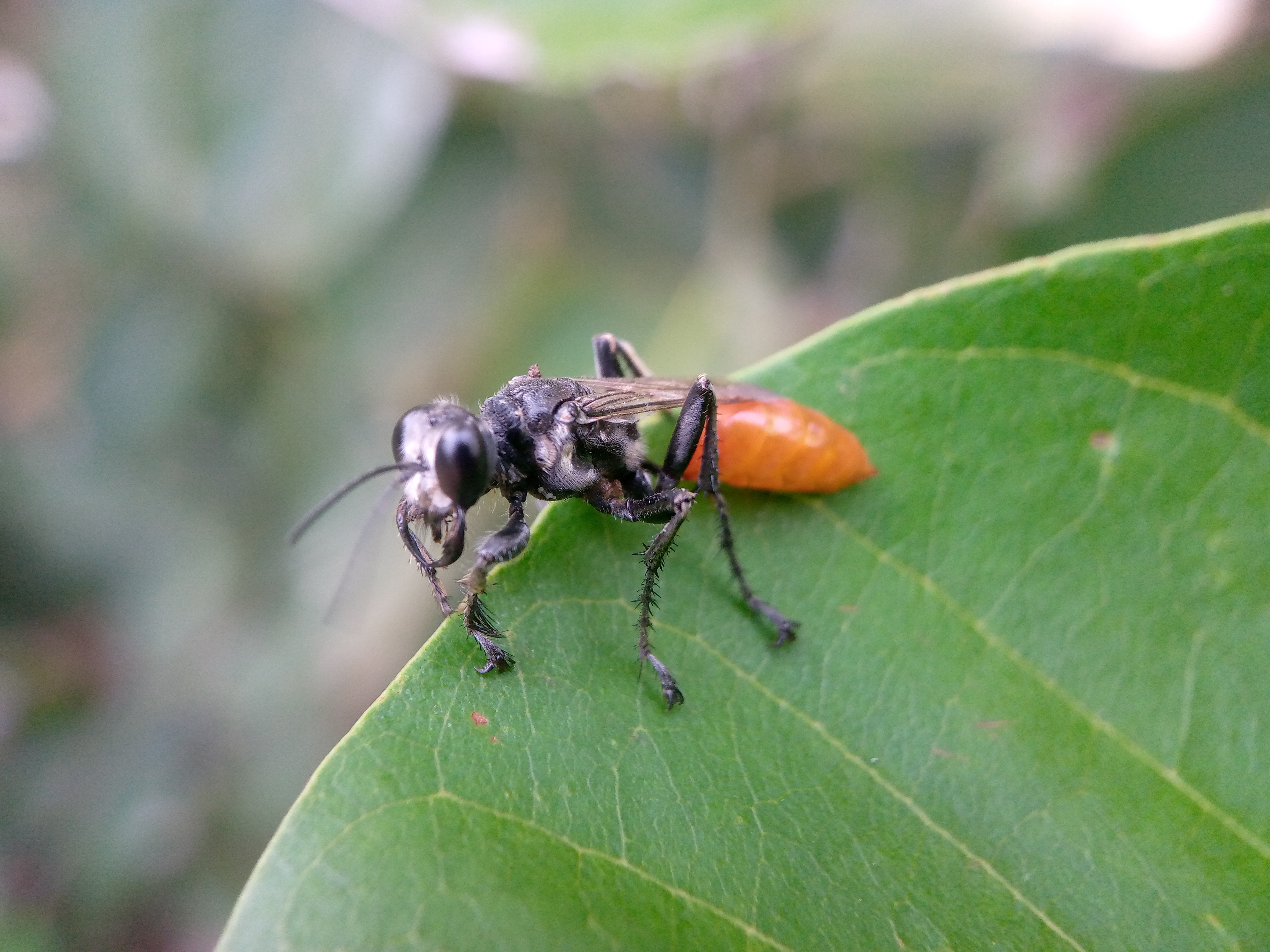 ---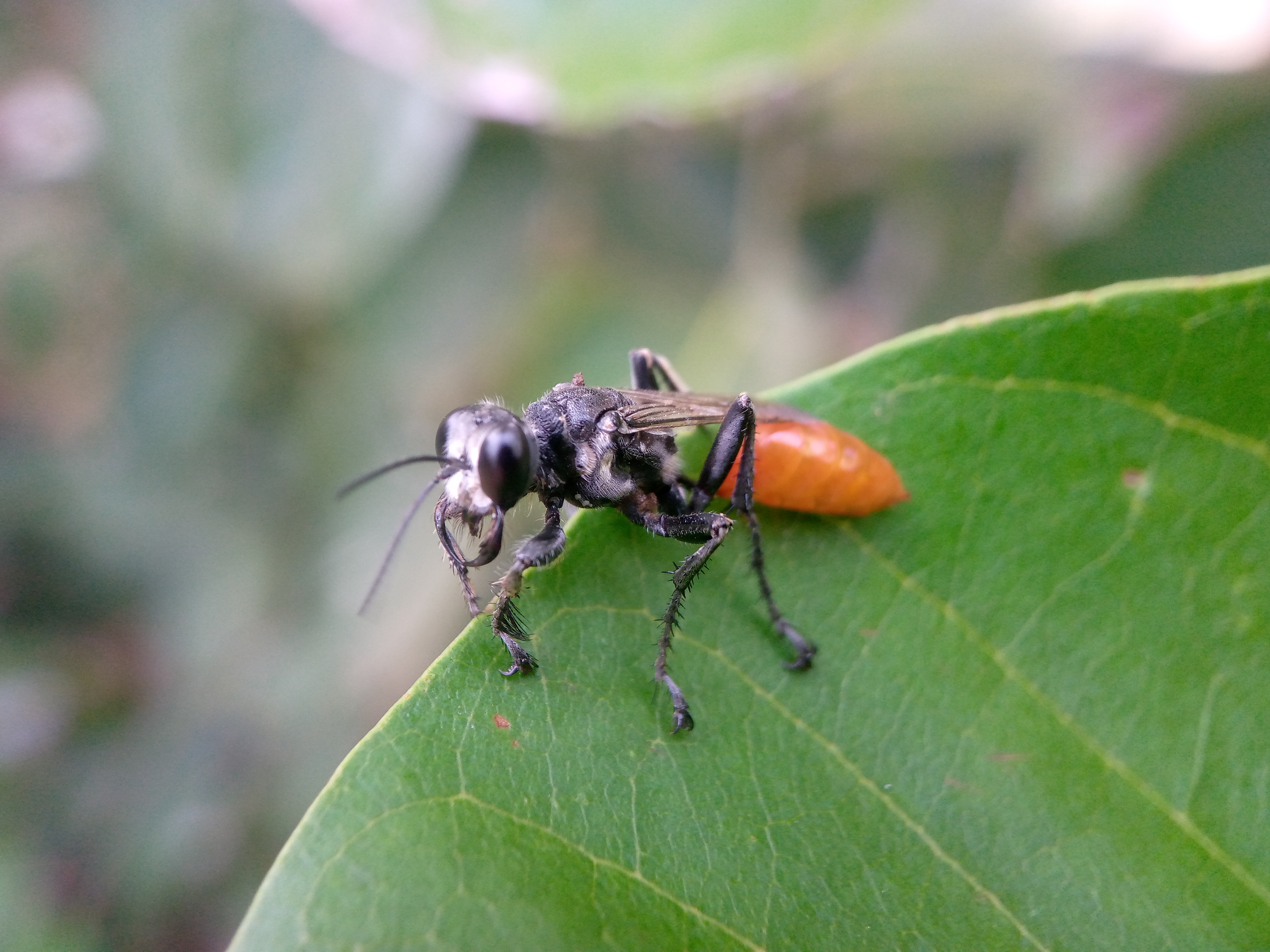 ---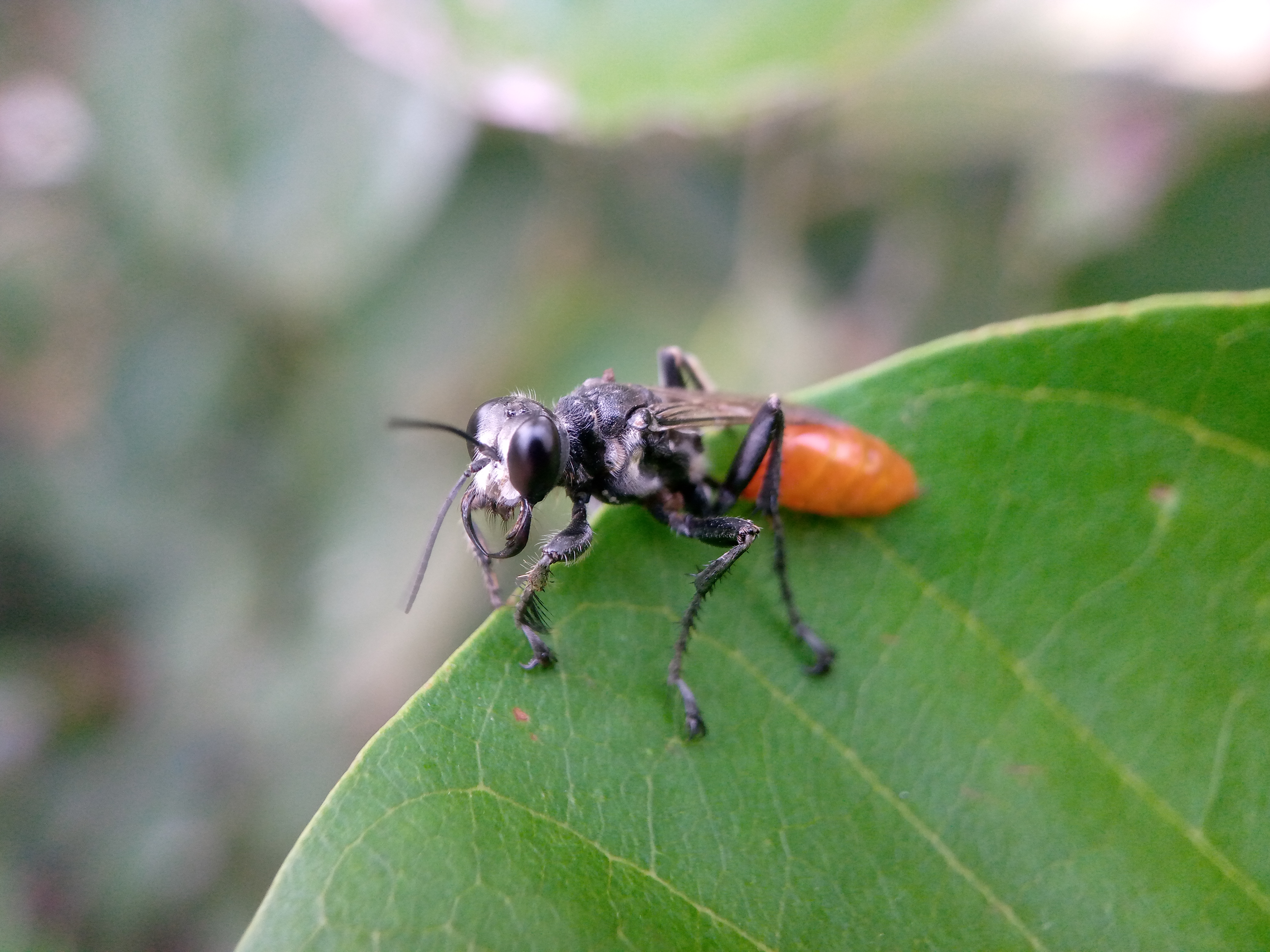 ---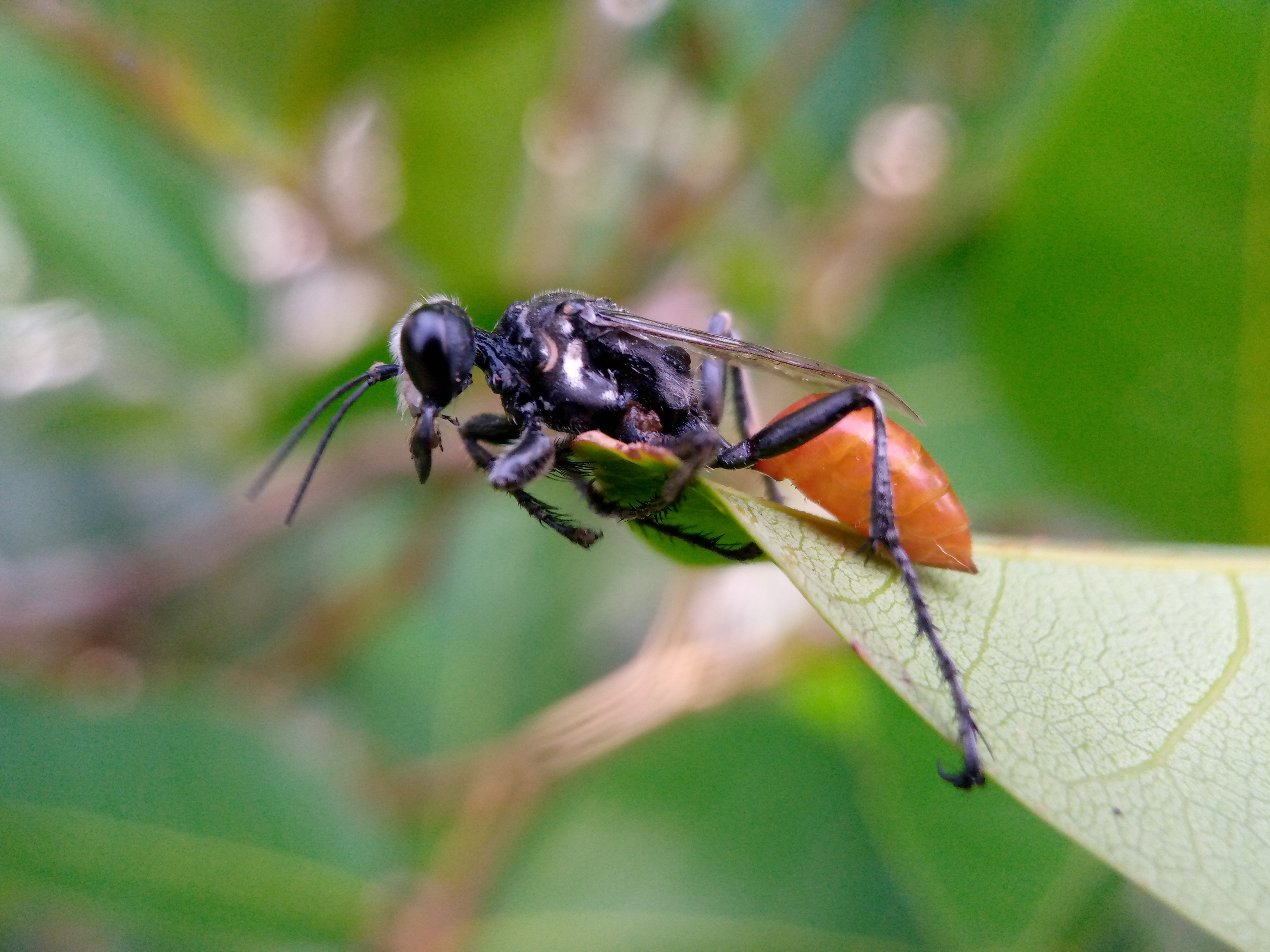 ---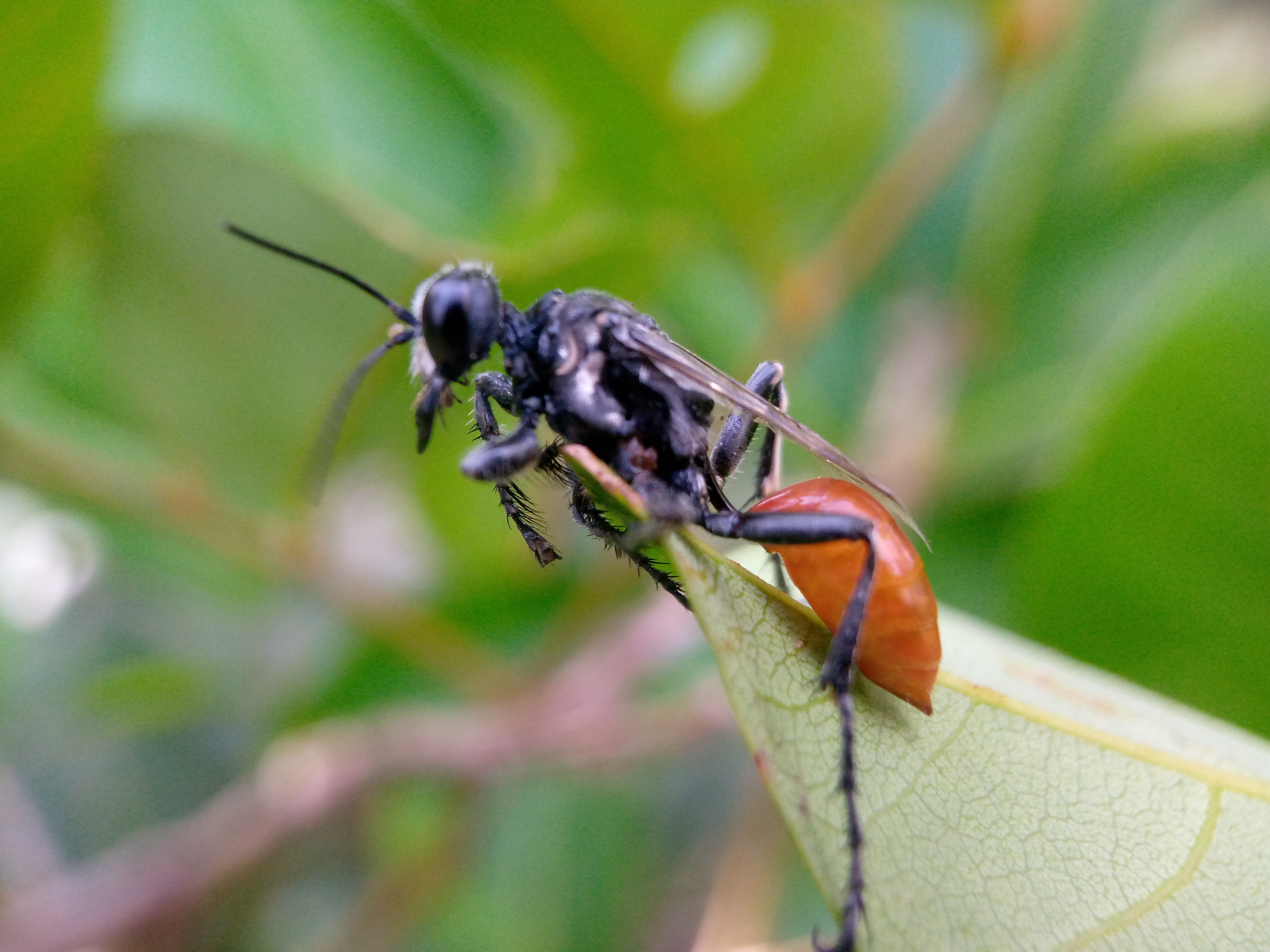 Best regards from me @neoseven
---
| Camera used | Handphone |
| --- | --- |
| Photography | Vespa Wasp |
| Location | Aceh - Indonesia |
| Photographer | @neoseven |
---
---
---
---