The Inner City Bank of Neoxian - Nov. 18, 2021
The Inner City Bank of Neoxian -
The Bank of Neoxian shall loan the sum of 2000 usd to @skylinebuds. He promises to repay 2200 usd back. With payments every 2 weeks, of 250 usd. First payment is Dec 3rd, 2021.
Client shall repay using some major crypto the Bank accepts (including BTC, ETH, Hive)
Coingecko shall be used to determine prices.
Also, client agrees to cover any transaction fee cost.
@skylinebuds shall offer up 1200 usd worth of Splinterlands cards as collateral. These cards shall be held in skyline.hold
Cards will be delegated back to client while loan is being paid back in good faith. Any SPS or Vouchers dropped shall be considered part of the collateral.
Also, the account of @skylinebuds shall be taken as collateral.
To insure payment of this loan, the lendee promises to hand over their Owner key(s) to the bank. The bank will give back new posting keys to the lendee. The lendee affirms that the owner key(s) are given voluntarily and their account(s) are not stolen. They promise not to initiate the Stolen account recovery procedure.
Lendee also consents to Bank changing the trustee if the Bank so chooses.
The Lendee promises not to power down the account(s) to the point where the collateral would be less than the owed value, or if it is necessary to powerdown to pay the loan, then the full powerdown should go to the bank.
The Lendee agrees this contract remains valid regardless of any flags this contract post might receive.
Owner key(s) will be returned upon successful completion of loan.
Collateral is returned upon successful completion of loan.
Volatility protection clause
FOR A PAYMENT MADE ON A SCHEDULED DAY
The Bank may opt to value the payment currency value at an average price 
over a 24 hour period.  

FOR A PAYMENT MADE OUTSIDE OF A SCHEDULED DAY
The Bank may opt to value the payment currency at any price the currency 
had during the last 3 days.

Prices are determined from a pre-agreed oracle.  
https://www.coingecko.com shall be used if nothing else is specified.

Please sign below...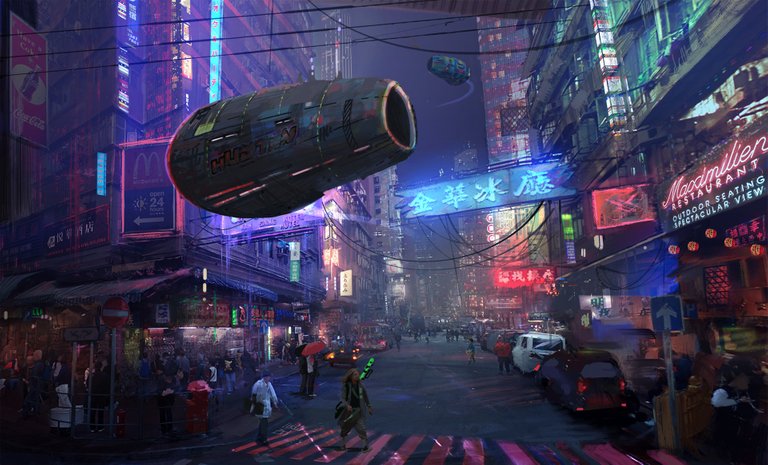 (pic by Leanna Hillen of Art Station)
---
---