A Good Latte in Frida's [En-Es]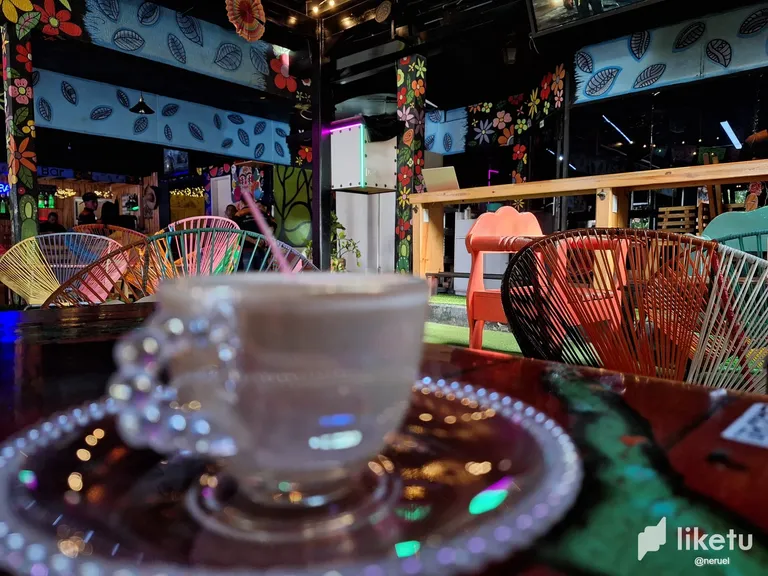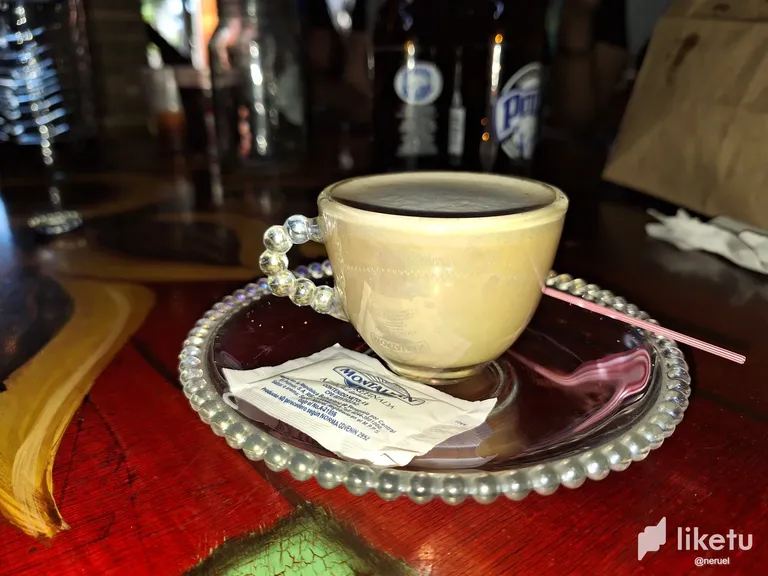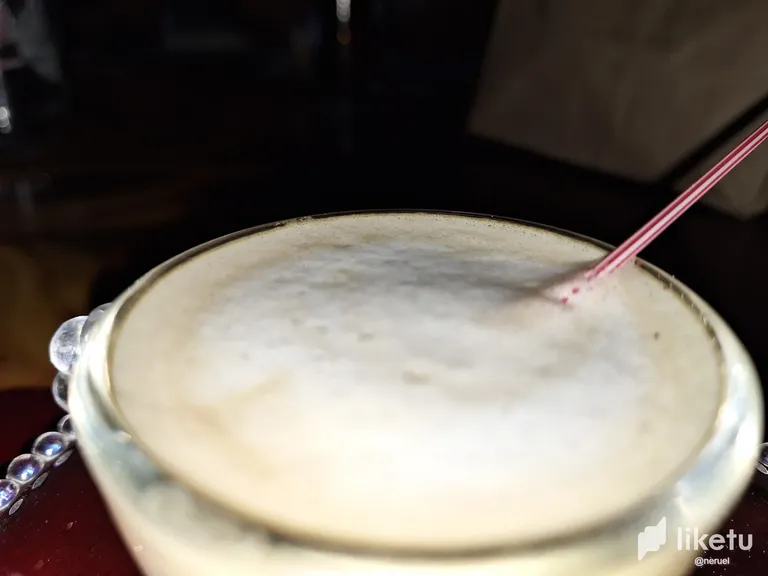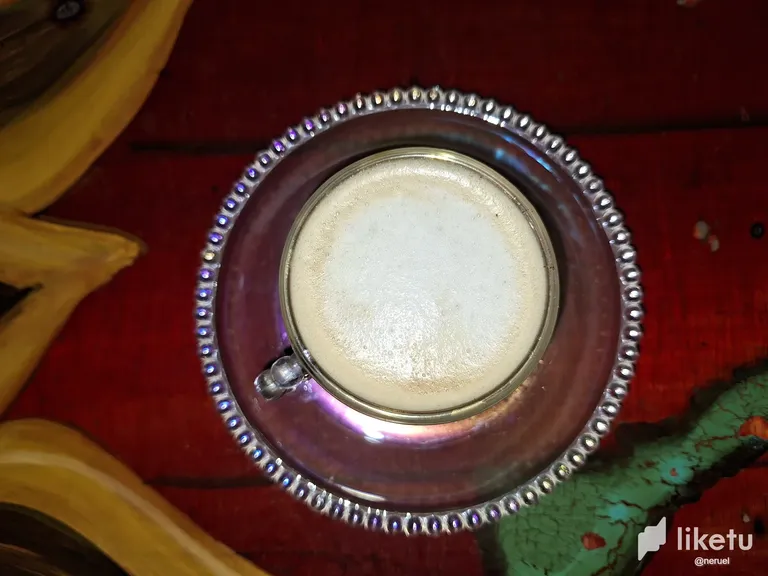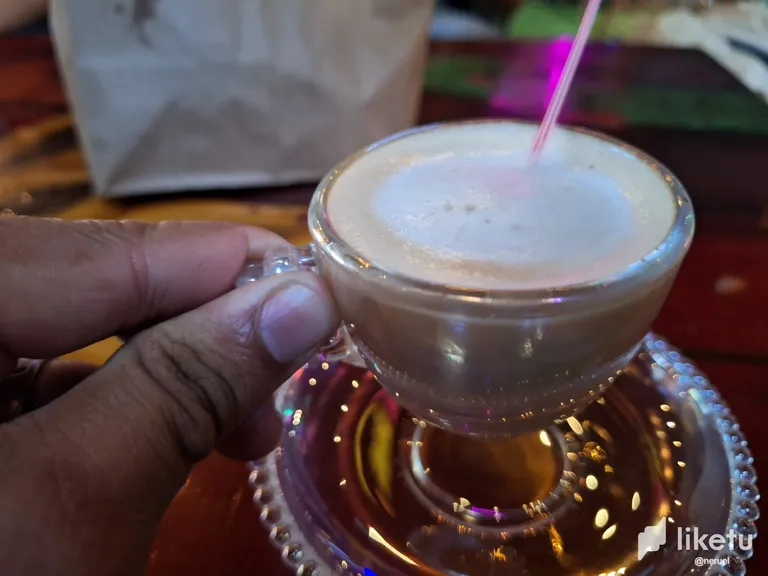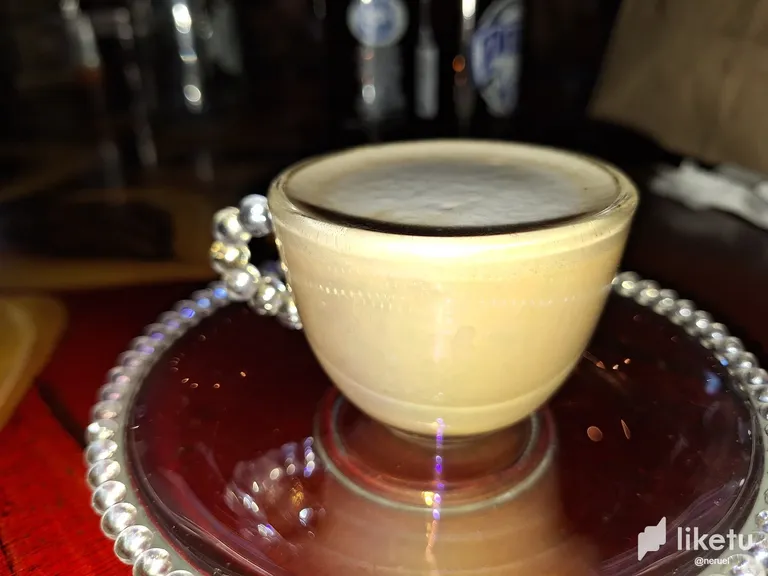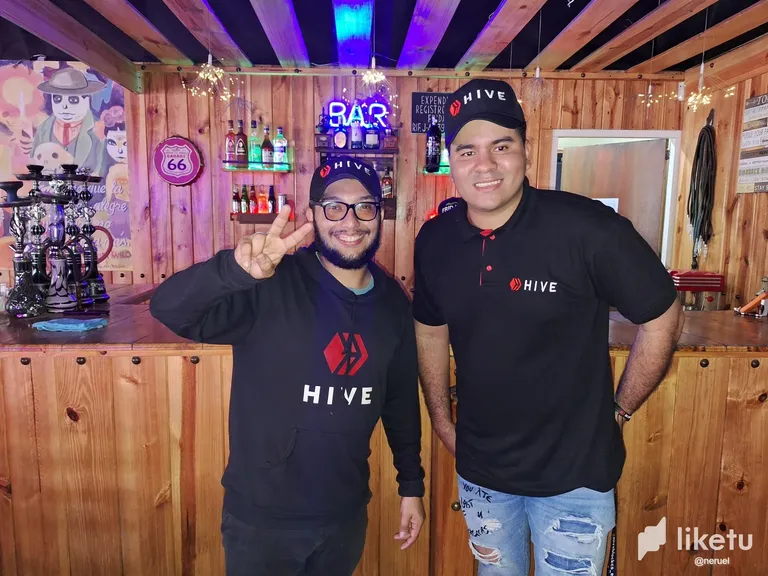 A few weeks ago was the BitcoinPizzaDay, after eating a lot of pizzas and playing Jenga we decided to bet on having a good cup of coffee. I was with my friends the Hivers from Barquisimeto. Yes, as you are reading, this could not go unnoticed and we had to have a hot coffee to commemorate and close the moment with a flourish.
Frida's Coffee is a very attractive place. I have already commented in my blog that I had not been to this place. I really liked the structure and design in the space decorated and inspired with Frida Kahlo. The decoration itself was diverse and enveloping due to the great variability of colors. A pleasant, warm and above all visually seductive place. I liked it, I would come back to this place without a doubt.
The place is in the city of Barquisimeto in Venezuela, it is so striking that causes an affinity, relaxes and encourages you to be there permanently. If you are ever here or come to this part of Venezuela, you can go to this place and have a cup of coffee while smiling with your friends and / or companion.
The service at the place was splendid and helpful. I felt at home, I felt very good about the way we were treated. The coffee selection was between mocachino, cappuccino and latte. Undoubtedly, one of the lattes was for me.
I always try to drink latte because of the composition and even more so if a large part of the day has already passed. For me this is the best option and generates a balance with what my body asks for. When they served the coffee I fell in love with the cup, it made an incredible game with the space.
This was a 1 US dollar coffee, it was cancelled by a Binance payment transaction. This place accepts this type of payment, that is also a point to go to eat or drink something here incredible. Frida's Café sells alcohol, Mexican and fast food. It is a place you must visit.
Let me know what you think. I'll read you in the comments.
! [SPANISH VERSION]

Hace unas semanas fue el BitcoinPizzaDay, luego de comer una gran cantidad de pizzas y jugar Jenga decidimos apostar por tomar una buena taza de café. Estaba reunido con mis amigos los Hivers de Barquisimeto. Sí, como estas leyendo, esto no podía quedar desapercibido y debíamos tomar un café caliente para conmemorar y cerrar con broche de oro el momento.

Frida's Café es un lugar muy atractivo. Ya he comentado en mi blog que no había ido a este lugar. Me gustó mucho la estructura y el diseño en el espacio decorado e inspirado con Frida Kahlo. La decoración en sí misma era diversa y envolvente debido a la gran variabilidad de colores. Un lugar ameno, cálido y sobre todo seductor visualmente. Me gustó, volvería a este sitio sin lugar a dudas.

El local está en el este de la ciudad de Barquisimeto en Venezuela, es tan llamativo que causa una afinidad, relaja y te incita a estar allí permanentemente. Si alguna vez estás acá o vienes a esta parte de Venezuela, puedes pasar a este lugar y tomar una taza de café mientras sonríes junto a tus amistades y/o acompañante.

La atención en el local fue espléndida y además servicial. Me sentí en casa, me sentí muy bien respecto a la manera en que nos trataron. La selección de café estuvo entre mocachino, capuchino y latte. Indiscutiblemente, uno de los latte era para mí.

Trato siempre de tomar latte debido a la composición y más si ya ha trascurrido una gran parte del día. Para mí esta es la mejor opción y genera un balance con lo que mi cuerpo pide. Cundo sirvieron el café quedé enamorado de la taza, hacía un juego increíble con el espacio.

Este era un café de 1 dólar estadounidense, se canceló por una transacción de pago por medio de Binance. Este local acepta este tipo de pagos, eso también es un punto para ir a comer o tomar algo acá increíble. En Frida's Café venden alcohol, comida mexicana y rápida. Es un lugar que debes visitar.

Cuéntame que te parece. Te leo en los comentarios.

Images | Imágenes: Samsung A54. Translation | Traducción : DeepL.
---
For the best experience view this post on Liketu
---
---