Author's Confession

Written listening to the song: Unchained Melody- Righteous Brother. The world exalts itself of freedoms, but the chains that bind those who cannot counteract the hegemonic power still prevail.
Hello, I would like to tell you one thing: My name is Walther Brisbane, and my only sin is to want to write a press release without coercion. Prison permanently embraces human thoughts, is that today only violence is imposed and riots echo in the streets of the USA.
Every morning I wake up with the intrinsic desire to be able to change everything, that everything that may cause the bitterness of many, but that would remove the shackles on my hands and pen. Since I started working as a journalist I have never been given the opportunity to go further. Every opinion ends up in a drawer, do you know what ended up hidden as well? My desire to have a cup of coffee every morning, maybe a latte or a cappuccino.
The clock chimed, it chimed so loudly that I couldn't help the tide of disgust in my gut for my human indecisions. It's been years since I've known what it's like to have a cup of coffee, even though I know the grinders blink loudly and the machines turn on at 7:00 am, but all the stores open at 8:30 am, curse? It always has been.
Weaknesses end up imprisoning men who want to change everything. The desire to have that coffee in the mornings before going to work on the impositions that undermine the ideals in that malevolent and disgusting newspaper was a great desire for me. I had to be at 8:15 am every day of the week writing, to the point of not being able to breathe because of the suffocation of a deadly order in my work.
I was afraid that ideas would dwindle, that what I longed for would die out and my passions would turn to dust. I remember, yes, I remember that flame of fire I had when I was writing at the University of Pennsylvania, next to a good espresso.
I have been told that I have no voice, that I cannot pronounce the ways that exalt free thought, and to limit myself, only to do what they require. "What the fuck is creativity then?" I have no outlet, there is no cup of coffee to move my being or to allow me to warm up this icy scenario that ends up becoming a tidal wave that kills.
It kills me to the point of turning ideas into blood, and turning this into a puddle that everyone can trample over for the sake of a few.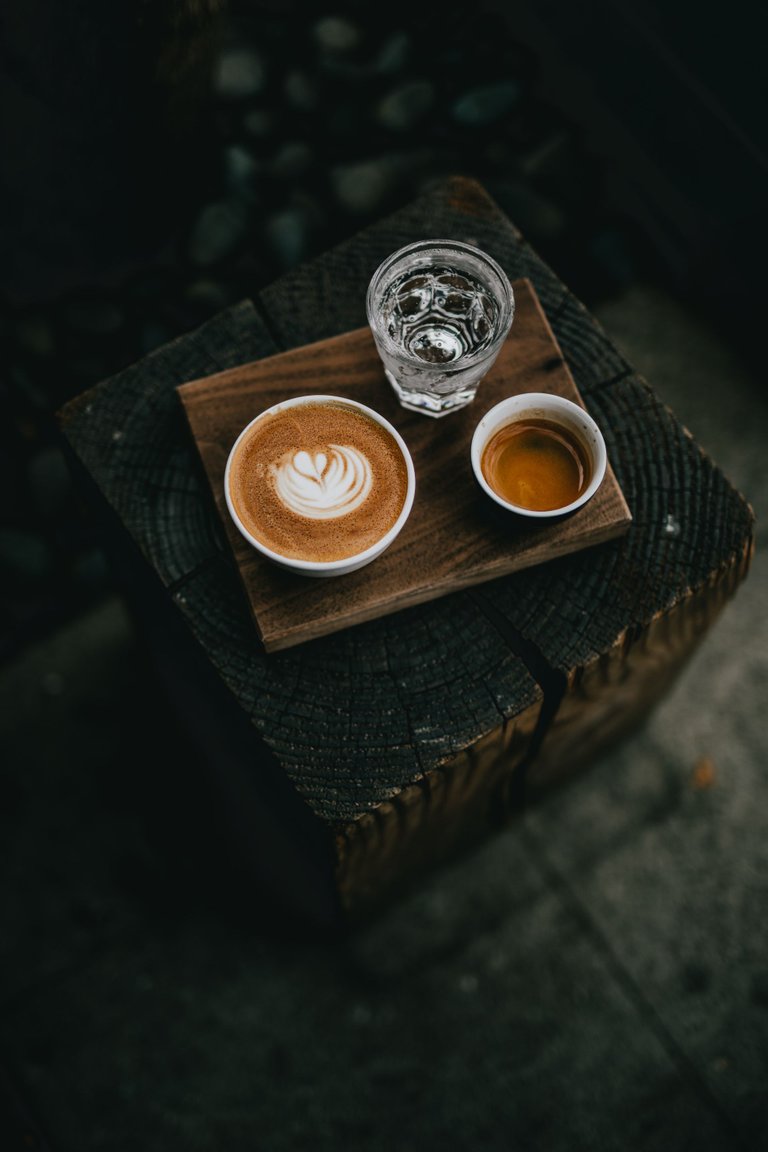 Writing a note felt like the words were withered, dry and without any happiness. They took it upon themselves to steal my being and the possibility of doing what I longed for was extinguished with the 5 years I had been working in that place.
A mail came and the result was very clear: the brain tumor has been confirmed. "What should I do?" I am only 32 years old, I still want to fly.
To fly in a way that would allow me for once to write something that would be mine, because I would write it with all the emotion in my soul. If I will become extinct, I will leave happy to have done what I wanted to do.
Soon thoughts will not be able to be conjugated and memories will vanish from my mind, that is, I will disappear completely. Before that I decided to change this story and give myself the last happiest moments in my life.
Yesterday no longer exists, I am left thinking about what I can do now. It seems to be a simple thought, however, something has been engraved in my soul: Live. And so the morning of the next day came, and I dared for the first time in so long to be late for work and wait for the coffee shops to open and buy a latte to go.
Walking down Fifth Avenue in New York I realized that the first chain was broken, so broken that I had to keep going until I reached the end I wanted.
I entered the building that I once thought was imposing and would be the place that would define my life completely. I arrived at my office and wrote my last article telling in a unique way that I was a prisoner, that I had been imposed the most severe sentences a journalist could have in a country that claimed to respect freedom. Tears fell as I expressed my ideas, emotion surged and everything was like a blizzard that exalted my will.
While I was capturing every word, I was having a lot of fun is that I was accompanied by that coffee I bought. I published the article and the uproar began, but then I signed my letter of resignation from my position as editor-in-chief of one of the most important media outlets in the country.
I left through the big door, they were not the ones who said goodbye, I was the one who banished them because of my desire to raise that important value that is so important in my blood: Freedom. The one that today accompanies me every day with a cup of coffee in this store, yes, until I must perish.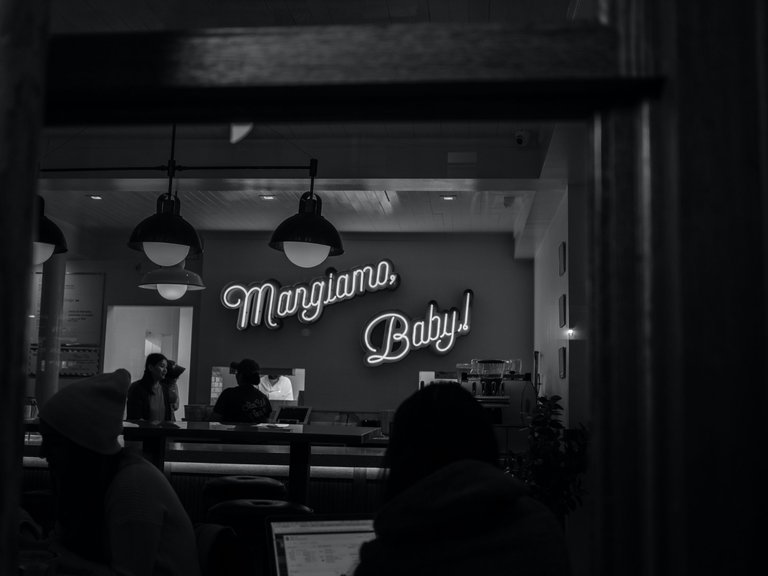 Sources: ian dooley | Unsplash | Nathan Dumlao | Unsplash | Antonio DiCaterina | Unsplash .
Design made in Canva: Link.

---
---