🔥📷Session, night candles..📸🌟 (Photography)♦️
Presentation.
Hello friends I am back, here I leave you a compilation of photographs for free use.
I hope you like my work.
In this photo session I wanted to capture some terror, the candles in glass bases gave it a touch more mysticism. Without a doubt I liked this work very much, I captured what I was looking for, a photograph that transmits beauty and at the same time leaves you in doubt.
For lovers of horror stories this session will suit you like a glove.
You are free to use them, I am happy to contribute as much as I can to this community.
Session, night candles.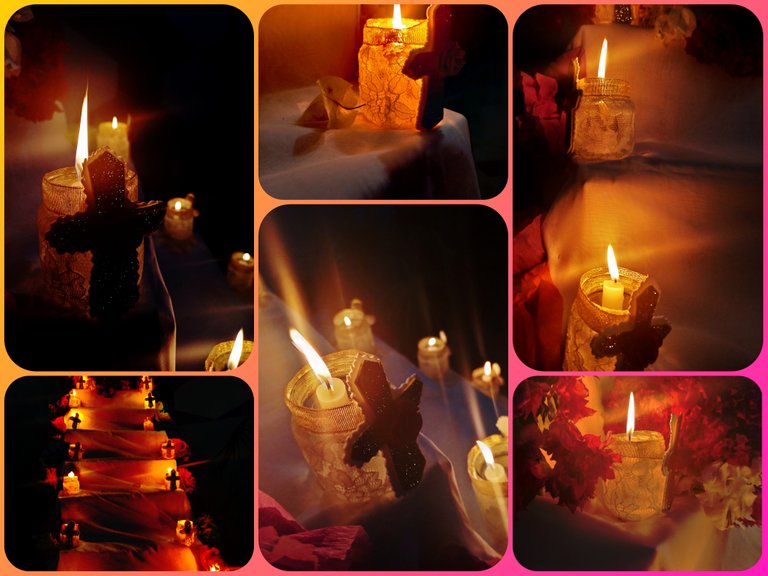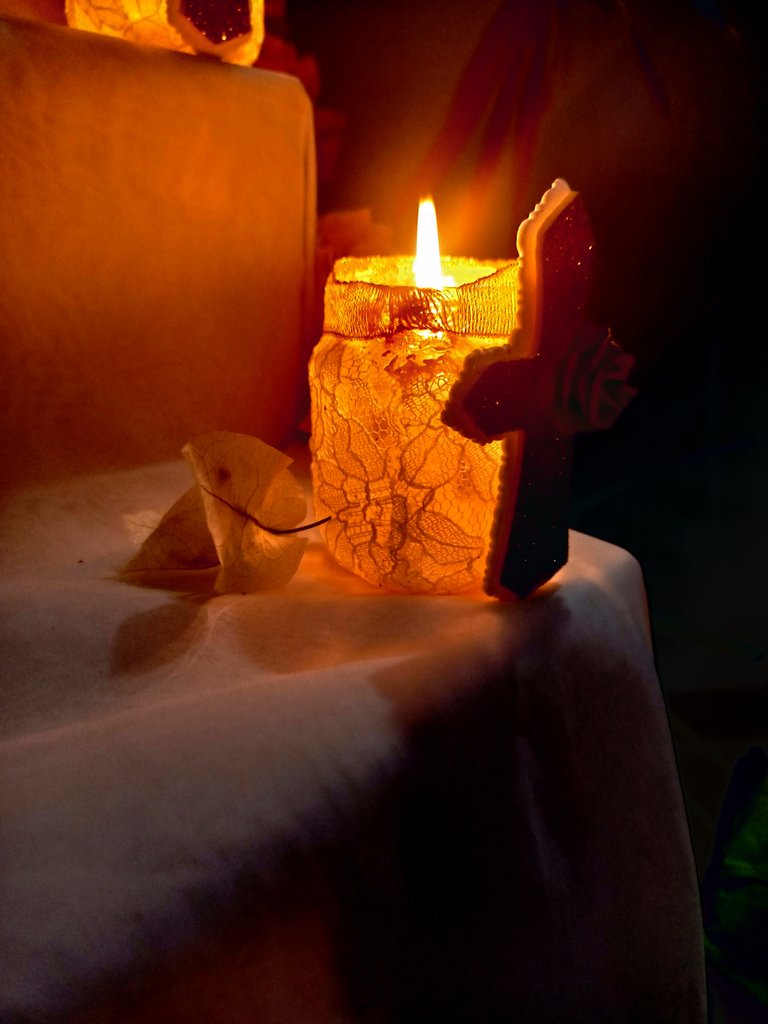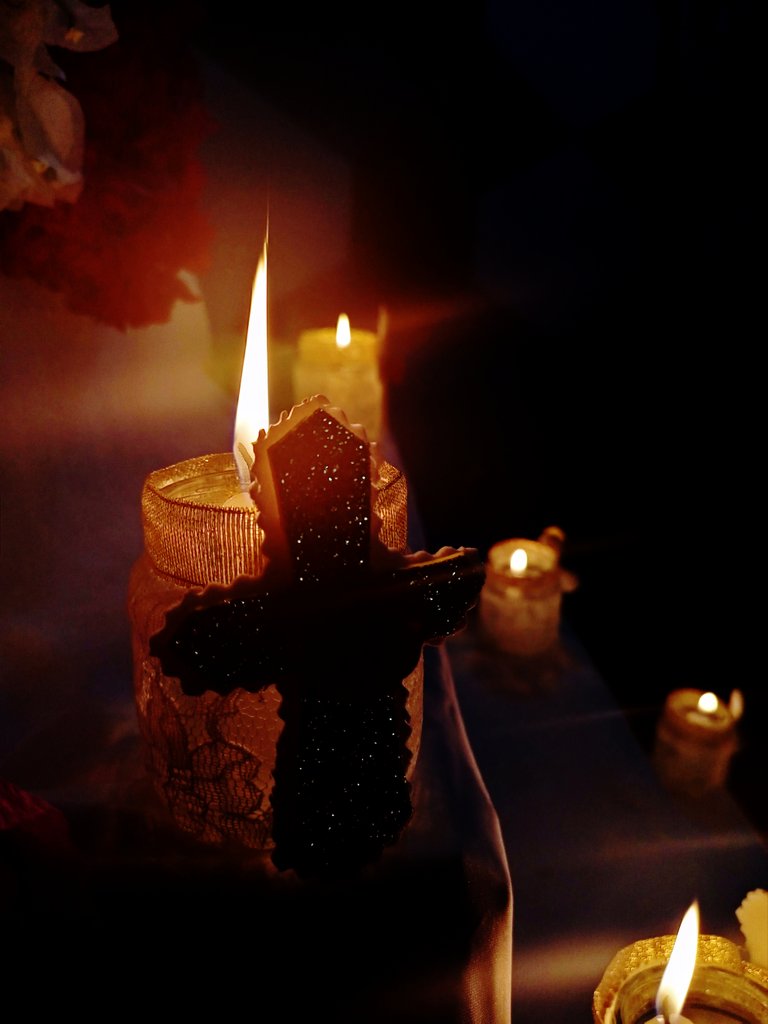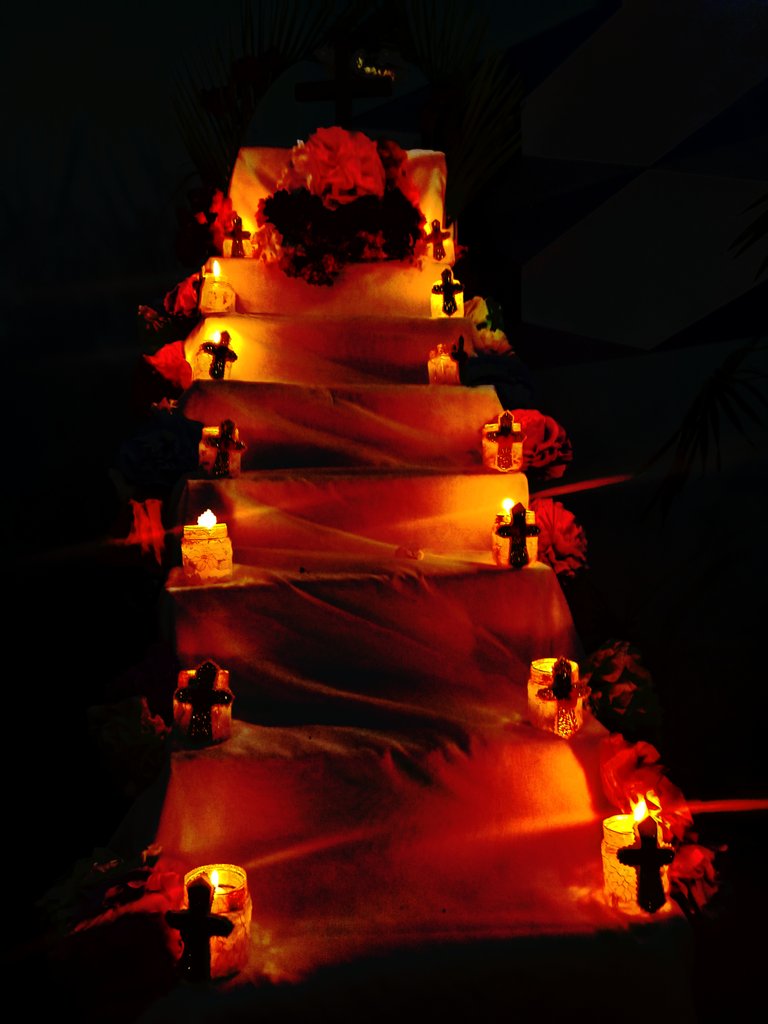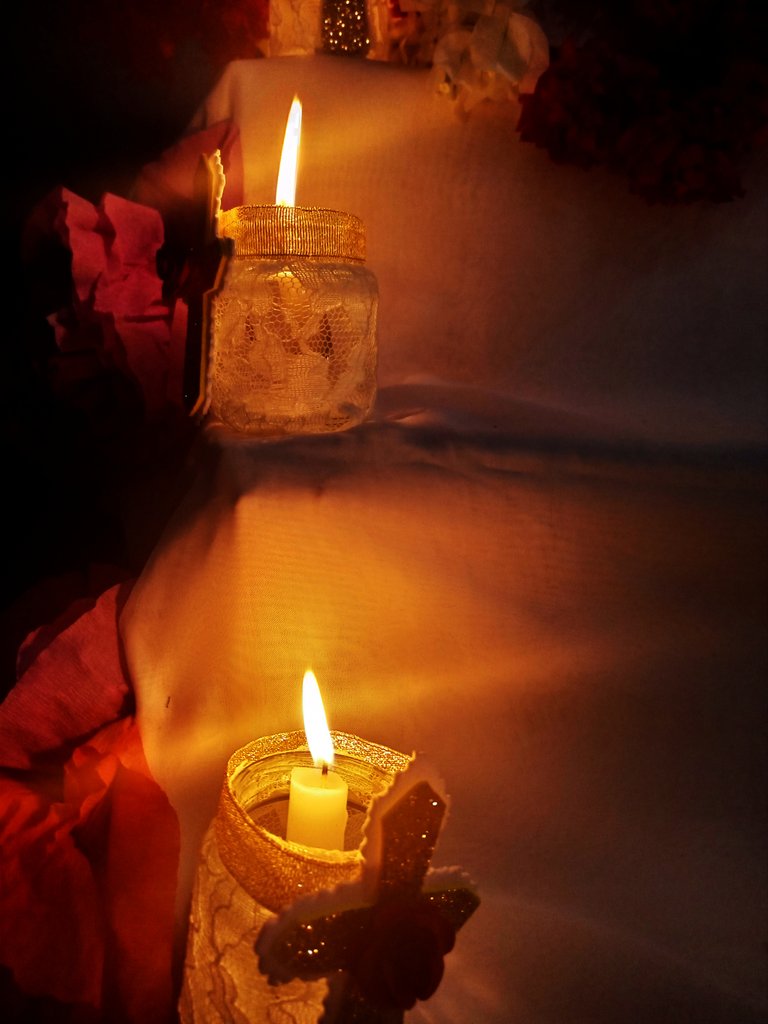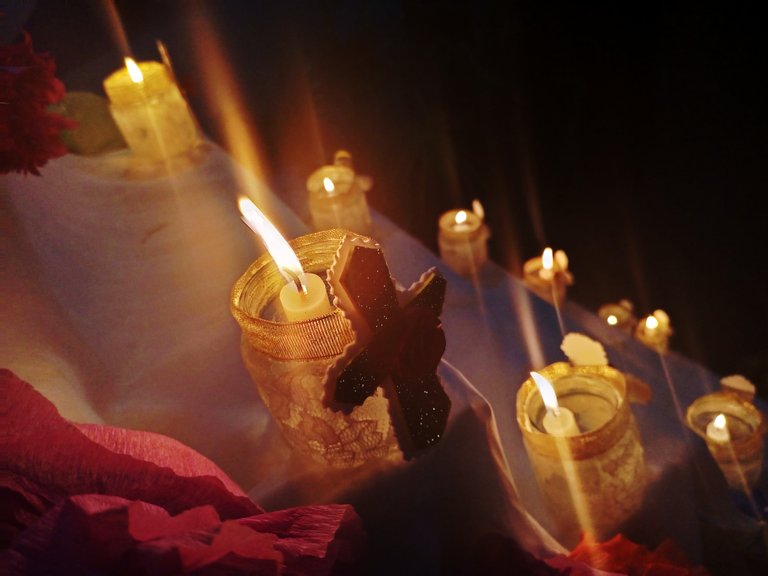 recommendations.
If you like my work be sure to follow me on my different social networks.
Instagram.
nestorvip0
Tiktok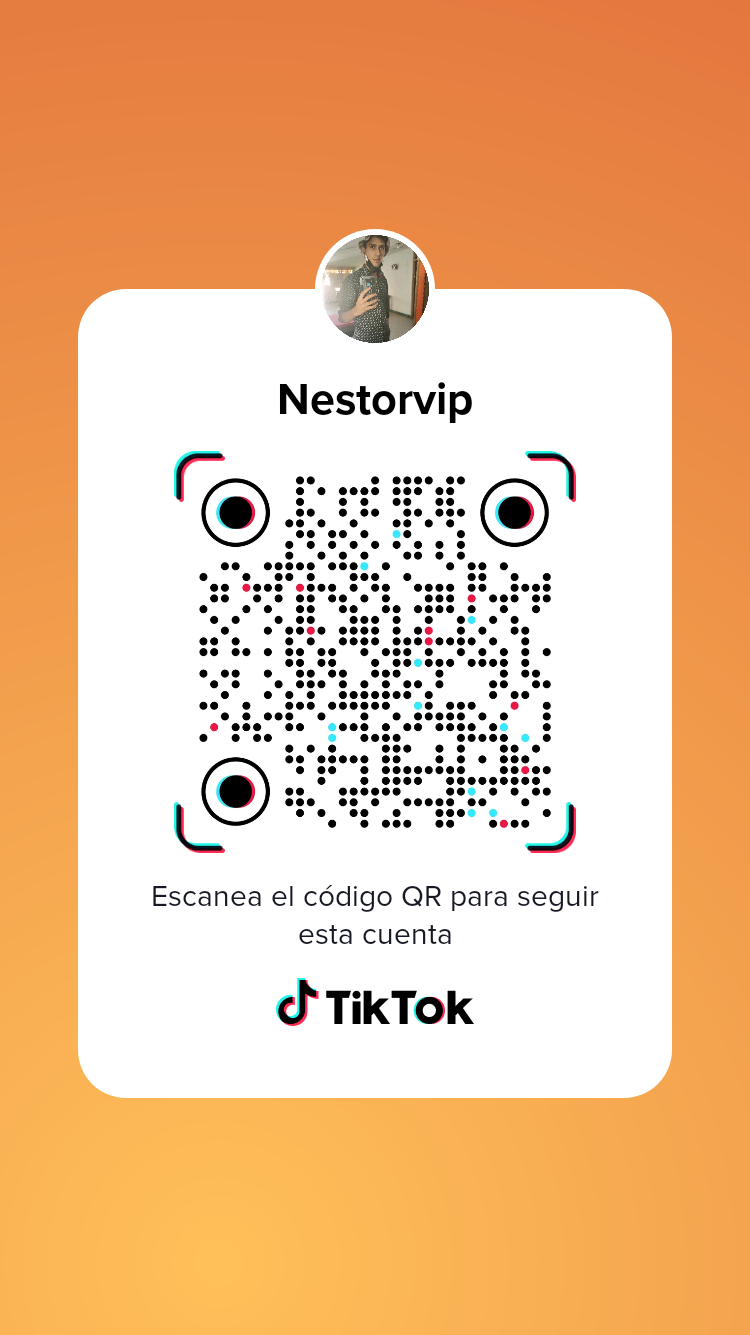 ---
---