💡📷Session, Night lamp..📸🔦 (Photography)🌌

Presentations.
Hello again my dear friends of this beautiful community, I am very glad to see the acceptance of my previous publication since there were several writers who commented, I am very happy that my work contributes to the creative development of stories.
I decided to bring you something that you can use and contribute to this community of images, I hope you can be useful in this image bank.
Be free to use them as you wish, give free rein and exploit your imagination.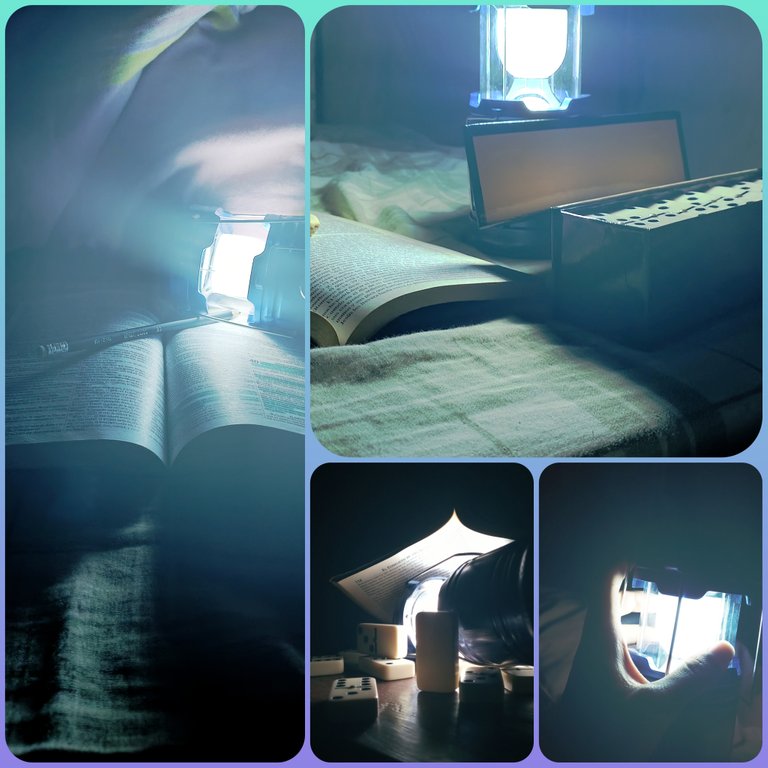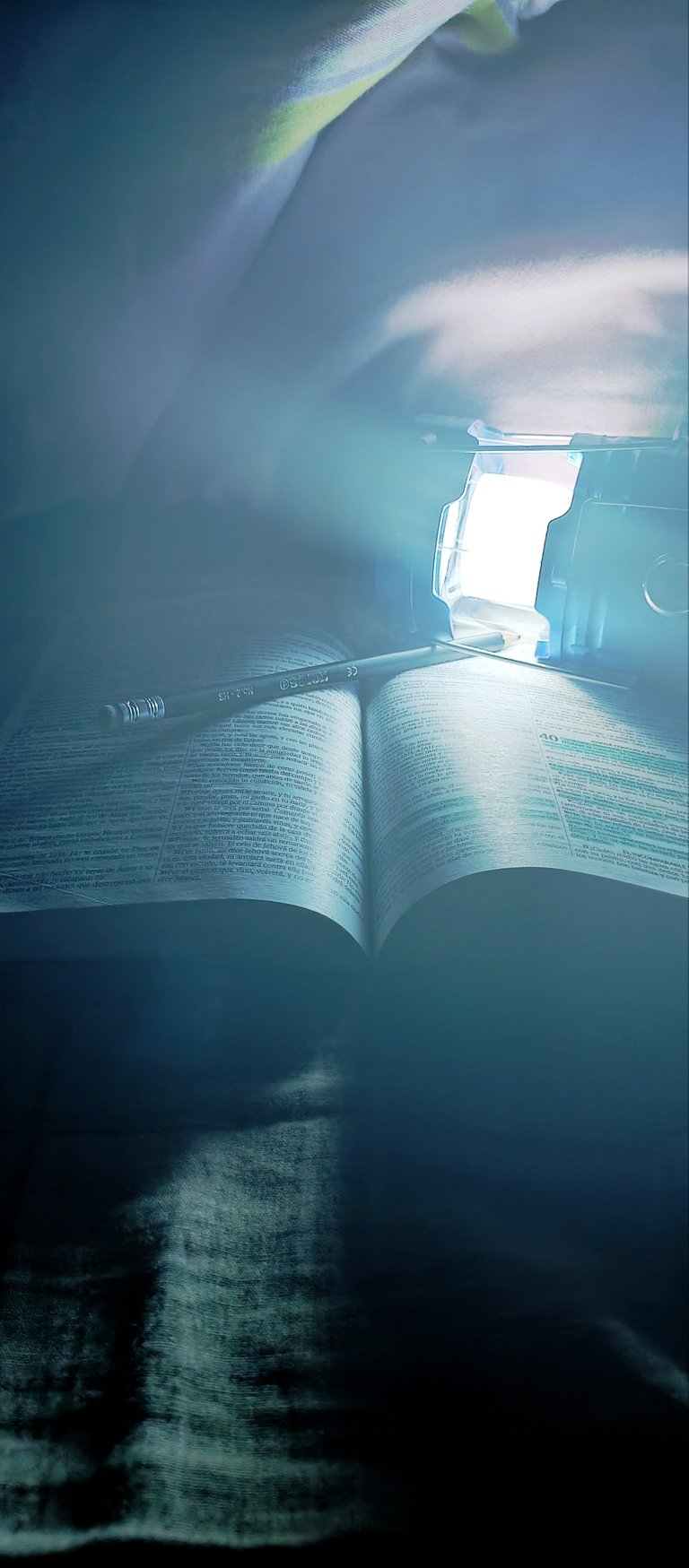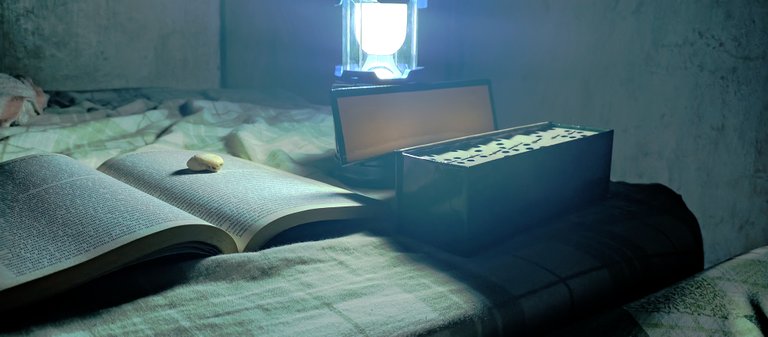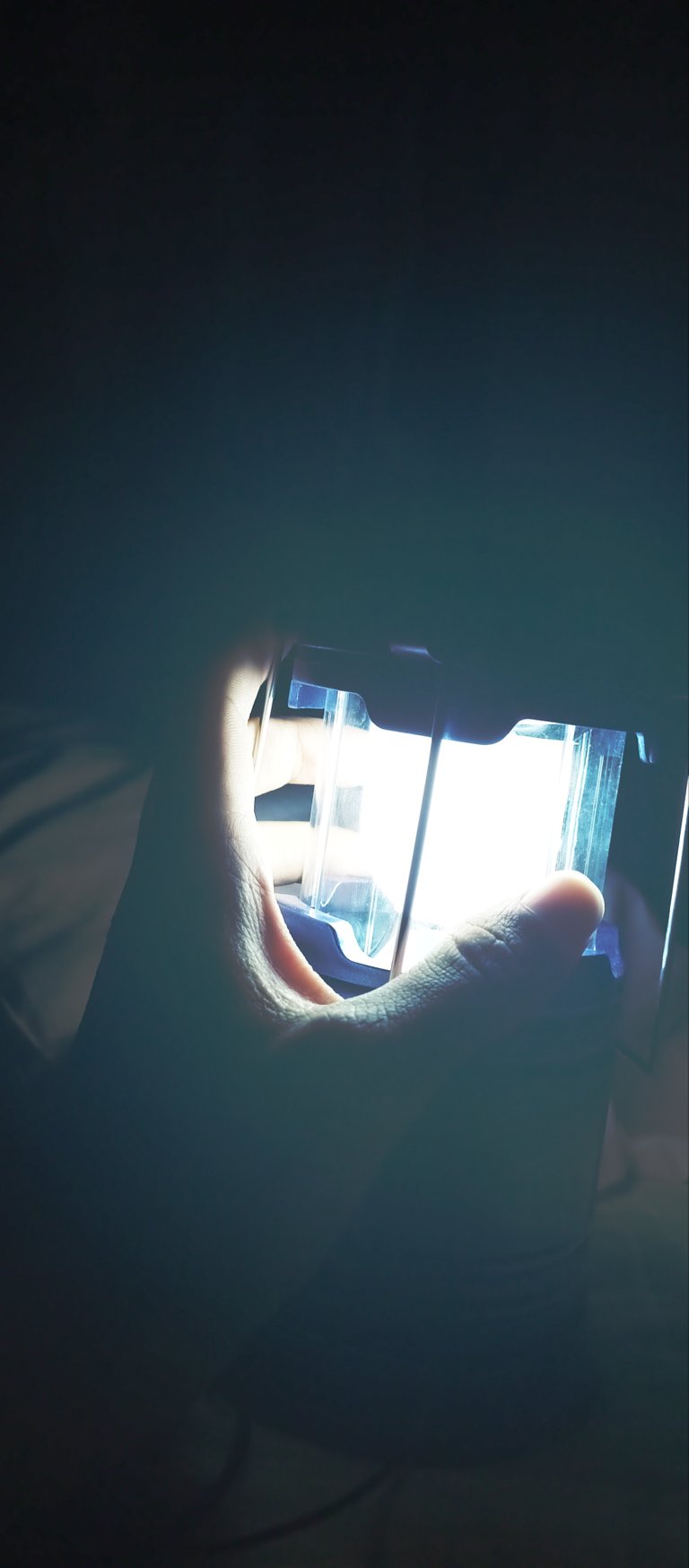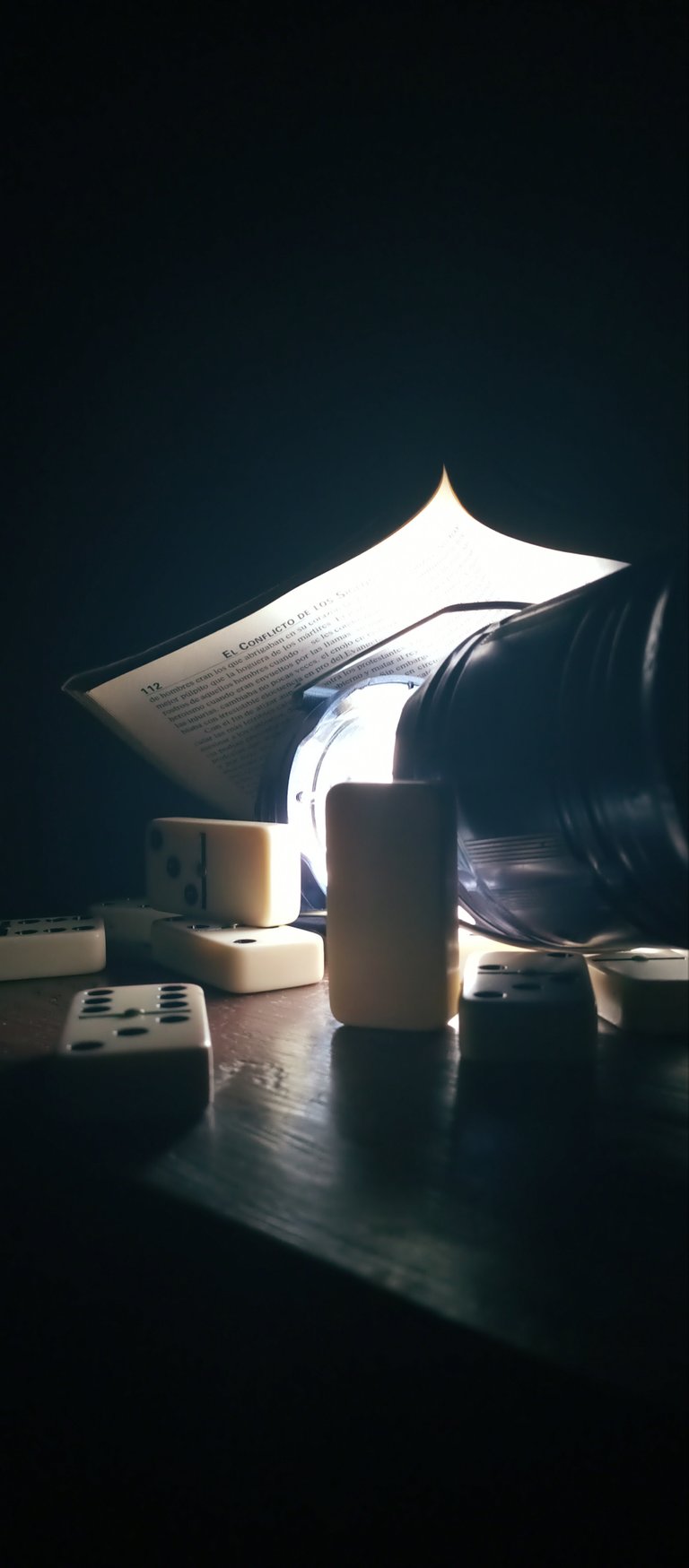 recommendations.
If you like my work be sure to follow me on my different social networks.
Instagram.
nestorvip0
Tiktok
nestorvc01

---
---