Sharing my first introduction on hive blog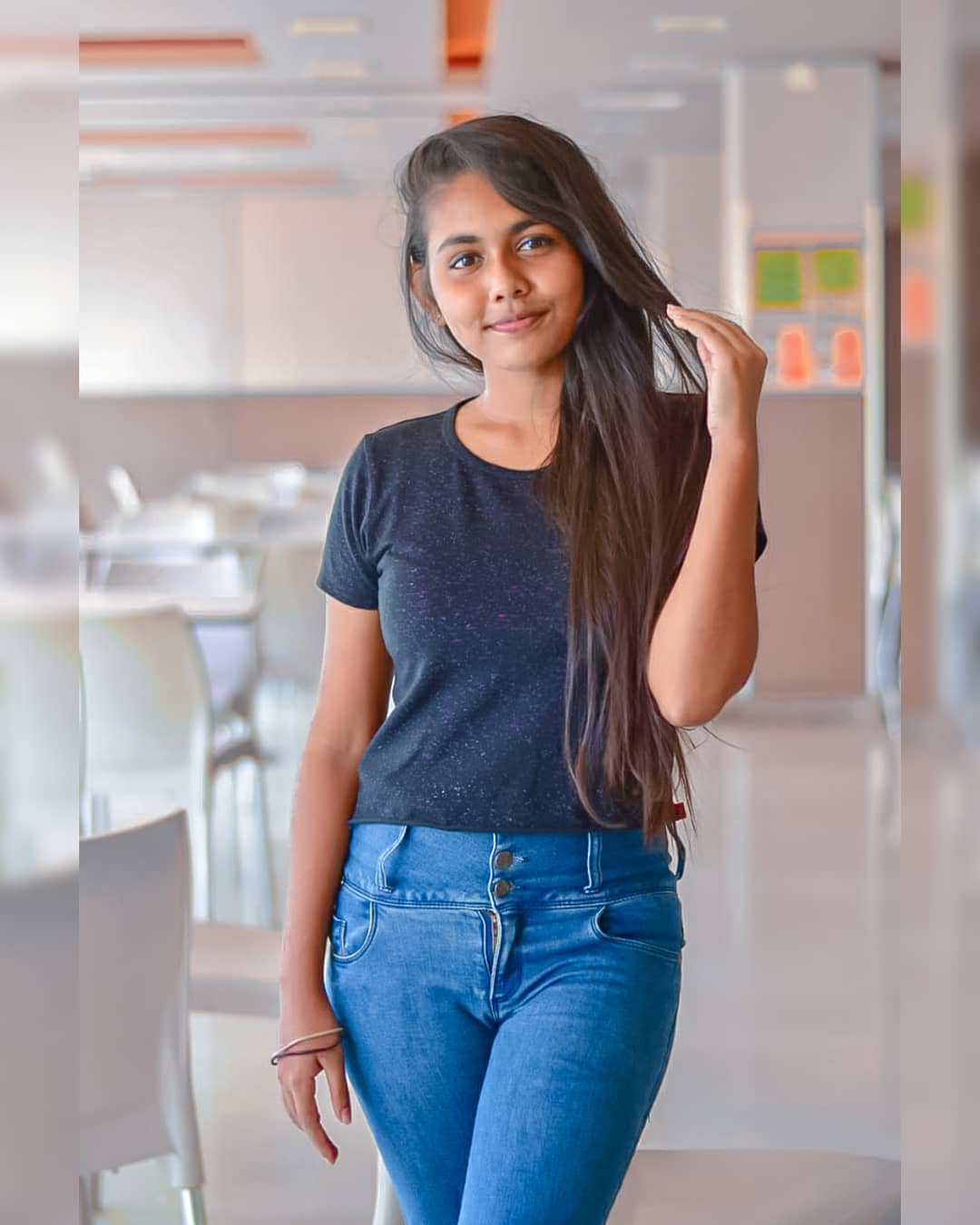 Hi my friend how are you? You all remember. So today I will first introduce myself to you.
I am Nethmi Shelya. I live in India. I am 22 years old.
My family consists of me and my mother, father and sister. My father drives in a factory. My mother is a nurse. My sister is studying in school. I am currently running my own textile shop and I am studying computer science.
I spend time with my family. I worked in a garment factory with a friend of mine a few years ago. But I thought of doing my own business so I started my own business two months ago. I think having your own job is very good.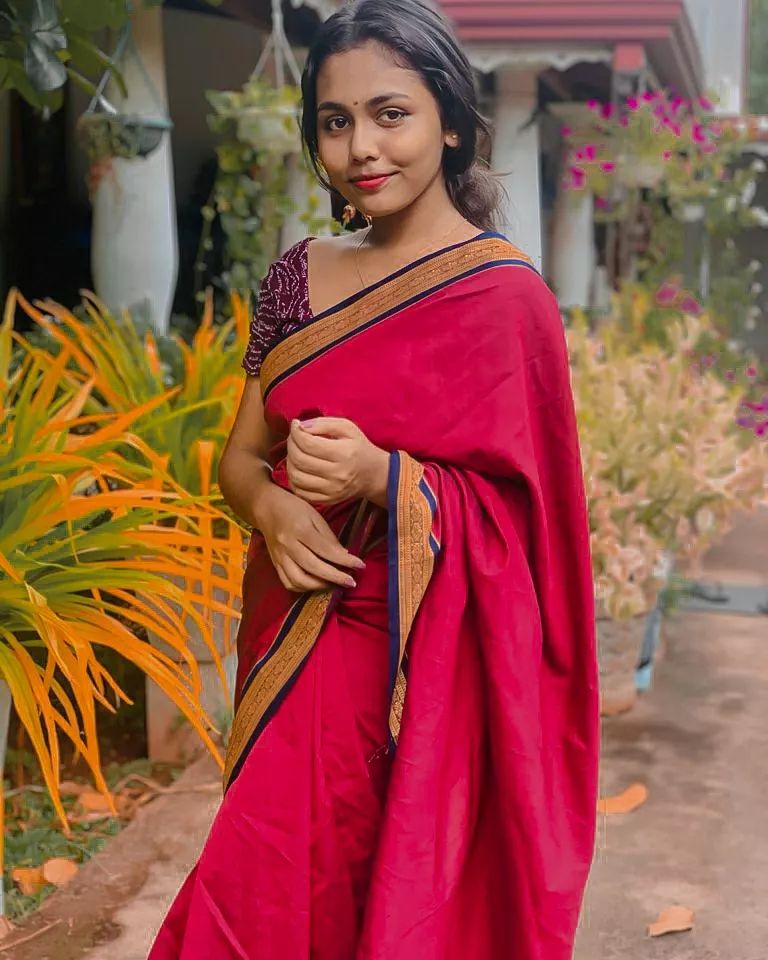 My hobbies are I like to study. I study about everything. Since starting my own business, I learn something every time I spend time in my shop, which is one of my biggest hobbies. I play mobile games. I play mobile games in every free time but I know that is my weak point. I like to walk. I go for walks with my friends in my free time. I have a pet cat named Sharon. I love that cat so much. I spend time with him, he is my best hobby.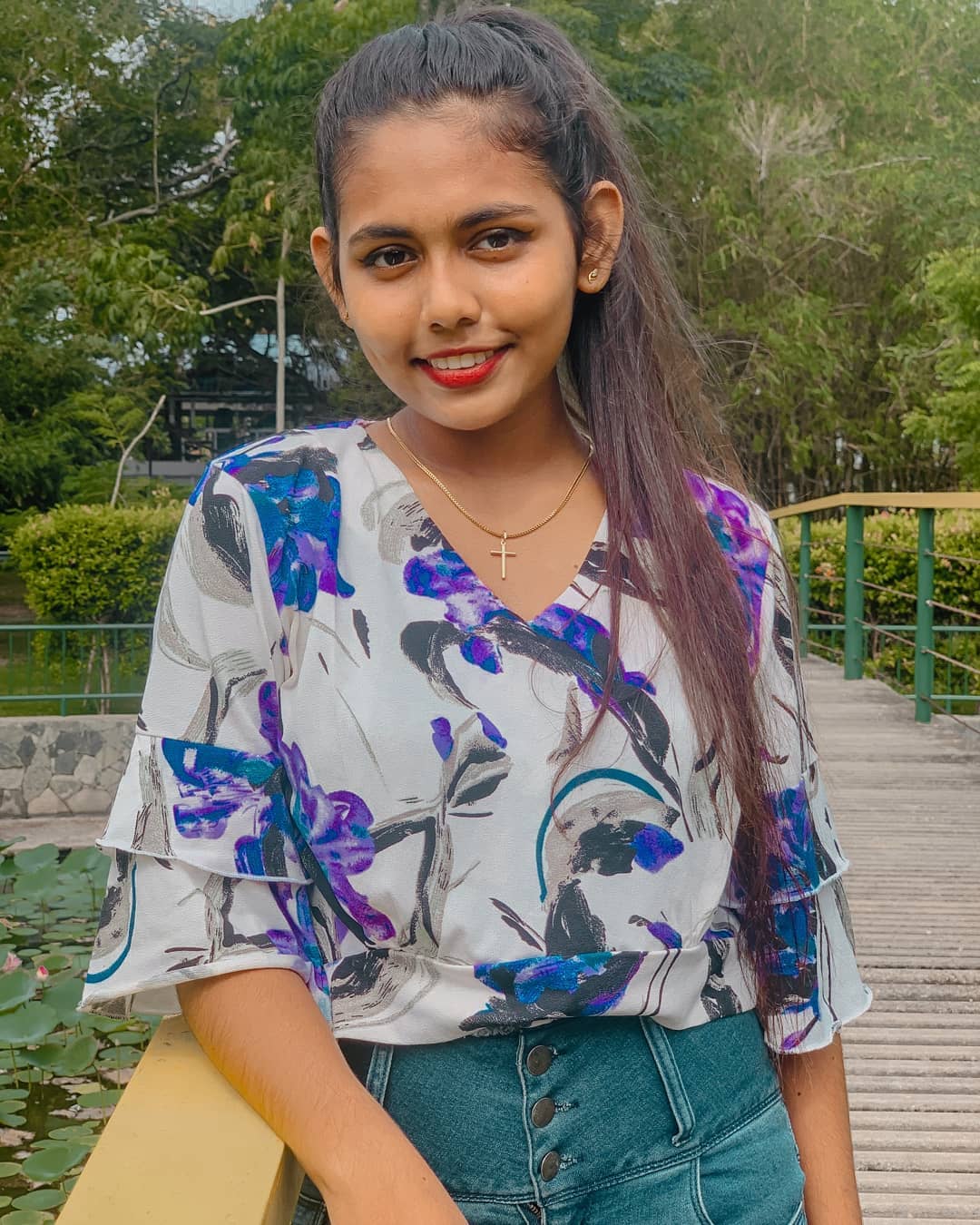 I like walking on the beach. But I'm a little afraid to step on the wave at the beach. When I was a child, when I went to the beach with our family, my mother left me by the hand, so I got hit by the wave on the beach, but thanks to God, I came back to the shore with the wave. From that day on, I was too scared to step on the waves at the beach.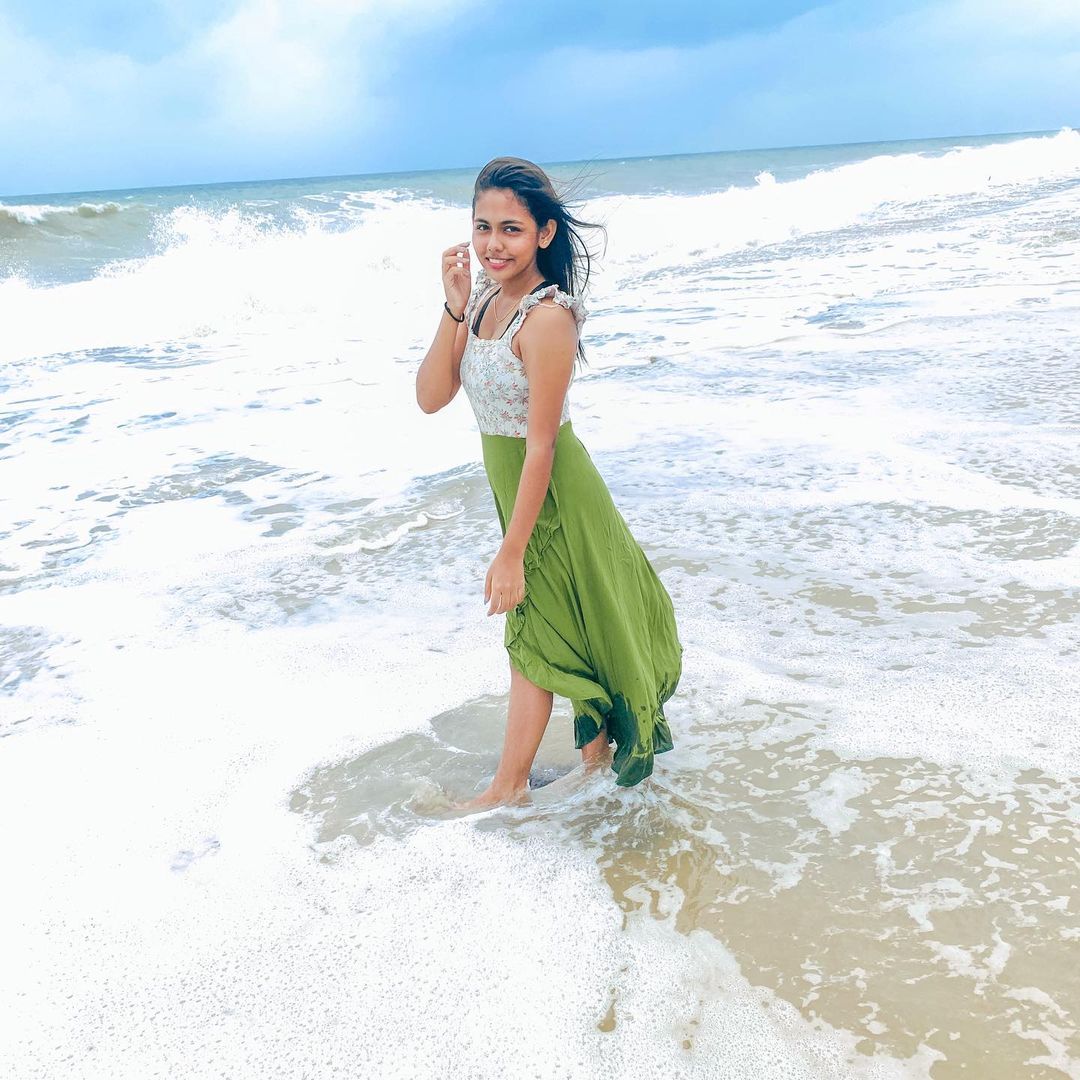 Nice to be in touch with hive. I came across this valuable hive platform when I was surfing the internet. I was looking forward to making money online. So one day when I was searching about it I saw about hive platform. So from that day I studied about hive.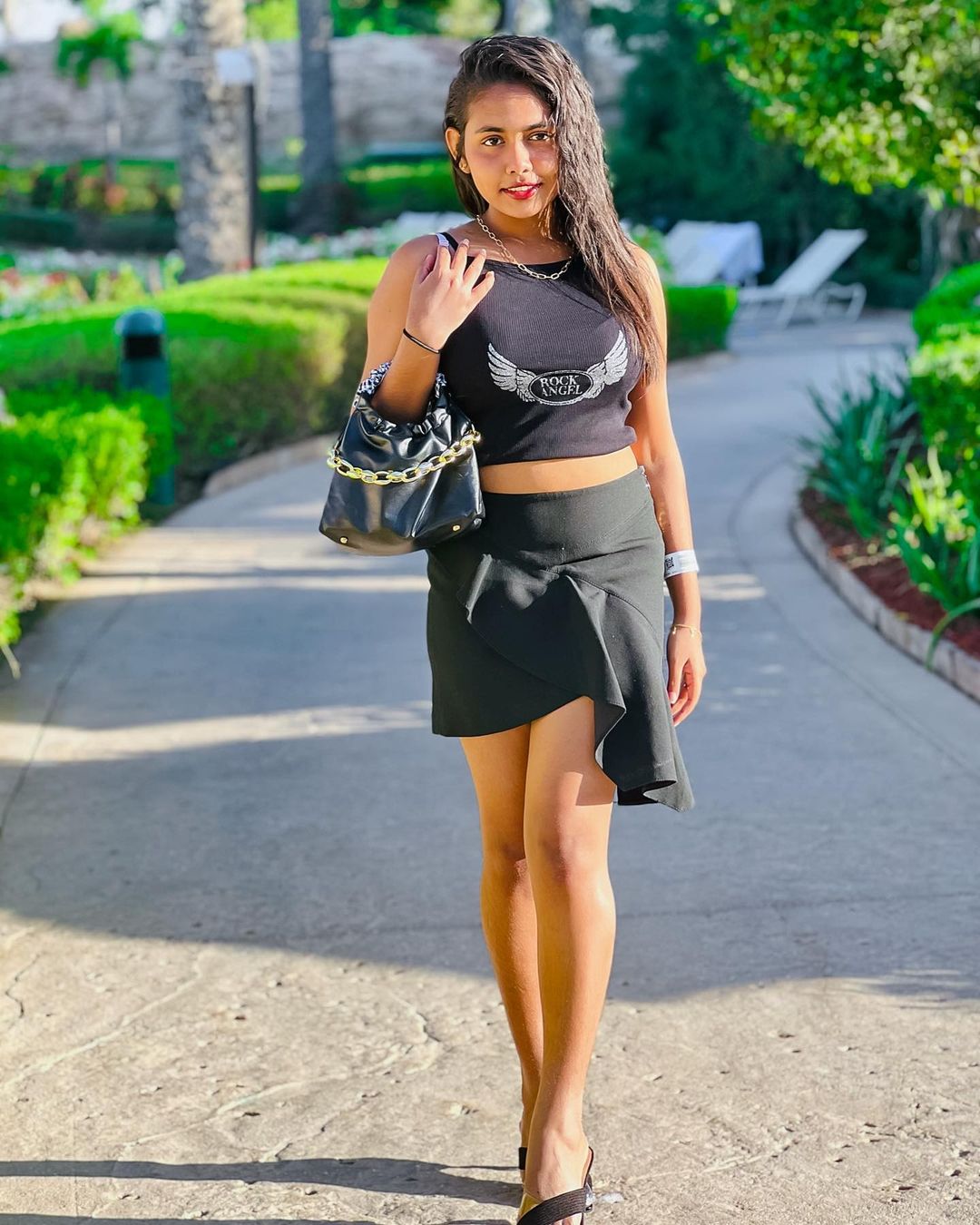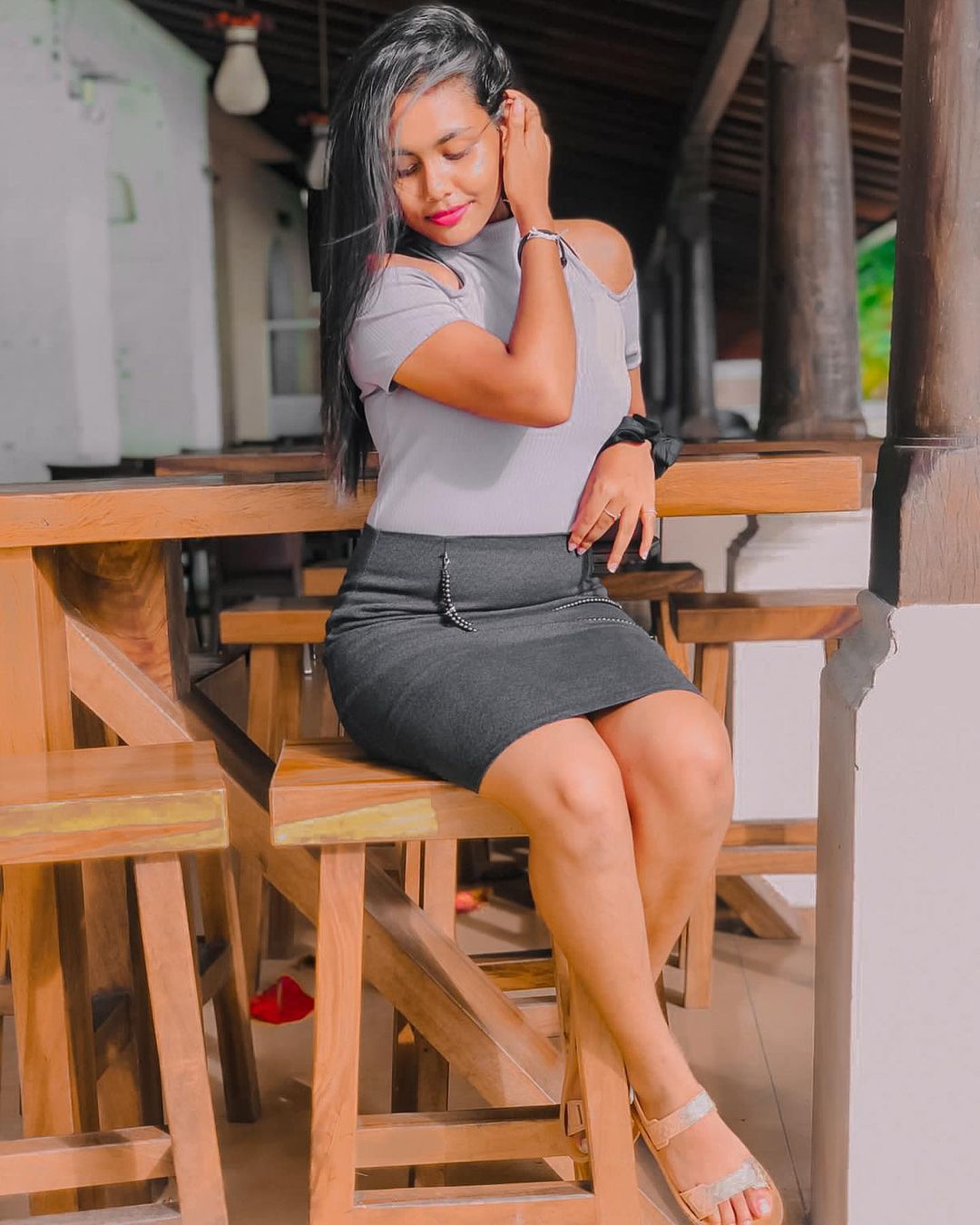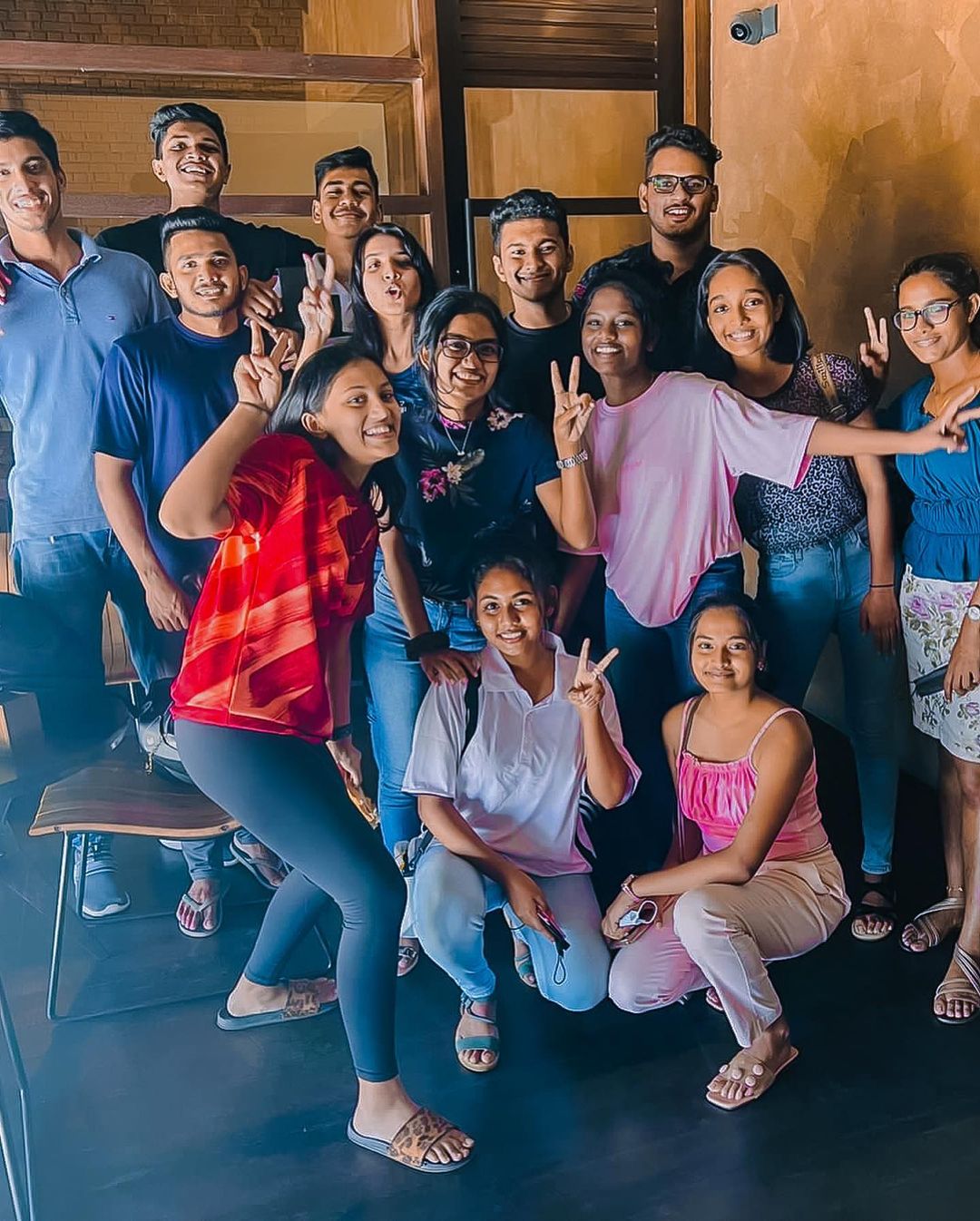 Hope to do my best with hive. I hope to meet friends on the hive platform. Thanks for reading my introduction.
---
---