Carrera por la mañana - Repost en Hive #2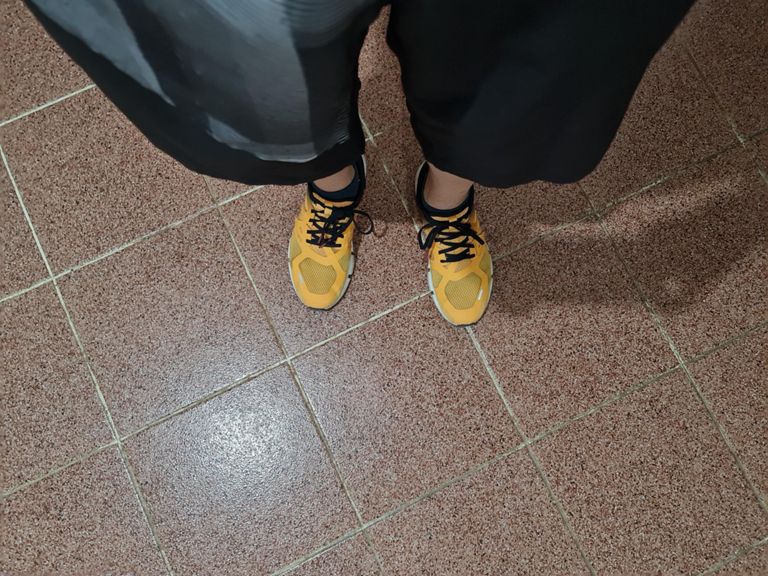 neuerko just finished a 4.01km run, that lasted for 31 minutes.
This run helped neuerko burn 579.0 calories.
---
Description from Strava: Segunda carrera de la semana y segunda carrera consecutiva.
Ritmo muy lento y tratando de que el corazón no se me salga, pero con un poco más de ritmo que ayer, y al final unos cuantos metros más.
---
Second race of the week and second race in a row.
Very slow pace and trying not to lose my heart, but with a little more rhythm than yesterday, and in the end a few more meters.
---
If you would like to check out this activity on strava you can see it here:
https://www.strava.com/activities/7813028270
About the Athlete: Fotógrafo amateur, corredor y lector de libros...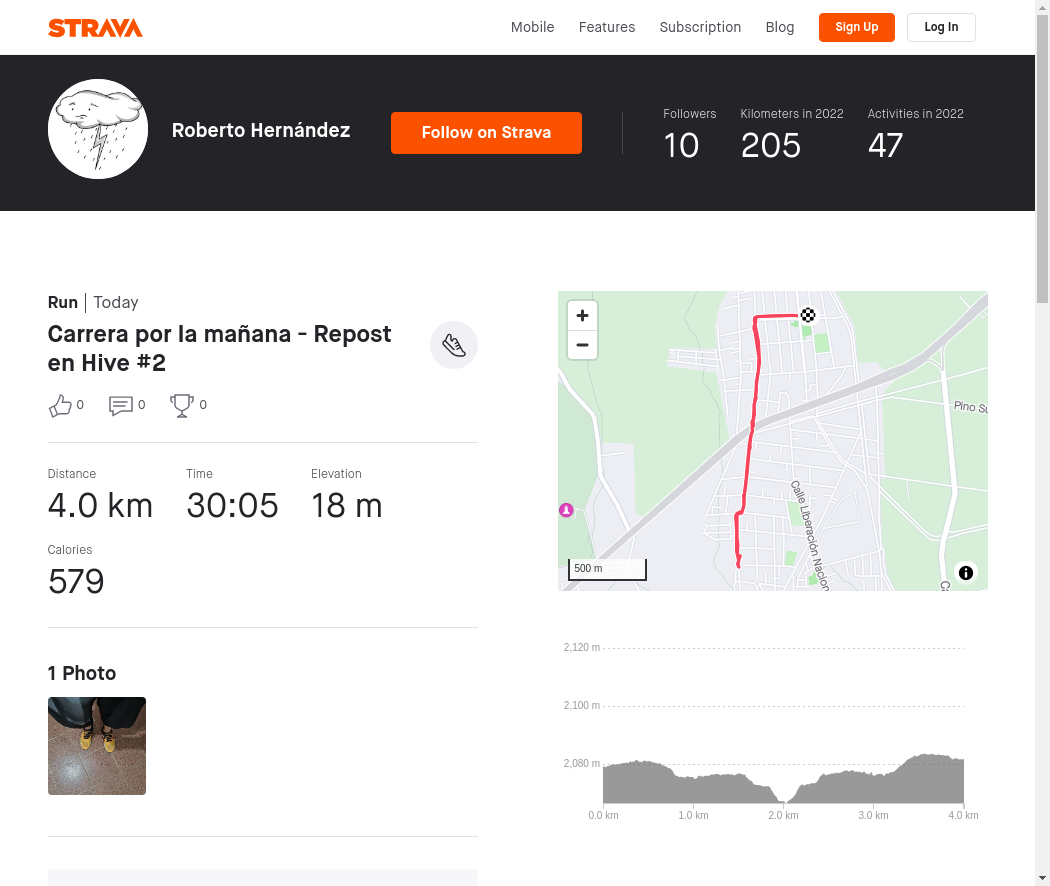 This is an automated post by @strava2hive and is currently in BETA.
---
---