#BlackAndWhite - Entrada para el #monomad challenge - Mineral del Monte Pt. 2 [Esp / Eng]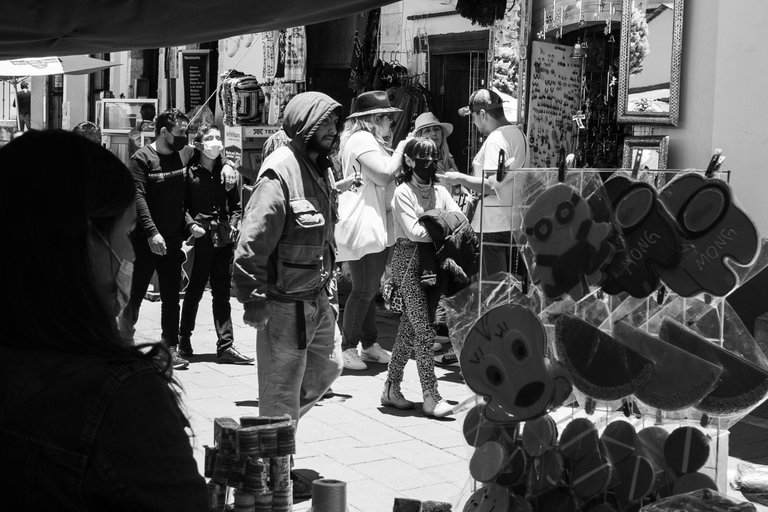 // Bienvenidos a un nuevo post para el #monomad challenge de @monochromes y la comunidad de #BlackAnWhite //
>_ Hace algunos días les compartí una pequeña serie que tomé en el pueblo mágico de Mineral del Monte, donde viajamos junto a un primo y después de dejarlo en su bus, regresamos a pasar la noche para aprovechar el siguiente día.
Esta es la segunda parte de la visita. Espero que les gusten las fotos.
// Welcome to a new post for the #monomad challenge by @monochromes and the #BlackAnWhite community //
>_ A few days ago I shared a small series that I took in the magical town of Mineral del Monte, where we traveled with a cousin and after leaving him on his bus, we returned to spend the night to take advantage of the next day.
This is the second part of the tour. I hope you like the photos.
---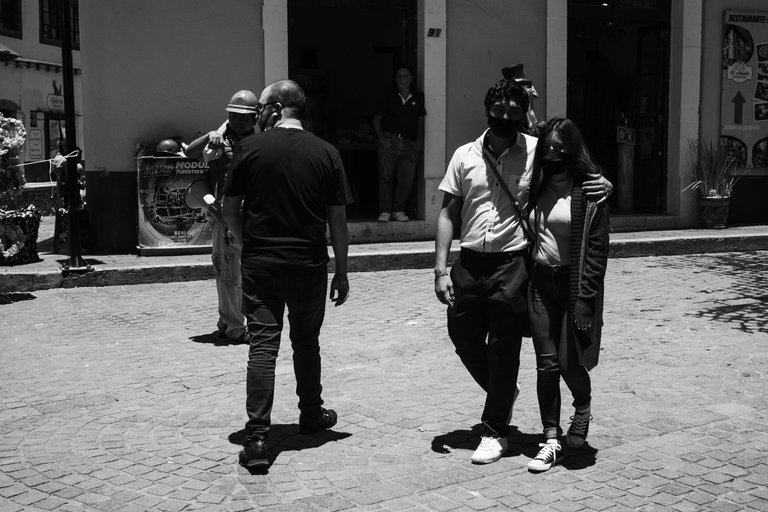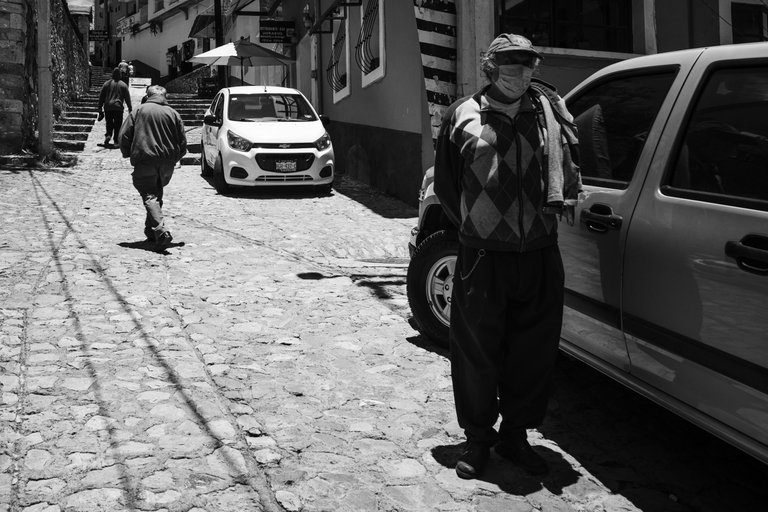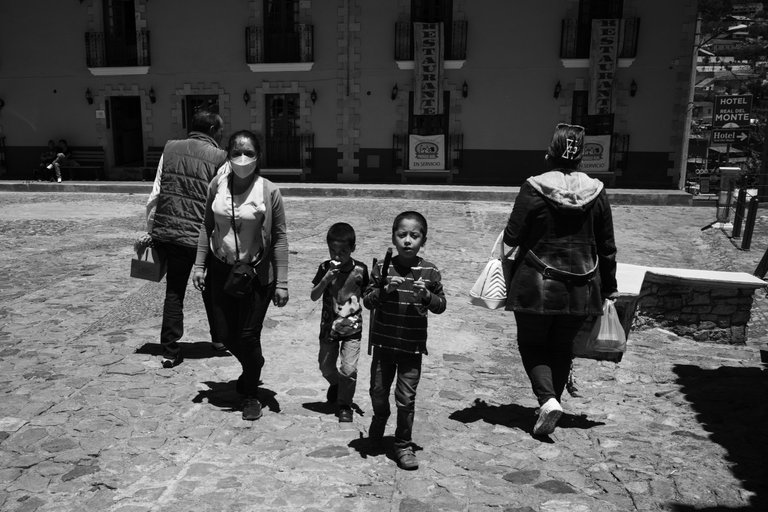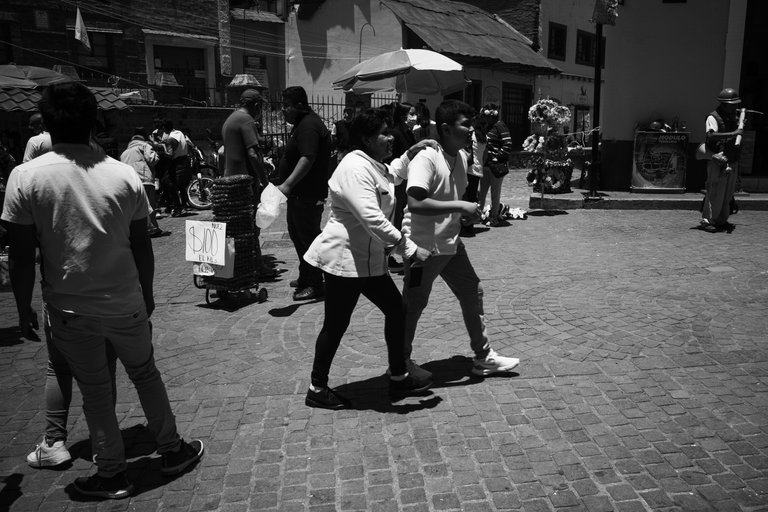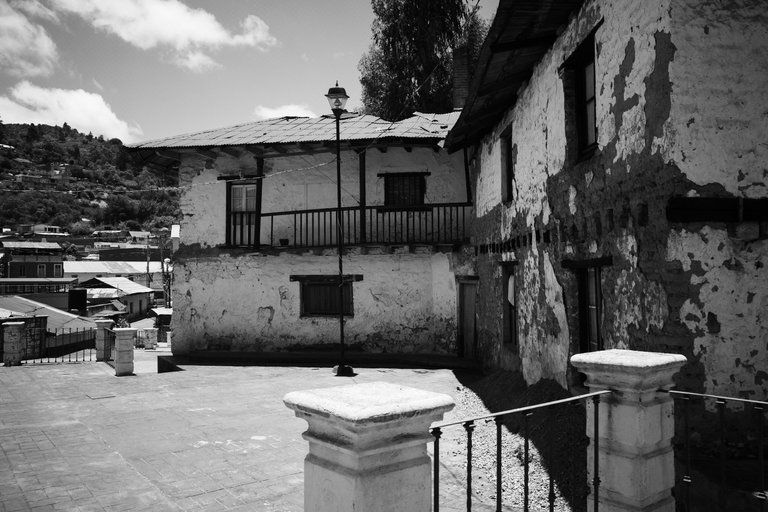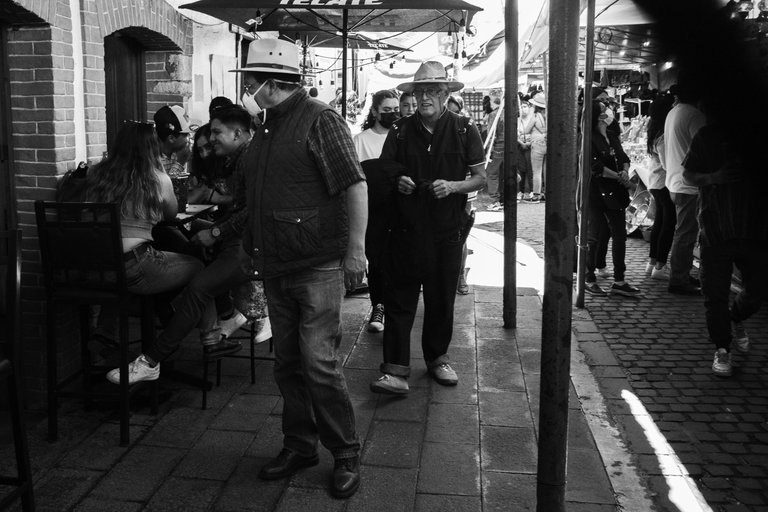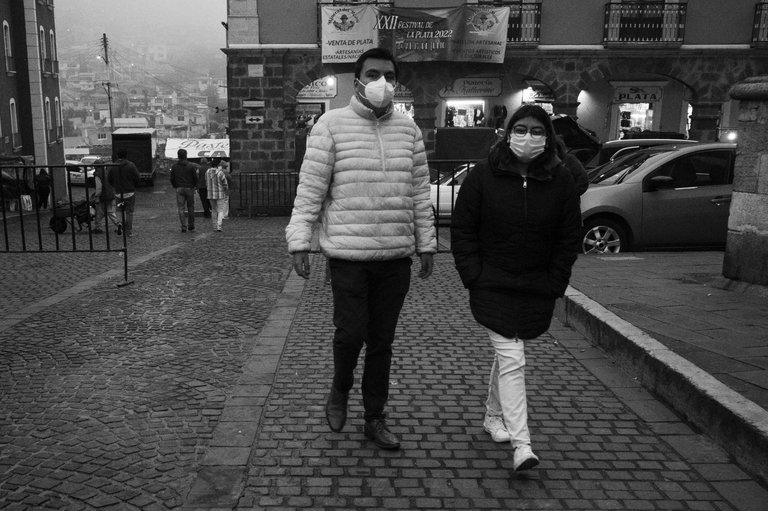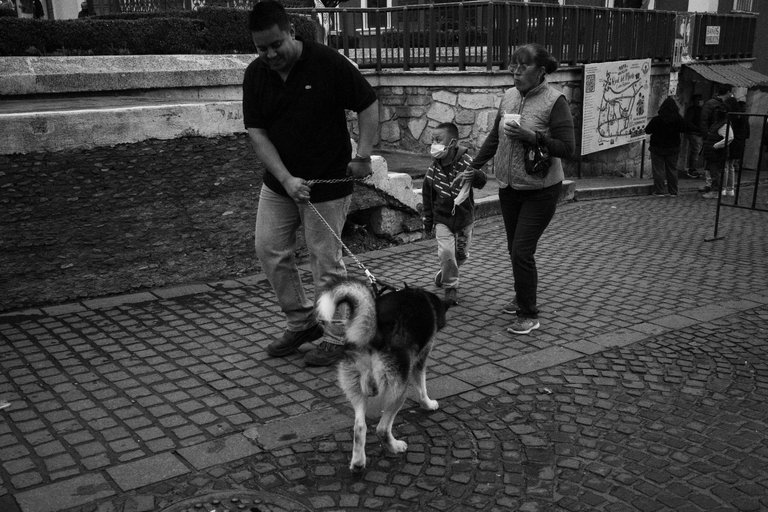 >_ Una vez más, mucha gente en el pueblo, y les vuelvo a comentar que tengo que regresar un día donde no haya tanta gente para poderles mostrar un poco más de la arquitectura y lo lindo que es éste pueblo de montaña.
Si les gustó alguna de las fotos díganme cual y por que en los comentarios.
Un saludo a todos y excelente día.
>_ Once again, a lot of people in the town, and I tell you again that I have to return one day when there are not so many people to be able to show you a little more of the architecture and beauty what is this mountain town.
If you liked any of the photos, tell me which one and why in the comments.
Greetings to all and have a great day.

// Hive // Twitter // Facebook //
// Instagram // Movescount // Strava // Lbry //
---
---