#BlackAndWhite - Entrada para el #monomad challenge - Rumbo A Minas [Esp / Eng]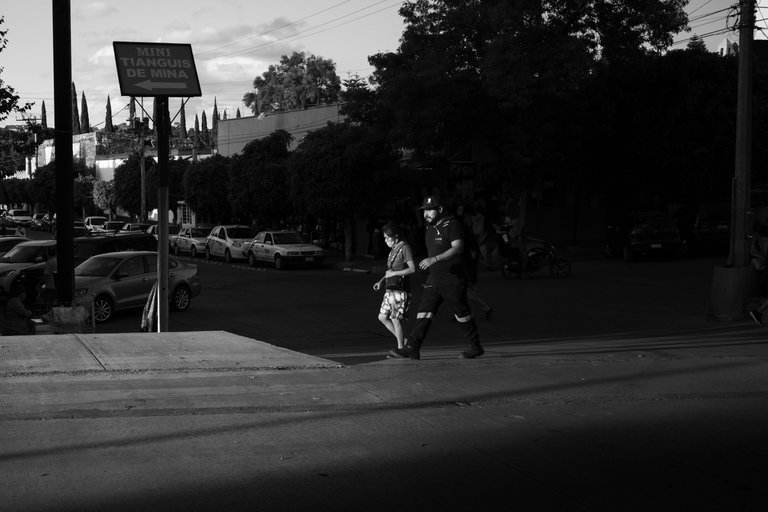 // Bienvenidos a un nuevo post para el #monomad challenge de @monochromes y la comunidad de #BlackAnWhite //
>_ El día de hoy les quiero compartir esta serie de fotos que he tomado en los últimos días. El sol estaba ya bien abajo por la tarde y me quedaba poco tiempo para tomar algunas fotos, así que espero que les gusten.
Aquí la serie de fotos.
// Welcome to a new post for the #monomad challenge from @monochromes and the #BlackAnWhite community //
>_ Today I want to share with you this series of photos that I have taken in the last few days. The sun was already well below in the afternoon and I had little time left to take some photos, so I hope you like them.
Here is the series of photos.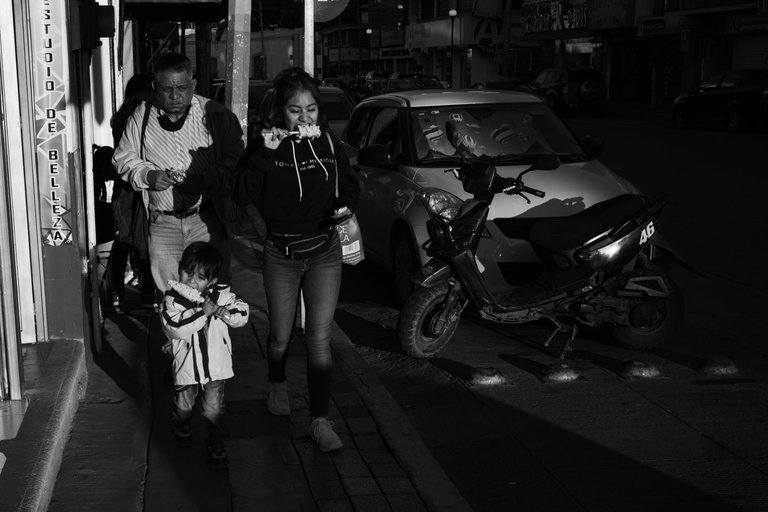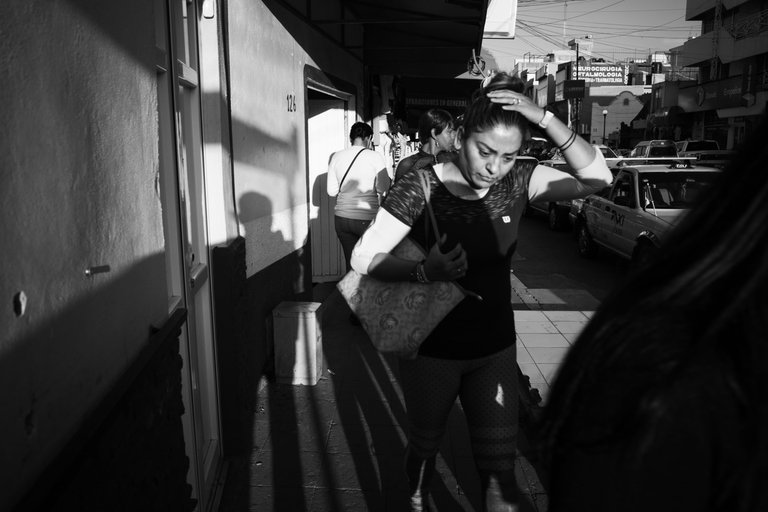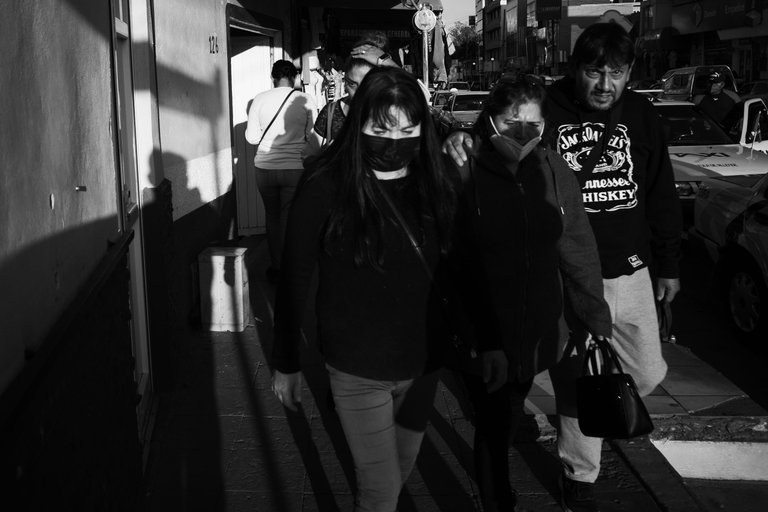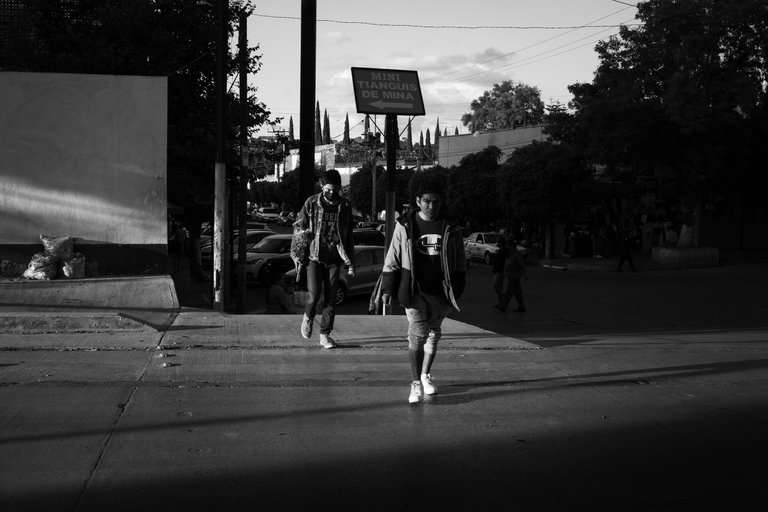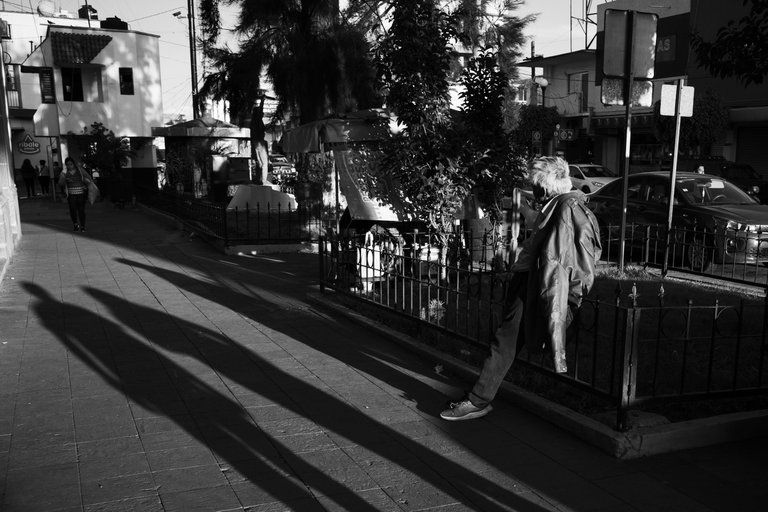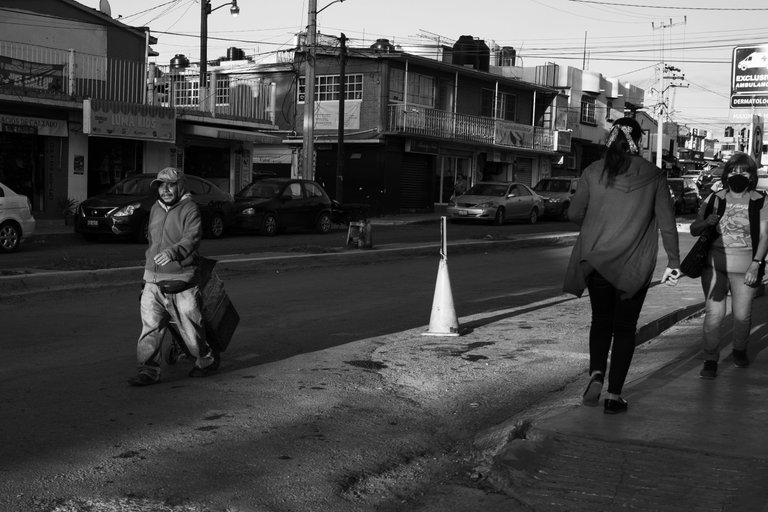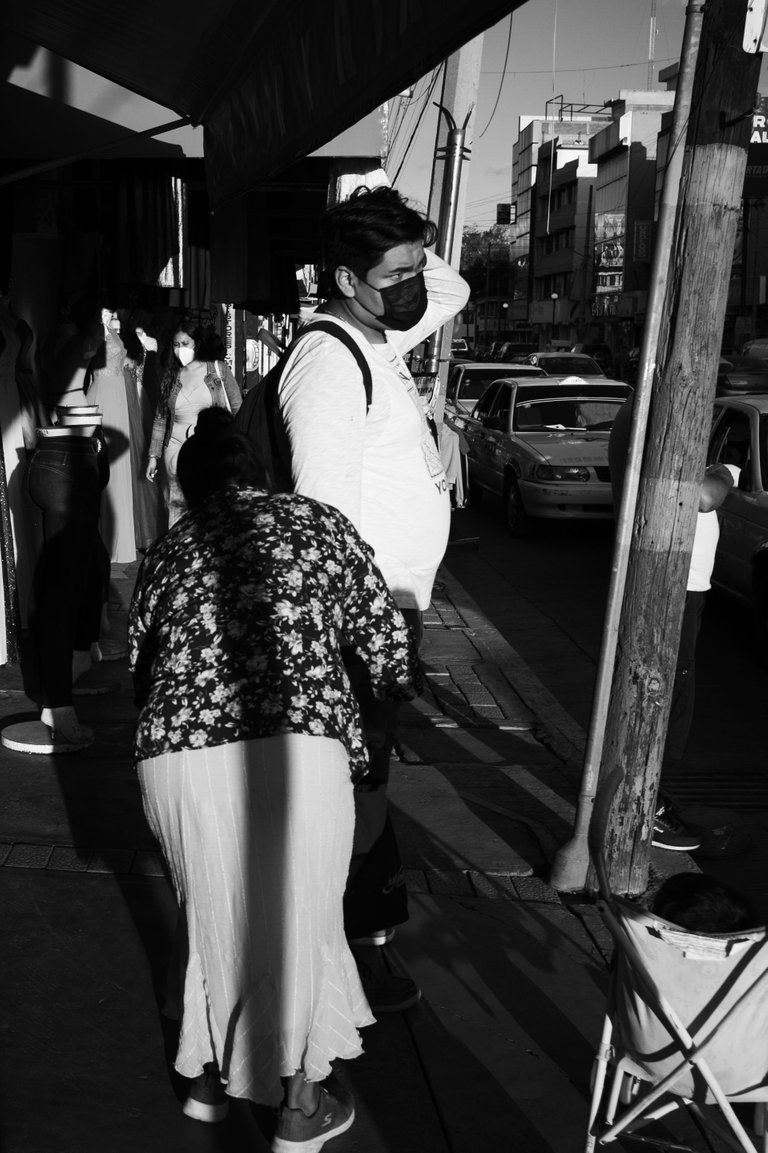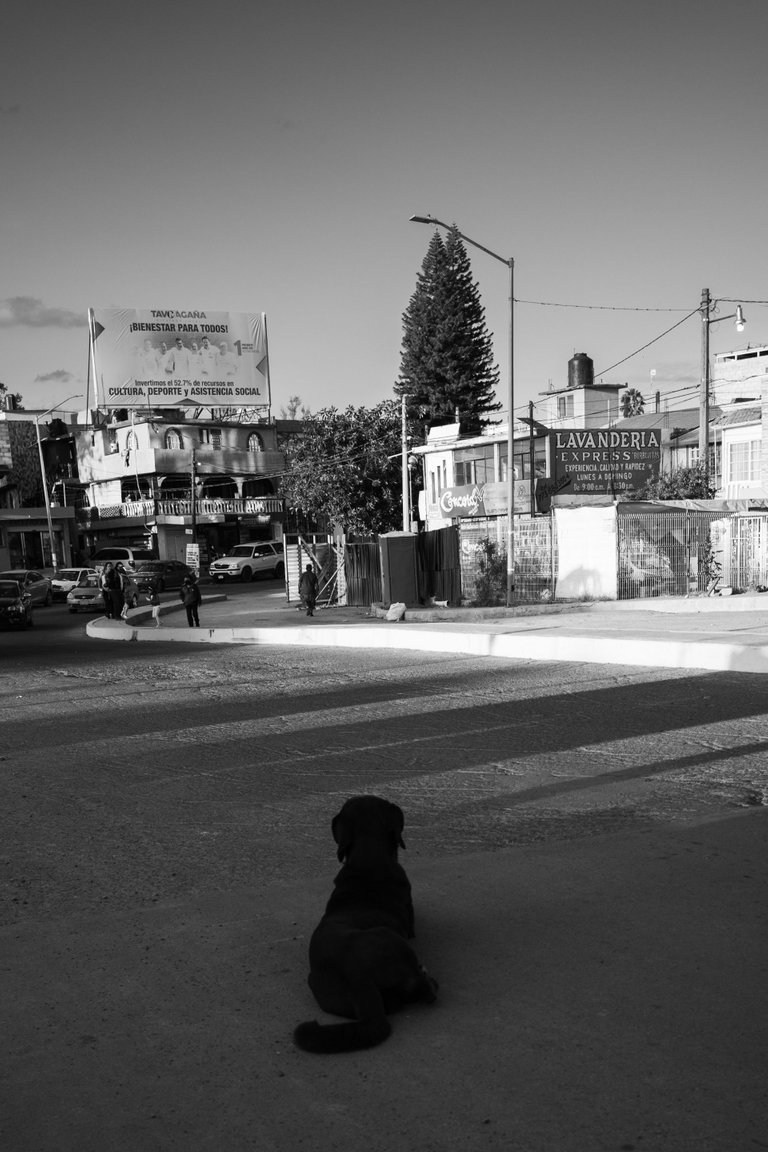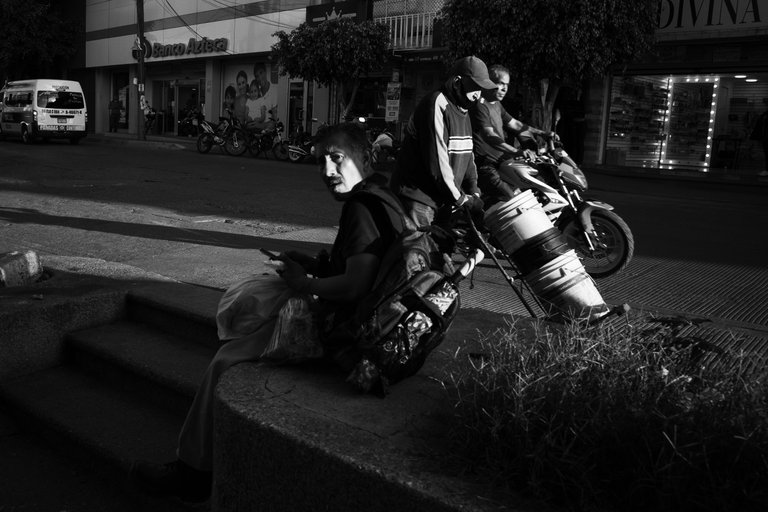 ---
>_ Recuerden que pueden hacer click sobre cada foto para ampliarla.
Eso es todo por el momento amigos. Espero que les haya gustado esta pequeña selección de fotos. Si les gustó o llamó la atención alguna en especial díganme en los comentarios cual y por que.
Un saludo a todos y que tengan excelente día.
>_ Remember that you can click on each photo to enlarge it.
That's all for now folks. I hope you liked this small selection of photos. If you liked or caught your attention in particular, tell me in the comments which one and why.
Greetings to all and have a great day.

// Hive // Twitter // Facebook //
// Instagram // Movescount // Strava // Lbry //
---
---