Chilling With Disney Princess Jasmine from Aladdin Without Photoshop 🌚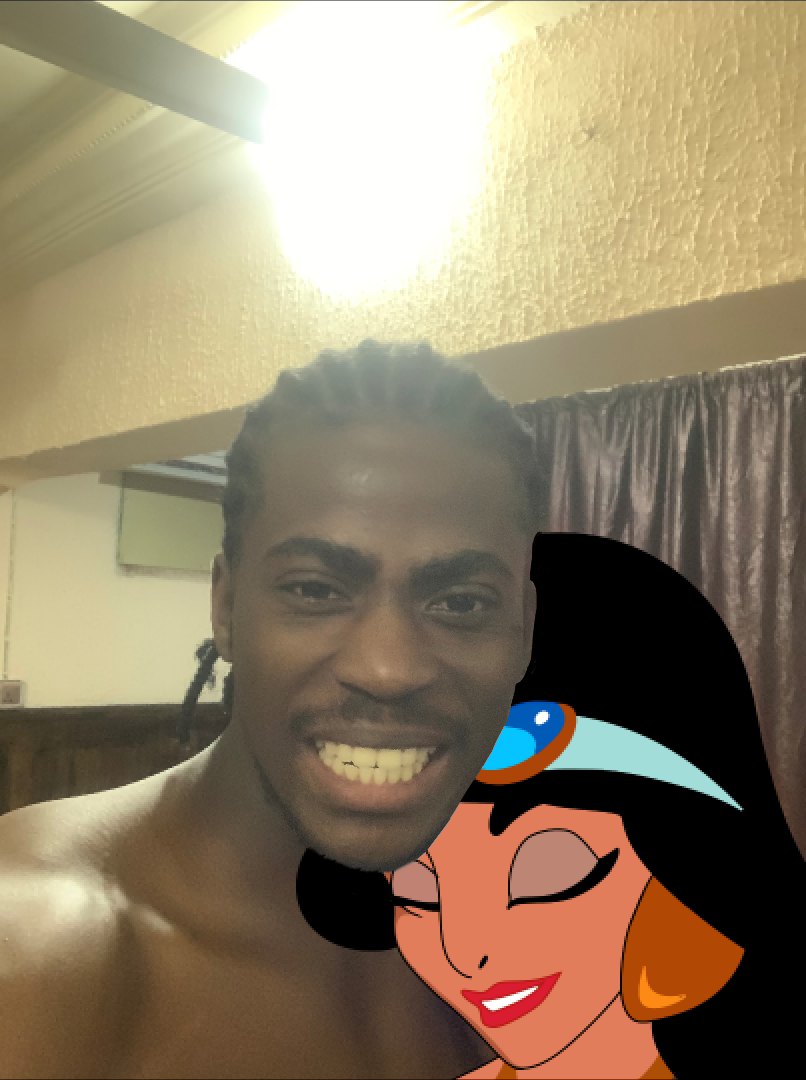 So if it's without photoshop then how did I do it? Or do I mean to say she came in the flesh and we hung out? I know if I try hard enough I can get some people to believe that 🤣🤣. But don't worry, I did it with some other app on my phone. I've talked about this app before, it is called "Roughanimator".
You can download it too and learn how to use it.
---
So what happened is, I took this picture with a real girl but I can't really post it so it doesn't look like I'm telling the world I was shirtless behind closed doors with some girl. But I like the way I look in the picture and I don't take a lot of pictures, so what do I do? Invoke Princess Jasmine from Aladdin to take that real girl's place is what I do.
I got the picture from making this screenshot at entoin.com: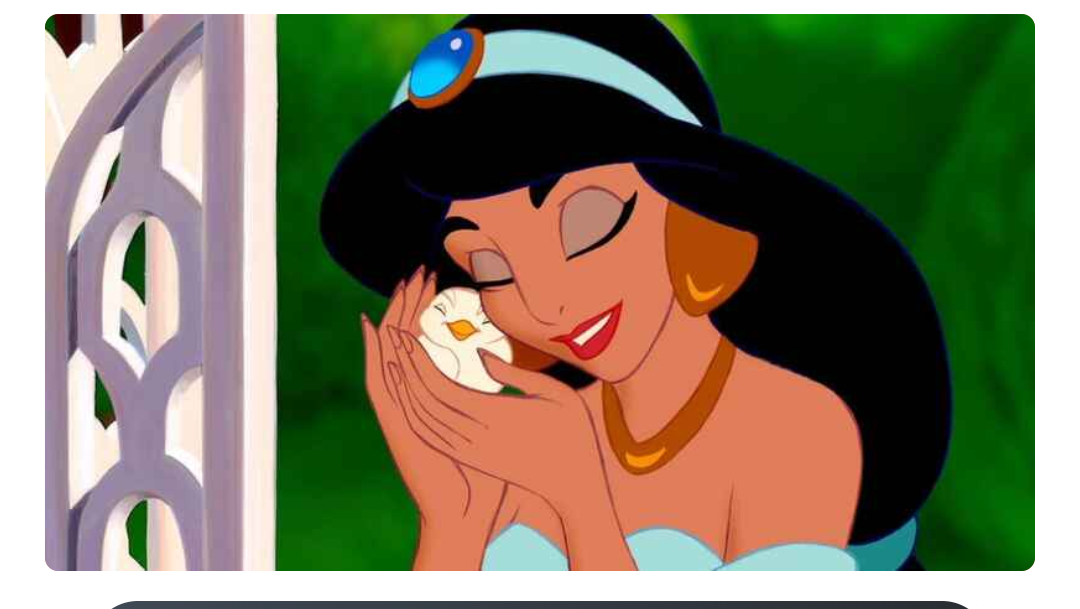 Then I drew the Princess from scratch using Roughanimator: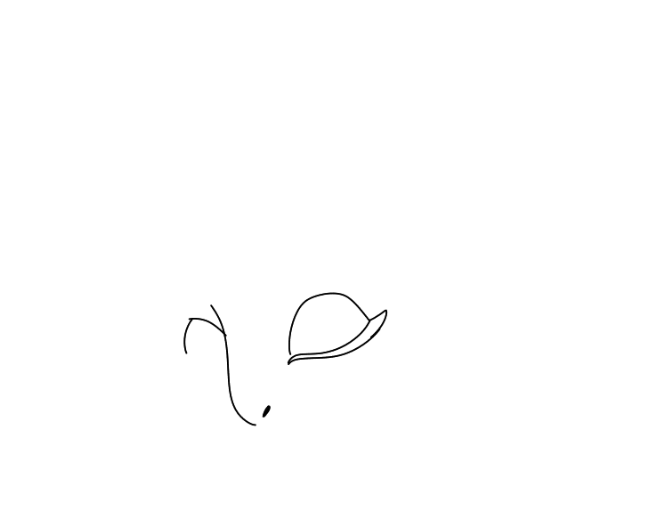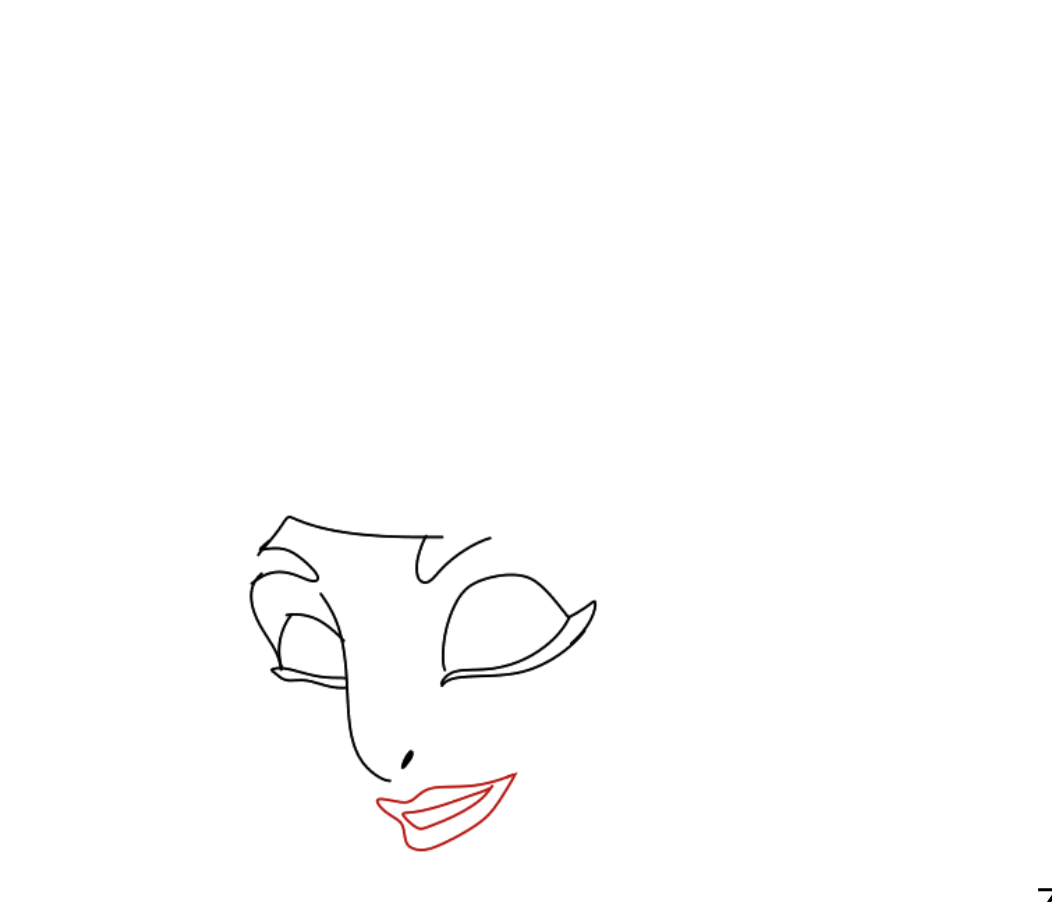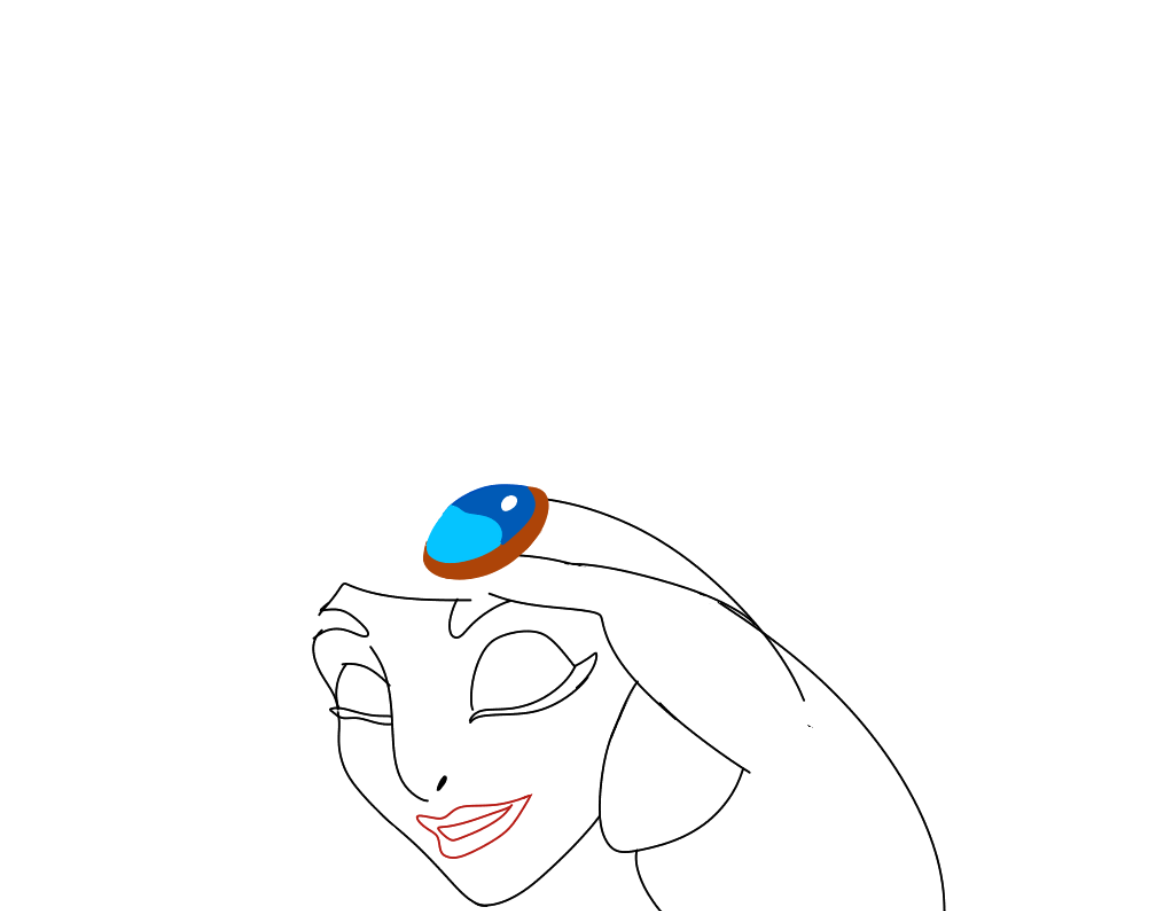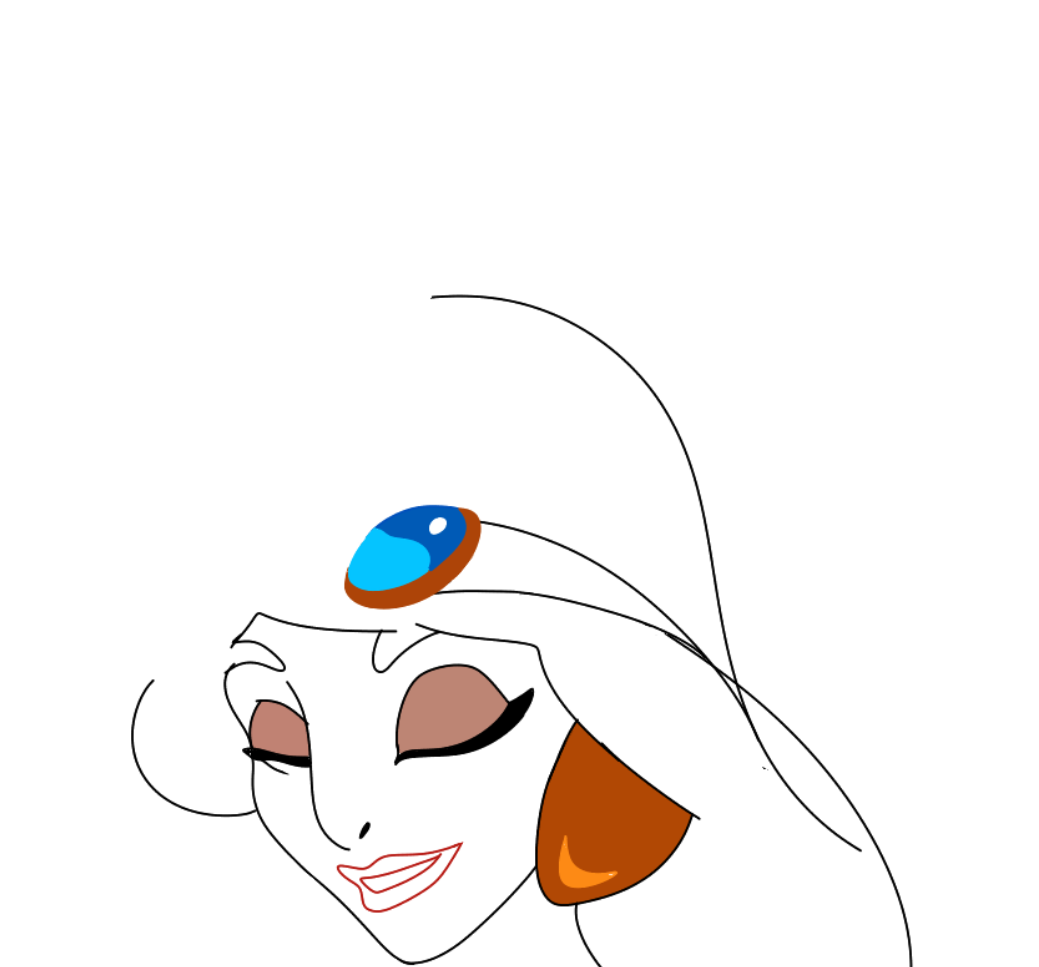 I also added some more effects to try to make everything blend more: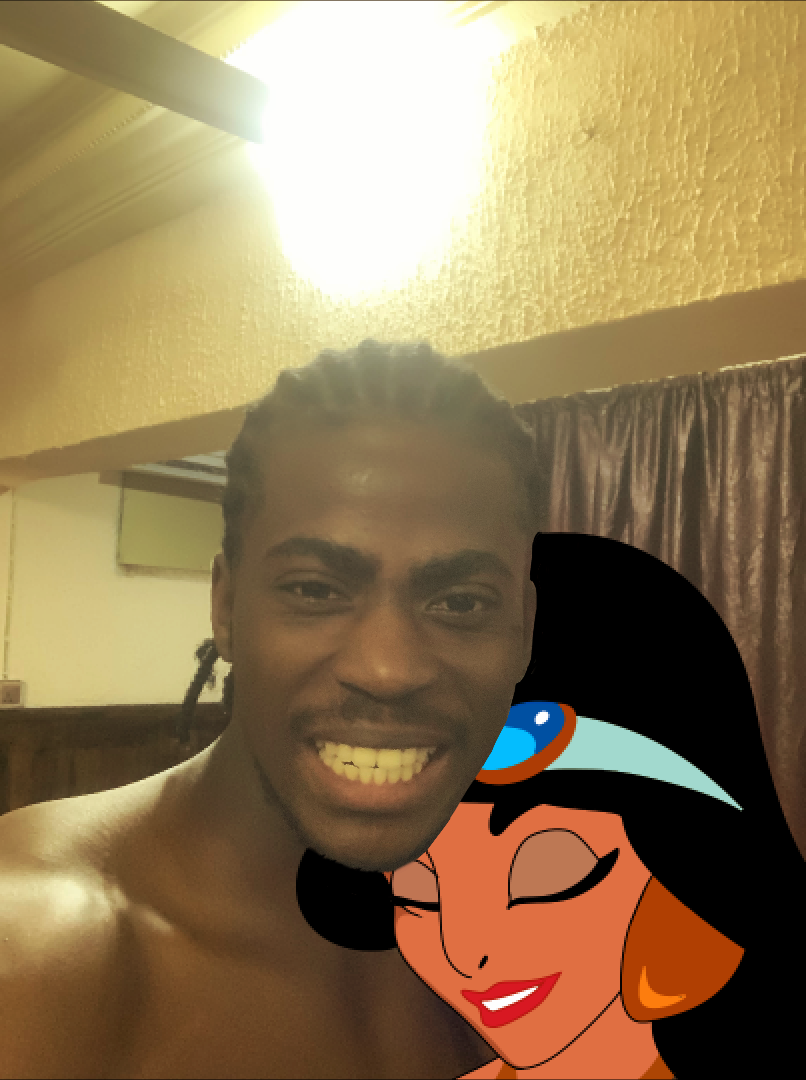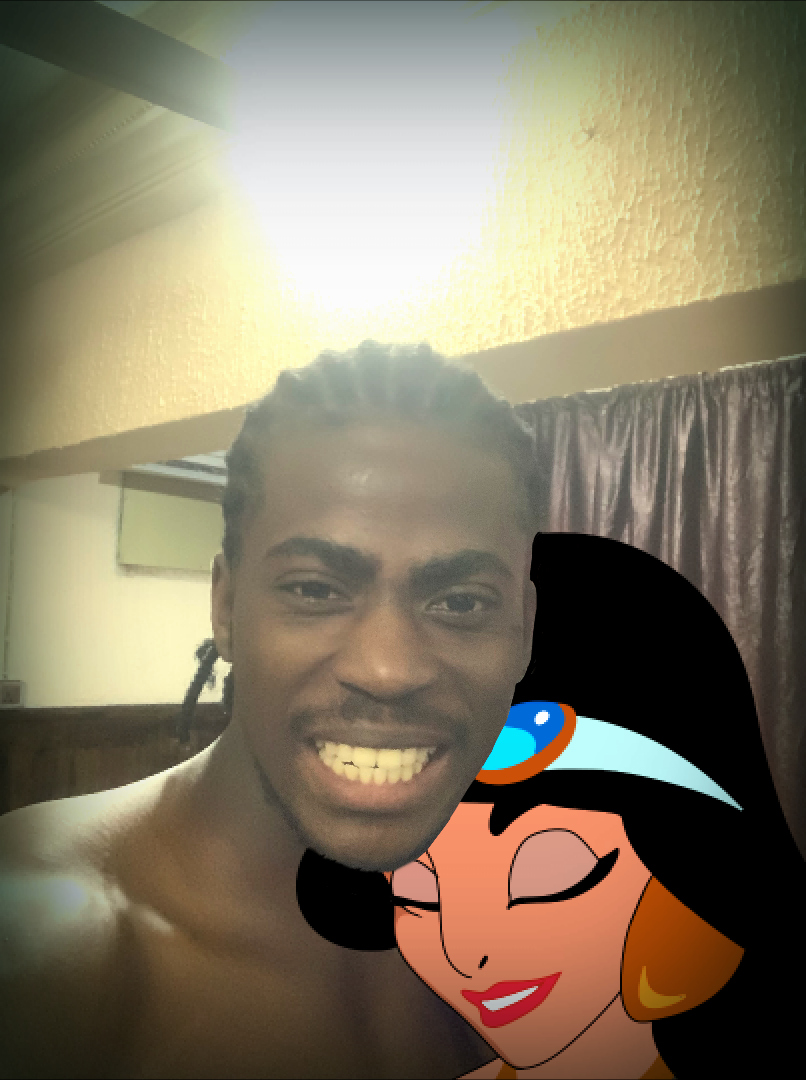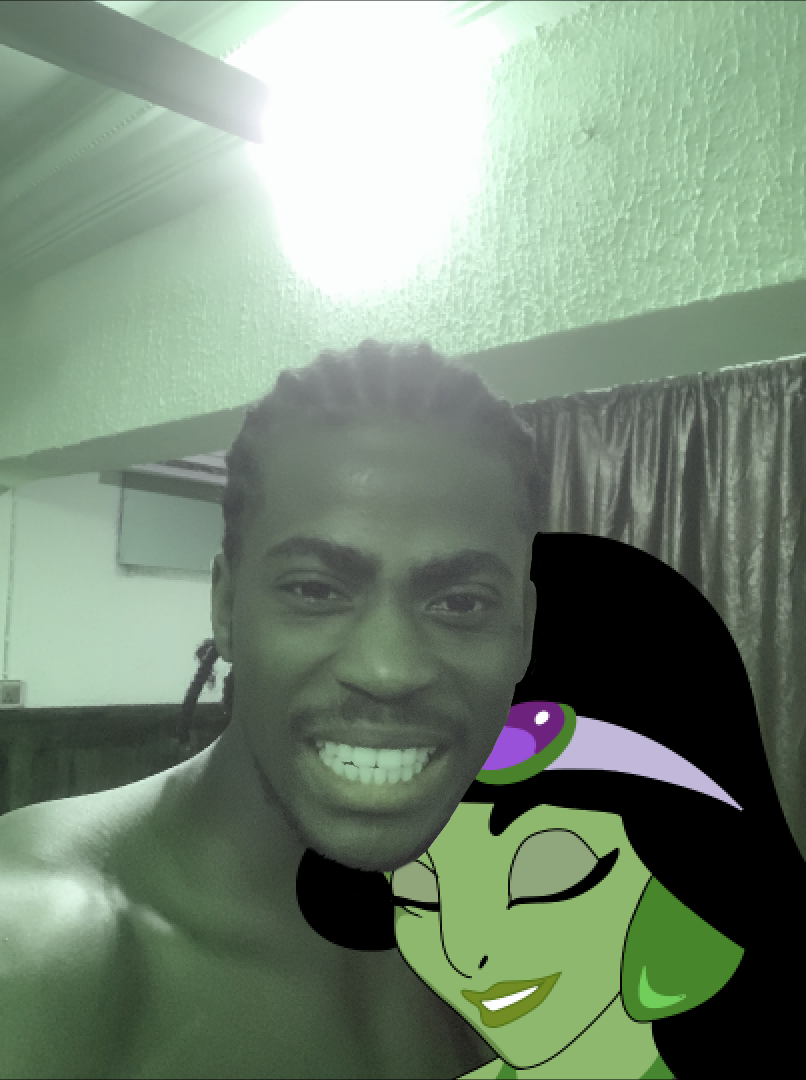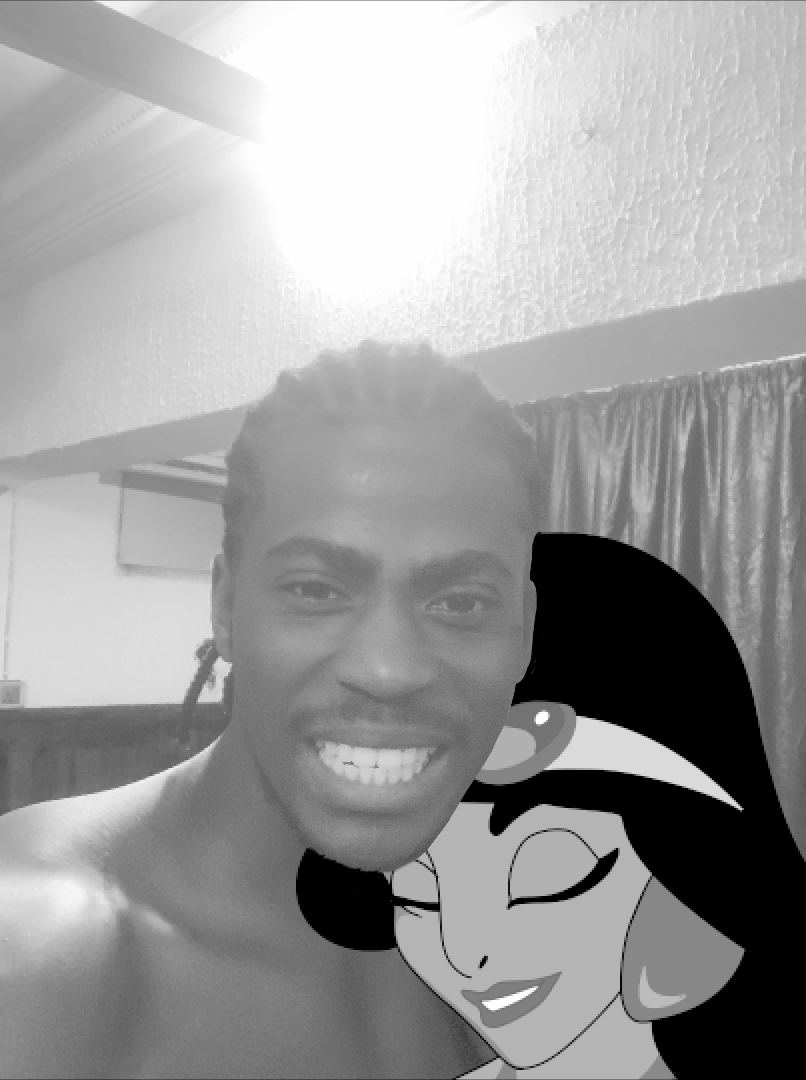 ---
The End of this Crazy Project
---
Hi there, my novella Professor Otagburuagu just got published. It promises to be thoroughly entertaining and intellectually stimulating. Written by myself and illustrated by Scandinavian artist @katharsisdrill. You can get it from me for just 4 HBD.
You can also order the hard copy from anywhere in the world via this link: https://katharsisdrill.art/the-katharsisdrill-shop/professor-otagburuagu/
I'm counting on your patronage, thank you!
---
Roll with

@nevies

, I run a Humor, deeper thoughts, and sex talk blog here on Hive🌚
---
---