How to Easily Reduce the MB Size of Images on Your Phone Without Hurting Quality and the Importance of Doing This
Importance of Reducing the MB Quality of Your Photos
Have you ever clicked on a post here on Hive, and many of the images are taking time to load and display fully? I bet you have. This happens mainly when the images are so many. You find yourself waiting for the images to come up, it takes time sometimes and sometimes you get too impatient and end up not seeing all the images.
Sometimes you don't even wait or get impatient because you didn't even know messages were loading, you only find out later on that you missed some images because they didn't load immediately you opened the post and you didn't know there was anything to wait for.
Do you realize that this happens to people who read your posts too? You who made the post know there are pictures there so anytime you decide to view it from your end you wait for it to load and you're more patient and don't get so pissed off at delays.
But a reader might not be as patient as you and might not even know how many pictures to wait for because they weren't the ones who made the post.
These picture loading delays can be caused by poor network connection/service, but it can also be caused or worsened by the MB size of your images. The bigger the size, the more difficult it is to load.
Many people especially those with PCs know how to reduce the size without hurting the quality of the images very easily with different softwares. But sometimes you probably can't get to you PC, or you don't have a PC or for whatever reason you just want to do it with your phone, this is an easy way to do it with your phone without reducing the quality of the image.
How To
Simply download the app called Meme Generator;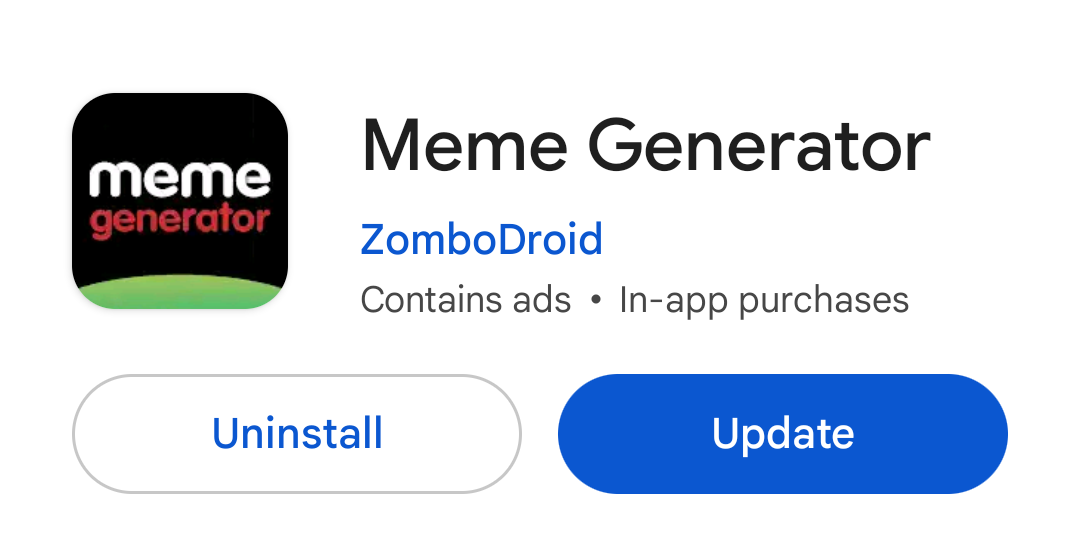 ---
Then open it, click on custom meme, which is the option that lets you make a meme out of the pictures on your phone.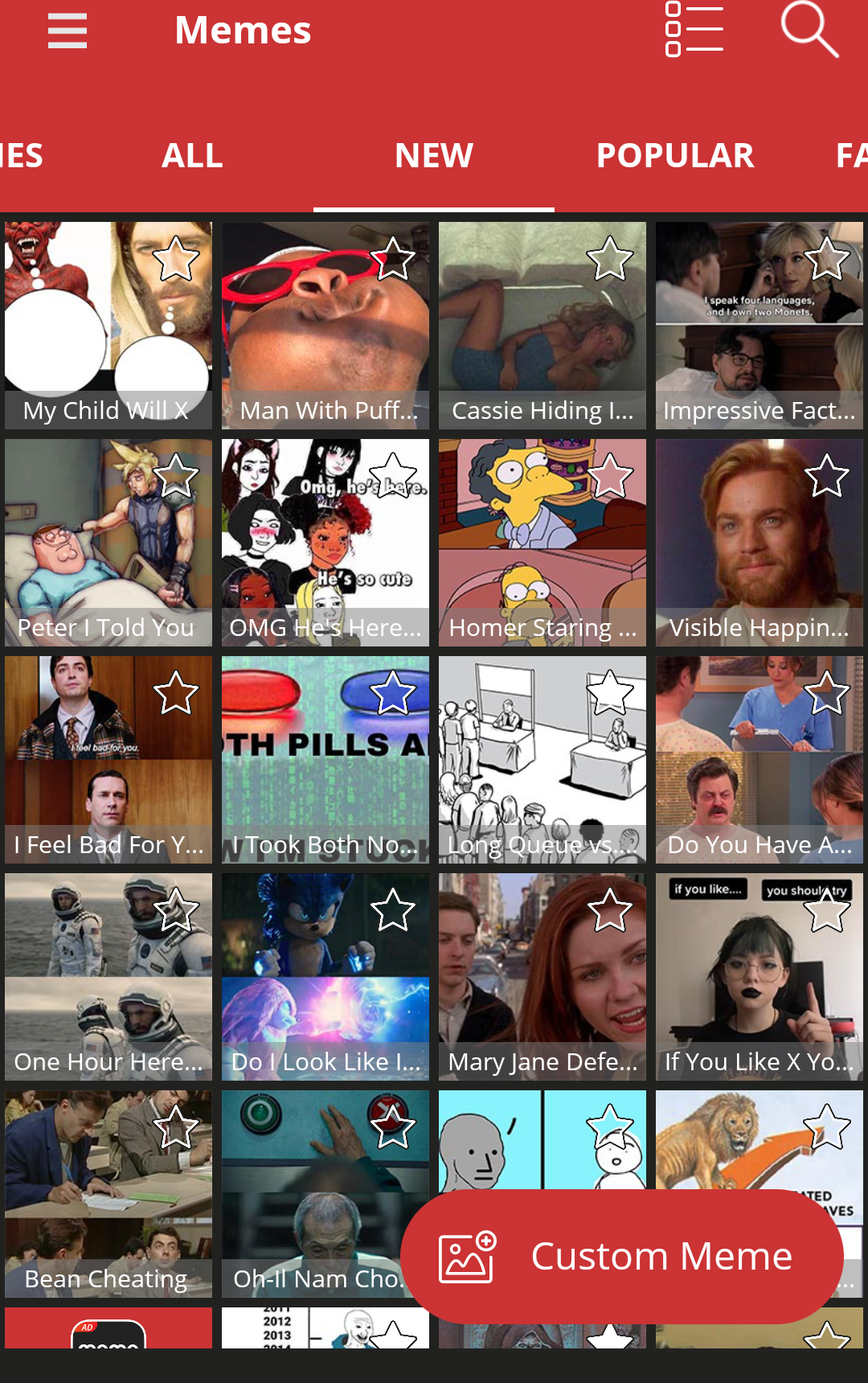 When you pick the picture from your phone it would appear like this: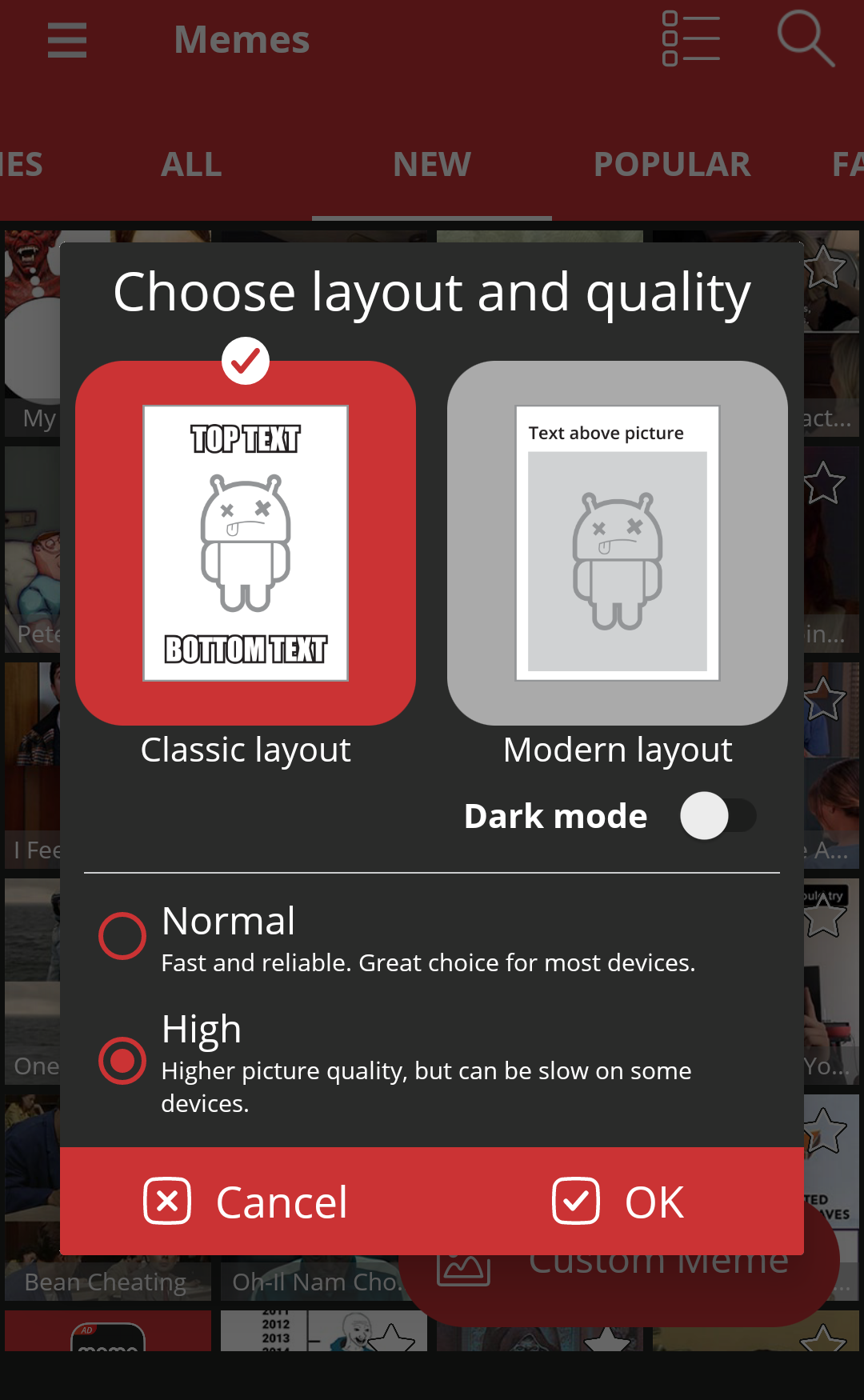 Pick "classic layout" then choose the option for high quality. If you want the image to reduce even further and you don't care about quality you can pick low quality and see if you like it.
The next step is to remove the "Tap here to add text" by clicking on it and removing it.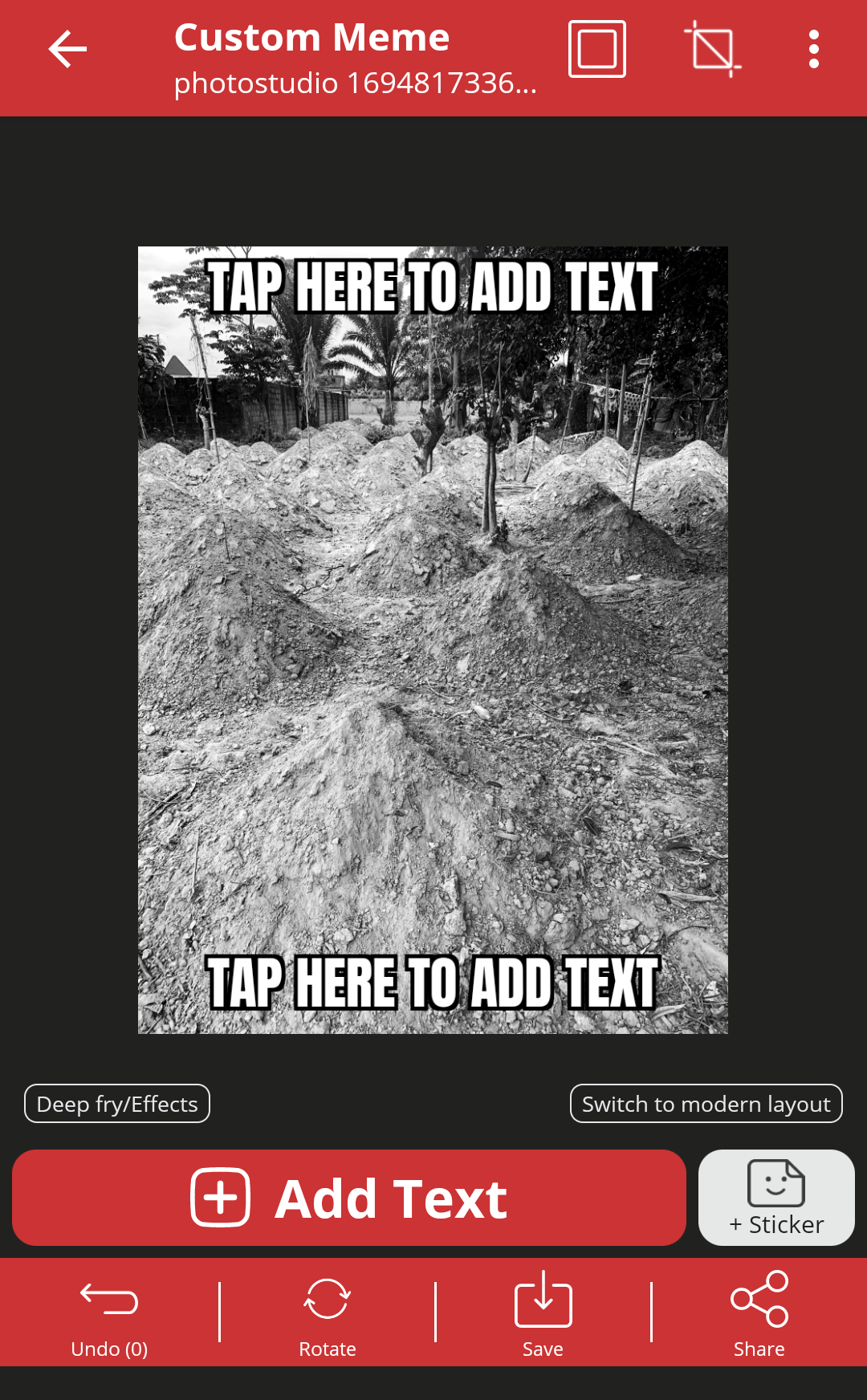 ---
After that, simply save the image and it would be saved with less MB that it initially had.
Look at the size of these images before and after: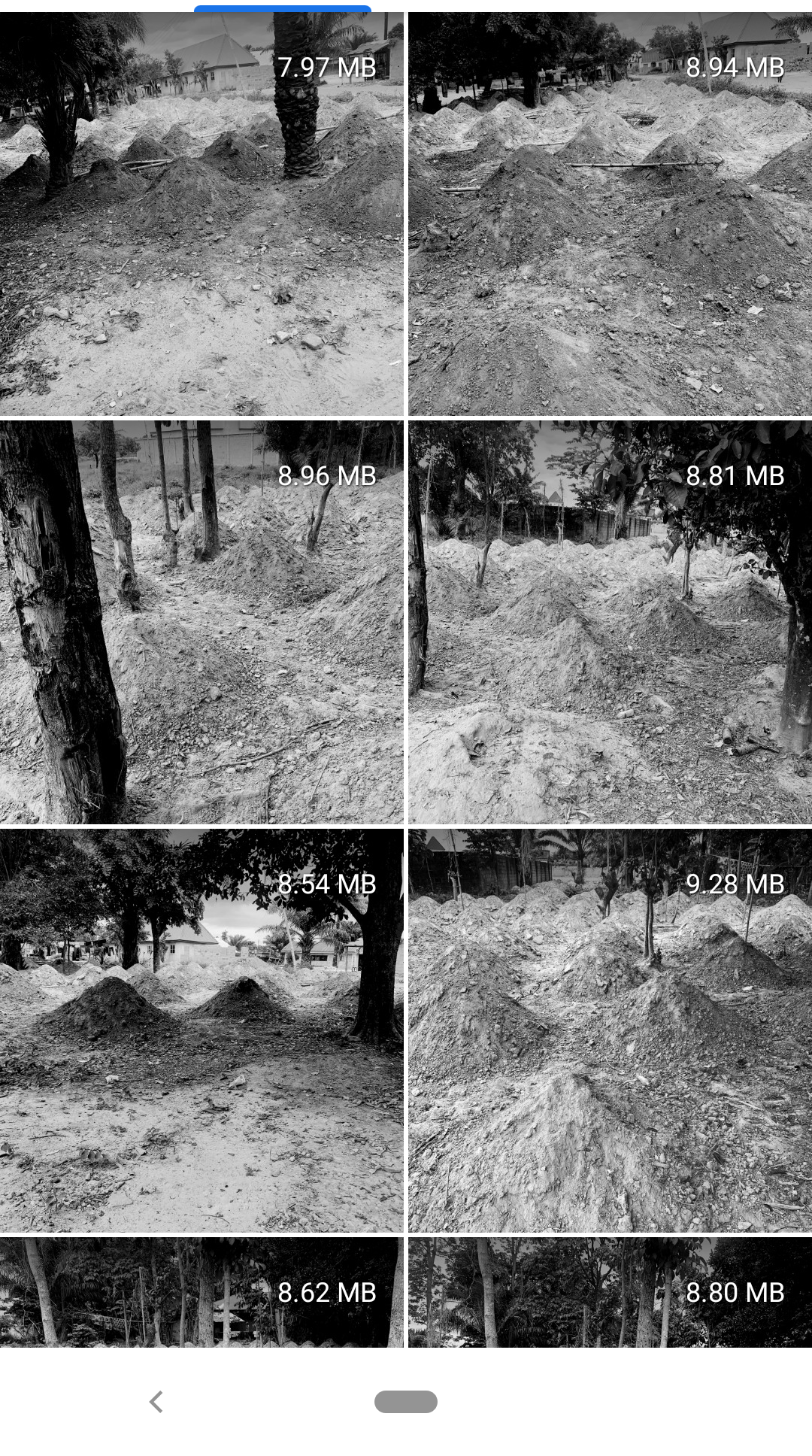 ---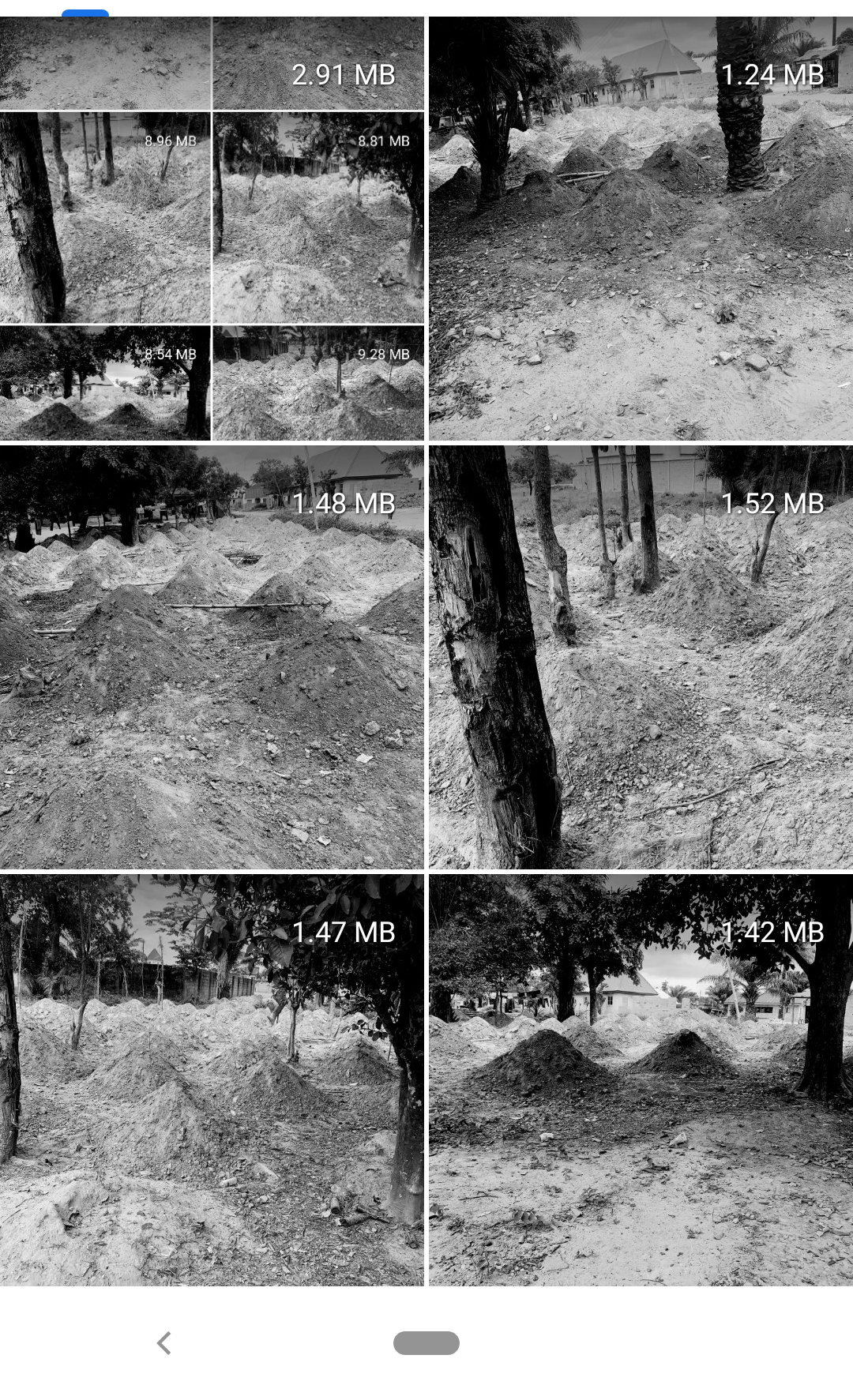 Powerful, isn't it?
Simple and without hurting image quality too.
---
The End.
---
Hi there, my novella Professor Otagburuagu just got published. It promises to be thoroughly entertaining and intellectually stimulating. Written by myself and illustrated by Scandinavian artist @katharsisdrill. You can get it from me for just 4 HBD.
You can also order the hard copy from anywhere in the world via this link: https://katharsisdrill.art/the-katharsisdrill-shop/professor-otagburuagu/
I'm counting on your patronage, thank you!
---
Roll with

@nevies

, I run a Humor, deeper thoughts, and sex talk blog here on Hive🌚
---
---