My Secret to Killing Writers' Block, Low Motivation, and Laziness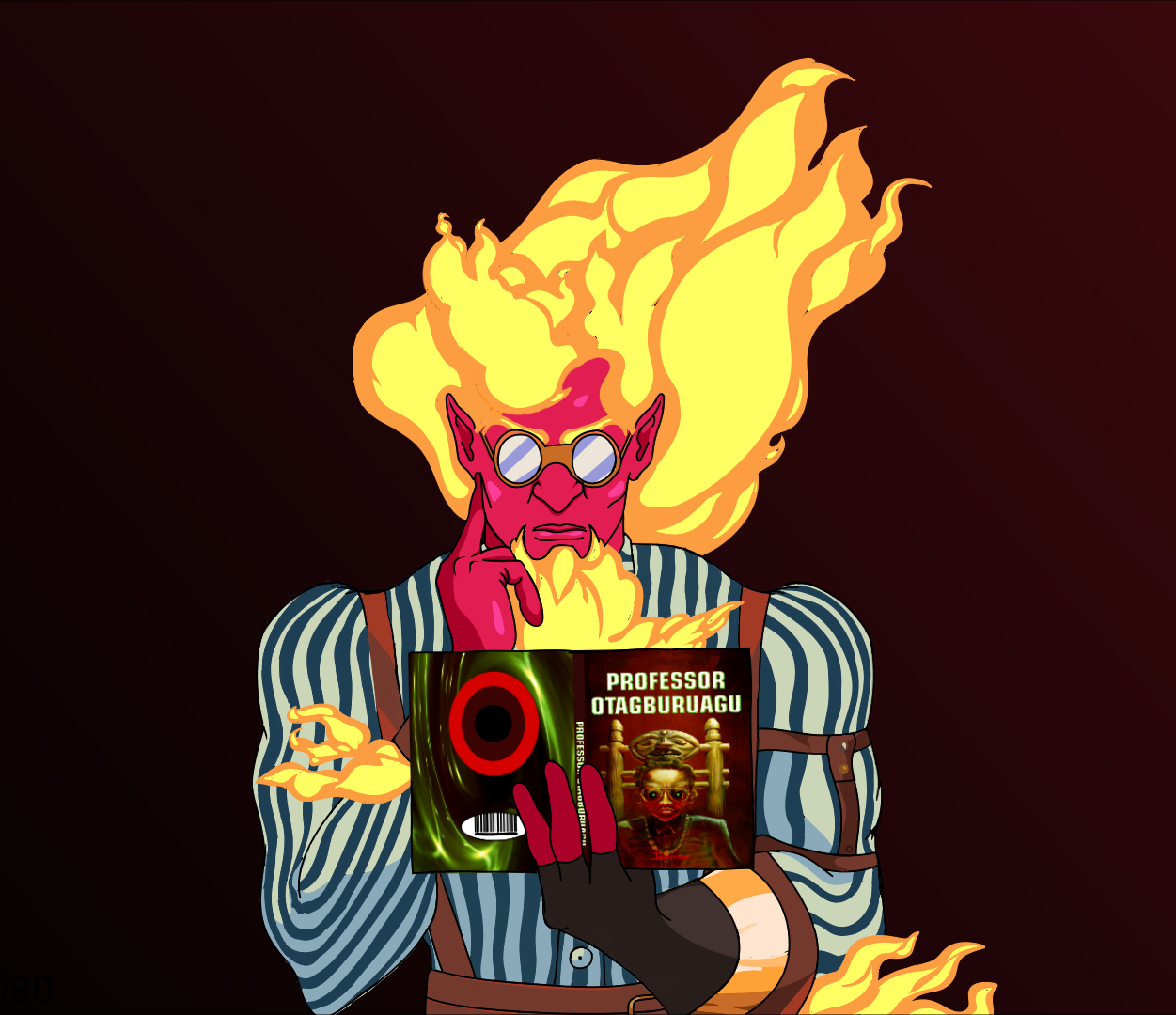 [Art made by me]
There are so many things I talk about that I do not have the qualifications to talk about apart from the fact that I'm an enthusiast. But here is one that I'm perfectly qualified to talk about, because, ladies and gentlemen, for those of you who do not know, I'm a published writer!
Say hello to my book Professor Otagburuagu: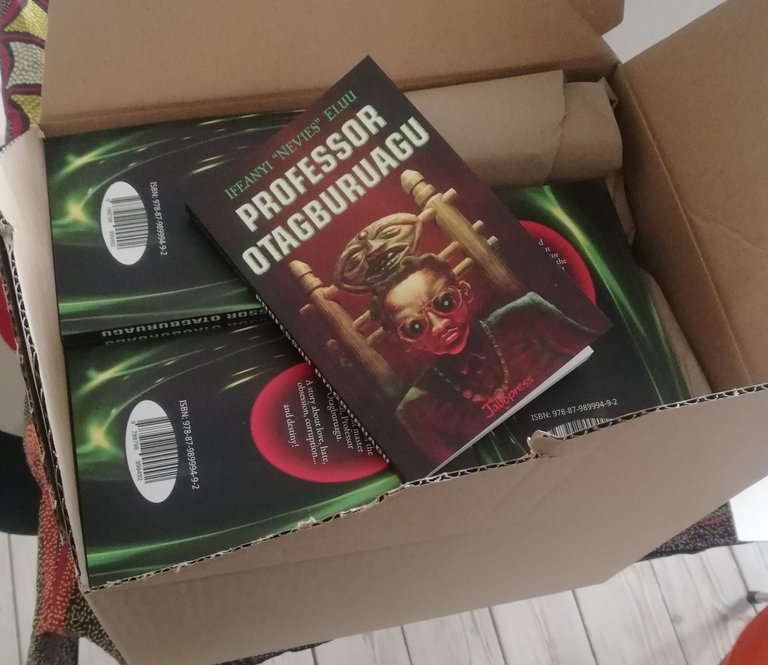 Written by me and illustrated by Scandinavian artist @katharsisdrill. (You can get the soft copy for 4 HBD here on hive and you can order the physical book from everywhere in the world through this link: https://katharsisdrill.art/the-katharsisdrill-shop/professor-otagburuagu/)
---
Unexpectedly, though, I didn't find out this secret to killing writer's block, low motivation, and laziness while I was writing Professor Otagburuagu, PO was written solely with my raw passion and desire to create something great.
I found this secret just this month, due to my resolution to become more productive, it's a very easy solution, and without any further "ads due", here is it: ENERGY DRINKS!
That's right, energy drinks!
The first thing about solutions like these, as you probably already know, is that they might not work for everybody. But this is simple and worth a try for everyone.
Even after eating food, getting your environment right, and finally sitting down to write you find yourself unable to flow sometimes. Just some weeks ago, I found myself in this position, and for the first time in my life while thinking of a solution having an energy drink came to mind, I drank it and I couldn't believe how different and motivated it left me feeling.
Why it's a Great Solution
Sometimes all you're lacking is energy, but you'll think it is motivation/inspiration/writer's block. Also, how possible do you think it is that you would be energetic but unable to flow? That's hardly possible, an energetic person is a person who is ever ready to be on the go! So..

Caffeine is really problematic, people complain of dependency, having to always increase your dose, poor sleep, etc. I haven't experienced these problems with energy drinks. I know ai don't have to tell you not to abuse it, though. Right? Right?

It's delicious!

Very easily accessible

Professional athletes take a lot of these things, it shows you it is highly recommended and fine.
---
So, enjoy, guys, and thank me later!
---
The End.
---
Hi there, my novella Professor Otagburuagu just got published. It promises to be thoroughly entertaining and intellectually stimulating. Written by myself and illustrated by Scandinavian artist @katharsisdrill. You can get it from me for just 4 HBD.
You can also order the hard copy from anywhere in the world via this link: https://katharsisdrill.art/the-katharsisdrill-shop/professor-otagburuagu/
I'm counting on your patronage, thank you!
---
Roll with

@nevies

, I run a Humor, deeper thoughts, and sex talk blog here on Hive🌚
---
---