Color and black and white photography: The uniqueness of the little spider web.
How are you my friend, Hivers?!
If I play around with the external macro lens on my phone, then I try whatever feels unique to me. Look at these photos, looks very unique doesn't it? Impressive cobwebs. In fact, if you look there, there is a small monster that is devouring its prey. It was the smallest spider I have ever seen. So I really enjoy using a macro lens to shoot cobwebs quietly.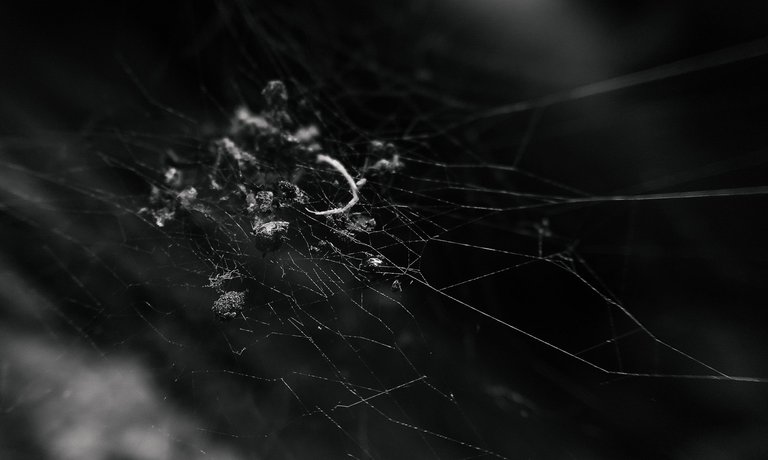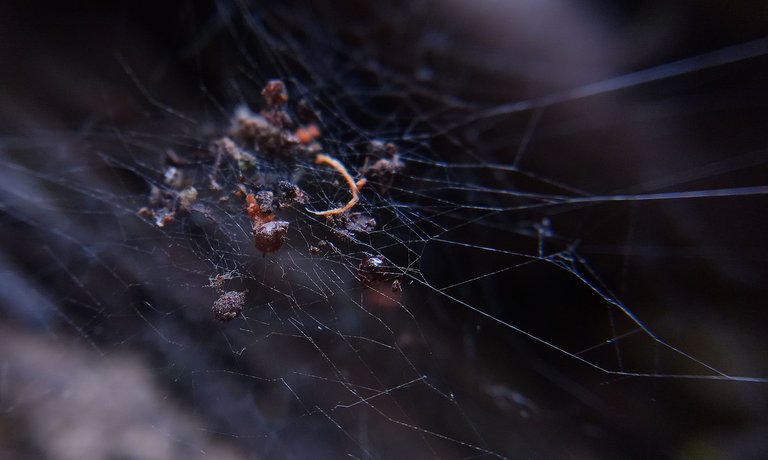 ---
Guys, take a good look, the network is awesome. How he (little spider) makes the most beautiful web with a well-connected network. This is a very strong network bond. Even in the wind, the cobwebs were still perfectly intact without any major damage.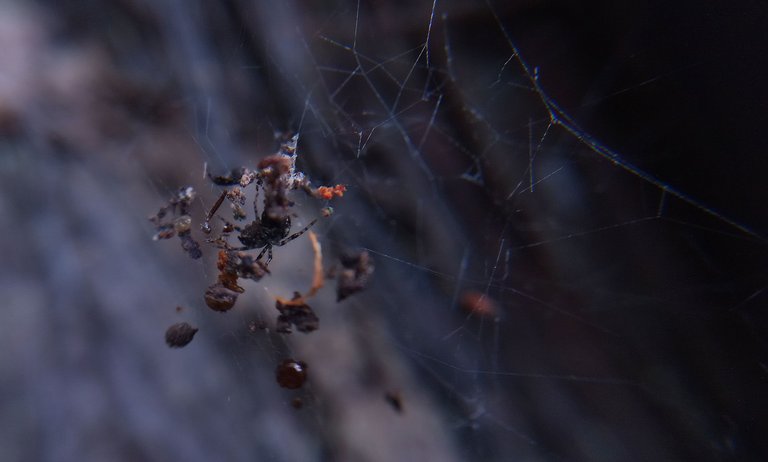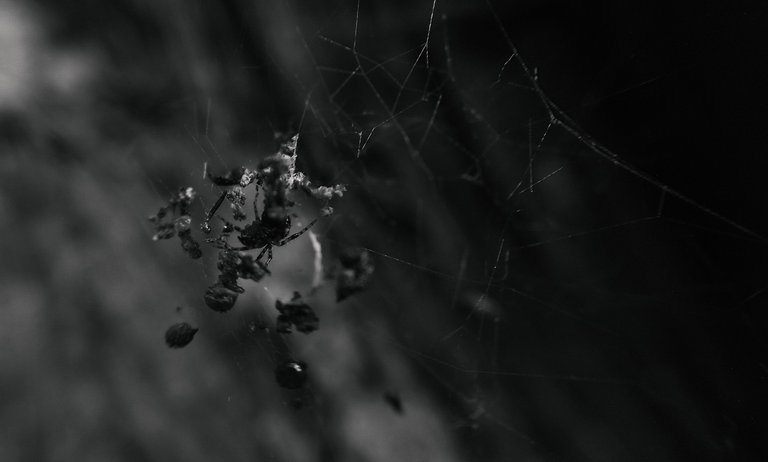 ---
"...I just learned that the cobweb knot is one of the beauties of a masterpiece..."
---
I think my friends have also photographed spider webs in your neighborhood. But if we share with each other in this community, I think that is a very good thing. Come on guys, express your work in #colourblackandwhite.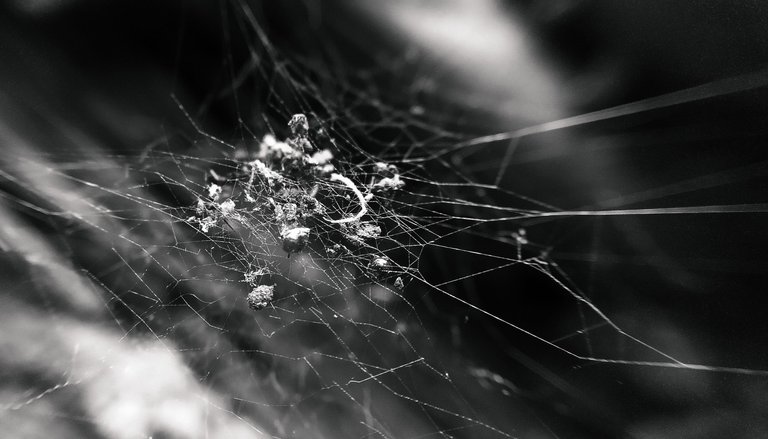 ---
I hope you enjoy viewing this post my friend. Good job guys, you guys are awesome! Best Regards.
---
The photos above were taken using an external macro lens from a Xiaomi Redmi 6a cellphone, and the shooting location is among a fallen coconut tree (in a hole in the coconut tree trunk itself) in Blang Weu village, Lhokseumawe - Aceh.
---
---