natural photo of water droplets after rain.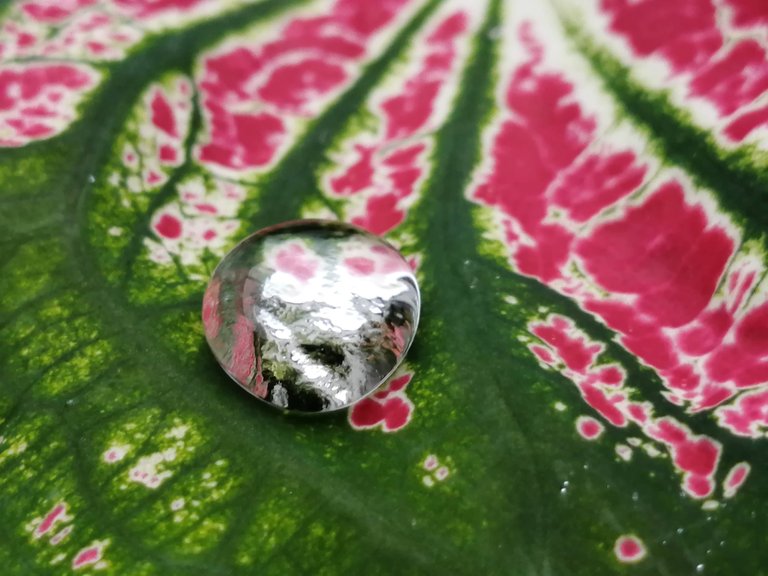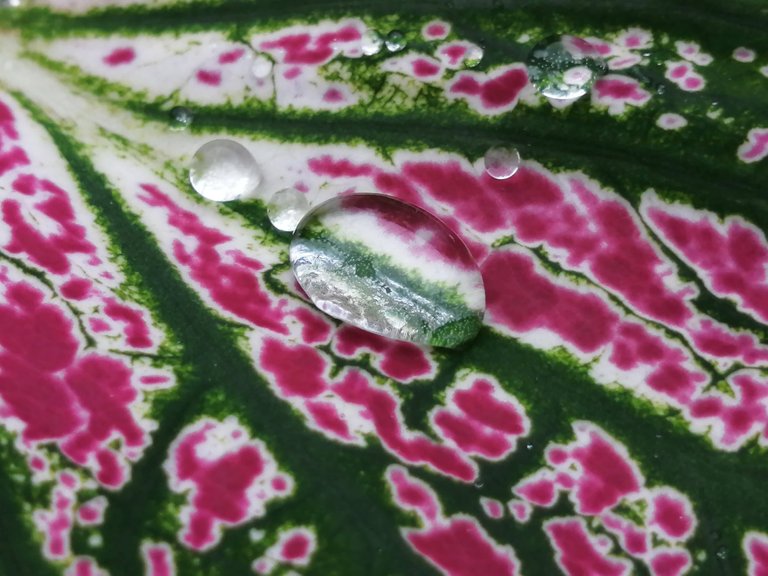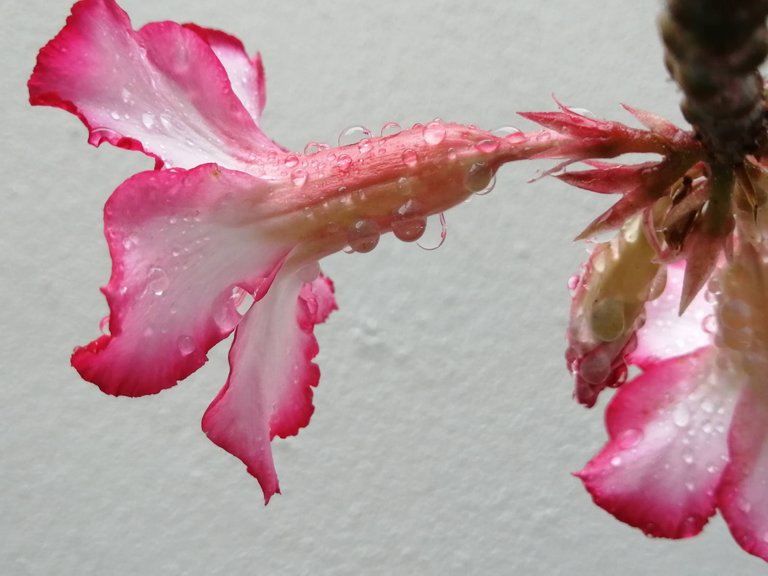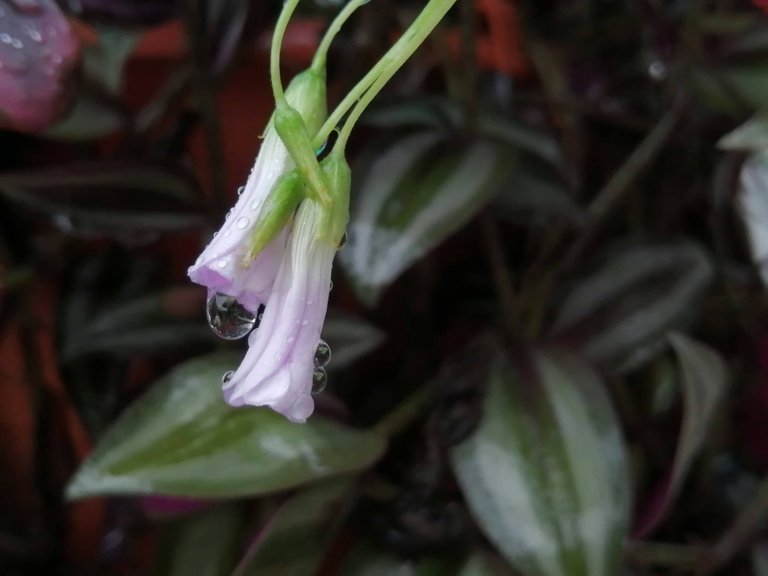 Hello everyone . Do you like nature? No matter what kind of nature, I like it because nature can heal our minds.Sometimes I don't have time to travel.But I can find nature around me. So today I encountered something natural.It sounds like it's very big. Haha, but not at all. It's only a small thing. It's the drop of water that comes from the rain. Today after the rain has stopped. I came out for a walk. The smell of rain and earth smells good.It made me miss home in Thailand.When I was little I'll take my family to the farm on the weekends.after the rain The smell of the earth and the warmth from the earth will be very fragrant.Today I took a picture of the drop of water to share.I've taken it before but not on the same day and Beauty is different.I hope all my friends will like it. Thank you for reading and supporting me. See you again in the next post.
สวัสดีค่ะทุกคนวันนี้เรามาชมความสวยงามของหยดน้ำที่ฉันถ่ายรูปมันมาได้เมื่อเช้านี้ หลังจากที่ฝนหยุดตกแล้ว ฉันก็ออกเดินสำรวจต้นไม้ดอกไม้เหมือนเดิมค่ะ ได้กลิ่นฝนคิดถึงบ้านเลยฮ่าๆๆ ฉันชอบหยดน้ำบนใบไม้นี่ที่สุดค่ะ เพราะว่ามันวาวใสดี สิ่งนี้มันเกิดจากธรรมชาติเหมือนกันนะ แต่งกันที่มันเกิดกับต้นไม้ที่ปลูกในบ้าน*
| 📷 Picture | smartphone |
| --- | --- |
| Model | Huawei nova 4e​ |
| Type | Android |
| Photographer | @newhope1988​ |
| Location | Selangor, Malaysia​ |
Thank you for visiting my post and support me.
---
---