Technology and Hive. (ESP-ENG)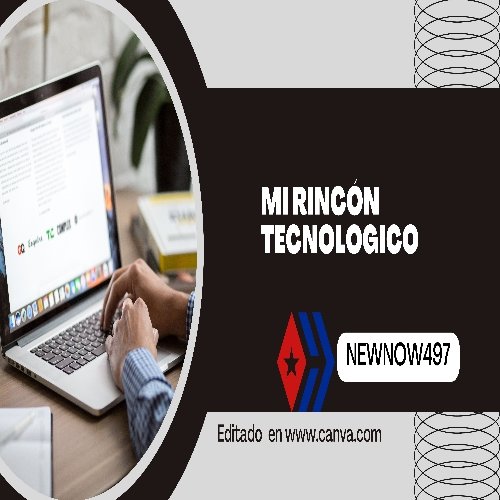 Guys, with a view to organize my technology and HIVE posts this post is made. I hope you enjoy it and find what you are looking for.
Muchachos con vista de organizar mis post de tecnología y de HIVE está hecho este post. Espero que lo disfruten y encuentren lo que buscan.
https://peakd.com/hive-148309/@newnow497/primer-evento-de-hive-en-cuba-el-hivecubaconesp-eng
https://peakd.com/hive-110011/@newnow497/power-up-for-beginner-and-hivebuzz-pageeng-esp
https://peakd.com/hive-106817/@newnow497/my-new-phone-samsung-s10eeng-esp
https://peakd.com/hive-110011/@newnow497/navegando-en-la-keychain-esp-eng
https://peakd.com/hive-106817/@newnow497/mi-generacion-musical-carrera-de-dispositivos-esp-eng
https://peakd.com/hive-110011/@newnow497/como-hacer-colecciones-de-post-esp-eng
https://peakd.com/hive-106817/@newnow497/virtualbox--windows-7-facil-y-rapida-instalacion-espeng
https://peakd.com/hive-106817/@newnow497/lo-que-no-sabias-de-hive-web-1-2-3-y-4esp-eng
https://peakd.com/hive-106817/@newnow497/el-mejor-navegador-para-hive-engesp
https://peakd.com/hive-10053/@newnow497/mi-primera-medalla-en-hiveespeng
https://peakd.com/hive-106817/@newnow497/articifial-intelligence-midjourney-my-first-time-eng-esp
---
---