A Mentor's Legacy (2) : A Freewrite
Raymond's heart swelled with gratitude and a newfound feel of motive. He realized that his journey wasn't just about non-public triumphs; it was about inspiring others and paying ahead the aid he had obtained.
As the communique flowed, Coach Johnson shared precious insights and techniques, assisting Raymond see the bigger image beyond athletics. They mentioned the significance of resilience, the power of self-notion, and the need to locate fulfillment in existence past the tune.
"Raymond, your journey would not cease with retirement from aggressive athletics," Coach Johnson said firmly. "It's time with a view to discover new passions and include new demanding situations. Use your voice and your reports to make a difference within the lives of others."
In that moment, Raymond's vision improved. He imagined himself moving into the position of a mentor, guiding young athletes with disabilities and instilling in them the equal perception and determination that had pushed him. He saw himself using his platform to raise awareness and propose for inclusivity in sports activities.
As the evening drew to a close, Raymond thanked Coach Johnson, his eyes shining with newfound willpower and reason. They embraced warmly, knowing that their bond had evolved beyond that of coach and athlete. They were now linked by way of a shared venture, a legacy to be carried ahead.
Leaving the café, Raymond felt a surge of energy, a renewed sense of ardour burning inside him. He knew that his journey became a long way from over. The subsequent chapter might be committed to empowering others, breaking limitations, and leaving an indelible mark on the world.
With the mentor's legacy coursing via his veins, Raymond got down to encourage, to ignite the fireplace within others, and to ensure that no dream turned into ever deemed not possible.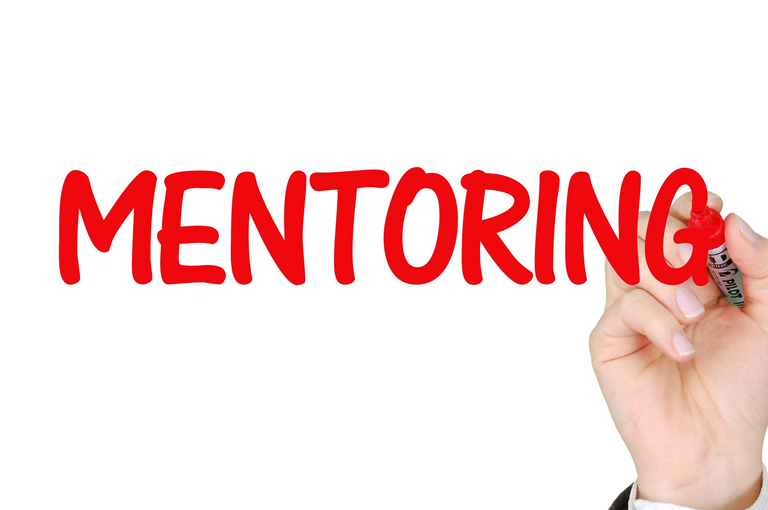 Source
---
---