The Art VS. The Artist challenge : NFT Showroom Edition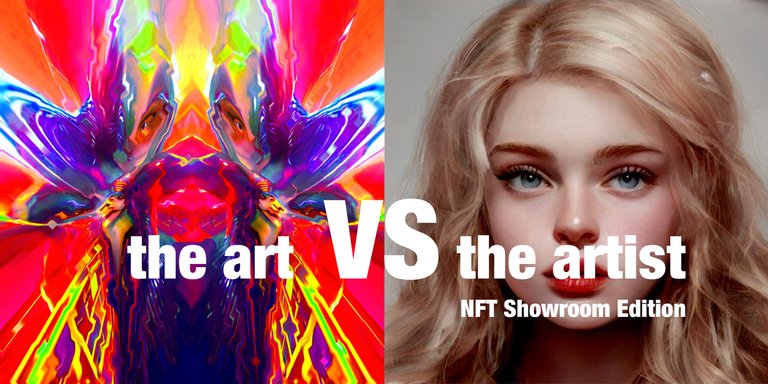 We want to get to know our artists better and give you an opportunity to show off both your amazing art and yourself to the world, starting tomorrow we will have an Art VS. Artist thread on twitter.
The concept is to create an image including a self-portrait and one or more examples of your art. This is a fun challenge that can give people an insight into the artist behind the art and help them learn more about who you are.
Not everyone wants to show their face on social media so feel free to be creative by obscuring yourself or using an artistic interpretation of your PFP. There are no real rules, be as creative as you like.
How to participate
We will create a tweet tomorrow (Tuesday, December 14th) on the NFT Showroom twitter account.
Reply to the tweet with your image, use the hashtag #artvsartist and also drop a link to your NFT Showroom gallery. Retweet to spread the word!
If you aren't ready on Tuesday join whenever you can! Also feel free to make a blog post about it :D
We will update this post to include a link to the tweet and also drop it in the discord.
Here are some examples for inspiration: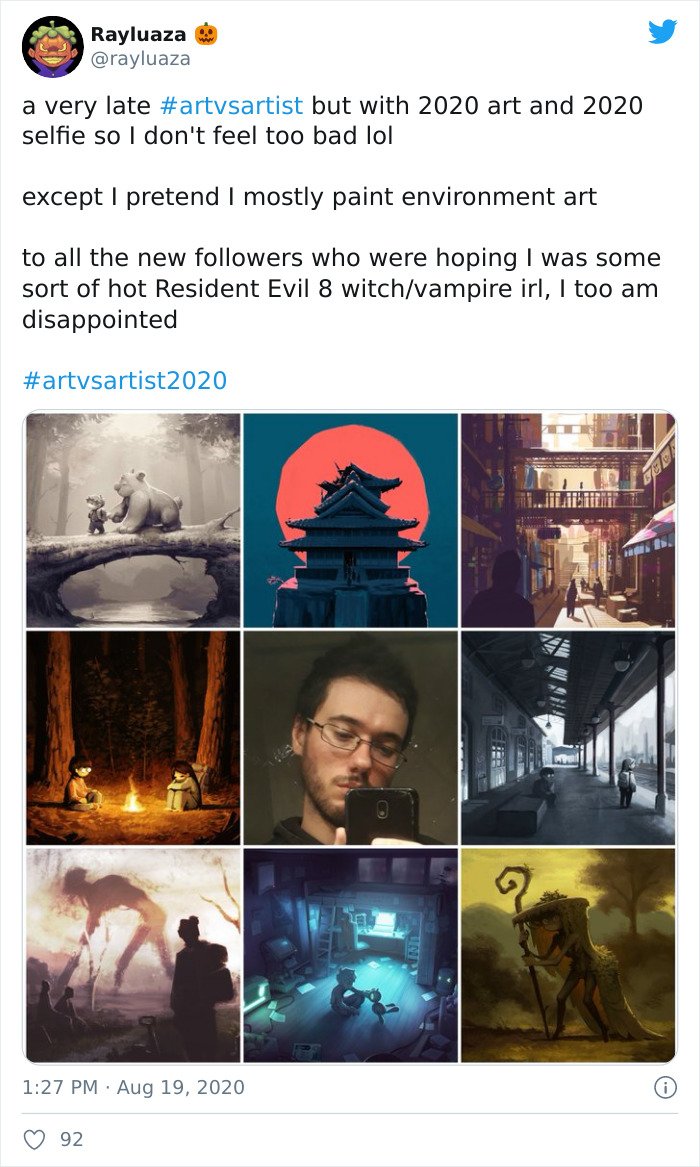 ---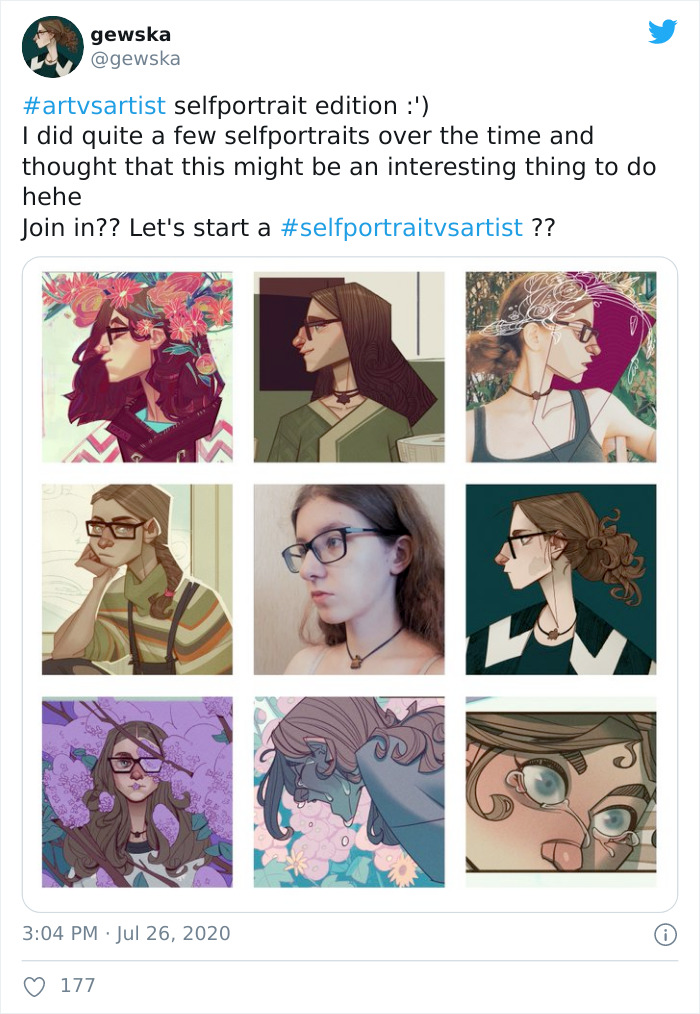 ---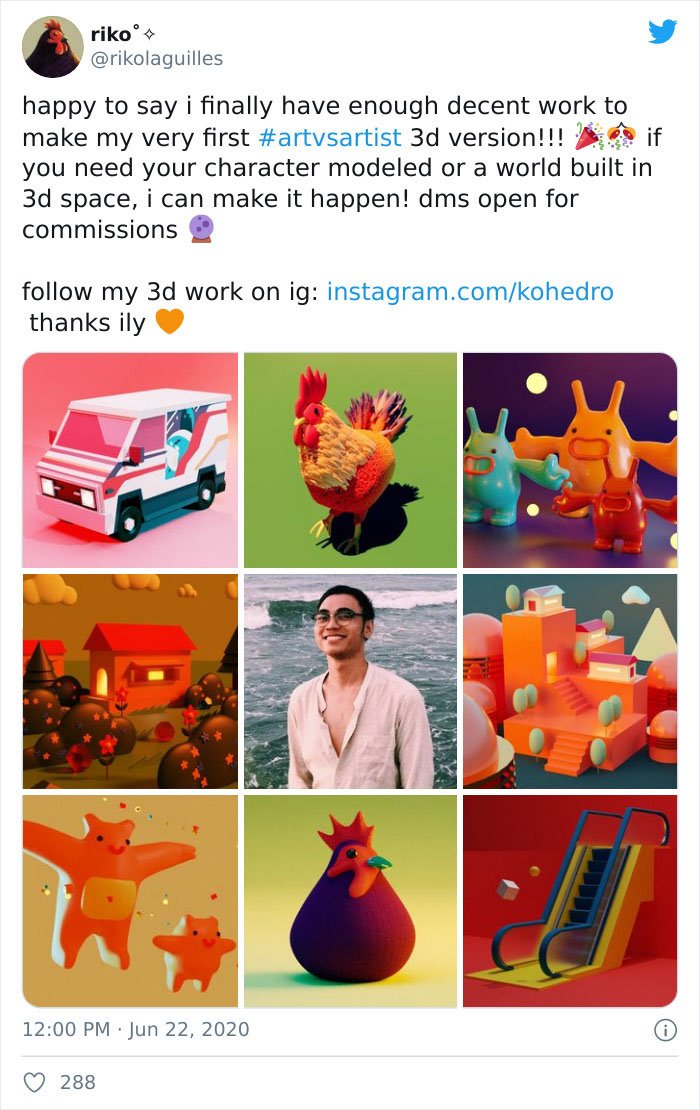 The tweet, let's go!
#artvsartist / NFT Showroom edition ✨

Reply with your image and a link to your gallery, let's create a beautiful thread 🧵#artvsartist2021 #art #nftshowroom pic.twitter.com/VefnK85Cv9

— NFT Showroom (@NftShowroom) December 14, 2021
---
Visit the site and browse art: https://nftshowroom.com/
You can follow us on
Twitter: https://twitter.com/NftShowroom
Instagram: https://www.instagram.com/nftshowroom/
Youtube: https://www.youtube.com/channel/UC3iRvtv3A7EAGRcZMYGJmHw
Visit our virtual gallery in Cryptovoxels: NFT Showroom Exhibition
For any questions or support please visit us in discord NFT Showroom discord

---
---