Undiscovered Gems on NFT Showroom // Edition #12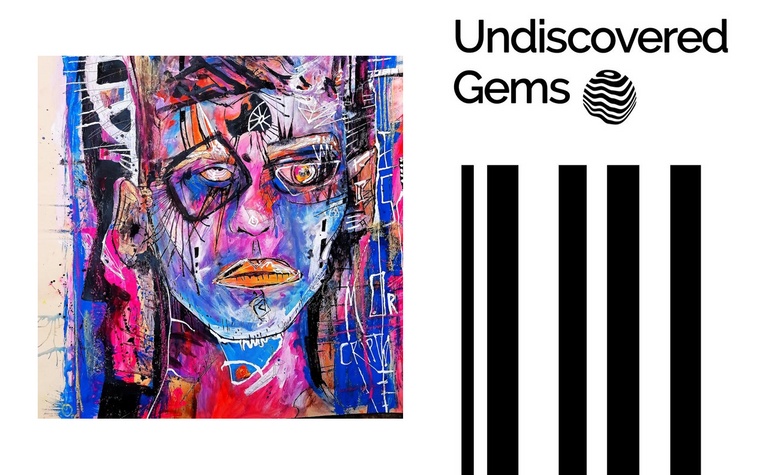 ---
---
The age of art does not determine it's value, here are some hidden gems that were minted long ago that deserve another look <3
---
---
Creator: @allbi
Total Edition(s): 3
playing with structures and photo's to create a surreal scene.
---
---
Creator: @brataka
Total Edition(s): 5
Creator and destroyer of planets, an omnipotent power, it is said to have existed since the explosion of the bigbang, on her neck she wears a necklace with the most beautiful planets in the entire universe.
---
---
Creator: @daimalyad
Total Edition(s): 1
They never told me it would be like this.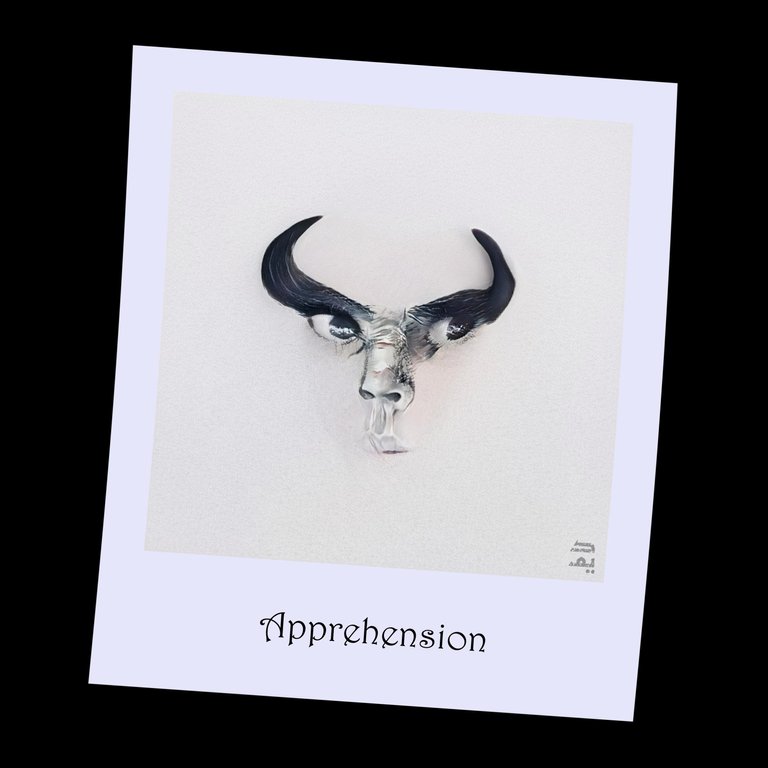 ---
---
Creator: @medussart
Total Edition(s): 3
FULL IMAGE: 2542 x 3285px 300dpi -2.77MB They tell the legend of a pious soul condemned to live in solitude and suffer thirst in the eternal heat of hell.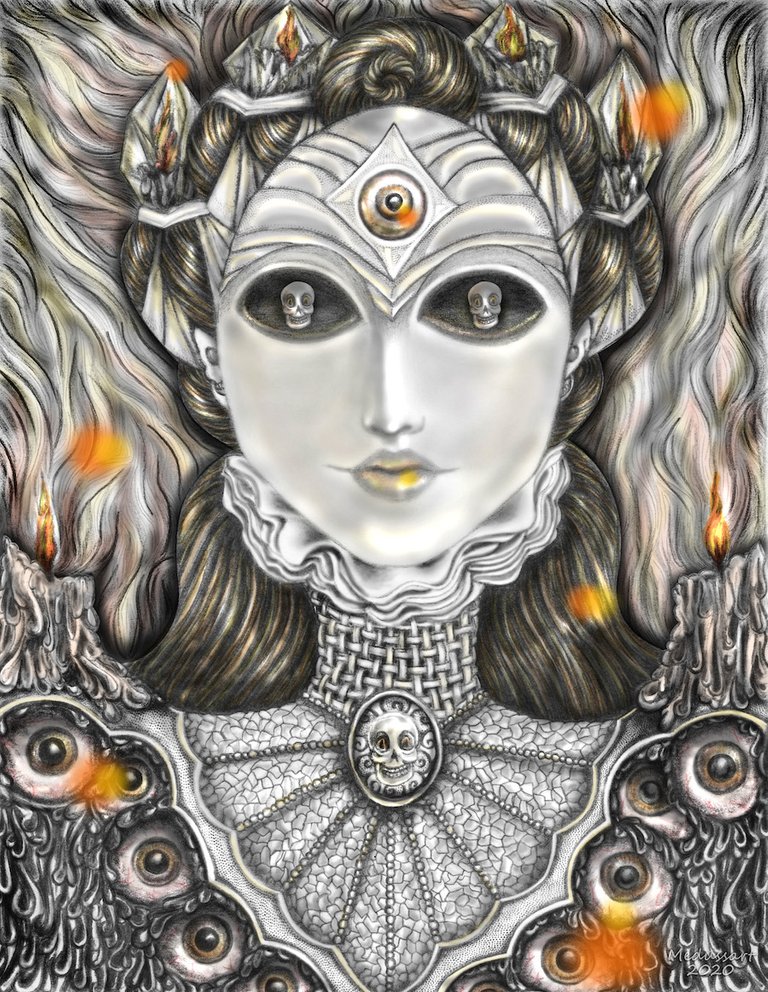 ---
---
Creator: @yusaymon
Total Edition(s): 1
Three years ago I entered the free and beautiful portal -/--/ a decadent government of virtual synergy. My self and my nucleus transformed day by day to become a self-made artist. I am different as much as we are all different, even though I see the energy in you. To value this piece of art, humanism can become a part of the growing chain of unexplored endeavors.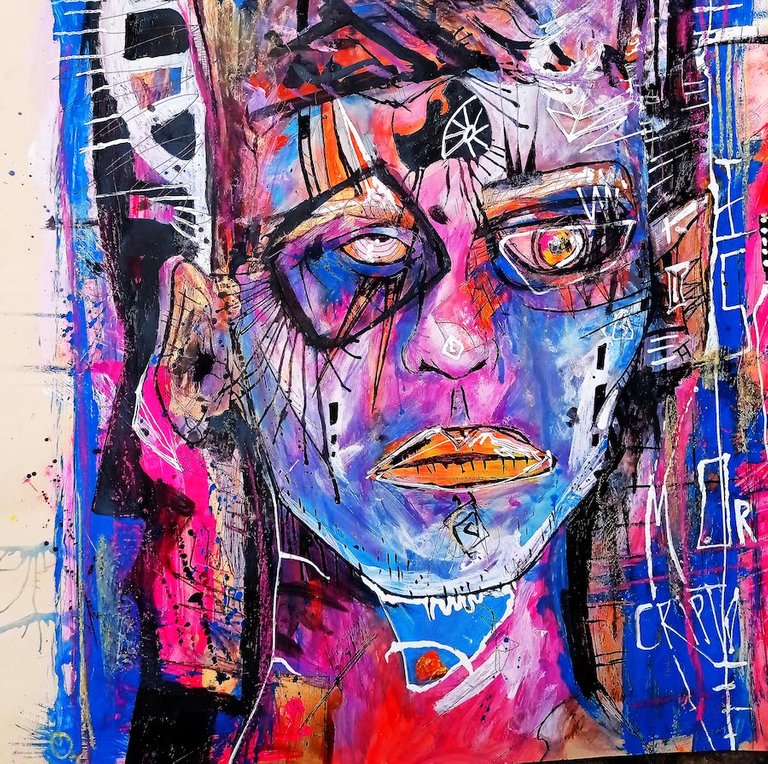 ---
---
Beneficiaries are set to distribute 10% to each artist represented in this post.
---
---
Visit the site and browse art: https://nftshowroom.com/
You can follow us on
Twitter: https://twitter.com/NftShowroom
Instagram: https://www.instagram.com/nftshowroom/
Youtube: https://www.youtube.com/channel/UC3iRvtv3A7EAGRcZMYGJmHw
For any questions or support please visit us in discord NFT Showroom discord

---
---